Lil Nas X is an American rapper who rose to fame after his single Old Town Road became an international success. Old Town Road's success began on TikTok before rising the charts internationally. The single became the longest-running number-one song on the Billboard Hot 100 after spending nineteen weeks atop the chart.
Old Town Road spawned several remixes, with the one featuring Billy Ray Cyrus earning the most acclaim. Lil Nas's copped two Grammy Awards during an Awards Ceremony in which he was the most-nominated male artist.
This piece will look at Lil Nas's sexuality and dating life. It is unclear whether Lil Nas is dating.
Lil Nas offered several hints about his sexuality before coming out as gay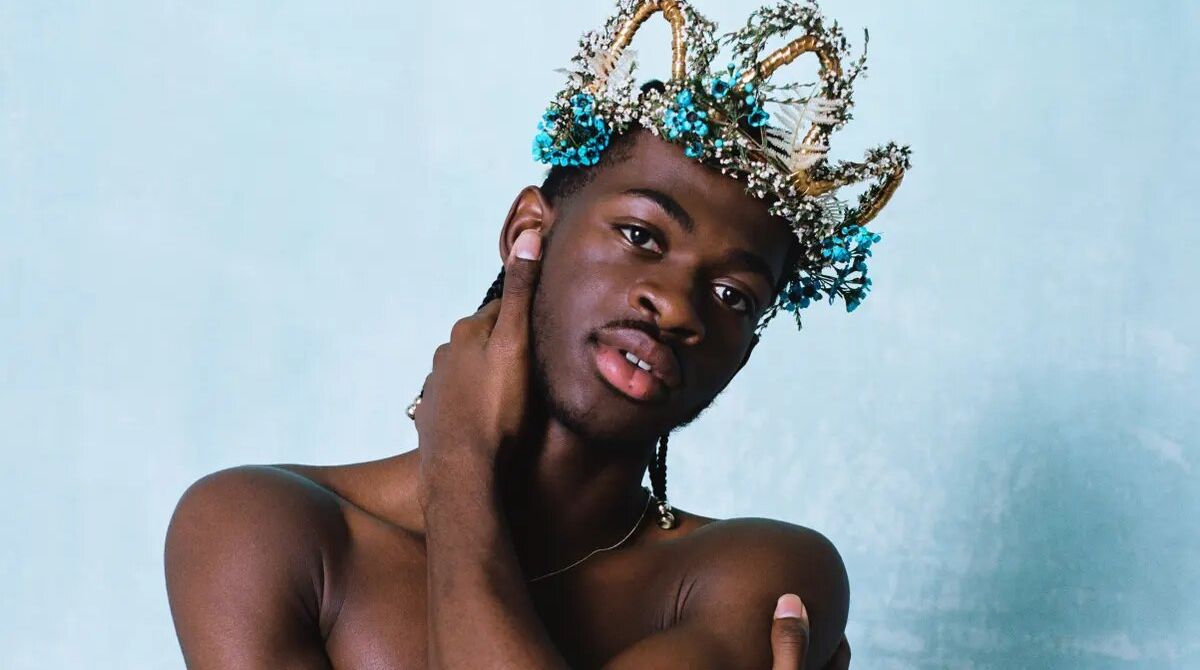 In early June 2020, Lil Nas came out to his father and sister. He told CR Men that he got the negative response he expected to get from his dad. "My dad said some very Christian things," he told the publication. "Like it could be the devil tempting me. It sucks, but I guess I saw it coming."
Lil Nas felt ready to come out to the world, but he knew that neither the country nor the rap community traditionally accepted gay artists. Nevertheless, he came out knowing that he could lose fans. He first told People to listen closely to his song c7osure. He then pointed out that the rainbow-filled artwork for the song 'made it obvious.' In early July 2019, Lil Nas clarified his sexuality:
"I am gay. How big of a deal is that? Is it something that I was considering never doing ever; like taking to the grave or something? But I was like, I don't want to just live my entire life, especially how I got to where I'm at, just not doing what I want to do. I'm also – I feel like opening the doors for more people. Because it's not really accepted in either [the country music community or the rap community]."
Lil Nas received an outpouring of support and plenty of criticism as well. The revelation doesn't seem to have affected his career as people continue listening to his music. He still receives abuse, but the fact that he still has fans shows how far the rap community has come in terms of LGBTQ+ acceptance.
Lil Nas was in a casual relationship, but he declined to offer the name of his partner for privacy reasons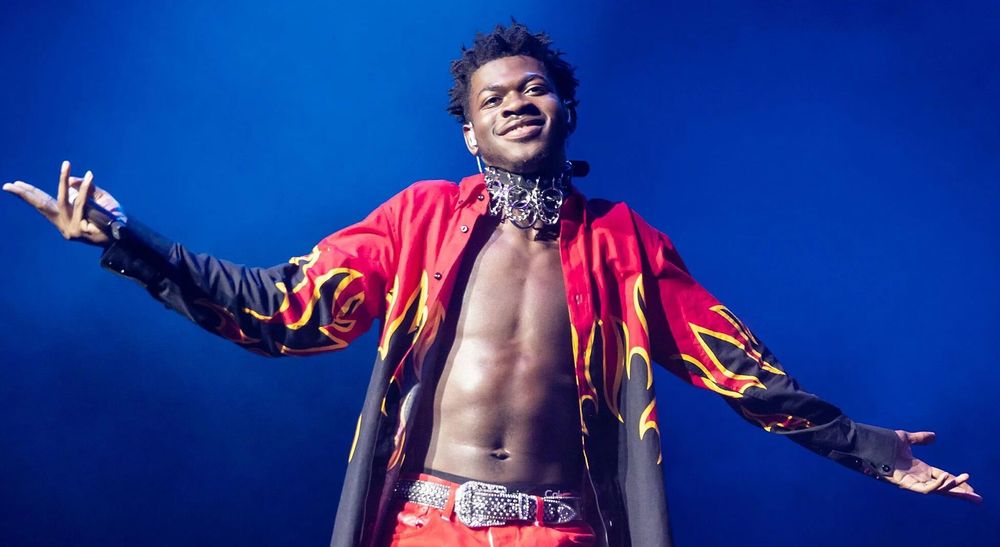 In his October 2020 interview with CR Men, Lil Nas revealed that he was in a casual relationship with a mystery partner. He, however, declined to go into detail about the identity of his partner for privacy reasons. He said:
"One time, I was sitting in Subway with my brother, and then a few hours later there was [a headline], 'Lil Nas X and his boyfriend eating Subway to celebrate 17 weeks at number one.' But I'm dating someone right now. We're not in a relationship yet, but it's been on and off for the past few months. I'm maybe going to try to go steady this time."
It's unclear whether Lil Nas and his mystery partner are still together.
Lil Nas was rumored to be dating James Charles after they appeared in a YouTube video together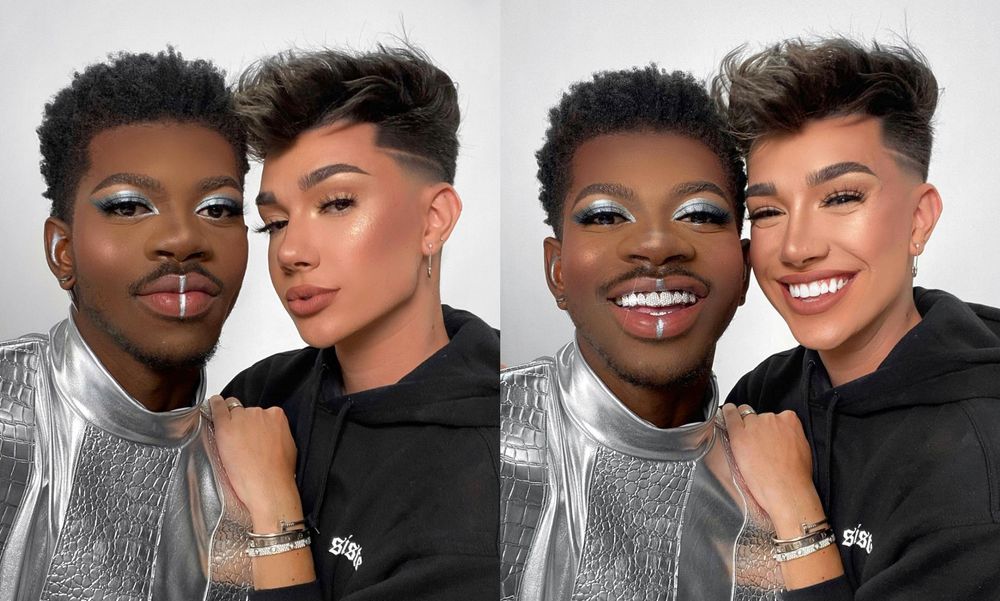 In November 2020, James Charles posted a YouTube video in which he did Lil Nas's make up as they talked about their lives. Lil Nas revealed that he feared that he would receive intense backlash after coming out, but he opted to come out regardless.
The video became an instant hit, but it also provided the basis for a rumor claiming that Lil Nas and James were dating. Lil Nas took to Twitter to dispel the rumor: "2 gay men can do things together without y'all sexualizing it."
---