Kenny Chesney is an American country music singer and record producer who has produced 32 number-one singles on the US Billboard Hot Country Songs. Chesney's first album under Capricorn Records wasn't a hit, but it announced Kenny as an upcoming Country music prodigy. By the time he released his fourth album in 1999, Kenny was a household name and a regular at the top of the charts.
Chesney has sold over 30 million albums worldwide. His awards include four consecutive Entertainer of the Year awards from the Country Music Association.
This piece will look at Kenny Chesney's sexuality. Kenny Chesney is not gay.
Rumors about Kenny being gay erupted after his ex-wife Renee Zellweger sought to annul their marriage four months after their wedding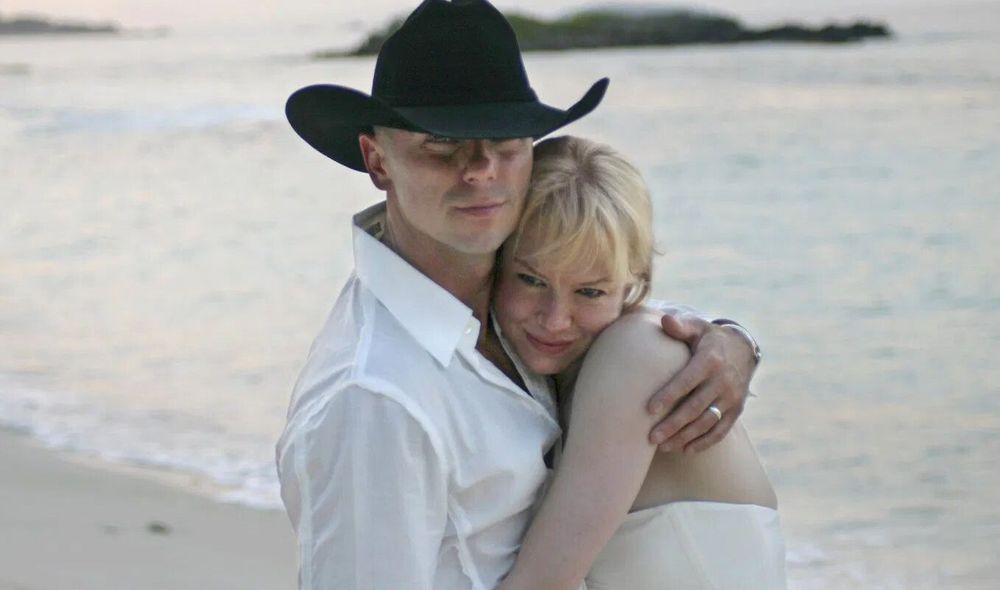 Two weeks after marrying Renee Zellweger in early May 2005, Kenny Chesney appeared on The Tonight Show and gushed about her 'cute' wife. To most onlookers, Kenny and Renee were destined for a happy future.
However, just four months later, Renee shattered people's expectations by filing for an annulment. In truth, there have been shorter celebrity marriages, but this one stuck with fans because Renee cited 'fraud' as the reason behind her application.
Annulment is different from divorce as it's a declaration that a marriage never legally existed. Under California law, an annulment may be granted when either party is of unsound mind, under 18 years, bound to a previous marriage or if consent to marry was obtained by force or fraud. "We thought the least harmful (stated reason) was fraud because it (is) kind of broad," Chesney told 60 Minutes.
"And boy… we were wrong." Fans came up with all kinds of theories explaining why Renee cited fraud as the reason for the annulment. The most popular theory was that Kenny was secretly gay. Renee attempted to shut down the rumors by releasing a statement clarifying that the word 'fraud' was 'simply legal language and not a reflection of Kenny's character.'
"I would be personally grateful for your support in refraining from drawing derogatory, hurtful, sensationalized or untrue conclusions and greatly appreciate your understanding that we hope to experience this transition as privately as possible," Renee added. Zellweger's statement did little to stem the tide of rumors claiming that Kenny Chesney is gay.
A subsequent statement by the couple stating that they had different 'objectives' when they married only fanned the rumors. In 2007, Kenny categorically stated that he is not gay. He told 60 Minutes that he would have clarified his sexual orientation earlier, but he didn't want to draw more attention to the saga. In 2009, he told Playboy that he has plenty of girls that can corroborate that he is not gay.
"I'm pretty confident in the fact that I love girls," he said. "I've got a long line of girls who could testify that I am not gay." Kenny told 60 Minutes that he doesn't regret marrying Renee, but he believes he would have avoided the gay rumors if the couple pursued divorce rather than an annulment. "I wish we'd gotten divorced instead all that annulment stuff, and saved me a lot of public humiliation."
According to Kenny, the real reason for his failed marriage was that he wasn't ready for such a commitment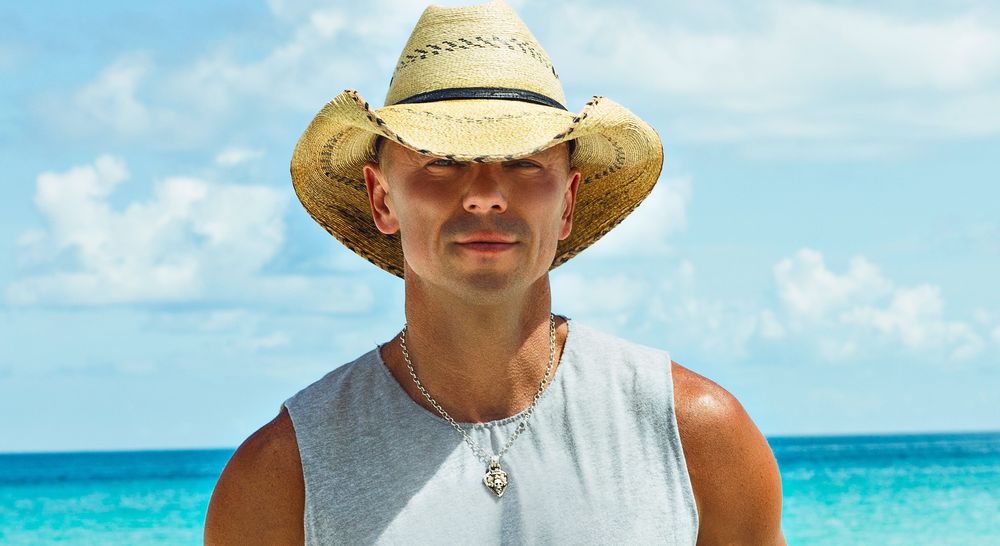 Kenny Chesney had made no secret of his crush on Renee Zellweger. Chesney based the song You Had Me from Hello based on Renee's famous line in Jerry MaGuire, 'You had me at hello.' In 2002, he named Zellweger in his list of 'three sexiest people' alongside Janet Jackson and Charlize Theron.
"Here's a country girl who's still down to earth," Kenny told The Tennessean. "You never see her coming, then – wham! – there she is. And that makes her really, really sexy." Kenny and Renee met in January 2005 at NBC's 'Concert of Hope' and struck up a secret romance.
Four months later, the couple went public with their relationship during one of Kenny's concerts. Renee appeared on stage to give Kenny a margarita and a kiss. A week later, the couple wed in a private ceremony in the Virgin Islands.
In 2010, Kenny talked to Oprah Winfrey about the reason behind his failed marriage. "[Renee's] a sweet soul, no doubt about it, but I just wasn't ready," he revealed.
Kenny has kept a tight lid on his love life since, but he is rumored to be dating Mary Nolan.
---