Jaden Smith is an American actor and musician who gained fame starring alongside his father, Will Smith, in the 2006 film The Pursuit of Happyness. Will and Jaden collaborated again in 2013's After Earth. In the late 2000s, Jaden starred in The Karate Kid and The Day the Earth Stood Still. 
Smith put extra effort into his music after releasing his 2014 mixtape CTV2. A three-year endeavor yielded Jaden's first album Syre, and two years later, he released his second album, Erys. Jaden released his third album, CTV3: Cool Tape Vol. 3, on 28th August 2020.
This piece will look at Jaden Smith's sexuality. It is unclear whether he is gay.
Jaden sparked gay rumors after referring to Tyler, the Creator, as his boyfriend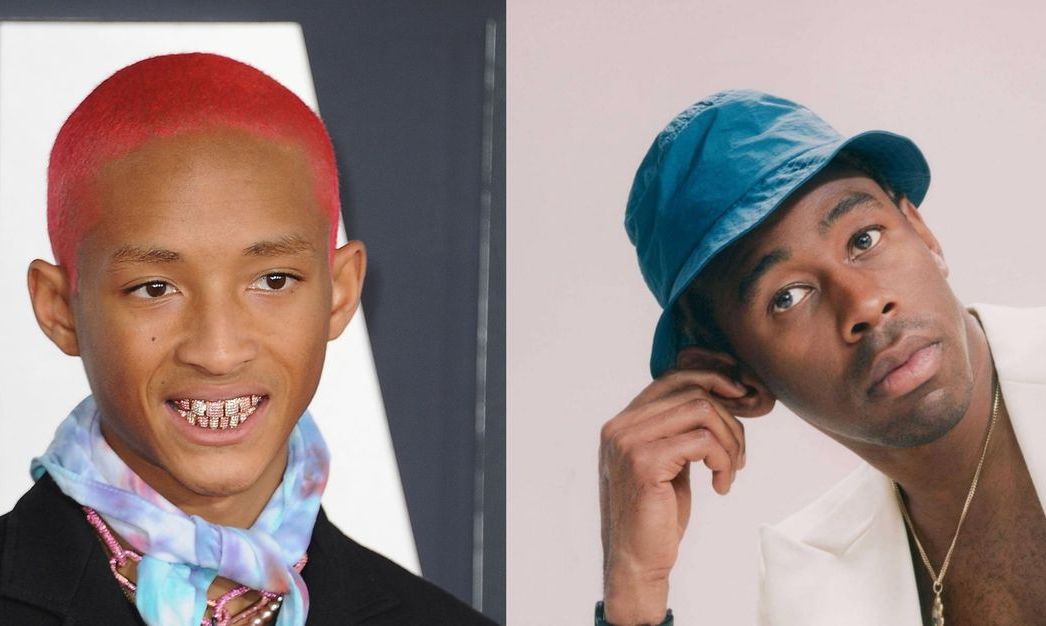 In 2015, Jaden revealed via a tweet that he was confused about his feelings for Tyler. The pair had been friends for a couple of years before Jaden wrote: "@fucktyler I think I'm In Love With You, I Don't Know I'm Still Figuring It Out But In The Meantime, Happy Birthday."
At Camp Flog Gnaw in 2018, Jaden again expressed his love for Tyler and added that they were in a relationship. "I just want to say, Tyler, the Creator is the best friend in the world and I love him so fucking much," Smith told the crowd. "Tyler doesn't want to say, but Tyler's my motherfucking boyfriend, and he's been my motherfucking boyfriend my whole fucking life."
"Tyler, the Creator is my fucking boyfriend. It's true," Jaden insisted. Tyler responded to Jaden's startling confession by laughing and shaking his head. "Yup @tylerthecreator I told everyone you can't deny it now," Jaden later tweeted. Tyler posted the following response: "Hahaha you a crazy nigga man."
In a subsequent interview with Apple Music's Beats 1 Radio, Jaden reiterated that Tyler is his boyfriend. In early 2020, Jaden acknowledged Tyler's Grammy win by tweeting: "My Boyfriend Just Won A Grammy."
Tyler has mostly ignored Jaden's comments about them being in a relationship. His sexuality has come into question over recent years due to his song lyrics. For instance, he stated that he's been 'kissing white boys since 2014' in his 2017 song I Ain't Got Time. In response to queries about his sexuality, Tyler told Fantastic Man: "There are some things that are just unexplainable." Tyler insisted that he doesn't conform to any sexuality label.
Unlike Tyler, Jaden has declined to answer questions about his sexuality. Therefore, it is unclear whether he is gay.
Jaden has been linked to several women including Kylie Jenner, Sarah Synder, and Sofia Richie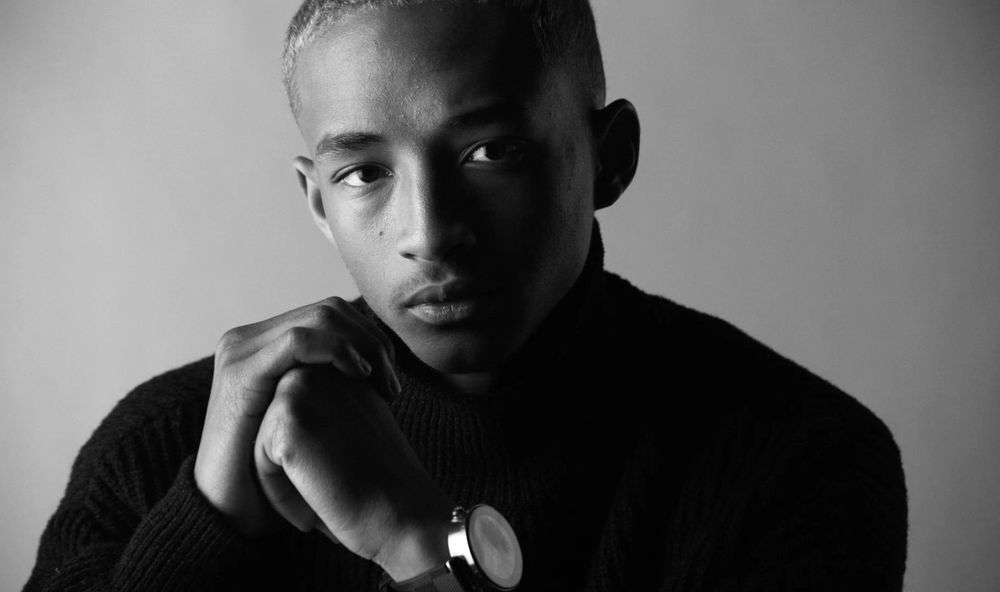 Due to his secretive nature, Jaden has been the subject of several unconfirmed dating rumors. Some reports claim that Jaden and Kylie Jenner dated in 2013.
Smith's most public relationship was with model Sarah Synder. After going public with their relationship in 2015, the couple dominated tabloid headlines for wearing matching outfits and engaging in moments of PDA.
Jaden helped Sarah survive the vile that came after her arrest for allegedly stealing a purse worth close to $16,000. Sarah and Jaden's public relationship faced several trials, including rumors that Sarah cheated on Smith with Atlanta photographer Gunner Stahl. The couple broke up after two years together. "They had been on the rocks for a while and stopped having shared interests," a source told Us Weekly.
In September 2020, Jaden was rumored to be dating newly single Sofia Richie after photos of the pair cozying up emerged. The pair reportedly dated briefly in 2012. A report by People fueled the rumors as the outlet quoted onlookers who spotted Jaden and Sofia flirting and hugging while hanging out on a beach. However, Jaden told Ryan Seacrest that the pair are only friends:
"But, me and Sofia have been friends for like 10 years. We've been going to the beach pretty consistently for 10 years too. But, yeah, we're just homies and we love each other and it was fun."
---