Emma Ellingsen is a Norwegian model and YouTuber famous for her fearless expression of her transsexuality. Ellingsen came to fame after appearing in the Norwegian documentary Born in the Wrong Body. Emma cashed in on her moment in the spotlight by creating a YouTube channel. For the first couple of years, Emma vlogged in Norwegian.
Her first English-language video was the one in which she came out as a trans woman. The switch to English increased her popularity as she could now attract international audiences. So far, Emma's fun-filled channel has 422K subscribers, and her selfie-laden Instagram page has close to 700K followers.
Emma realized that she was transsexual at the age of eight and started her transformation at age thirteen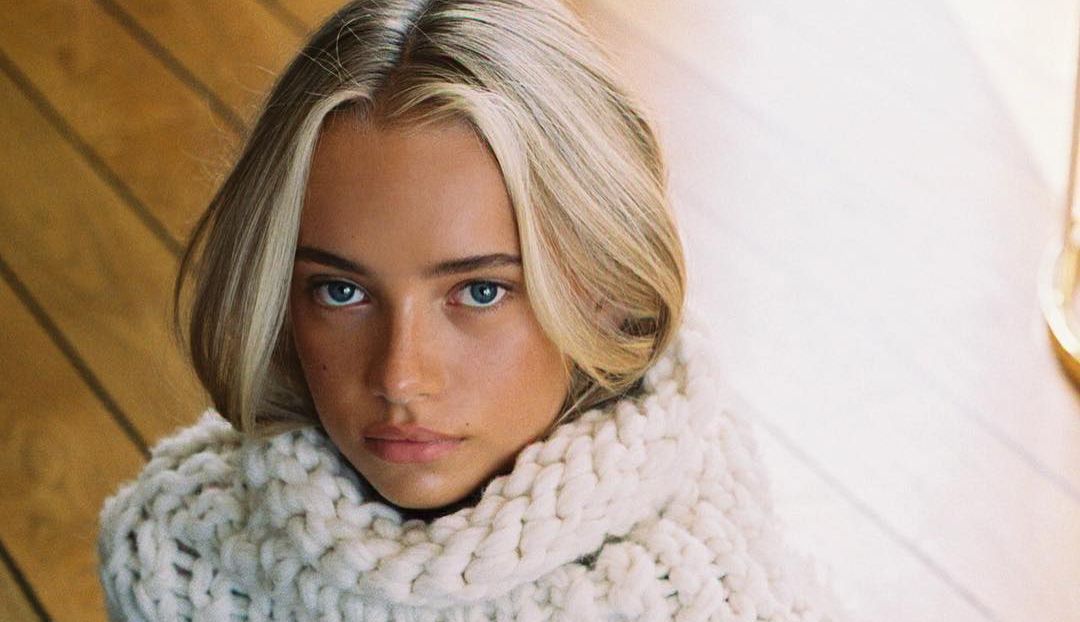 Emma Ellingsen was born on 9th September 2001 in Tonsberg, Norway. At the age of 8, she started to realize that her gender identity and physical sex didn't match. Confused about her identity, Emma began researching what she was feeling. In a video titled I'm transgender!, Emma revealed that one documentary helped her realize that she was a trans woman:
"I watched a documentary about people that were transgender. And after that, I kind of got answers. I could relate to the people I saw on the screen and I could – I don't know. I just felt very happy. I understood what I felt, if that makes sense."
Despite feeling nervous, Emma came out to her mom first and then to her friends. Thankfully, Emma's loved ones showered her with support. At age 11, she changed her name, and a couple of years later, she started taking puberty blockers. The blockers prevented male puberty from kicking in – she didn't get the deep voice and facial hair synonymous with the onset of puberty.
In 2014, Emma told her story on Born in the Wrong Body, and she has been telling it ever since. Mostly, people treat her with kindness and celebrate her for her fearless honesty and transparency. She does get hate, especially from people who don't believe that she is transgender, but she doesn't let it affect her message to the world. She told L'Officiel:
"I love talking about my story and helping to normalize being born in the wrong body. I see how you can feel a lot of pressure when you're a public figure, but I'm just trying to do what I want and to be myself while doing it."
Emma has had breast augmentation surgery and is waiting on gender reassignment surgery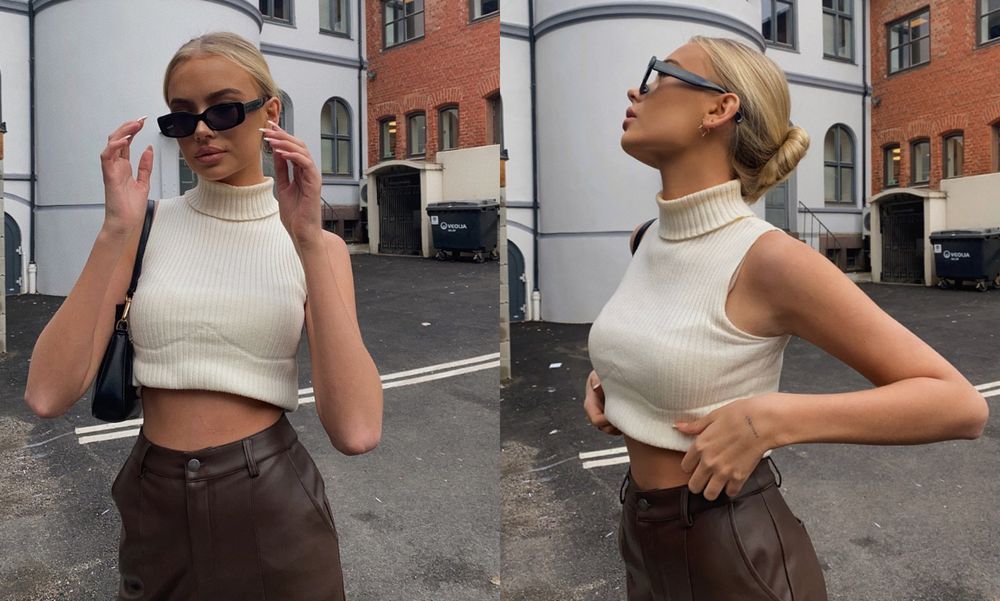 At age 16, Emma started on a course of female hormones that stimulated the growth of breasts. Ellingsen didn't like how small they were, so she underwent breast augmentation surgery. She stated in her aforementioned YouTube video that she was quite happy with the results: "I have had my boobs done. I did get a little bit of boobs from my hormones, but I still really wanted a little bit bigger boobs and I don't have big boobs at all. I am really happy with them."
The next surgery on Emma's list concerns gender reassignment. She first spoke of her excitement about the surgery after turning eighteen. According to Mail Online, Emma told local media that she'd put her life on hold as she waited for a confirmed surgery date. She said:
"The only thing I've been looking forward to and waiting for has been that. I haven't got a date yet and don't know which number I am on the waiting list either, but hopefully I'm far ahead so I can get in as soon as possible. I feel like I have put my life on hold for now. I have turned 18 and maybe the surgery is just around the corner, maybe it is far away."
Mail Online posted the piece in November 2019, and as of November 2020, Emma hadn't had the surgery. It is taking a while, but Emma is still as excited as she was after she turned 18. "I probably will get it really soon, I hope," Emma said. "I have been waiting for a long time."
Emma is not looking for a boyfriend but is confident that she will get a loving boyfriend in the future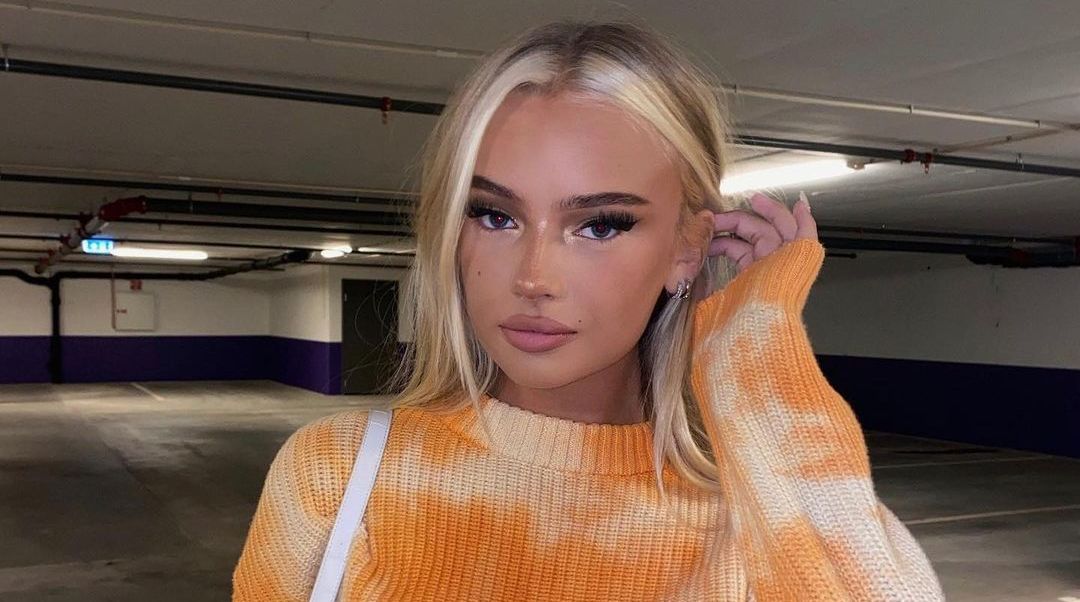 At the moment, dating is not a priority for Emma. In a video titled spilling the tea on when I'm getting a boyfriend, Emma stated that she is not looking for a relationship, but she doesn't mind the occasional flirt. "I feel really comfortable with myself right now because I don't feel like I'm going to embarrass myself for anyone because I am not getting a boyfriend for a long time," Emma said. "But I am going to have some flirts!"
When the time is right, Emma is confident that she will get a loving boyfriend. She also plans to have a family in the future. She revealed in her November 2020 YouTube video that she is open to the idea of adoption. "I think I'm going to adopt," Emma said. "Being able to adopt is also a gift and helping someone that needs a home and that needs a roof over their heads is a gift."
---