Charles Gillespie is a Canadian actor famous for playing the role of Luke Patterson in the Netflix series Julie and the Phantoms. The 22-year-old's first notable appearance came in Degrassi: Next Class in 2017. He also appeared in The Next Step before landing the role of Brian in Charmed. 
Main roles in Runt and The Rest of Us followed before Charles earned the role of Luke in Julie and the Phantoms. The musical series allowed Charles to showcase his acting and musical talents. Charles is set to play the role of Lucas Parker in the 2021 film Love You Anyways. 
This piece will look at Charles' upbringing, his career, and his love life.
Charles's mom pushed her children to learn musical instruments and referred to them as The Gillespie Five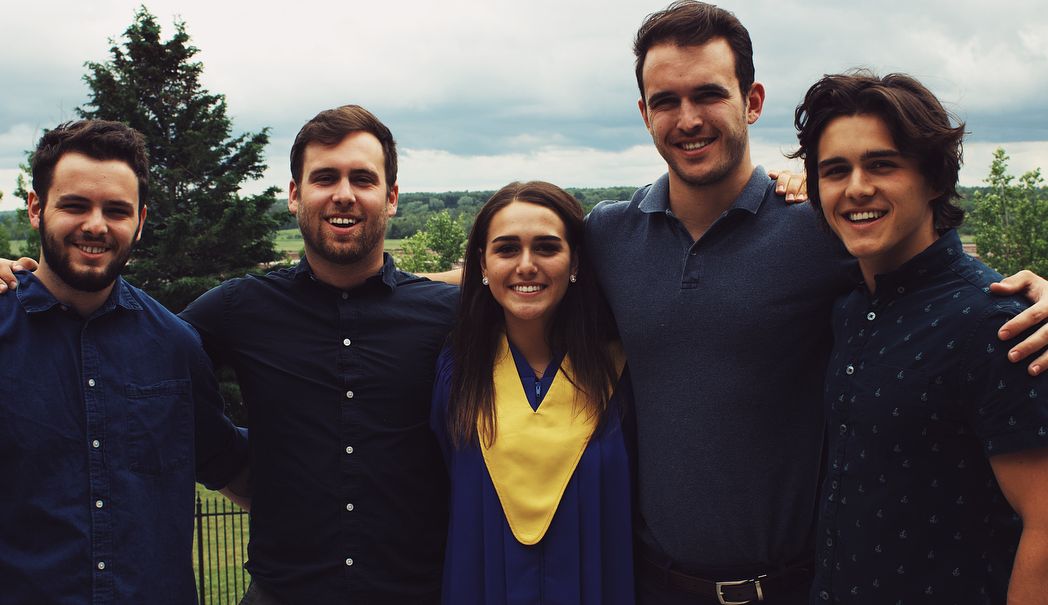 Charles Gillespie was born on 26th August 1998 in Dieppe, New Brunswick, Canada. He grew up alongside three older brothers, Ryan, Patrick, and Michael, and a younger sister, Meghan. Charles' mom, Jeanette, encouraged her kids to learn how to play musical instruments. Charles picked up the guitar and has stuck with it to this day. Growing up alongside older brothers shaped Charles's interest in music. He told Entertainment Tonight:
"My brothers have been drilling into me the kind of music I should be listening to, the type of people I should be admiring. And it's always been musicians from the '70s all the way – all the way till today really – but a lot of Green Day, a lot of that punk rock stuff. That's what I really vibe with."
Charles maintains a strong bond with his siblings and his mom. In Julie and the Phantoms' eighth episode, Charles' character played an emotional song he'd written as an apology after a fight with his mom. Unfortunately, Luke died before he sang the song to his mom. Charles told Entertainment Tonight that the scene made him appreciate the bond he shares with Jeanette:
"Everybody's fought with their parents and everybody's taken it a step too far, but you should never forget what family means to you and who your family members are to you because one day you might lose them. Being able to have that scene was really something special."
Charles sang on open mics in Los Angeles before landing his role in Julie and the Phantoms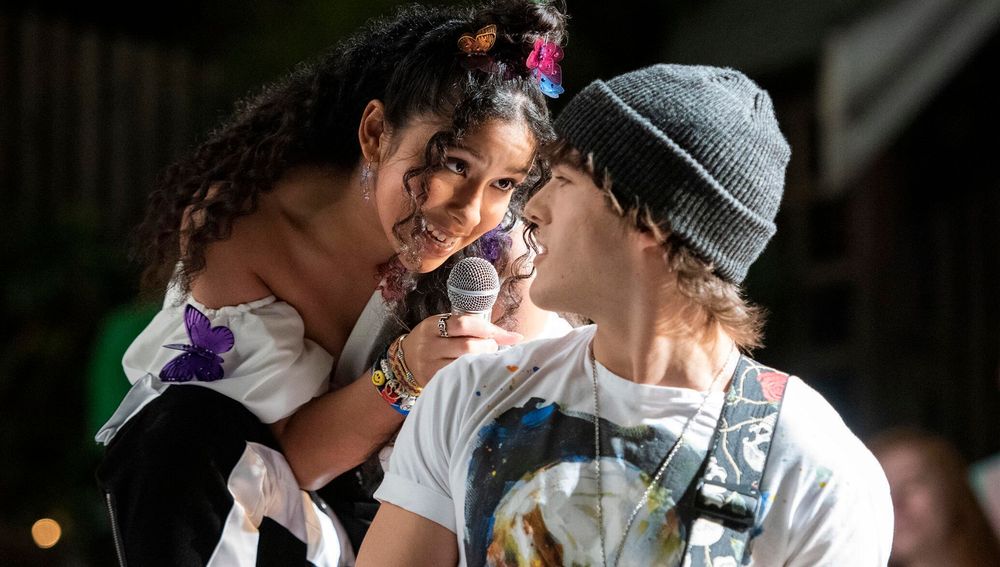 After completing high school, Charles moved to Toronto and then to Los Angeles to pursue acting. He auditioned for roles by day, and by night, he performed at any open mic that would accommodate him. "When I went to the electric [guitar], I started going around Los Angeles and I would go to every open mic that I could find; I was at two per night," he said.
Charles resonated with the Julie and the Phantoms script as he read through it. He told Entertainment Tonight that the script gave him butterflies. "It's something that just struck with your values, that you can relate with and I was definitely there," he added.
After the show ended, Charles's emails flooded with messages from people appreciative of how the show portrayed the loss of a family member. He told Seventeen that he had no idea that Luke's story would have such a great impact on people's lives. "For some viewers, [Julie and the Phantoms] is entertainment," he said. "But for others, it's really a strong message and I'm blessed to have been a part of that."
Charles is quite secretive about his dating life but we suspect that he is single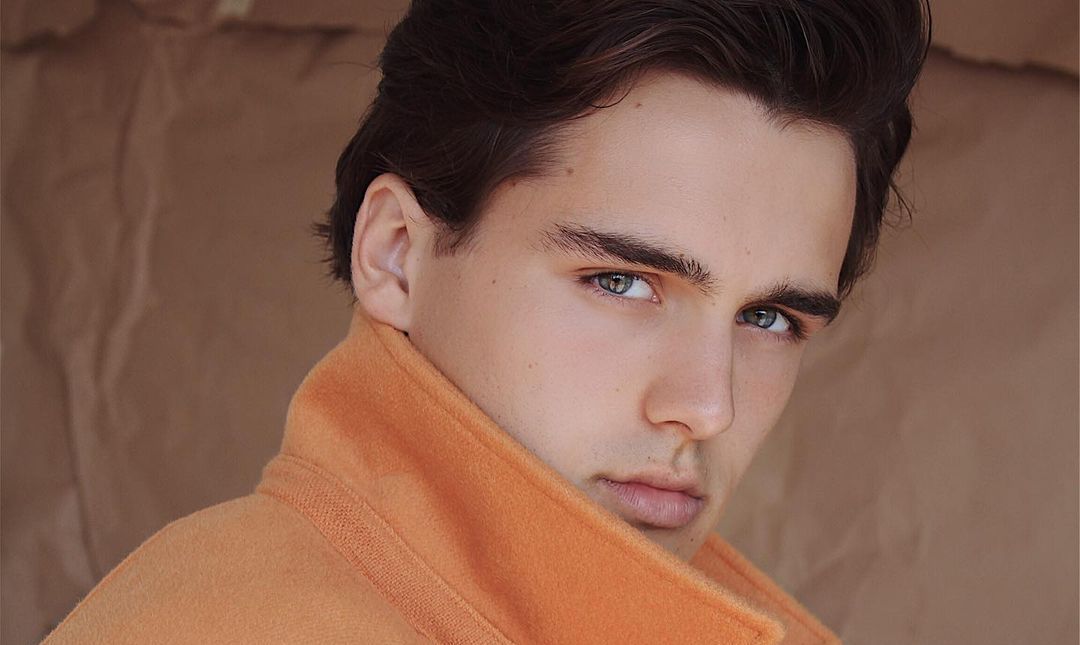 Charles has been in the limelight for a while, but he is yet to let us in on his dating life. He has kept a tight lid on information relating to his relationships.
However, on close inspection of his social media accounts, Charles doesn't appear to be dating anybody. As far as we can tell, he is single. Or maybe, he is dating but doesn't want to let us know.
In Julie and the Phantoms, Luke and Julie are on the brink of a relationship, but it's unlikely that it will work out because Luke is a ghost. However, Charles told Entertainment Tonight that we shouldn't rule out a relationship between the pair: "So I'm excited to see what the [writers] have in mind for what's next."
---