Yandere Freak is a famous TikToker charged with involuntary manslaughter for fatally shooting a friend as they partied in Freak's house. Freak, whose real name is Mary Anne Oliver-Snow, also goes by the names 'Snow' and 'SnowtheSaltQueen.' They switched their TikTok account to private after news of the charges leaked on the internet. 
The fatal shooting happened in January 2021, and it's only now – eight months later – that we are learning of the incident. Police detained Freak, but they posted a $20,000 bond and continued to post on social media on their regular schedule.
Mary Anne thought they were playing with an unloaded gun when they pointed it at Helen Hastings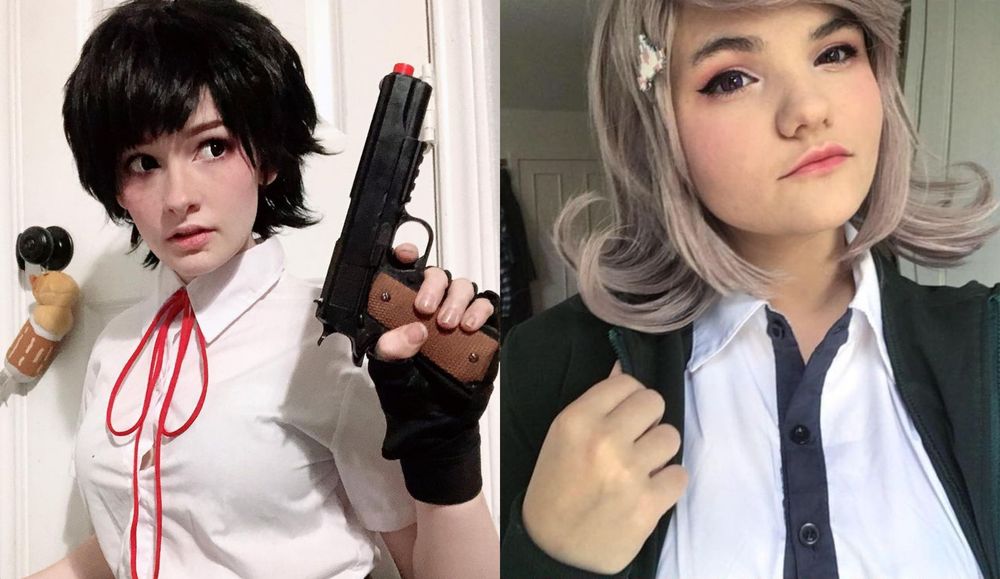 Mary Anne shot Helen Hastings as they partied at Snow's house. Anne's statement revealed that they and their friends were playing with a gun left at their home by an ex-boyfriend.
The ex-boyfriend had told Snow that he'd taken all the bullets out. Snow believed that the gun was empty before they pulled the trigger. 
Anne stated that they'd usually put the gun in its case during parties, but they neglected to do so because they thought it had no bullets. Snow pretended to shoot one of their friends before Hastings said, 'Oh do me.' Hastings dropped to the floor after Anne pulled the trigger. The statement reads:
"The defendant said the complainant came up to them and was joking around telling the defendant, 'Ooooh shoot me,' as they were laughing the defendant said 'Oh, OK' and said it went off, saying they were in shock saying it was supposed to be empty. The defendant said they did not load it and does not know how it went off."
Snow suggested that their drunken state might have prevented them from assessing whether the gun was empty. 
Helen Hastings was a joyous first-year student at Oberlin College in Ohio. The Oberlin Review stated that 'Hastings was known for her laughter, enthusiasm, and compassion.' Her friend, Noelle Lara, told the publication:
"I was grateful to have both empathy and excitement from her. To top all off, she did it while having the cutest llama socks you would find. She generally just had a great fashion sense. Thank you Helen for being a first friend. This won't be the last time we celebrate you."
Yandere Freak faces two to twenty years in prison if found guilty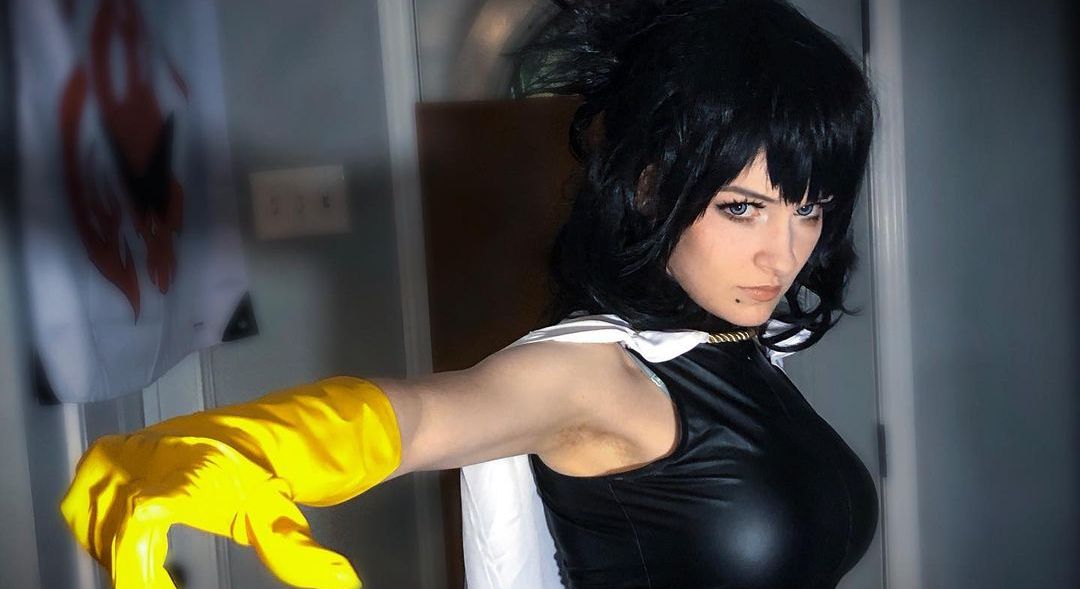 The penalty for second-degree manslaughter under Texas state law is two to twenty years in prison. The court hasn't set a trial date, but the parties will meet in court in mid-October 2021 to exchange evidence. 
Mary Anne posted a bond of $20,000 to leave jail. Prosecutors have set strict bond terms that they have to observe. They are forbidden from using drugs and alcohol unless prescribed by a medical professional. They are also required to submit to drug testing. 
Oliver-Snow can't use or possess firearms or contact any member of Hastings' family. Court records show that prosecutors sought the revocation of Mary's bond in August 2021.
Prosecutors claimed that Mary had neglected to attend pre-trial sessions and failed to switch on their GPS on several occasions. Furthermore, they stated that Oliver-Snow had breached their curfew restrictions four times in July 2021.
The court directed that Mary remain free on bond pending their trial.
---