If you are a fan of Latinx content creators, you've likely come across Pica Pica Candy. The product has blown up on the internet as influencers push the product and satisfied customers send positive reviews. Pica Pica Candy's growth exemplifies the marketing power of social media.
You'll perhaps be surprised to learn that the owner of Pica Pica Candy made the product by accident. Pica Pica Candy is currently only available online, but the owner has plans to set up a physical store. Pica Pica Candy's owner has shown that no market is too saturated if you introduce a unique product.
Pica Pica Candy's owner is social media influencer, Amanda Castillo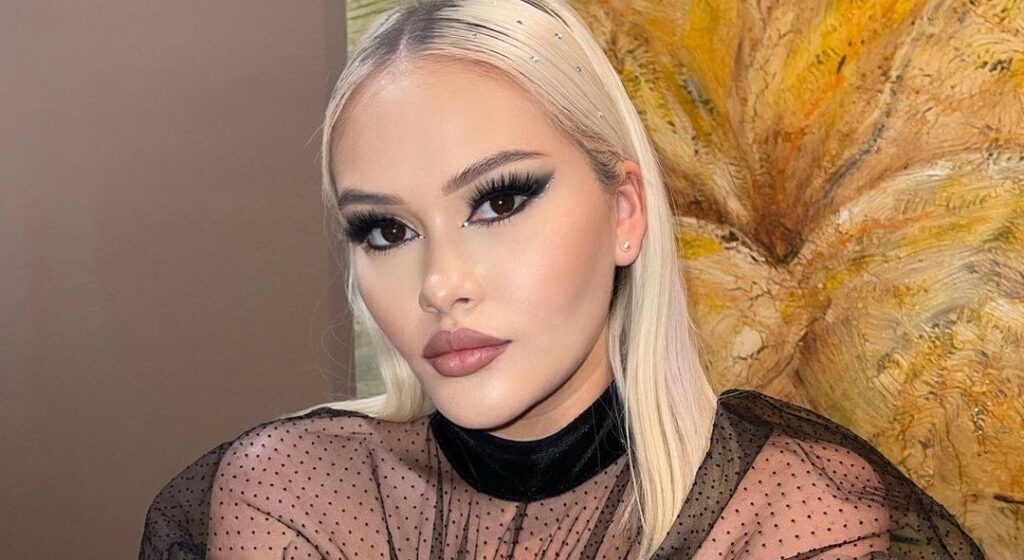 Amanda Castillo is the mastermind behind Pica Pica Candy. Castillo is active on Instagram, where she posts photos of her travels, and YouTube, where she posts all manner of videos.
Castillo has revealed via social media that she's undergone Botox treatment and a Brazilian butt lift.
In late July 2021, Amanda celebrated three years of Pica Pica Candy via Instagram. Castillo revealed that she stumbled onto the idea after coating her son's candies with chili. She continued:
"Everyone enjoyed them so much and I opened a little IG store for delivery in my town. It got to the point that I had so many orders that I needed to ship packages because delivering was not enough. And the rest is history!"
"All those sleepless nights, tears and hard work paid off and are still paying off!" Castillo added.
Castillo entrepreneurship has spread into the CBD arena – she is the CEO of recently launched HappyDaze CBD.
Amanda and her husband are expecting their second child
Amanda is married to Eusebio Salazar. The couple met at a Gamestop when she was sixteen.
Castillo and Salazar married in 2014, and have one son. On Thanksgiving 2021, Amanda revealed via Instagram that she's thankful for her family. She wrote:
"THANKFUL FOR YOU. Guysss happy thanksgiving! Hope you guys are having an amazing time with your loved ones. LOVE YOU SO MUCH!"
On 15th January 2021, Amanda and Salazar revealed via an Instagram video that they were expecting their second child.
---