Bill Nighy wore a dark-colored suit paired with a white shirt and a blue tie to the 2023 Met Gala. Nighy, who earned a 2023 Oscar nomination for his role in Living, was among the first to grace the red carpet. His appearance created a buzz, not because of his outfit, but because he arrived arm-in-arm with Anna Wintour.
Bill Nighy is not married; he is dating Vogue editor-in-chief Anna Wintour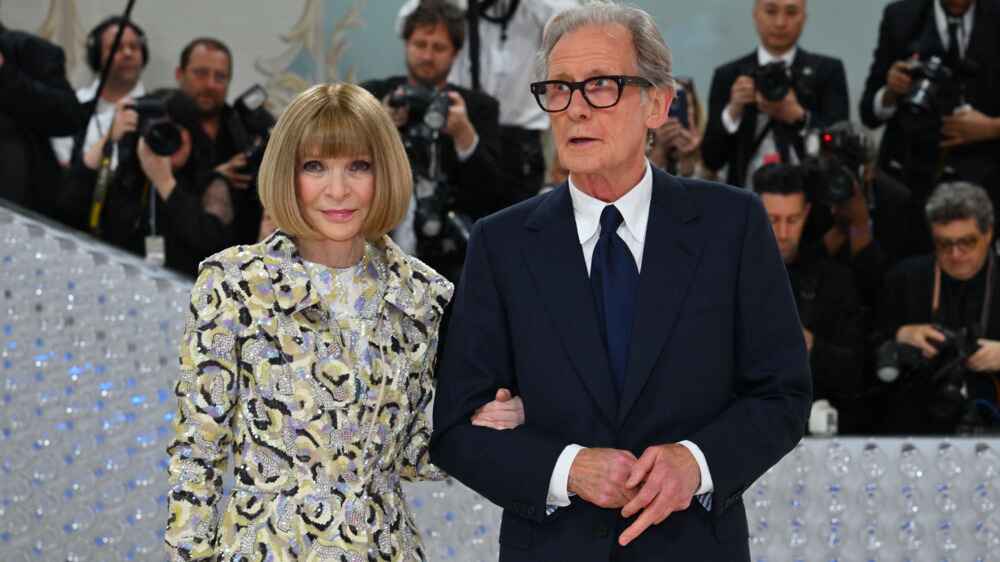 Bill Nighy is not married but is in a relationship with Anna Wintour. The Telegraph reports that Nighy and Wintour have been spotted together on numerous occasions in the past. However, they've never discussed the nature of their relationship.
Dating rumors emerged after Wintour accompanied Nighy to the New York screening of Living. The Met Gala appearance confirms that Nighy and Wintour are a couple. The New York Post reports that Wintour's friends were 'thrilled' about Wintour and Nighy's red carpet debut.
Nighy's 26-year relationship with Diana Quick ended due to his addiction to work
Bill Nighy and Diana Quick dated from 1982 to 2008. Though the couple never married, Nighy referred to Quick as his wife.
Quick helped Nighy kick his addiction to alcohol. "I never had a button other people seem to possess which tells you when to stop. It's only when you've alienated everyone around you that you seek help," Nighy said (per Evening Standard).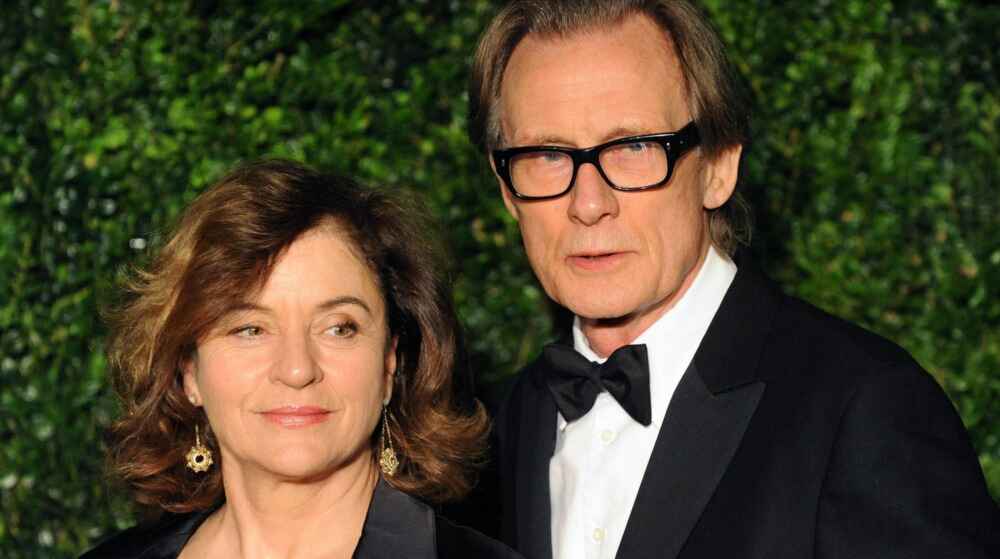 The decision to quit drinking in May 1992 should have strengthened his relationship with Quick. However, Nighy replaced one addiction with another: he became a workaholic. One of Nighy's colleagues told the Evening Standard:
"I suppose you could call it a delayed mid-life crisis. After years of muddling through, he found huge success pretty late in life and he hasn't dealt with it especially well. He's been working himself silly and it's not good for him."
"He neglected Diana for years and I think she finally got sick of it. There was some sort of ultimatum and she left."
---