Keke Palmer is an American actress who made her debut in the 2004 film Barbershop 2: Back in Business. After starring in the 2006 films Madea's Family Reunion and Akeelah and the Bee, Palmer released her debut album, So Uncool. In 2008, she started playing the title character in Nickelodeon's True Jackson, VP.
After releasing a couple of mixtapes, Palmer shifted her focus to television in 2013. In 2019, she started co-hosting ABC's talk show, Strahan and Sara. She usually filled up for the main hosts when they were not available until the network announced in August 2019 that she'd become a permanent host. The show was then retitled, Strahan, Sarah, and Keke. 
This piece will look at Palmer's parents and how they shaped her career and personal life. 
Keke convinced her parents to move from Illinois to LA so she could get more acting opportunities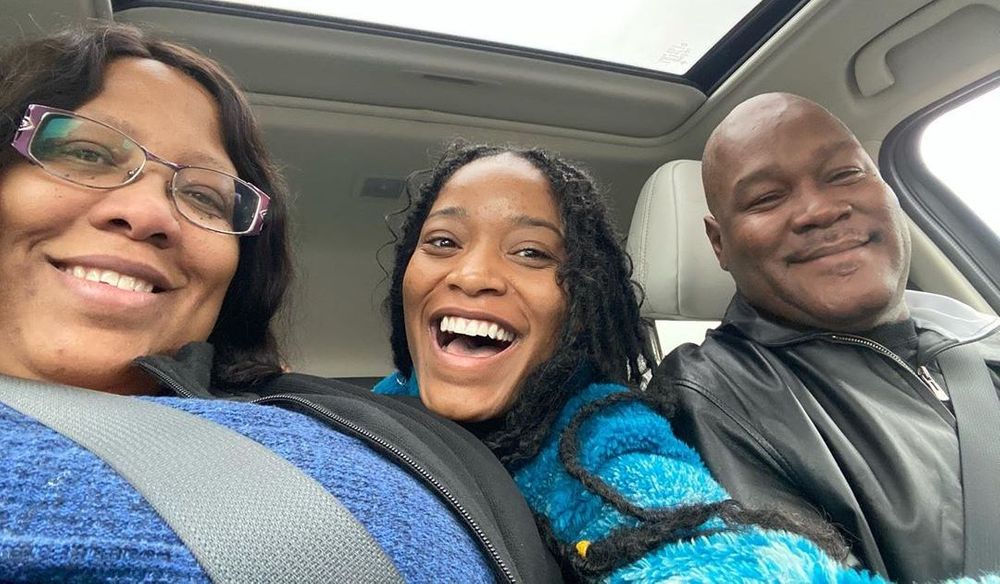 Keke Palmer was born on 26th August 1993 in Harvey, Illinois, to Sharon and Larry Palmer. Keke's parents were trained actors, and they had acted professionally before taking up full-time jobs. They supported Keke when she stated that she wanted to be an actor, but they were hesitant to move from Illinois to LA so she could get more acting opportunities.
Keke was insistent that the move to LA would benefit her career, and she kept pressuring her parents about it. Palmer told USA Today:
"I knew opportunities would pop up if I just kept on trying. I talked it over with my sister, and I didn't have anything to bribe her. I asked her, 'Please?' I knew she was excited about going to high school and I didn't want to take that away from her – but I really wanted to my dream to come true. She said, 'You're really talented, and I think this would be good for you.'"
Larry and Sharon eventually decided to move after they found casting directors that wanted to hire Keke. Sharon told USA Today, "It wasn't just her wanting to do it. It was that, along with so many other people in the business telling me."
Keke's mother is heavily involved in her life and career, and she serves as her manager. Sharon revealed in an episode of Doctor OZ that she initially found it hard to negotiate deals with for Keke with people who were more educated than her, but Keke's positivity willed her on.
Keke's parents raised their children in a Christian household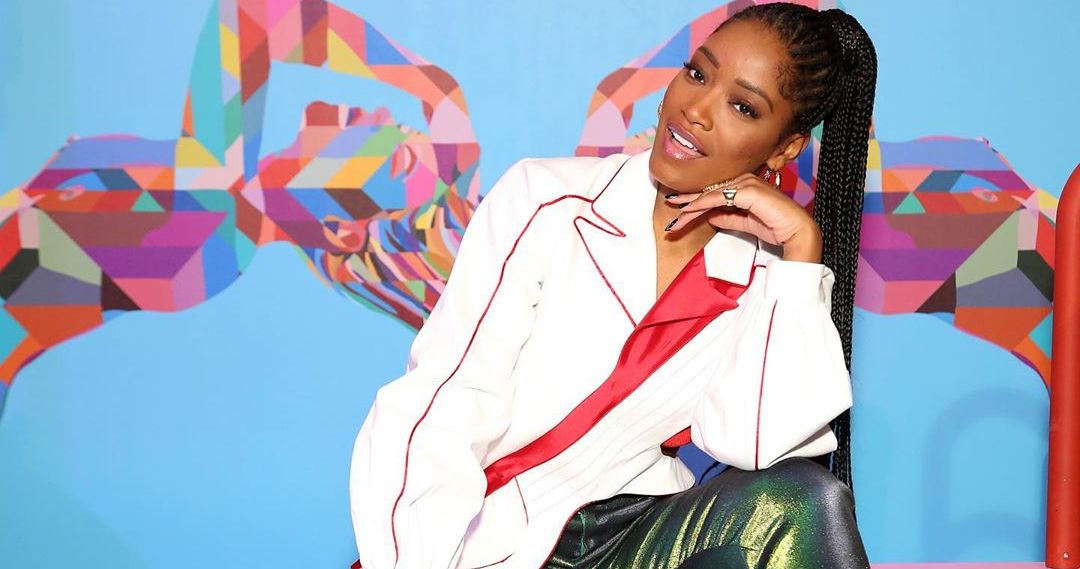 Larry and Sharon raised Keke and her siblings in a Christian household. Keke joined the choir when she was five, and by the age of 16, she'd formed a personal relationship with God. Palmer told xoNecole that her relationship with God prevented her from having cosmetic surgery. She said:
"This is my natural body. I mean, I work out and stuff like that but for me, enhancements – and no offense to anyone else – enhancements haven't really been something I've been into. Ultimately, for me, [it's] a spiritual thing. I really don't want to have surgeries if I don't have to. I don't want anything foreign going into my temple unless I have to."
Keke acknowledges that she isn't a perfect Christian, but her faith plays a significant role in every decision she makes.
---