Katie Meyer, the captain of the Stanford women's soccer team, passed away on 1st March 2022. The school announced that a student had passed away in the residence hall but refrained from releasing her name before notifying the family. The Palo Alto Fire Department declared Katie dead shortly after finding her unresponsive in her dormitory.
Meyer gained national fame during Stanford's 2020 NCAA championship win against North Carolina. The then redshirt freshman saved two penalties during a tense shootout. After saving the second penalty, her celebration polarized fans and earned her instant fame.
The medical examiner described Katie's death as self-inflicted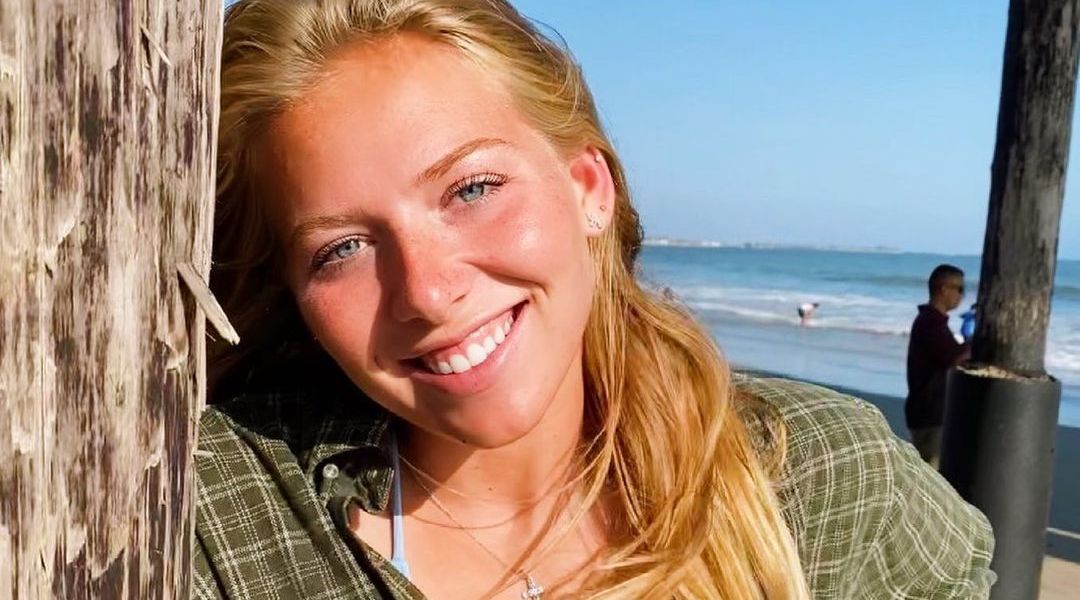 The Santa Clara Medical Examiner-Coroner determined Katie's death to be self-inflicted. "There is no indication of foul play," a statement to People from the County of Santa Clara said. The statement continued:
"We are exceedingly saddened to hear about the death of Katie Meyer, a beloved, talented and respected Stanford student, athlete and Santa Clara County resident. The Medical Examiner-Coroner extends sincerest condolences to the family, friends, and fans of Katie Meyer."
Katie was a senior majoring in international relations and minoring in history. Her performances during the 2019 NCAA season earned her a spot on the College Cup All-Tournament team.
Meyer earned the captain's armband during her sophomore season. Furthermore, she was a two-time Pac-12 Fall Academic Honor Roll member.
Stanford released a statement via its Vice Provost for Student Affairs Susie Brubaker-Cole, praising Katie's commitment and impact in the school. The statement said:
"Her friends describe her as a larger-than-life team player in all her pursuits, from choosing an academic discipline she said 'changed my perspective on the world and the very important challenges that we need to work together to overcome' to the passion she brought to the Cardinal women's soccer program and to women's sports in general."
Tributes have poured in from friends, fans, and former teammates. Lauren Sesselmann, a veteran of women's soccer and an Olympics bronze medalist, tweeted: "I am heartbroken. I had the honor to play alongside Katie for a season & she inspired not only me but everyone else around her."
Stanford said that counseling staff had been working with athletes and students at her residence hall.
Meyer defended her boisterous celebration during the NCAA championship win against North Carolina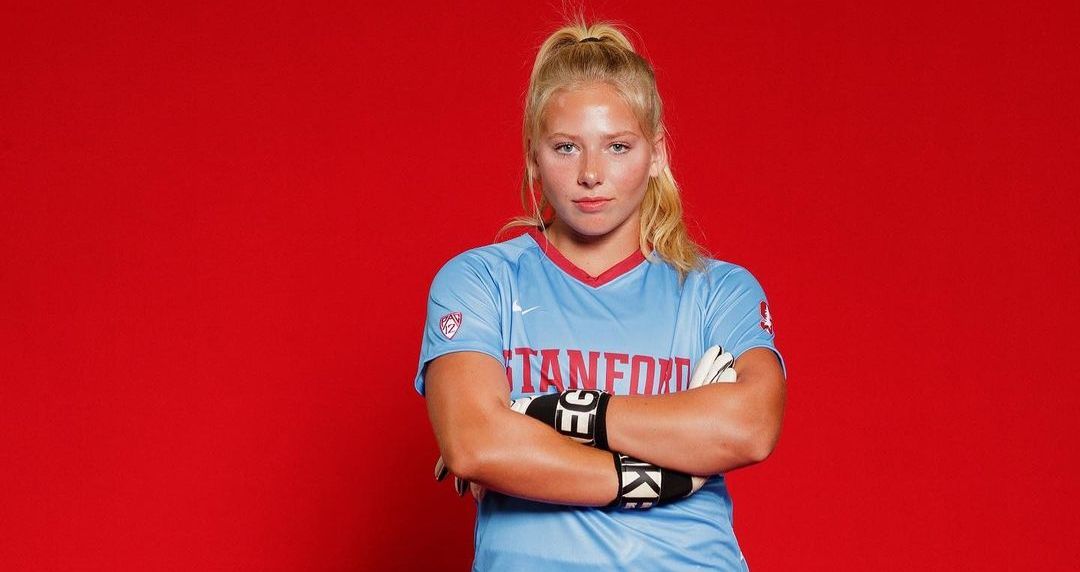 Meyer's celebration after saving the second penalty against North Carolina brushed some the wrong way. Not that Katie cared, anyway. She posted the following message over an ESPN tweet showing her celebration:
"Some tough replies under this one. But if you told my 9-year-old-gk self that ESPN FC would show a SAVE SHE MADE? I think she'd find a way to get over a few mean comments. Girl power forever. Also the comments aren't even that creative."
Some people alleged that Meyer's reaction crossed the line. Meyer addressed the comments via an interview with Just Women's Sports, saying that her detractors should look inward and question why a woman's fierce celebration hurt them.
"People just need to take a step back and ask themselves, why do I think this?" Katie said. "Why am I so shocked by a woman showing her passion?"
Katie also talked about balancing school and soccer, stating that she'd adapted thanks to her understanding professors. She told Stanford's website:
"Balancing school and soccer has been challenging, but it's all I've ever really known! Traveling during Fall Season can be stressful because I miss classes, but my professors have been so accommodating and understanding… my teammates and I try to pay them back by getting big wins for the Farm."
---