Sadly, the world's favorite and perhaps most famous grandpa has passed away months before his 80th birthday. Ronald Williams, also known as Grandpa Lou Pickles due to his resemblance to the famous Rugrats character, launched his social media career via TikTok in February 2020.
In his first video, Williams promised to post regularly, and he delivered on that promise. His most viral clips were videos of himself playing the TikTok game Hit or Miss. Williams also featured his grandson Ryan Adams in his videos. Grandpa Williams hit 1 million followers in April 2020, and by late March 2021, his page had 10.1 million followers.
Ronald's grandson announced his death via a video montage posted on Ronald's TikTok page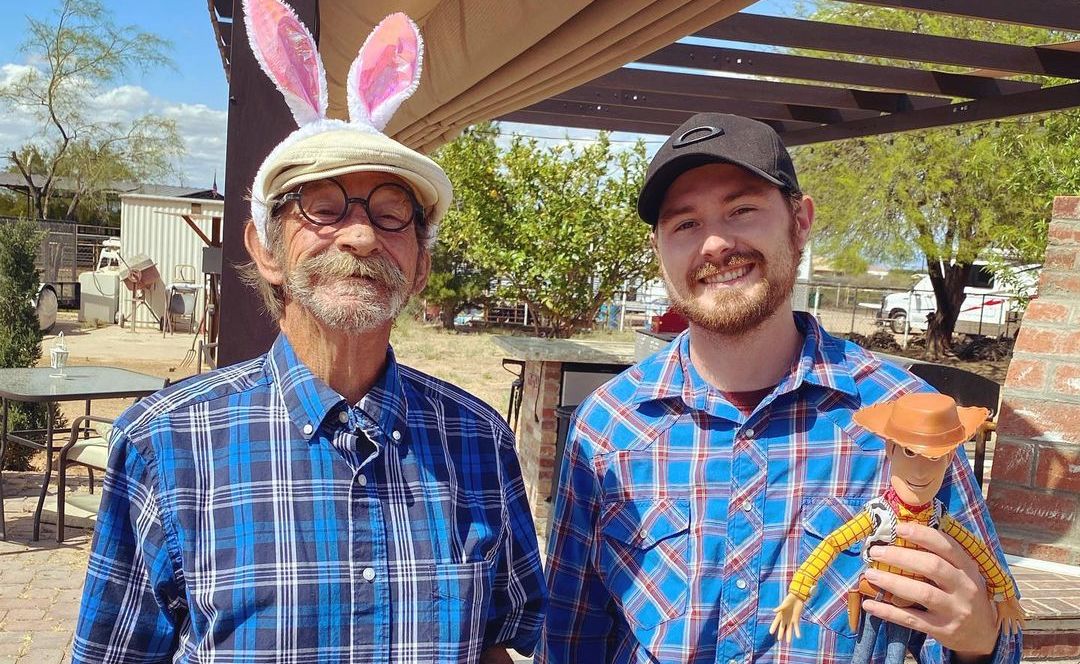 Ronald Williams was born in 1941 and was a resident of La Jolla, California. Williams was a retired Army veteran. Per an email sent to Insider by Ryan, Ronald loved playing the blues. Ryan also stated that Ronald played in bands with iconic musician Frank Zappa. Williams' other hobbies were surfing and fishing.
Williams attracted such a huge following on social media due to his funny videos and the emotional connection he created with his fans. Ronald referred to his followers as his grandkids, and they saw him as a loving internet grandpa.
Ryan announced his grandpa's death via a photo montage posted on Ronald's TikTok page. "Thanks for the good times," he wrote. "Ronald Williams will never be forgotten. RIP Grandpa." In a subsequent video, he showered praise on Ronald and encouraged fans to express what Ronald meant to them. Ryan said:
"He was full of joy. His soul is the purest I've ever seen in my life. He was my best friend. He's the best grandpa I could ever ask for and he's in a better place where he's not in pain anymore. He loved every single one of you. He called you his grandkids for a reason, because he cared about you a lot. You were happy to see him on his videos and you made him happy."
In February 2021, Ryan announced that Ronald was taking a break from social media due to illness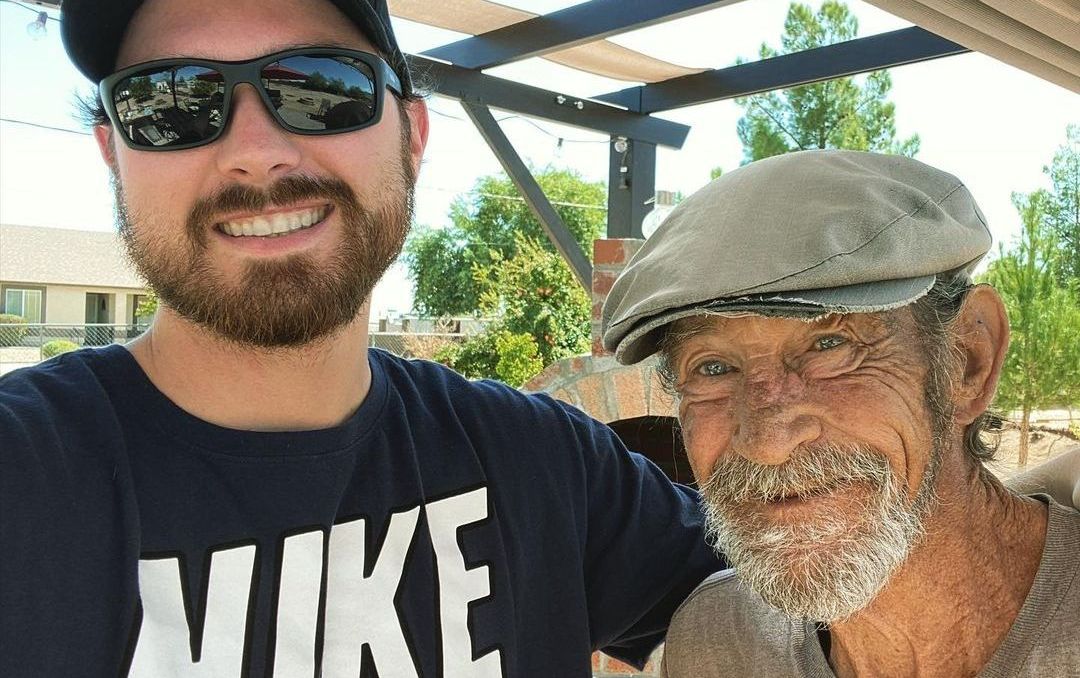 The cause of Ronald's death is unclear, but we do know that, in late February 2021, he fell too ill to create content. "I don't want to get into too much detail but just keep him in your prayers," Ryan said. A month earlier, it had been announced via Ronald's YouTube channel that Williams had lost his voice.
In his late February announcement, Ryan added that Ronald was undergoing some procedures in hospital. On 4th March 2021, Ryan announced that Ronald was cleared of a blood infection, but he needed physical therapy to deal with 'other complications.' Per Ronald's Instagram page, he returned home on 16th March.
In an email sent to Insider, Ryan revealed that Ronald struggled with dementia and arthritis. Ryan and Ronald had started making videos together after Williams moved in with Ryan's parents. In the email, Ryan described Ronald as a man who rarely goy upset:
"He always put others first and wanted to make sure he could make someone feel good and happy. He never stressed about anything and hardly ever got upset. He showed me to appreciate the little things and to just enjoy life. He was so pure. His smile would literally brighten up the room."
---