Are you constantly bored? Well, this is a serious problem because it shows lack of creativity and poor time management. In a world where everything moves in a dizzying pace, it is hard to imagine you could get bored but it is understandable.
Take for instance while at work and your mind can't focus on the task at hand. Or maybe you have a free weekend and you can't figure out what to do and you find yourself just idling with nothing useful to do. Now, the challenge is to get out the boredom zone and get hold of the situation.
This list contains some of the creative things you can do if bored. You can tailor it to suit your unique situation. The idea is to help you get started and avoid watching time while away. Take a look:
Taking a Walk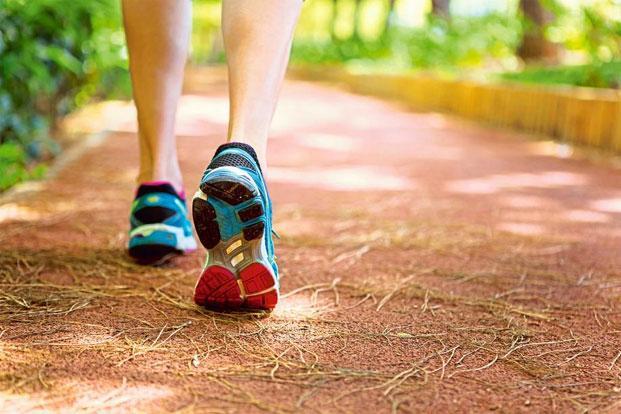 Yes, this is the classic way to kill boredom and even today, you can get a lot out of a simple walk in your neighborhood. It is a way to relax your mind and rejuvenate your body. If you feel worn out and can't focus on anything, go on a walk and exercise your body and mind. Admire different views and drink it all in as you walk. This is an amazing experience that recharges you and helps you appreciate your surroundings.
Clean Your Room

If there's one thing folks always procrastinate about, it is cleaning up stuff. Well, your room might look organized but in your mind, there's always a look you would like to attain. If you feel bored and you have nothing much on your hands, start arranging your room and the result will impress you. Do everything you always wished to do with the room's arrangement and by the time you complete the task; your mind will be up and running again.
Exercise in the Office/House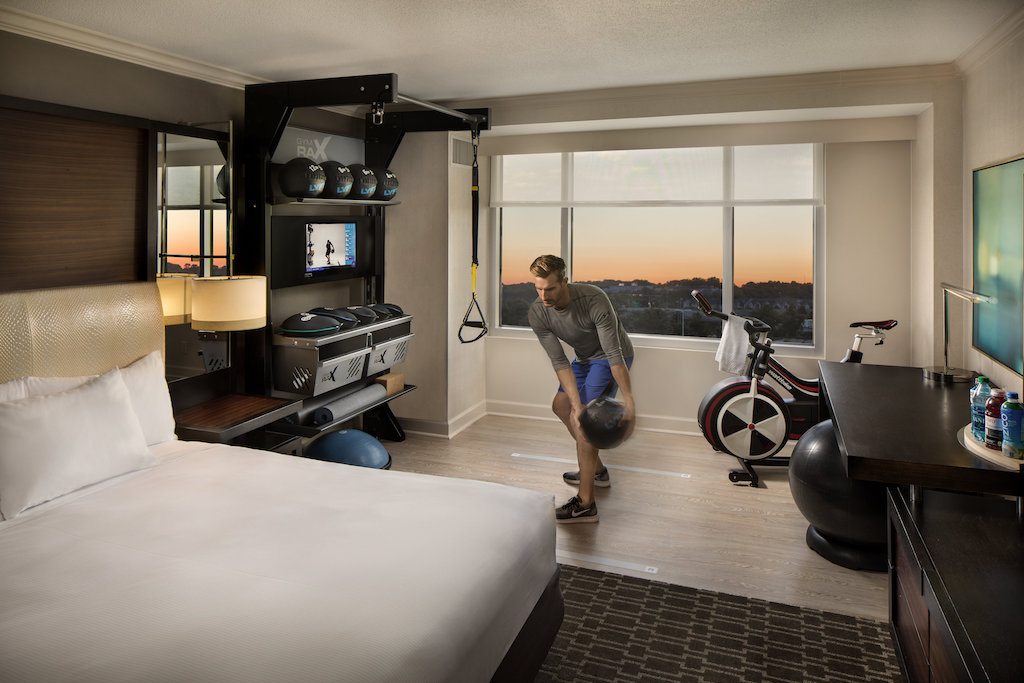 If you want to kill boredom at the office or work, order some weights and keep them around. You will always find them useful whenever you can't concentrate. If you want to kill boredom quickly, you could tone your muscles without getting out of the room. It is a great way to reinvigorate your body and mind.
Grab a Book/ Magazine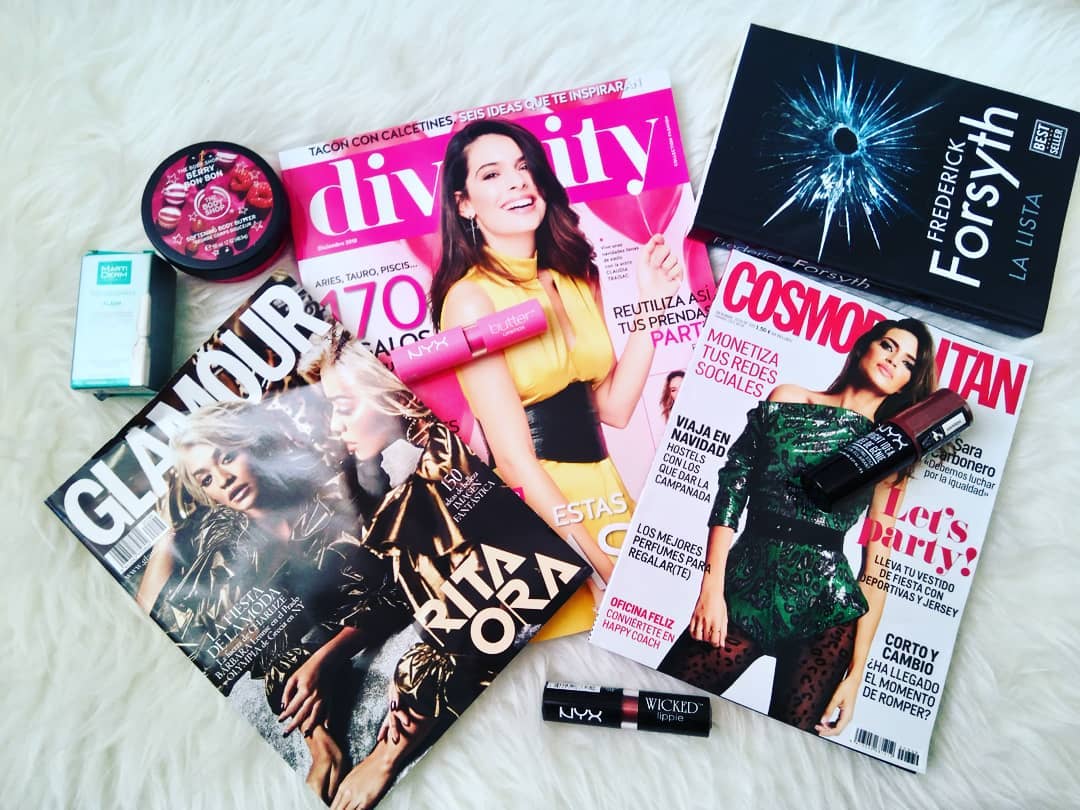 This works for both book lovers and those who aren't avid readers. There's always something alluring about discovering new information inside pages. If there's a book around you, get hold of it and try reading. You could have a magazine in the office which you have never looked at but the moment you start reading, there won't be going back. It is a journey of discovery and an interesting way to pass away time.
Do Laundry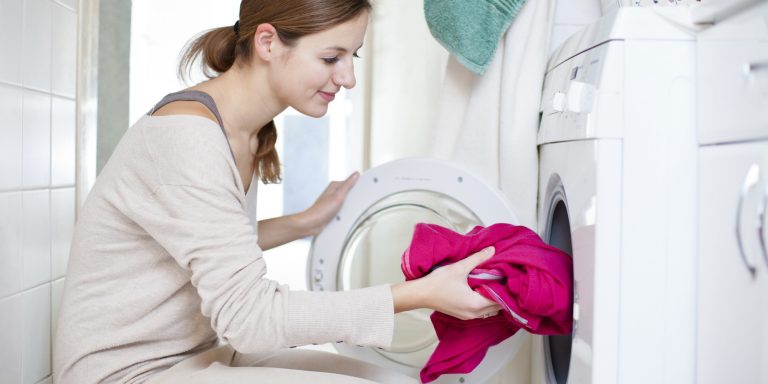 Well, this might not sound like the best plan to spice up your day but you will be surprised how good it feels to get rid of dirty laundry on your own finally. Whether you only have a few items to clean or large bunch, doing laundry allows you time to reflect and think while at the same time completing an important task.
Go Jogging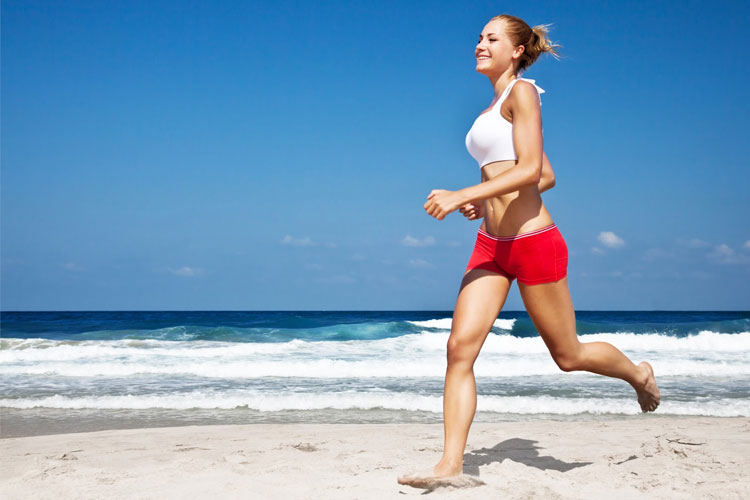 If you love the outdoors, you should never have a dull moment in your life. Any time you feel boredom creeping in, you only need to grab your trainers and get out of the door. By the time you come back, you will be a new person and boredom will be the last thing on your mind. This not only keeps you fit but you can thrash out a lot of stuff in your life when jogging.
Hit the Gym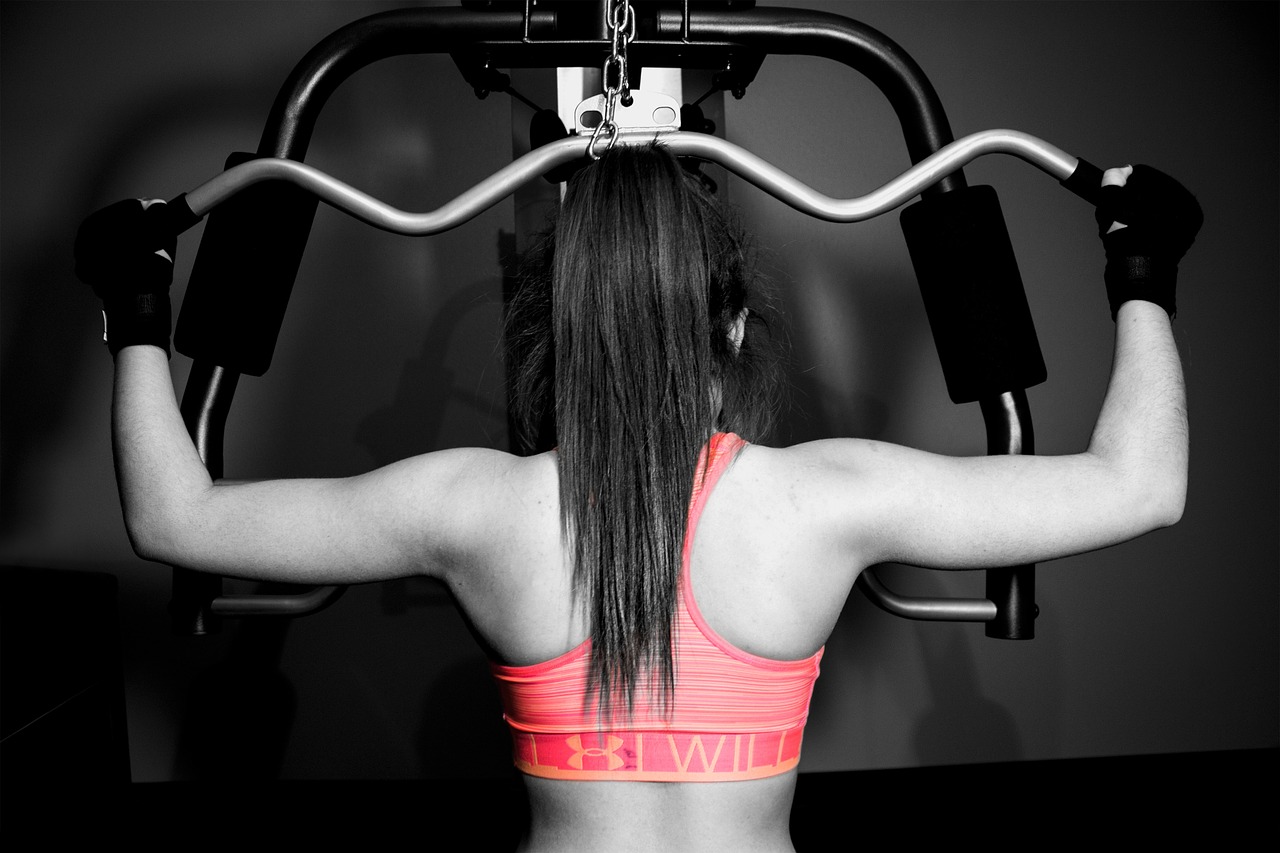 If you feel worn out and can' focus on anything useful, it is time to recharge and what better way than working out at the gym. The atmosphere at the gym lifts you up and as you work out, you recharge not only your body but also your mind. Working out is a great way of remaining happy and focused in life.
Go for a Drive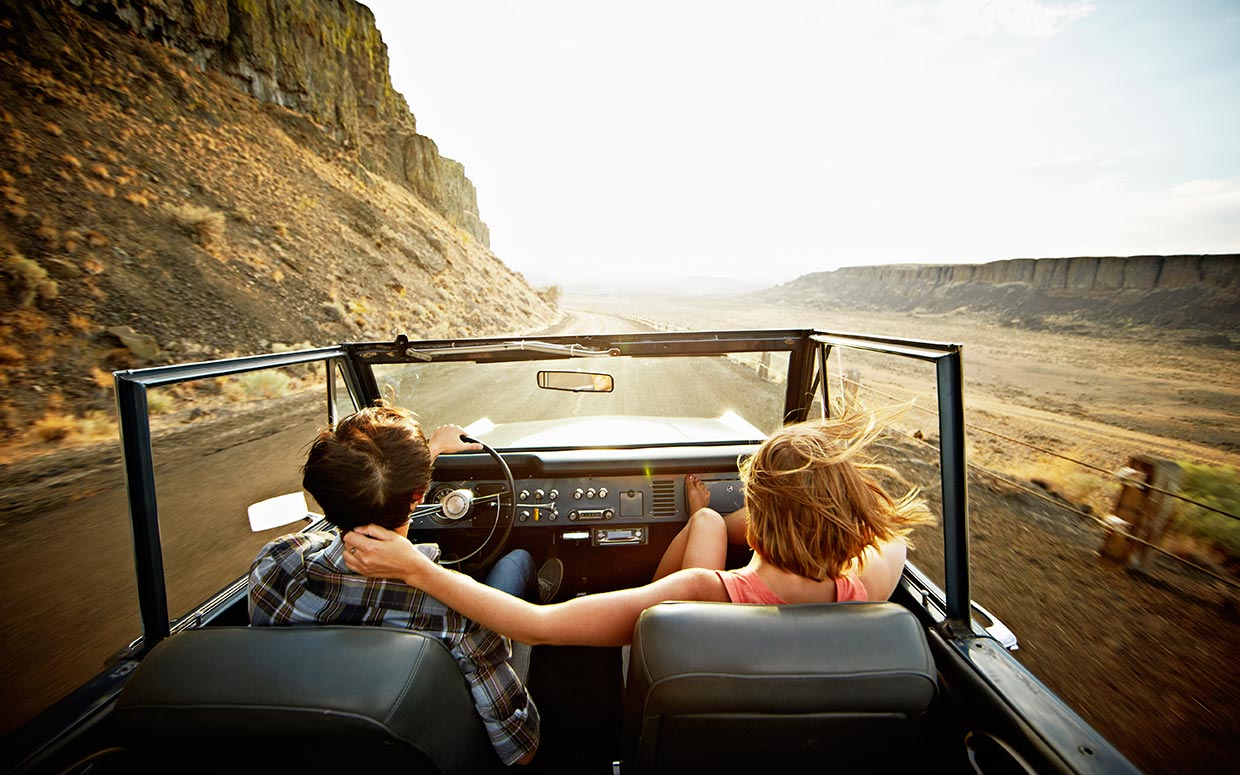 If the conditions allow, you can beat your boredom with an interesting drive out of town. You don't need a plan for this impromptu tour and that's what makes it even more interesting. You can choose to go alone or invite friends for the drive. Whatever you do, a drive will always help you unwind and relax. There's something about the open spaces away from town that rejuvenate and energize you.
Clear Up Your Emails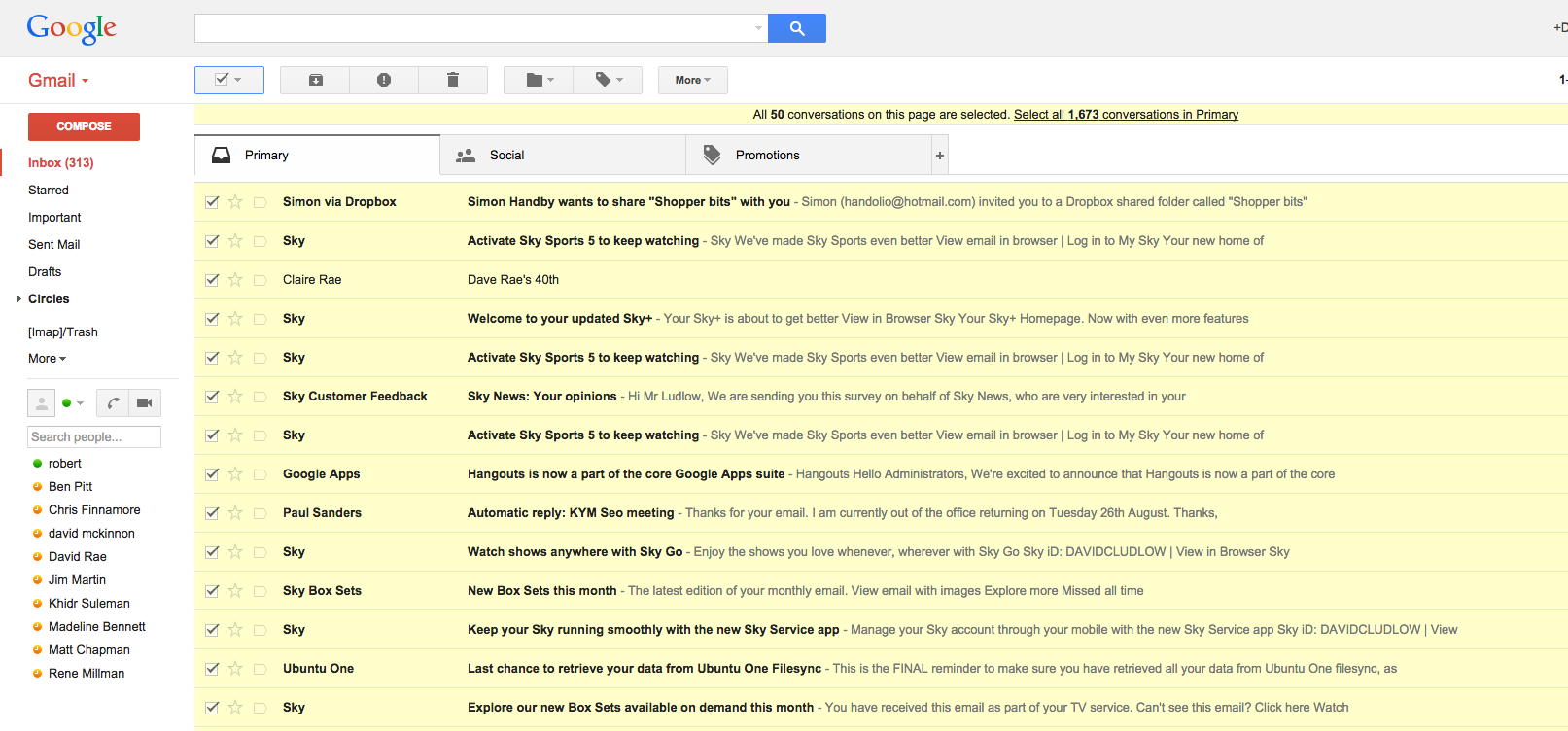 Have you ever noted that you always wanted to clear those unread emails but you have never got down to it? How about de-cluttering your email's inbox? It takes time and it is something useful as you can easily find your emails. Unsubscribe from those unhelpful emails and free up your email account for more useful stuff.
Do a DIY project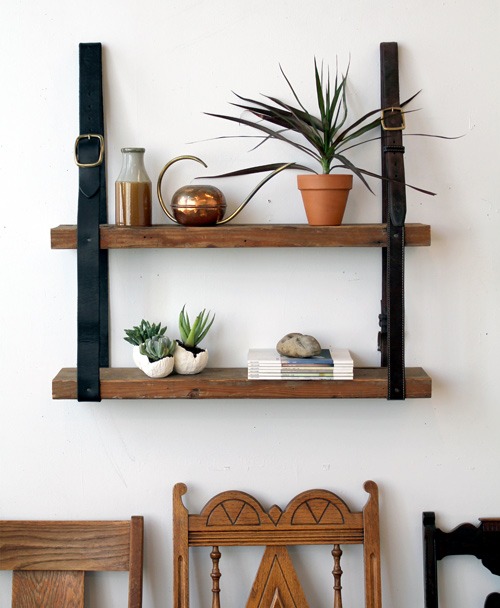 If you have a lot of time on your hands and nothing to do, how about doing a DIY project to make your home better? From painting your garage, fixing your garage door, repurposing your jewelry, recycling stuff to remodeling your basement, there's no dearth of creative DIY ideas you can choose. Make sure you learn DIY tips and of course consider your safety while at it.
Get Entertained Online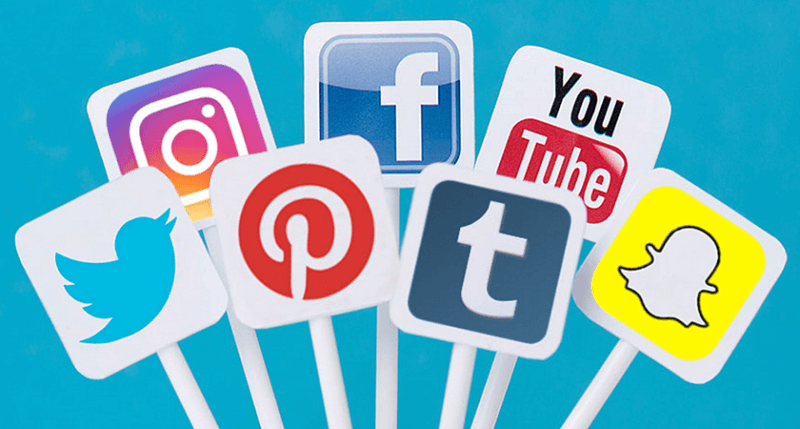 The internet is a treasure trove of entertainment resources and there's no reason to get bored in this digital age. You can watch funny videos, watch the latest music videos, stream movies and music, find memes and create your own, read comics, play video games and so much more. There's no dull moment online and you only have to know where to look.
Learn a Handy Skill Online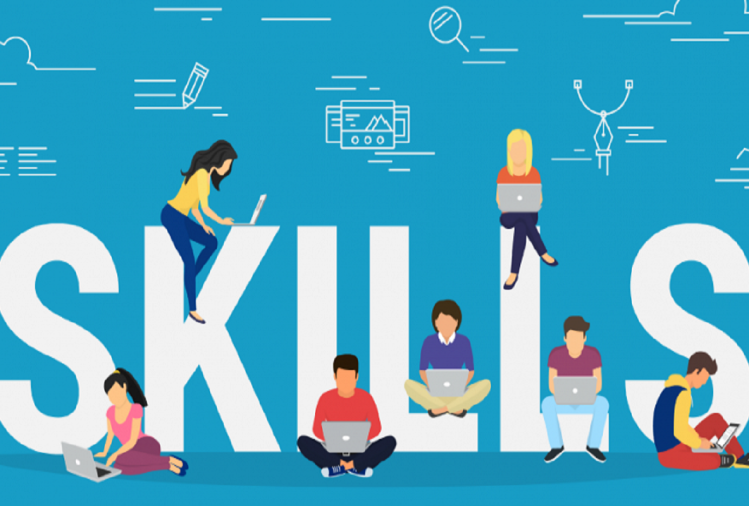 So, you have always wished to know how your car works? Why not go online and train yourself basic mechanic skills and you will never have to worry while on the road. If you always harbored dreams of making furniture, you can learn from DIY videos online. In essence, you can learn anything you want and it doesn't take a lot of time. Instead of allowing boredom bog you down, you could turn this into an opportunity to learn a crucial skill.
Create a Video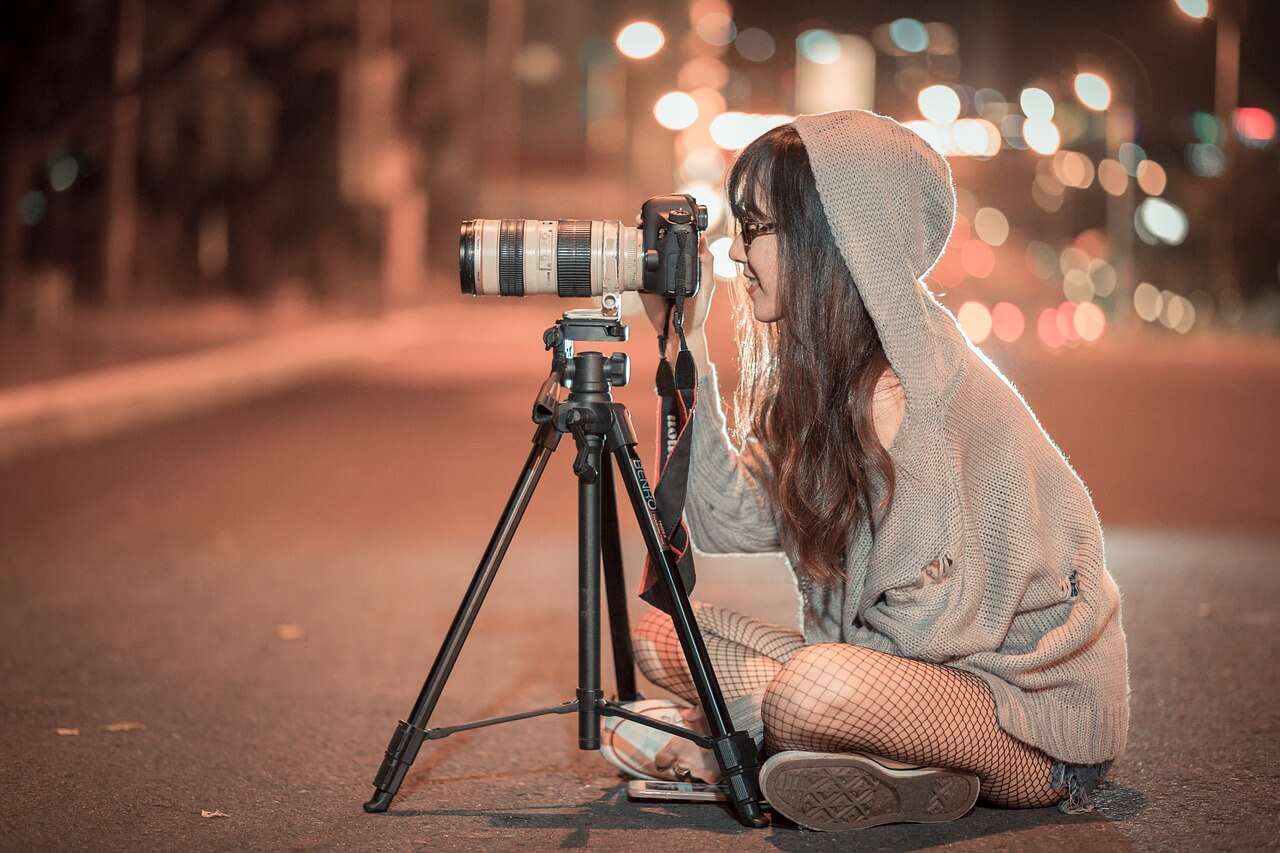 Do you have a good camera? Why not become a video sensation in minutes? You only need to get something interesting to record. This could be a hobby or something you always wished to speak about. Record it and edit the clip before sharing with family and friends. You never know, this could be a start of great internet success.
Watch the Stars at Night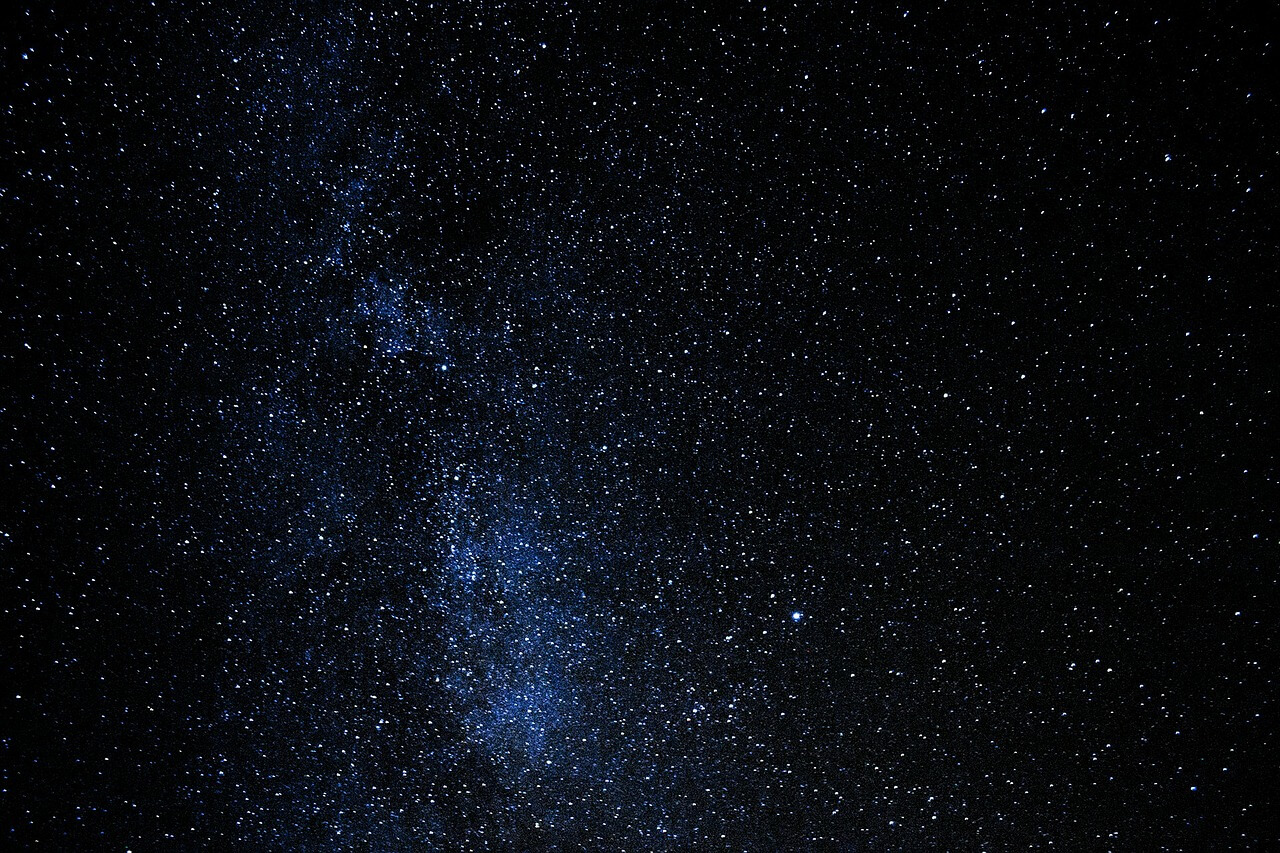 When was the last time you saw the stars? Most likely you can't recall and it is understandable. Who has time for that stuff anyway? Well, watching stars is a great way to kill time and enjoy the tranquility of nature. Despite all the bad things going on in modern society, the stars still sit majestically on the sky and as beautiful as ever. They seem to remind you that despite anything challenges you come across, there's always a counterbalancing force to make things right.
Go Online and Shop for Bargains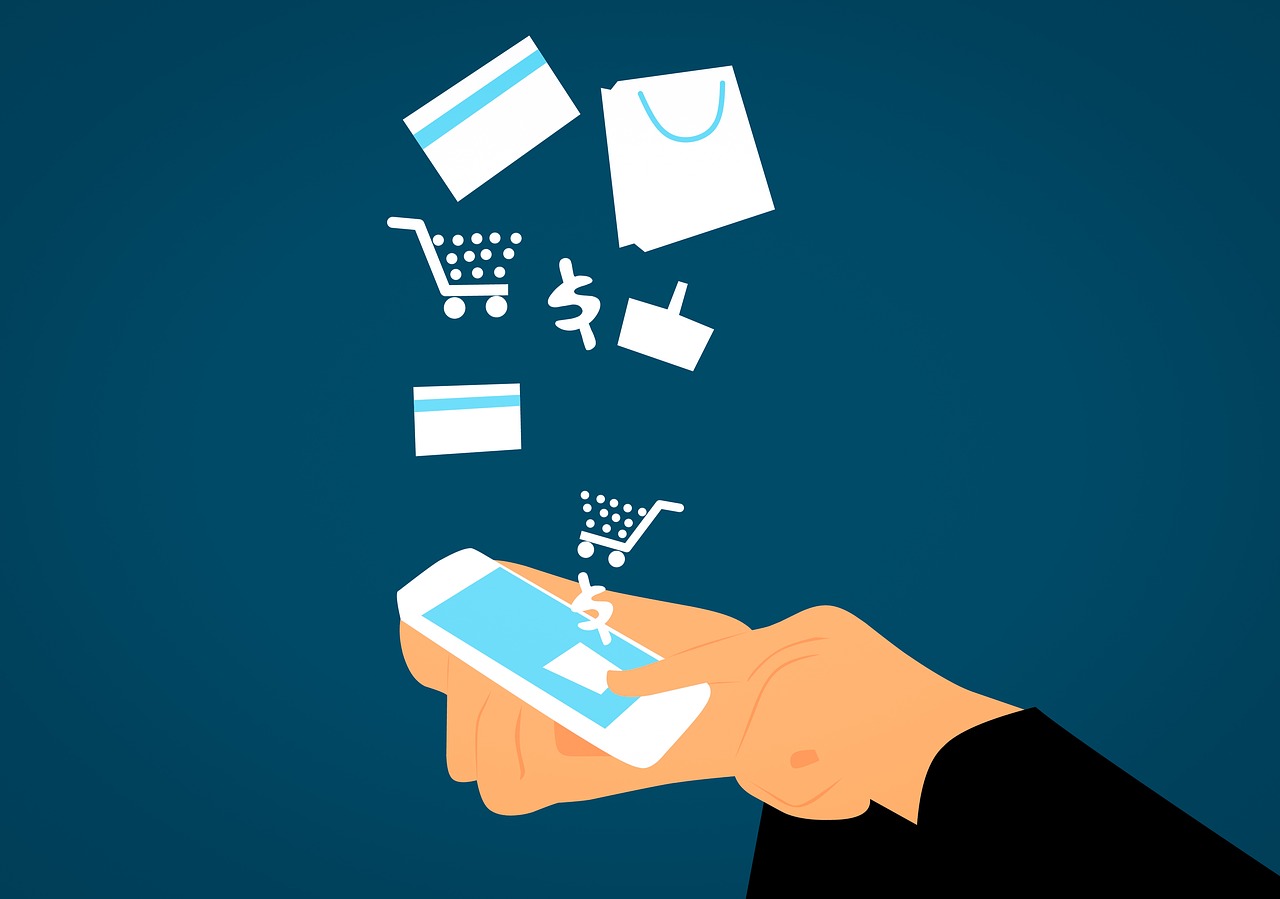 Online shopping is a godsend for consumers and you can turn your boredom into a bargain-hunting session. It doesn't matter whether you love shopping because after all who doesn't enjoy a price deal? Look for coupons and get stuff you need at great prices. Compare prices and note the best websites to shop. While at it, go to Amazon and read those incredibly funny reviews.
Clean the Entire House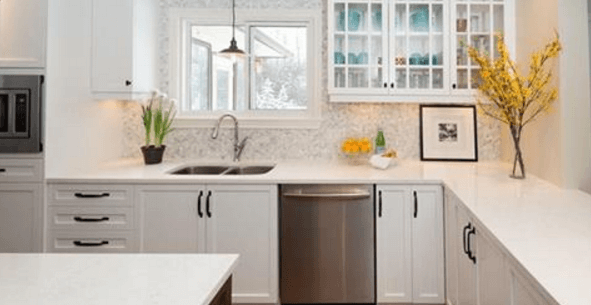 What would you need to do to make your house spick and span? List these to-do tasks and when you feel bored, start working on them. From vacuuming, window cleaning, floor polishing, changing drapes, doing dishes, folding laundry, rearranging furniture and anything else you have in mind. Within no item, your house will look great and your boredom will be a distant memory.
Got a Garden, Do Some Gardening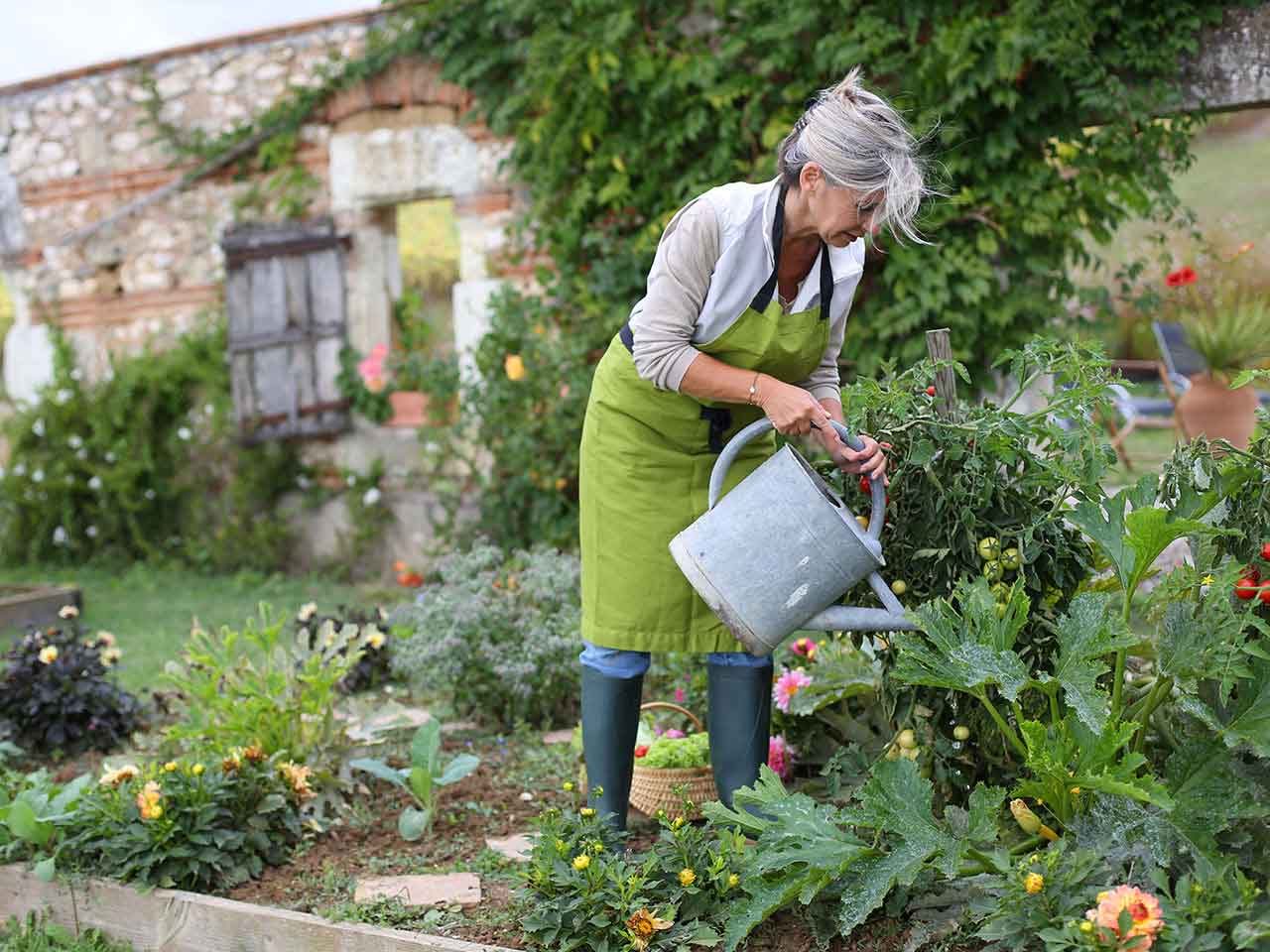 If you have a garden, you have no reason to get bored. Grab your shovel and go to the garden. There's always something to do and the feeling of earth between your fingers is enough to get your spirits up once more. If the weather allows it, gardening is the easiest way of overcoming boredom.
Visit Family/Friends

In contemporary society, social media has changed the way people live. Gone are the days when visits were commonplace. Well, you can surprise your family or friends with a visit when you feel bored. It will cheer you up seeing your family and friends in person.
Go Hiking/ Biking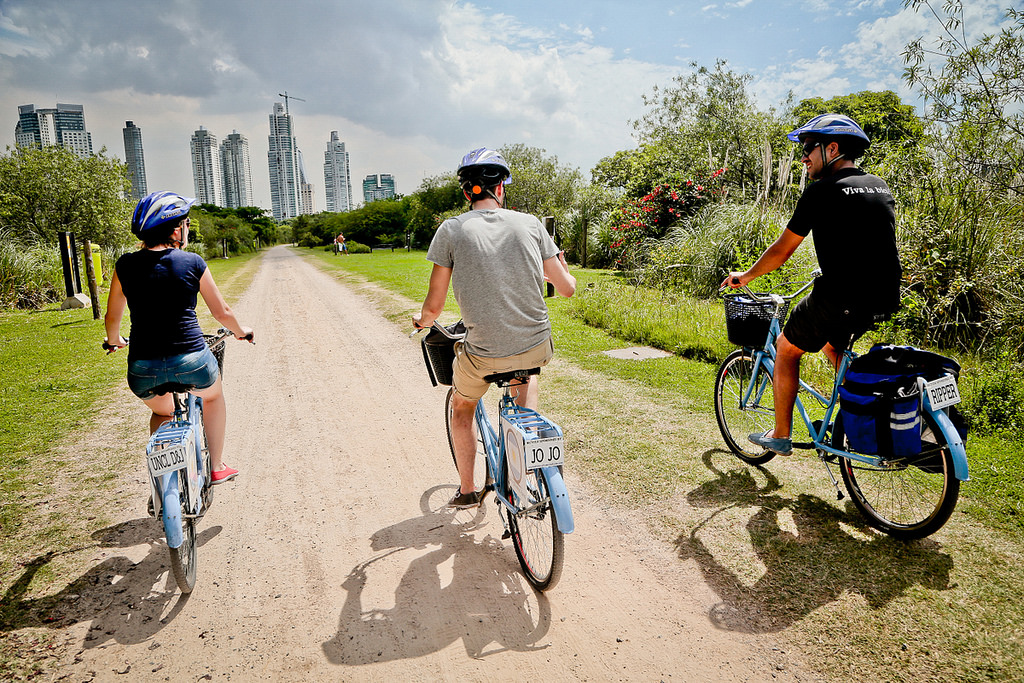 If the weather allows it, you can go hiking or if you love bikes, biking around nature trails would be a great idea. It is a great chance to reconnect with nature as you while away time.
Go to a Movie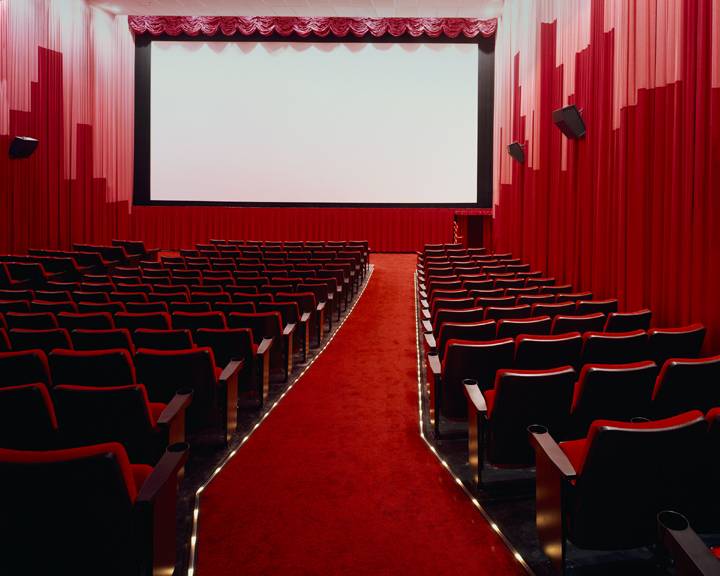 Look at the movies screening around you and pop in and watch one alone or with a friend.
There's so much to do when bored and you only need to get creative to find the best way out of your boredom. These tasks don't require any prior arrangements and their random nature makes them perfect for a tired mind. Don't allow boredom into your life; get creative and do something interesting.
Also Read: 17 Mind-empowering Things To Do On The Internet
---