Paul George is an American NBA player for the Los Angeles Clippers. George started his career in the NBA when the Indiana Pacers selected him with the 10th overall draft pick in the 2010 draft. In 2013, George was named the most improved player, and he earned his first All-Star selection.
George suffered a leg injury that kept him out of the 2014-15 season, but he recovered and made it into the 2016 All-Star team. He was traded to Oklahoma City in 2017, and two years later, he was traded to the LA Clippers.
Paul and his fiancée, Daniela Rajic, have been together for a large section of his professional career.
She accused Paul of offering her $1 million to abort their first child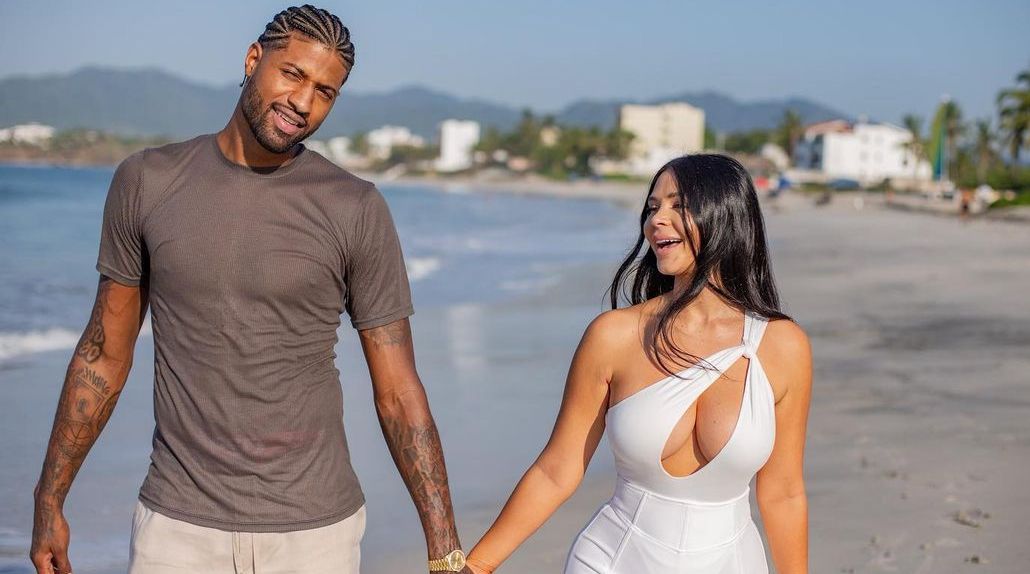 Rajic was born on 12th November 1990 in Queens, New York. She funded her stay at the University of Miami by working as a stripper. Rajic met Paul while she was dancing at a popular strip club known as Tootsies in Miami.
Paul and Rajic got involved and she got pregnant. At the time, George was dating the daughter of LA Clippers head Coach Doc Rivers. Paul and Callie Rivers split up after news of the affair came out. Rajic then accused Paul of offering her one million dollars to abort the pregnancy.
However, George denied that he offered Rajic money to abort. Rajic later filed a paternity suit against George. Paul was found to be the father of the child, and he subsequently filed for full custody of their daughter Olivia. Paul and Daniela eventually settled to have joint custody. A statement from Paul's attorney read;
"They have reached a settlement with full joint custody and a financial package. They will be raising their daughter together. Paul George had always intended to do the right thing, and he is thrilled to have a daughter. The settlement is generous, the child is going to have a wonderful life, and both parents will be equally involved in bringing her up."
Rajic and Paul surprised everyone when they announced the birth of their second child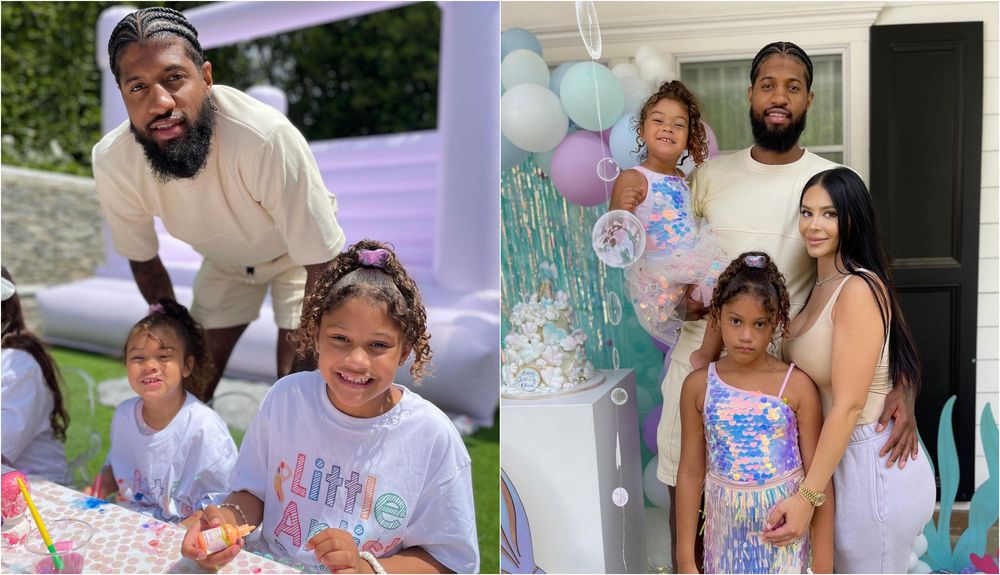 People thought that Paul and Rajic were on bad terms after the drama surrounding the birth of Olivia. However, the couple proved everyone wrong when they announced the birth of their second daughter in late 2017.
After settling for joint custody, Rajic moved to New York to allow Paul to be closer to Olivia. This decision also brought Paul and Rajic closer together, and they settled their differences. The couple fell in love, and in 2017 Natasha was born.
Paul, Rajic, Olivia, and Natasha are the model of a happy family. There are numerous posts on Rajic's Instagram page, celebrating her husband and daughters.
Rajic and Paul recently announced that they are expecting a third child
On 24th June 2021, Rajic shared a photo on Instagram showing her growing baby bump. "Woobie Jr. loading," she captioned the post.
Paul has publicly praised Rajic's skills as a mother. On Mother's Day 2020, he dedicated the following message to his fiancée via Instagram: "Happy Mother's Day baby. Thank you for putting up with my shit and being on top of yours! You're amazing and incredible at your number 1 job… being mommy! Love you woobie."
She got engaged to Paul in early November 2020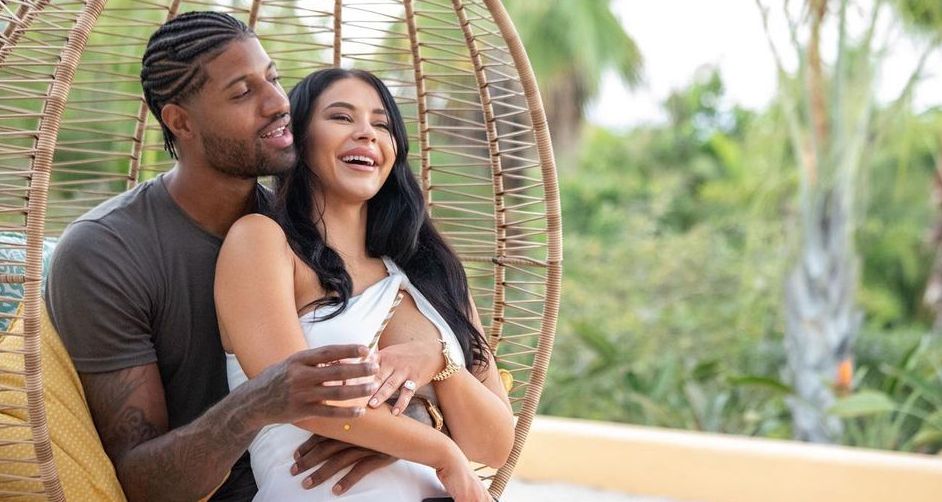 On 6th November 2020, Paul got down on bended knee and asked Rajic to marry him. He popped the question at a romantic resort overlooking the sea. Friends posted photos of the proposal before the happy couple announced that Rajic had said yes.
Paul shared a series of photos announcing the engagement. They included a picture of a shot glass with the words 'She said yes.' Rajic shared a close up photo of her engagement ring alongside the following caption: "It doesn't fit lmao but you get it."
Paul and Rajic first sent engagement bells ringing in 2019 when Rajic posted a photo on her Instagram page with what looked to be a large ring on her finger.
She co-owns a swimwear clothing line alongside Sarah Nasser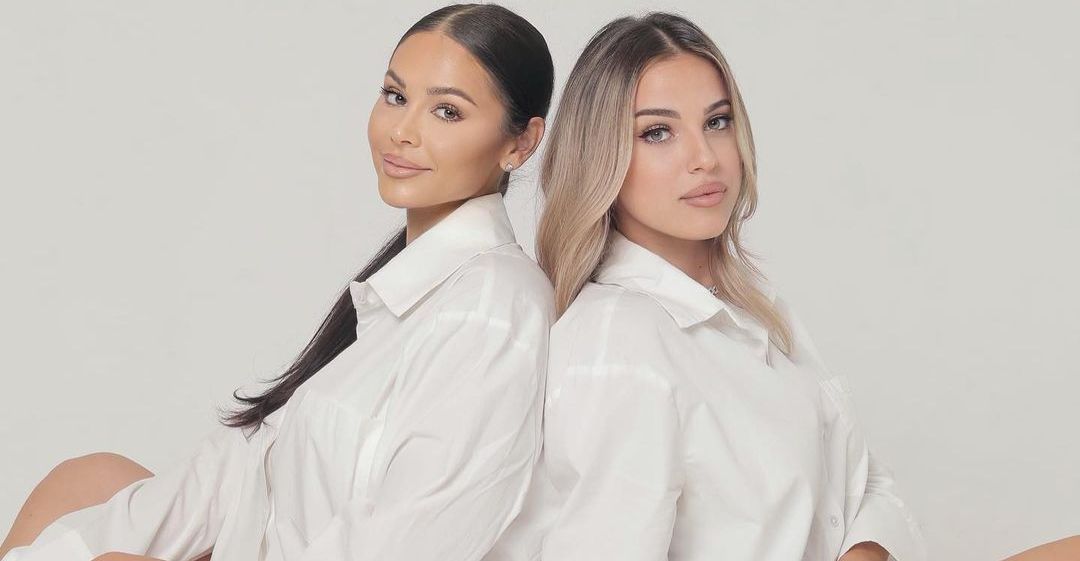 Rajic is quite business savvy, and she owns a swimwear clothing line known as Nude Swim. She co-owns the line alongside Patrick Patterson's wife Sarah Nasser. Rajic and Nasser started the clothing line while Patrick and Paul were playing for Oklahoma City.
Rajic and Sarah model the swimsuit line, and they are determined to grow the brand. On 25th August 2019, she posted a photo congratulating Sarah of her wedding and cheekily reminding her to get back to work quickly. The caption read;
"Congrats @_saaraahnasser!! It was such a beautiful wedding and you made the most beautiful bride!! Enjoy your honey moon and hurry back to LA – we got work to do."
---