It's fair to say that Juice Wrld shook the hip hop scene when he released his debut studio album Goodbye & Good Riddance. The album was an instant hit, with singles like Lucid Dreams and All Girls Are the Same dominating the airwaves.
Juice was loved for his lyrical prowess in a time where mumble rap is dominating hip hop. News of his untimely death on 8th December 2019 shocked everyone. It must have been especially painful for his girlfriend, Ally Lotti.
Ally was a constant source of love and support for Juice, and she never left his side. Keep reading to find out more about her.
She is an Alabama native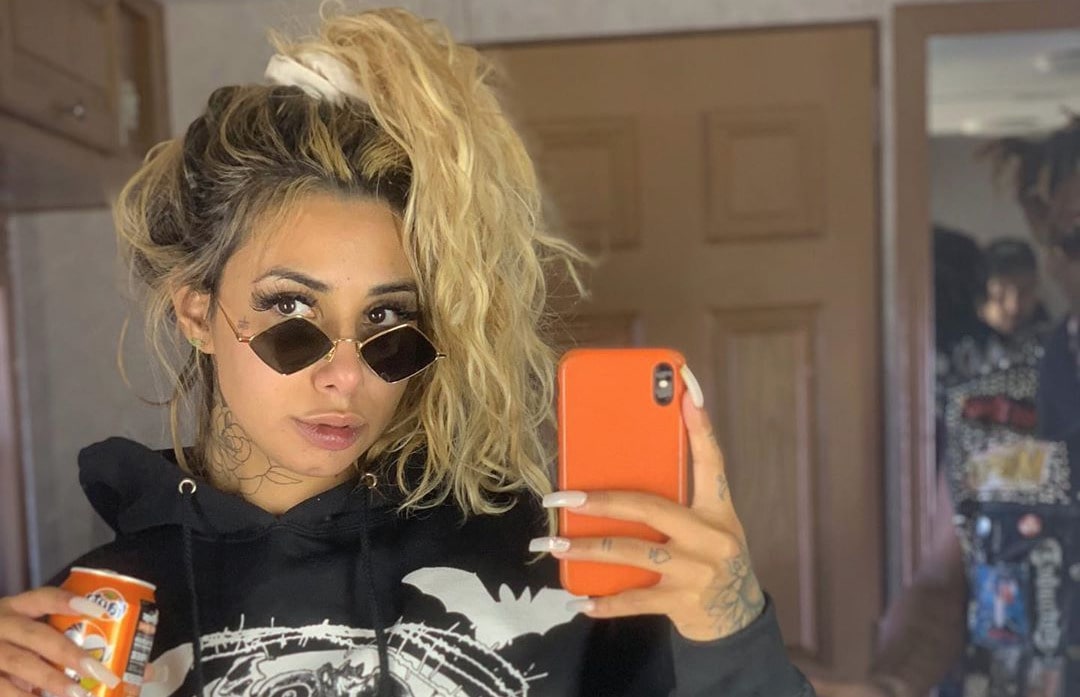 Ally was born in Alabama, and she was raised by a black father and a Puerto Rican mom. For a long time, it was reported that Ally's real name was Ally Lotti. However, she recently revealed on Twitter that Ally Lotti is a nickname giving to her by Juice.
Fans that claimed to know her commented that her real name is Alicia L. Leon. She didn't confirm whether Alicia is her real name, but we know for sure that Ally Lotti is a nickname.
Juice's friends didn't understand why he needed a girlfriend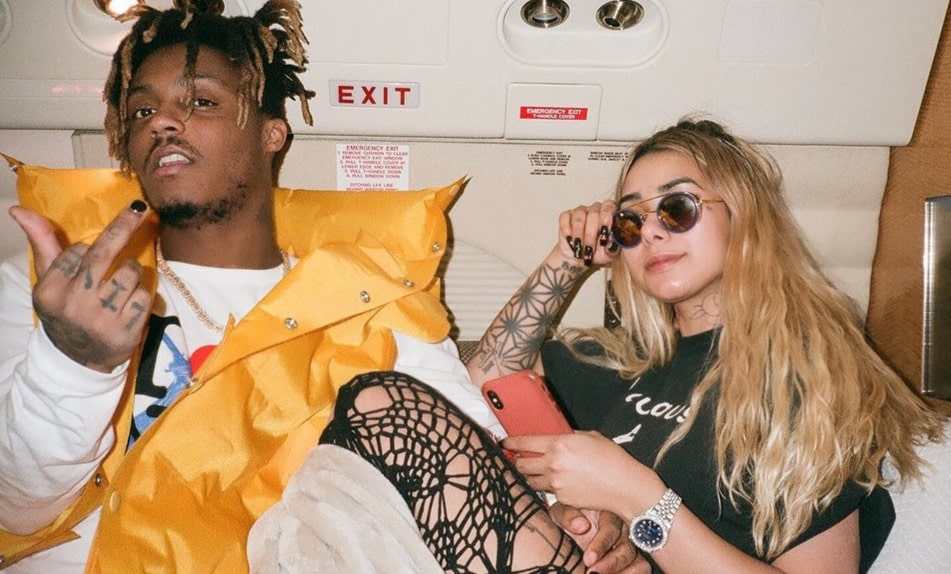 The couple's relationship started when Juice's music started to hit. Juice revealed that his friends didn't understand why he needed a girlfriend. Juice and Ally's 6-year age difference also contributed to the concern.
Juice talked about the issue in a New York Times interview; "All my homies be like: 'What you doing with a girlfriend? You got all this stuff going on. I love her, though. I can admit and say that I have feelings."
Juice also revealed in the interview that it was difficult to maintain a relationship and focus on his music.
She is a social media influencer
Ally's social media following grew massively after it was revealed that she was dating Juice. Her 500,000 followers on Instagram are regularly treated to cute photos of the couple.
Lotti also uses Instagram to advance her modeling career. She has a stunning body, and she isn't afraid to flaunt it on Instagram. Lotti's social media exploits have earned her a sizable income over the past year.
She called out Juice's ex and accused her of being silly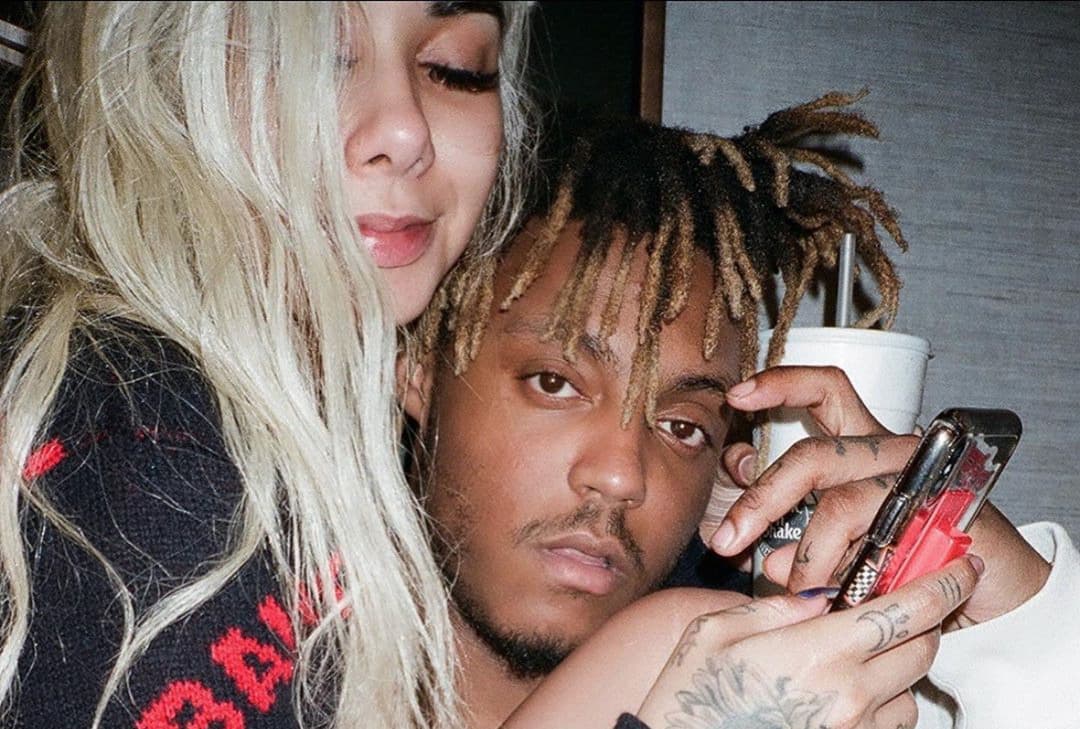 Before dating Ally, Juice had previously dated a singer known as Starfire. Starfire was the inspiration behind Juice's hit song Love You Always.
Juice and Ally seemed to be on good terms until Starfire talked about their messy breakup. Juice responded to her via a tweet stating;
"Lmao. Don't get mad because you treated me like shit and u got shit back dookie for dookie kiddo. Lotti is 1000 times better than any of my past relationships a ever be genuinely has my best interests at hand… all ima day about it.. if u know u know… 999."
Ally quoted Juice's tweet and replied; "silly girl will do and say anything for his attention. Stop worrying abt him and his actions, he's mine to worry abt."
She stuck with Juice during a difficult time in his life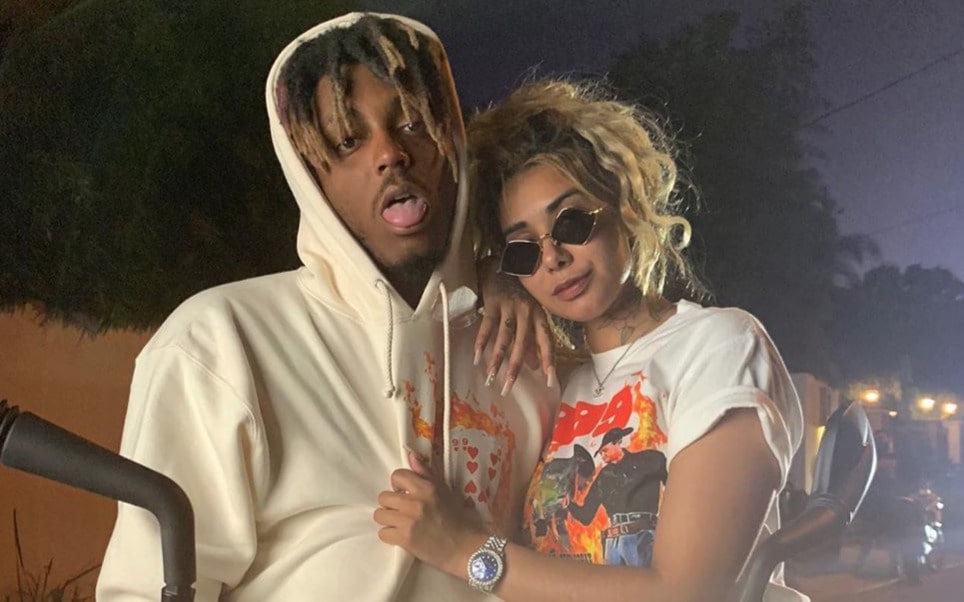 Juice had been pretty open about his struggles with drugs. Earlier this year, he revealed that he was quitting codeine. In a tweet posted on 9th July, Juice apologized to Ally for putting up with his drug use;
"Bae I'm sorry I be tweaking, you've put up with more than ppl know I know I be scaring you, fuck Codeine I'm done. I love you and im letting it be known publicly that ain't shit fucking up the real love I found. Learn from this everyone. Addiction kills all but you can overcome."
Ally hasn't posted anything since it was announced that Juice had passed away, but we imagine that she is devastated. We send our heartfelt condolences as she deals with Juice's tragic loss.
---