Zendaya Maree Coleman is an American actress and singer who gained prominence for her role in the Disney Channel sitcom Shake it Up. Coleman produced and starred in the sitcom K.C. Undercover from 2015-2018. Her latest series, HBO's Euphoria, made her the youngest winner of the Primetime Emmy Award for Outstanding Lead Actor in a Drama series.
Maree's film credits include supporting roles in The Greatest Showman, Spider-Man: Homecoming, and Spider-Man: Far from Home. She launched her singing career in 2011, and in 2013, she released her self-titled debut studio album.
Zendaya's sexuality is unclear, and it's unlikely that she will address it any time soon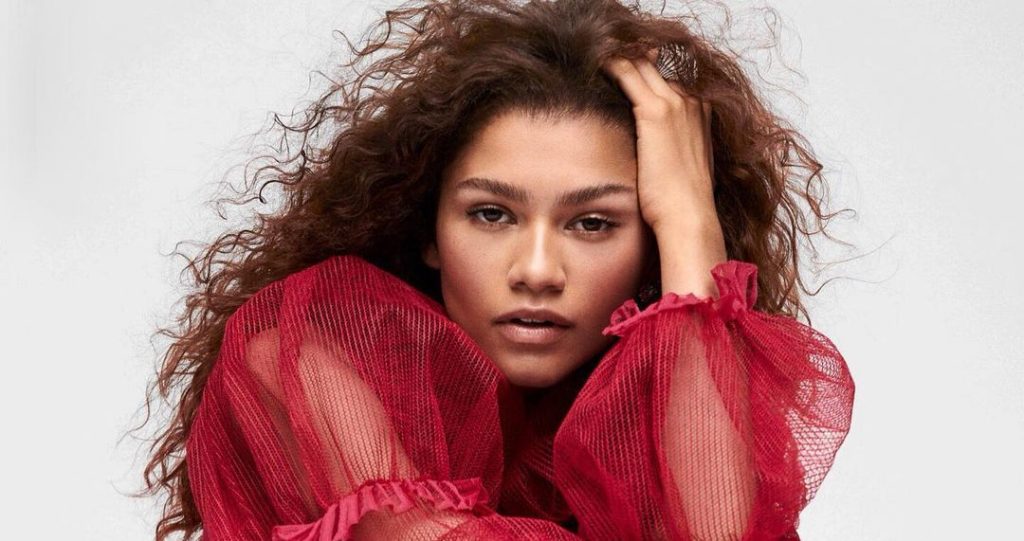 Speculation about Zendaya's sexuality started several years ago. There was no concrete evidence to support reports that Zendaya might not be straight, but her performance in Euphoria gave basis to those rumors. Zendaya played the role of Rue – a brilliant, drug-addicted teen in a relationship with an equally messed up Jules.
Zendaya's on-screen relationship fueled rumors about her off-screen sexuality. She faced questions about it in the press, but she shied away from talking about it. Instead, Zendaya praised the show for empowering women to embrace their sexualities. She said:
"There is something to women owning their sexuality. And I think as long as it's done in a way where the woman is the focus, rather than male-gazing or sexualizing a female, it can be very empowering."
Zendaya appears unbothered by the rumors about her sexuality. She is yet to address the rumors, and it is unlikely that she will address them soon.
Zendaya was in a four-year relationship that didn't end well and she was rumored to be dating Tom Holland and Jacob Elordi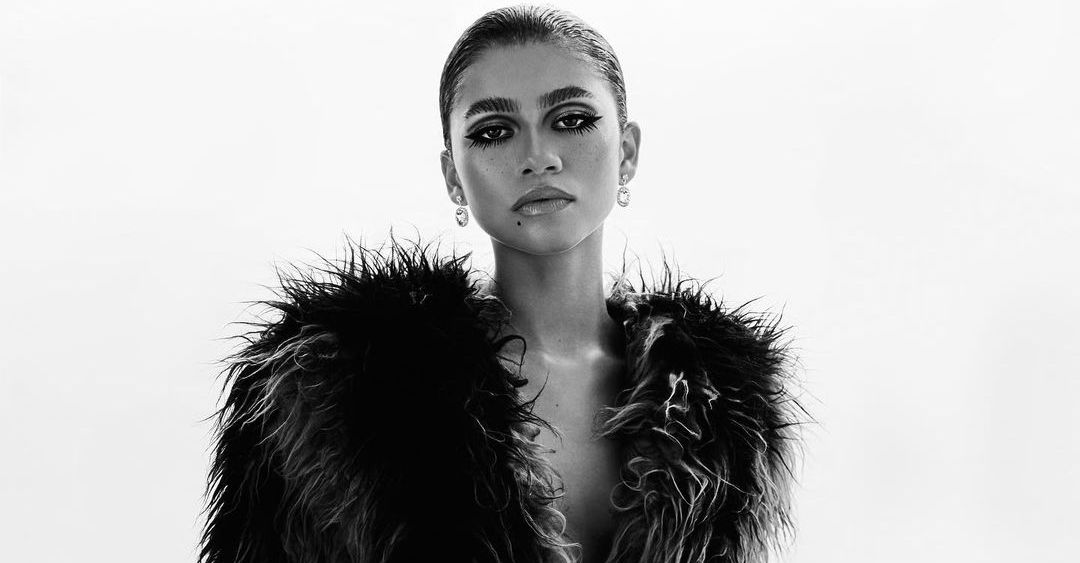 Zendaya has been quite secretive about her sexuality and dating life, but she told Vogue in 2017 that she had a boyfriend for four years. She added that the relationship didn't end well: "It was my first love. It wasn't a good ending. You know you're OK in a breakup when your first thought is not, 'What did I do wrong?' It's, 'That was the dumbest decision of your life, and you're going to regret it forever.'"
The identity of her ex-boyfriend is unclear, but we suspect that she dated Trevor Jackson. The pair walked the red carpet together on several occasions and they appeared close. However, by 2018, she'd unfollowed Trevor on social media, and they'd stopped hanging out.
Zendaya hasn't been in any relationships since her breakup, but she was linked with co-stars Tom Holland and Jacob Elordi. Tom and Zendaya have repeatedly refuted rumors that they are dating. In 2017, Zendaya laughed off a link claiming that the pair were in a relationship and tweeted:
"Wait wait… my favorite is when it says we go on vacations together HA! I haven't been on a vacation in years! hbu @TomHolland1996???"
Jacob and Zendaya's relationship rumors started after they were spotted holidaying together. However, the rumors quickly fizzled out.
Also Read: A detailed timeline of Zendaya's Relationships
---