Dominic Richard Harrison (Stage name: Yungblud) is an English singer and songwriter who shot to fame after releasing his eponymous 2018 EP. The EP featured previously released hit singles such as King Charles, I Love You, and Tin Pan Boy. He followed up the EP with the release of his first album, 21st Century Liability.
In February 2019, Yungblud released the hit single 11 Minutes alongside Halsey and Travis Barker. Yungblud planned to release his second album, Weird, on 13th November 2020, but he postponed the release to 4th December 2020 due to difficulties in making physical copies of the album during the pandemic.
This piece will look at Yungblud's sexuality and his dating life.
Yungblud recently described himself as polyamorous and affirmed that he is a member of the queer community
In a recent interview with Attitude magazine, Yungblud stated that he is polyamorous. Polyamory means having multiple intimate relationships, and therefore, isn't a sexuality. Yungblud is yet to label his sexuality, but he did affirm that he is a member of the queer community. He said:
"I haven't said that yet because I don't want some mad article everywhere going: 'Yungblud comes out as fucking pan[sexual]! I wasn't into that idea – like, my sexuality is mine and I'm proud of it. But as I say, I probably would say that, yeah, because I fucking don't know, I love everyone, I'm attracted to everyone."
Yungblud went on to explain that he's had sexual relationships with men, but he has never dated a guy publicly. "What's crazy is, I didn't preconceive that, but when that happened, I was like, 'Oh!' and it's confusing because you're like, 'Holy shit, you're beautiful and I fucking had a great time and it's magic.'"
Yungblud has fluid sexuality and states that he isn't confined by gender when picking partners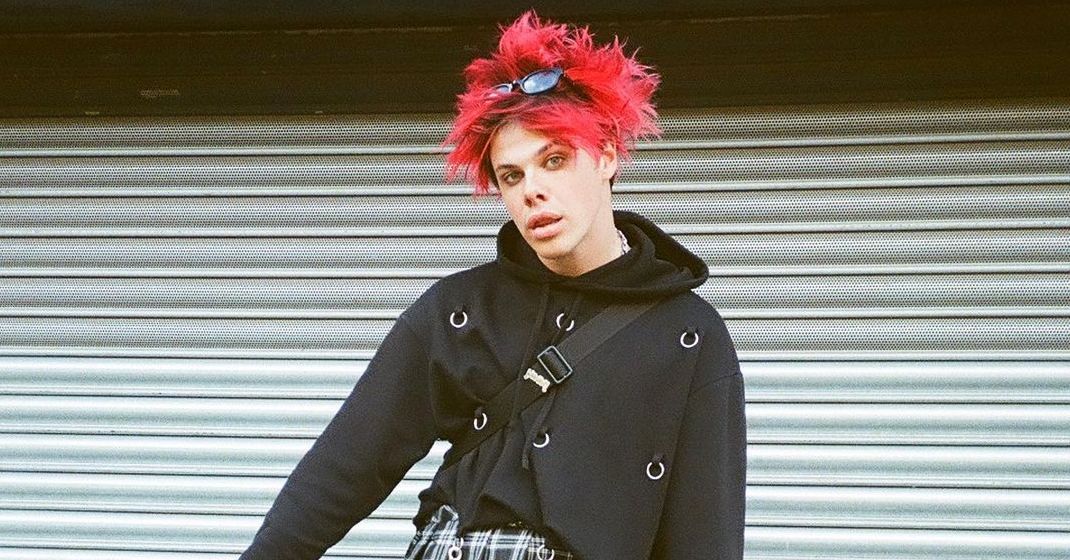 Even before he confirmed his fluid sexuality, Yungblud always projected a sense of non-conformity with his music and his dressing. Therefore, his sexually fluid admission didn't come as a surprise. Yungblud told Attitude Magazine that he is 'more straight', but "If I walked down the street and met a fucking bloke tomorrow, or a trans person, you never know."
He told the publication that it's all about connection for him, not gender. Yungblud's journey of self-liberation started when he moved to London. The city gave him ample time and opportunity to experiment with his sexuality, his fantasies, and drugs. He admits that he lost himself in the thrill of it, but the experience molded him into the person he is today.
Yungblud distaste of societal expectations when it comes to sexuality comes out clearly in his music. He believes that adherence to gender rules restricts people from truly living. He said:
"That's why I fucking wear a dress on stage. We've been brought up with such boundaries: woman wears dress, man sees womans curves, you can make baby. Western civilization put women in dresses and men in trousers. Before that, in medieval times, every fucker wore a dress."
Yungblud pointed to the couple's busy schedules as the reason why his relationship with Halsey didn't work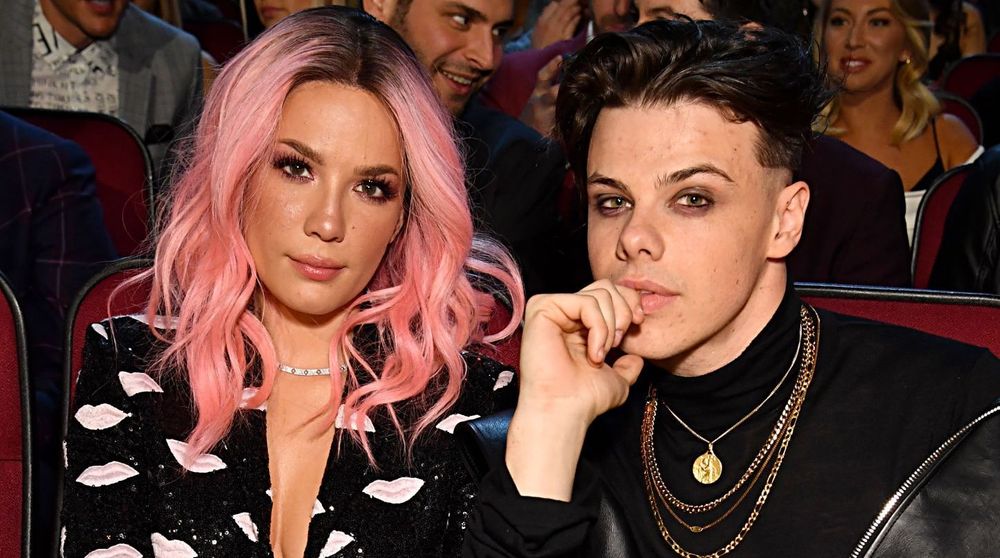 Yungblud and Halsey started dating after Halsey sent her number to Yungblud via DM. They met at a bar, and sparks flew between the pair. The couple dated for about a year before calling it quits in September 2019. Yungblud told the Evening Standard that the couple split up because they couldn't be together as much as they wanted. He said:
"Well, we were together when we could be together. I think that's why things ended. We have our own goals and ambitions. We weren't ready to be together all the time."
Yungblud's upcoming album will feature a song about the heartbreaking end of his relationship with Halsey. "It's about the first time I ever properly loved someone and I had my heart ripped out of my chest and it was all over the fucking internet," he told Rock Sound in May 2020.
In a since-deleted tweet, Halsey offered her perspective on the breakup. She revealed that the relationship didn't end because someone cheated or someone messed up. "Sometimes. It just happens," she wrote. "Because life is constantly changing. And adults stay friends and move on."
In early 2020, there were rumors that Yungblud and Halsey had gotten back together after the couple interacted online. However, the rumors quickly faded away.
---