Bobby Bones is an American radio host popular for hosting The Bobby Bones Show. Bones broadcasts his show from WSIX-FM studio in Nashville on weekday mornings. His nationally syndicated show is popular across the US, Canada, and the UK. Bobby has interviewed many music stars, including Ed Sheeran, Dierks Bentley, Blake Shelton, and Taylor Swift.
Bones has released two books – Bare Bones, I'm Not Lonely if You're Reading This Book, and Fail Until You Don't: Fight. Grind. Repeat – both of which were number 1 New York Times Best Sellers. In 2018, Bobby and Sharna Burgess won Dancing with the Stars. 
This piece will look at Bobby Bones' love life. We can confirm that he isn't married but he is in a serious relationship.
Bobby fell for his girlfriend Caitlin Parker before she fell for him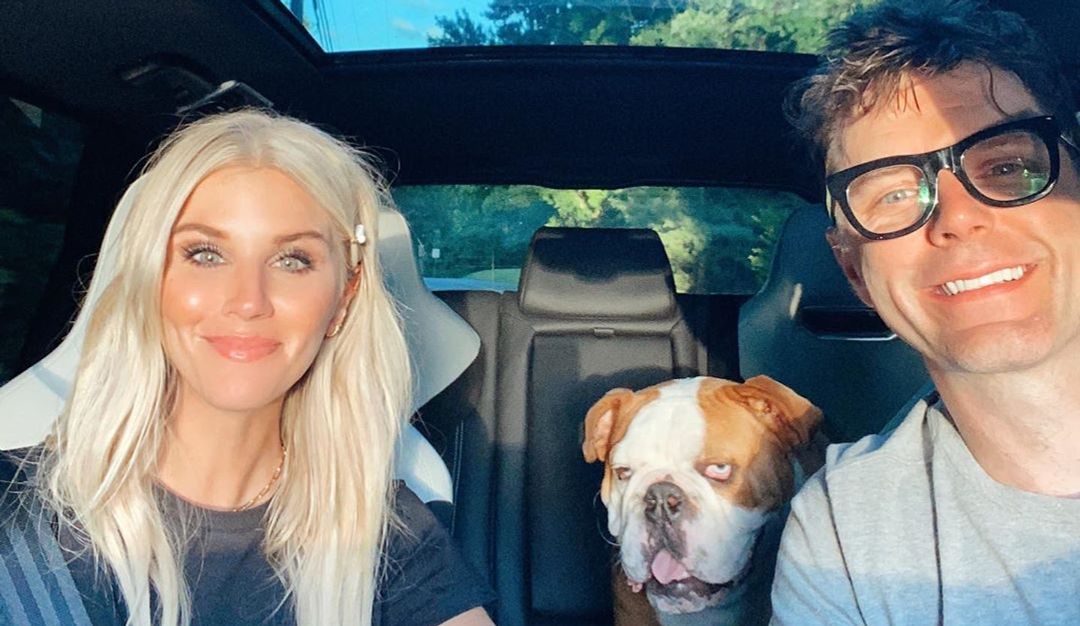 Bobby met Parker thanks to mutual friends at ABC's taping of Dancing with the Stars. The couple didn't hit it off immediately, and they started talking one month later via Instagram. When they finally decided to meet up, Bones thought that he and Parker were out for a date, but Parker didn't think it was a date. Bones told People:
"We went out, and then we went out again, and we were luckily at the point in our relationship where it was like, 'Hey, do you want to quarantine together?' So she came here [to Nashville] from Los Angeles – we've been her for several weeks and it's been great."
Bones had been single for a few years before he started dating Parker. He told Pop Culture that his busy schedule had hampered him from being in a relationship. He said:
"We had dinner and she was like, 'What's up? Why don't you have a girlfriend?' And so, I just pulled out my phone, I said, 'Here's my calendar.' I've got myself to a point where I'm in a different city every week."
Bobby and his ex-girlfriend Lindsay Ell ended their relationship because it was hampering her career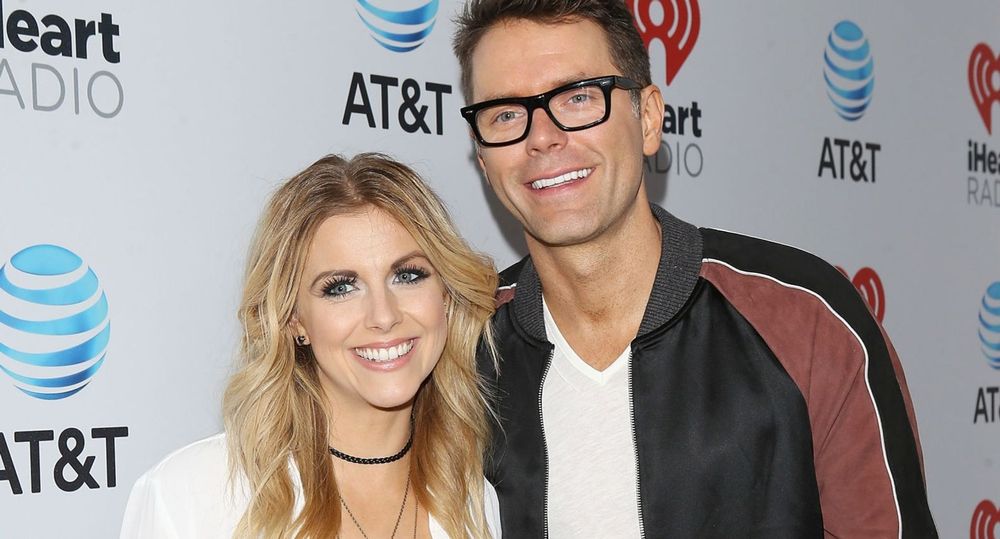 Bobby and Lindsay were friends for many years before they started dating. They waited for a while before going public with their relationship because they feared that it would negatively affect Lindsay's career. Their prediction proved true as in early 2017, a Sacramento radio station dropped Ell from one of their shows due to her relationship with Bobby.
As 2017 went by, radio stations stopped playing Lindsay's music because of her association with a rival presenter. Ultimately, the couple opted to split up to benefit Lindsay's career. Bobby revealed on his show:
"It started to put a stress in our relationship to me where I felt it was my fault because she wasn't able to get anything going. Her whole life she's tried to make it as an artist. She finally puts out a record and the record goes No. 1 and then radio stations all over the country won't play it because she's dating me, it was weird stress that amplified everything else."
Lindsay was devastated after the breakup, but she had to prioritize her career. She posted the following caption alongside an October 2017 Instagram post:
"Life is hard sometimes… and doesn't always go the way you want. Love should always win, no matter what. But life isn't always in our control. This isn't what I wanted."
---