Tom Hiddleston had been in the acting industry for ten years before making his acting breakthrough as Loki in the Marvel Cinematic Universe. He went on to make appearances in films such as War Horse, Midnight in Paris, Only Lovers Left Alive, I saw The Light, and Kong: Skull Island.
Tom's role in BBC's The Night Manager earned him two Primetime Emmy Award nominations and a Golden Globe Award for Best Actor in a Miniseries or Television Film. The 38-year-old actor has had plenty of success on-screen and has been in his fair share of relationships.
We can confirm that he isn't married, but he might be in a serious relationship. This piece will focus on Tom's relationships and how he changed from being open to being very secretive about his love life.
He dated actress Susannah Fielding from 2008 to 2011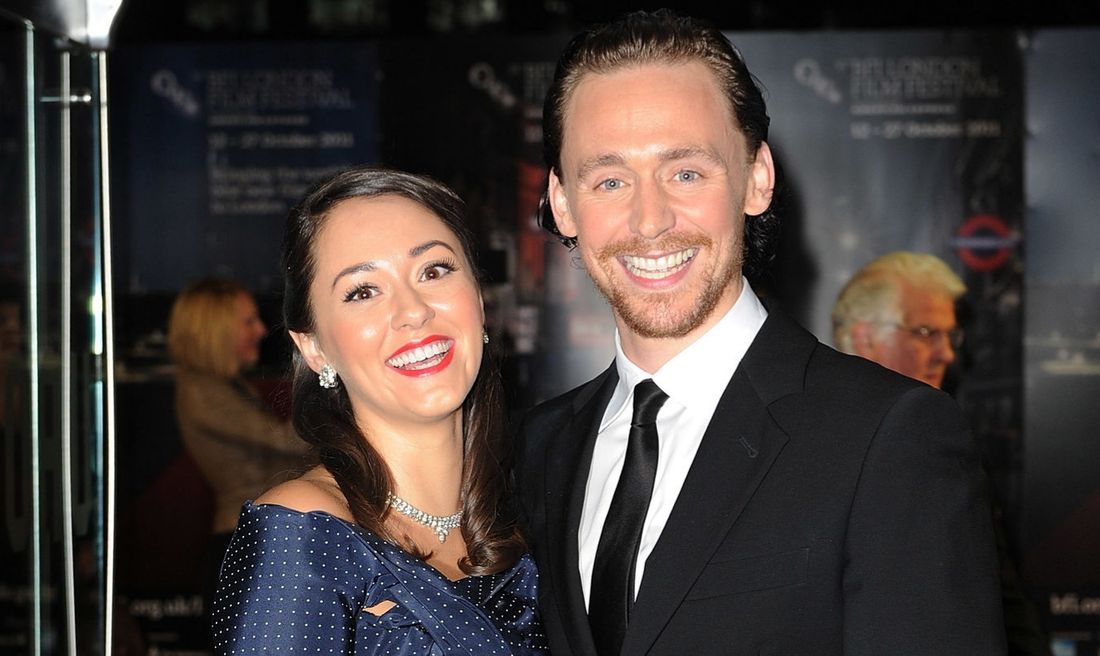 A couple of years before Tom's breakthrough in Thor, he started dating actress Susannah Fielding. The couple reportedly met while filming an episode of the show Wallander. Tom and Susannah fell in love and dated for three years.
The couple split up at around the time that Tom made his acting breakthrough. The reason for the breakup was that Tom and Susannah wanted to focus on their careers. Tom talked about the sacrifices one has to make to become successful as an actor while talking to The Daily Mail; "Acting just demands everything and if you don't give it everything, there will be someone behind you who will."
Tom has been linked to several high profile women throughout his career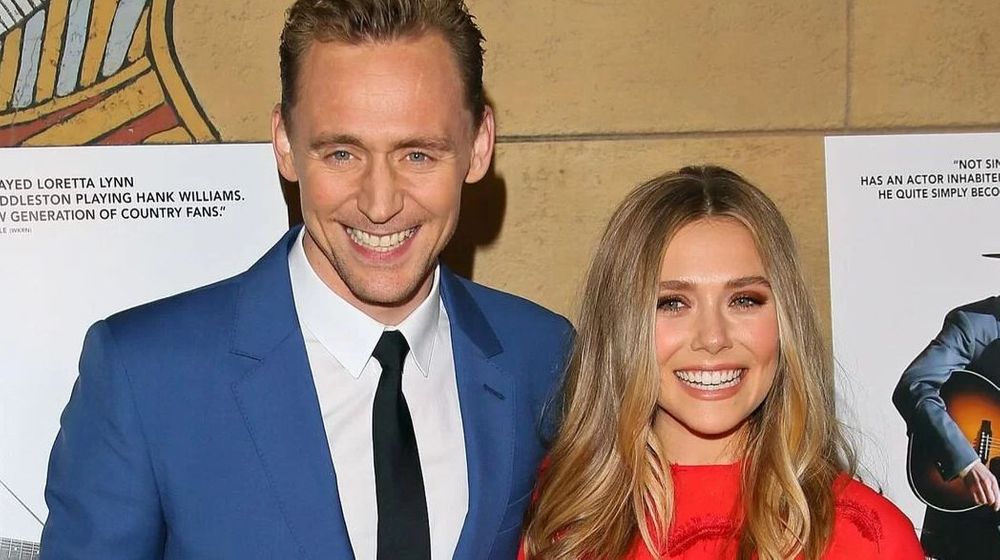 Tom was rumored to be dating Thor co-star Kat Dennings. The couple was spotted at Comic-con holding hands and getting cozy. However, they didn't confirm the relationship, and they were not spotted together again.
In 2013, a source told The Daily Mail that Tom and Jessica Chastain were dating. However, Jessica shut down the rumors when she told InStyle UK that she is against dating actors;
"I have dated an actor before, at Juilliard, but since then, I've only been on a couple of dates with one and I was so freaked out someone was going to take a picture of us, because they were famous."
Later that year, Tom and Sherlock actress Lara Pulver were spotted having dinner together. Relationship rumors concerning the couple didn't last long since they weren't spotted together again. During the 2013 Wimbledon finals, Tom and record producer Jane Arthy looked pretty close. Tom later revealed in an interview with GQ that there was nothing serious between the couple. He said;
"I understand the curiosity. One day I hope when there's really something to write home about, then I'll be able to talk."
In 2015, Tom and Avengers: Age of Ultron star, Elizabeth Olsen, were spotted several times together. However, Olsen told Refinery29 that they were just friends. She said; "I mean, we definitely are friends and we've know each other for about four years. And we happened to be at a restaurant at a wrong time having dinner. We all go out to dinner."
A year later, Tom was linked to Quantico actress Priyanka Chopra after they presented an award together at the Emmy's. During an interview with Andy Cohen in 2018, Priyanka talked about what went on during the awards; "We were behind the curtains for 10 minutes where he was adjusting my dress since it had a long train. We had to figure out to manipulate not tripping."
The couple shared 15 minutes together at the Emmy stage and that was it.
Tom and Taylor swift broke up due to the public nature of their relationship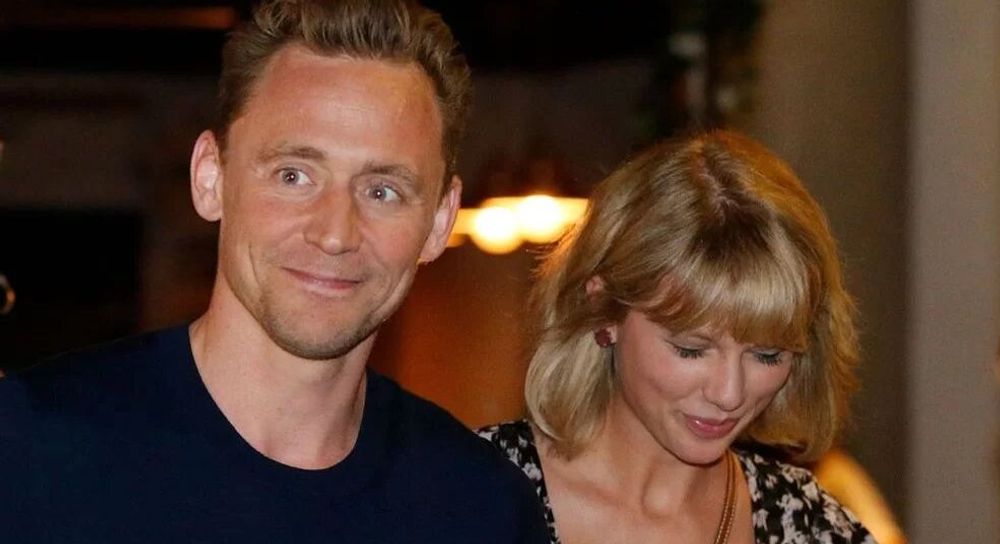 The relationship between Tom and Taylor hit the headlines in June 2016 when the couple shared an intimate moment at the Met Gala. Social media went nuts after a video of the pair dancing to Jay Z's music surfaced. Tom revealed that the pair also danced to The Weeknd:
"I was on a table with Taylor Swift and The Weeknd was playing and she said, 'The thing about these parties is nobody gets up to dance and you're making music.' She, as a musician, was like, 'We've got to dance for The Weeknd,' so we got up and danced."
At the time, the relationship was controversial because Taylor was known to be dating Calvin Harris. She hadn't broken up with Calvin, and she only broke up with him a month later. After the breakup, Tom and Taylor were spotted kissing at a beach, and the relationship was confirmed.
Most fans believe that Taylor cheated on Calvin with Tom. They suspect that Taylor made the song I Did Something Bad to talk about the situation between herself, Calvin, and Tom. The relationship between Tom and Taylor didn't last long, and in September 2016, it was reported that the couple had split up.
Tom later revealed in a GQ interview that the relationship failed to work because of the media attention on the couple. He said; "A relationship in the limelight… A relationship always takes work. A relationship in the limelight takes work. And it's not just the limelight. It's everything else."
Nevertheless, Tom and Taylor ended the relationship on good terms. Tom told GQ; "Taylor is an amazing woman. She's generous and kind and lovely, and we had the best time… Of course it was real."
He is reportedly ready to settle down with actress Zawe Ashton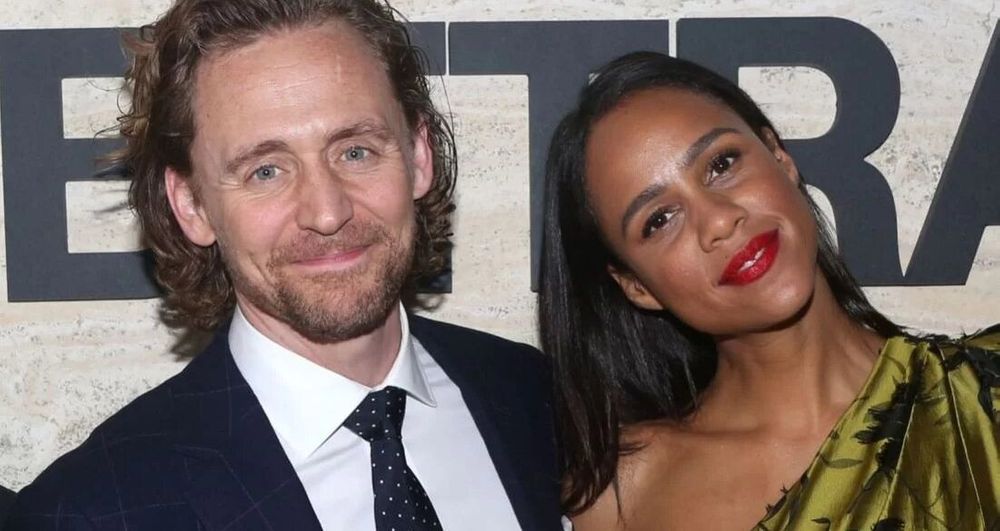 Ever since Tom's breakup with Taylor, he has preferred to keep a low profile when it comes to his personal life. However, it is rumored that he is in a relationship with actress Zawe Ashton. Tom reportedly fell for Zawe while they played husband and wife in Betrayal.
The couple has been spotted together several times, and it looks like a serious relationship. A source told The Sun that Tom is looking to settle down with Zawe. The source said;
"Tom really has fallen for Zawe in a big way. They've actually been together for more than six months. But he is so paranoid about his private life since his relationship with Taylor that he has gone to great lengths to keep this under wraps. He thinks this could be the love of his life – he's ready to settle down."
If the rumors are true, we might also get a Tom and Zawe baby. While speaking to Bustle, Zawe revealed that she would love to get a baby, but nothing is currently in the works. She said; "I would like to have a baby. I've never said that before, but women never say it. It's not in the works, and it's not being planned."
It is unclear whether Zawe and Tom are still dating as neither party has addressed the rumored relationship.
---