Matt James an American television personality who will serve as the Bachelor lead in season 25 of the show. The North Carolina native is the first Black bachelor lead ever. His appointment came after The Bachelor's producers came under intense pressure to promote diversity on the show. James was originally slated to appear on Clare Crawley's season of The Bachelorette before the production team recast him for The Bachelor.
James works as a real estate agent and is active in several non-profits. His season is set to be as dramatic as any other as one of the contestants arrived with a sex toy and another arrived dressed in lingerie.
This piece will look at James' sexuality.
James recently admitted that it has been long since he committed to a serious relationship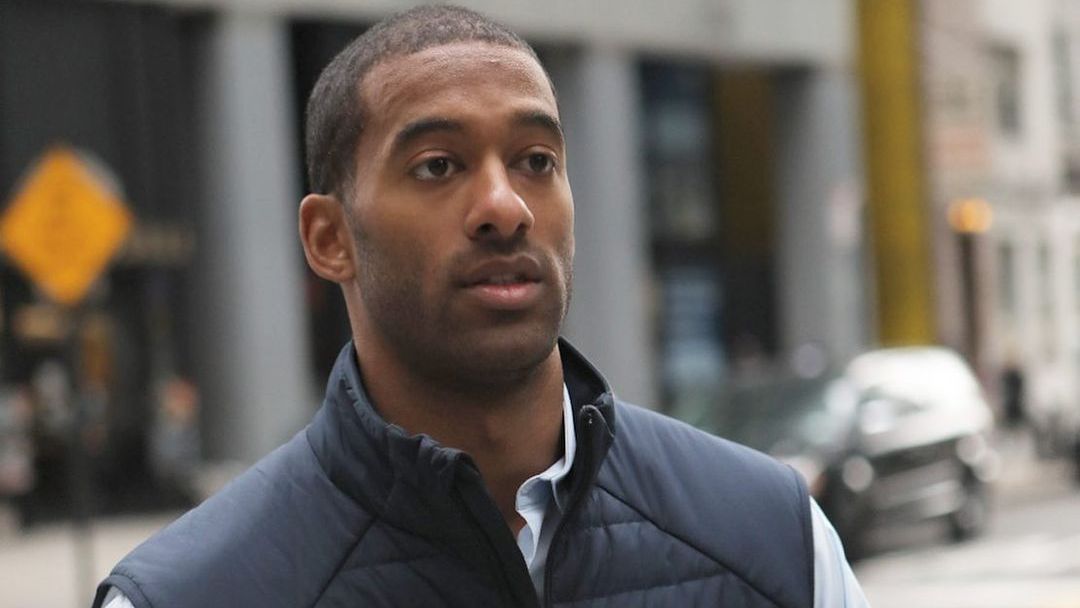 As soon as it was announced that Matt James would be the Bachelor, fans started scouring his social media accounts for evidence of his past relationships. However, they quickly realized that there was nothing of use to find.
The rumor about Matt James being gay surfaced because he has several photos on social media alongside men. This rumor is false because it wouldn't make sense for The Bachelor's production team to cast a gay person in a show where he is expected to start a relationship with a woman.
Matt recently explained on Bachelor Nation that he hasn't been in a serious relationship for a long while. It would explain why there are no pictures on his social media accounts referencing a relationship. Matt said:
"My dating history in New York is slim to none because I was broke. I didn't have any money so I didn't take anybody out on a date. New York is expensive. Just by default, I wasn't doing a lot of dating. I was focused on the charitable work I was doing, I was at work. I knew the relationship part would come, but it had been a while since I was in a serious relationship."
Matt was rumored to be in a relationship with Madison Nelson
Matt is rumored to have dated Matt Nelson when his friend Tyler Cameron and Gigi Hadid were dating. It is unclear whether the rumor is true as Matt is yet to comment about it.
James recently revealed that he is frustrated that one of the talking points of his season is that he will pick a white woman. In an interview on the Bachelor Happy Hour, Matt affirmed that people should be allowed to find happiness in anyone regardless of the color of their skin. He then revealed that he's exclusively dated Black women:
"And if you knew anything about me, if you were close to me, you would know that the last women I dated were all Black Women."
---