Maria Elizondo is an American reality TV and social media star who has appeared in Are You the One? and Double Shot at Love. Elizondo didn't get a lot of screen time on Are You the One? but it was enough for her to become a fan favorite.
Elizondo is one of the most loved stars on the MTV hit Double Shot at Love. Her appearance on the show has earned her 335K followers on Instagram. She also runs a self-titled YouTube channel with 20K subscribers.
This piece will look at Maria's relationship with Vinny Guadagnino, her inspiration to start her reality TV career, and her experience with sexual assault.
Elizondo and Vinny are dating but they are reluctant to commit to a relationship
Vinny and Elizondo's awkward relationship started in season 1 of Double Shot at Love. They had chemistry, but due to Maria's inability to open up, Vinny refused to commit to a relationship with her. Therefore, Vinny decided to let Elizondo go:
"When you get out of your way, you're funny and probably one of the most interesting people I've ever met in my life. I may regret this, [but] Maria, your cab is here."
Elizondo didn't take kindly to Vinny's decision to opt out of a relationship with her. She took out her frustrations on Twitter, and when Double Shot at Love resumed for season 2, Elizondo didn't apologize for her actions. "I feel like I shouldn't have to be the first one to [apologize] to you in that regard," she told Vinny.
Nevertheless, the couple reconciled, shared a hug, and had sex. It's unclear whether Maria and Vinny started dating, but Elizondo's actions during a group dinner in Miami confirmed that she has deep feelings for Vinny. At the dinner, Vinny crossed paths with a bottle girl named Olivia who he had hooked up with on Jersey Shore: Family Vacation.
Maria didn't feel comfortable with Olivia hanging around Vinny, and so she decided to mark her territory. "I'm going to get a little frisky in front of Olivia," Maria said. Maria asserted her dominance by grinding on Vinny, thereby showing that she won't tolerate other women flirting with her man.
Maria and Vinny's last date on Double Shot at Love confirmed that they are dating. The date went better than either Maria or Vinny expected as the couple shared intimate stories about their lives and appeared to be at ease with each other. The couple agreed to start dating, but they refused to put a label on their relationship. Maria and Vinny are dating, but they are not ready to refer to each other as 'boyfriend' and 'girlfriend' just yet.
Maria applied for reality television after she found out that her much older boyfriend was cheating on her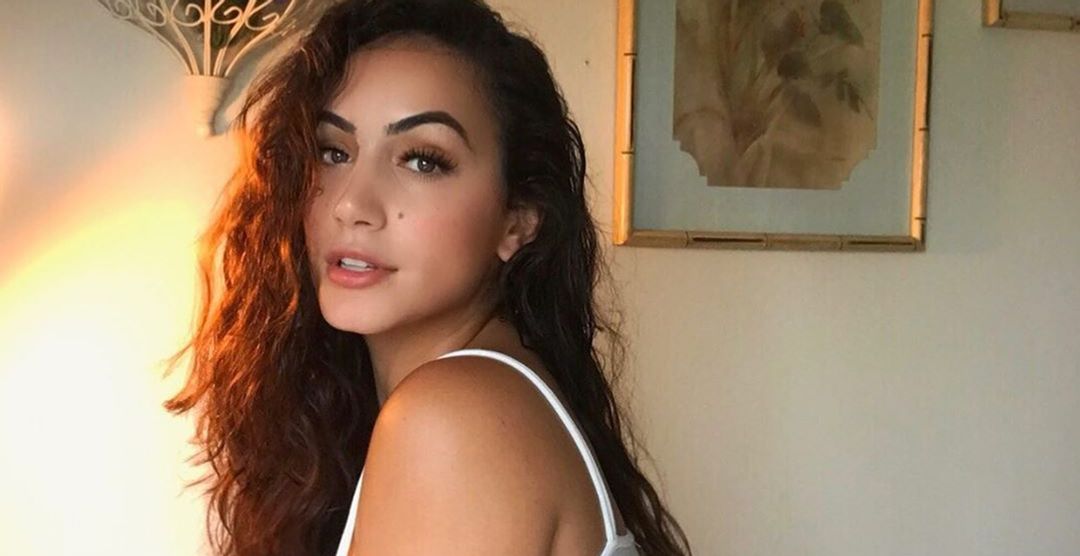 Before Maria's stint on reality television, she was in a relationship with a man who was thirteen years older than her. The couple met at work, and after a drunk hookup, they formed a bond and started dating. Maria wasn't concerned with the age difference, but she told her mom and friends that the boyfriend was only nine years older than her. Elizondo explained on a YouTube video posted in January 2019:
"I would spend every chance that I could – I would just stay the night and anything that I needed, he would always be so willing to be there for me and give it to me… You would think that it's stuff that people do for the people that they want to be with. You don't think that this is something that you do for everyone."
Maria thought that because this guy was mature, he wouldn't play games with her, but, as she put it, "Boy, was I wrong?!" It turned out that this guy was in a relationship with another person, which Maria couldn't understand because she spent most of her time with this guy. She couldn't comprehend where he got the time to sustain another relationship.
Elizondo let the guy back into her life, but after flying to Hawaii to film Are You the One?, the relationship ended. Unfortunately, Maria's bad luck with love continued on the show. She explained in her video:
"I literally go on fucking Are You the One, and my fucking match has a girlfriend. Every man that comes into my life is just going to have a girlfriend."
Hopefully, Maria will experience better relationship luck with Vinny.
Maria was sexually assaulted by her boss who eventually fired her after she spoke out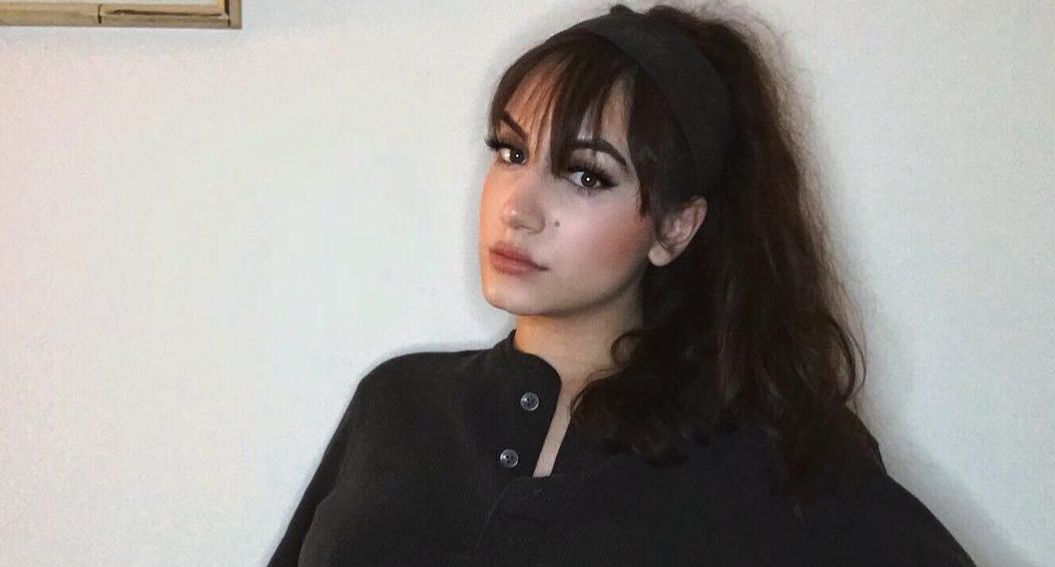 Maria got candid in a 4th June 2020 video in which she detailed her experience with a sexually abusive boss. She explained that she'd applied for a job to supplement her reality show income, but her boss turned out to be a sexual predator.
The boss would create situations that allowed him and Maria to be alone. He complimented her looks, and at first, Maria laughed them off as harmless flattery. However, they got more explicit as time went by, and one time, the boss suggested to Maria that they have sex.
Maria rejected the sexual advances and called out her boss over his inappropriate sexual behavior. Despite receiving advice to quit working for him from her mom, Maria went back to work as she searched for another job. However, after a short while, the boss fired her. Maria explained:
"He says to me, 'It's not working out anymore. I don't think you should work. I'll pay you, but it's not working out.' Do you know why it's not working out? It's not working out because you sexually assaulted me and I called you out on it, and I told you I was uncomfortable. It's not working out because you are a sexual assault aggressor. So if you are watching this, you are lucky that I haven't said your name…"
---