Blake Lively became an international sensation when she played the starring role of Serena van der Woodsen in the critically acclaimed series, Gossip Girl. Before that, she had played a starring role in The Sisterhood of the Travelling Pants. Blake went on to star in Green Lantern, Age of Adaline, The Shallows, and A Simple Favor.
In 2012, Blake became the envy of many when she married actor Ryan Reynolds. Blake owes a large part of her acting success to her parents Ernie and Elaine. She told W Magazine;
"My mom and dad always taught acting, so instead of getting me babysitters, they would just bring me to class. And I'm a naturally shy person, so it really helped. I would've just been hiding under the table, pulling on my mother's dress if I hadn't been in their classes."
This article will reveal all you need to know about Ernie and Elaine Lively.
Ernie and Elaine have experience in the performance industry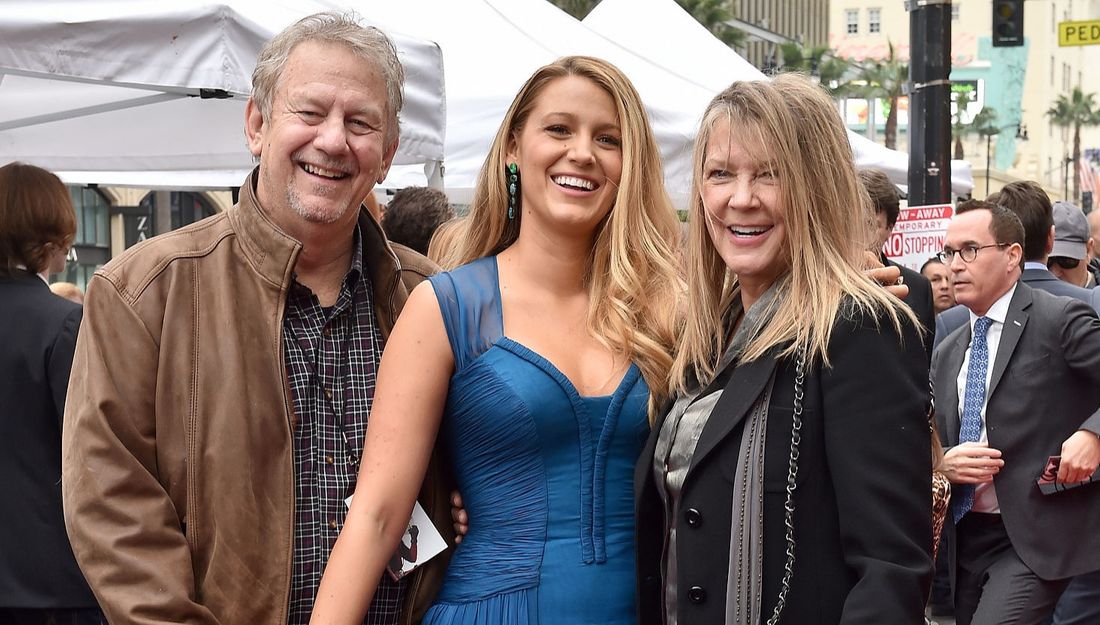 Ernie Lively was born in Baltimore, Maryland, to Beatrice Gray and Ernest W. Brown Senior. He is best known for his roles in Passenger 57, and The Sisterhood of the Traveling Pants movies. Ernie played the role of the father to Blake Lively's character in The Sisterhood of the Traveling Pants.
Ernie is famous for the roles mentioned above, but he has also played minor roles in many films. Some of the films he has appeared in include The Million Dollar Dixie Deliverance, In the Mood, The Children of Times Square, The Secret Life of Kathy McCormick, and many more. Elaine worked as a talent manager, and she also made an appearance in Return to Zork.
Ernie and Elaine got married in 1979 after Elaine ended her previous marriage. Ernie dropped his last name and took Elaine's last name. Ernie and Elaine are the parents of Blake and Eric Lively.
Elaine was previously married to Ronnie Lively
Before marrying Ernie, Elaine was previously married to Ronnie Lively.
The marriage resulted in the birth of Lori Lively on 9th September 1966, Ronald Lively on 12th March 1968, and Robyn Lively on 7th February 1971. Ernie became the stepfather to the three children after marrying Elaine.
Ernie underwent an experimental procedure to rejuvenate his ailing heart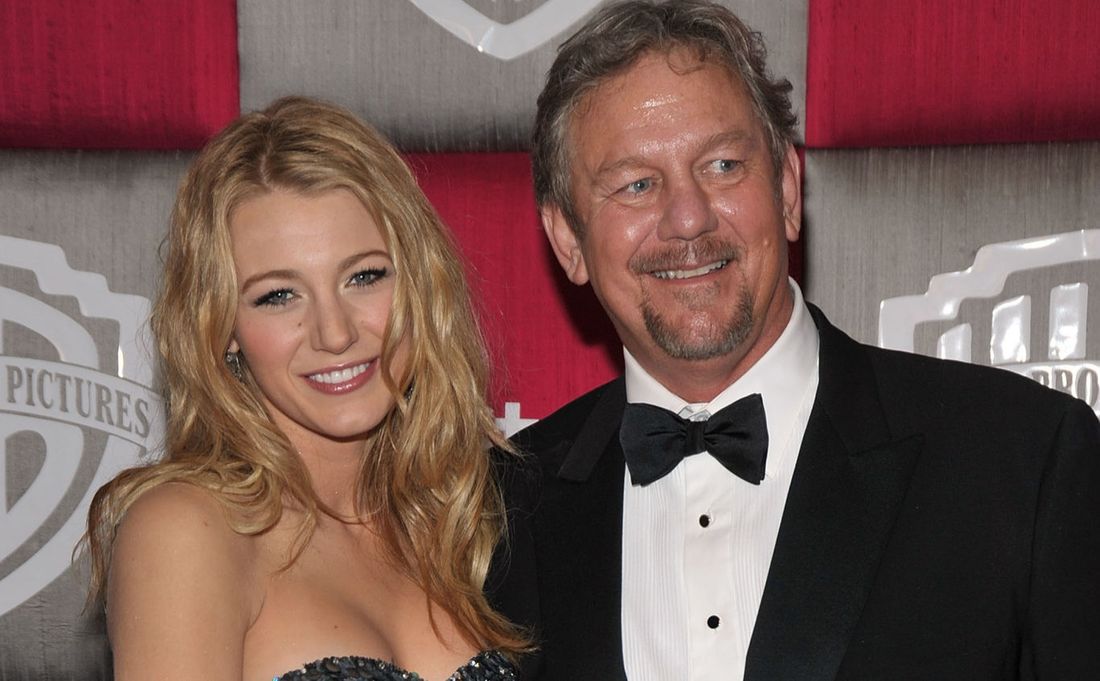 Ernie Lively's heart issues began when he retired from the performance industry and moved to Heber City to ski. In 2003, he suffered a heart attack that denied him the chance to enjoy the outdoor life he wanted. According to The Salt Lake Tribune, Ernie said;
"I live here because of the outdoor life, and I couldn't enjoy it. I didn't have enough energy to do much of anything."
Ernie became a patient of Amit Patel after Amit and his team performed emergency surgery on his heart. Amit then encouraged Ernie to participate in an experimental procedure that used gene therapy to stimulate stem cells to repair the heart.
It's unclear how successful the procedure was on Ernie, but he looks active and healthy. He is set to play a major role in the 2020 film, Phobic.
Also Read: Everything We Know About Zendaya's Parents
---