Lauren Webber (LaurenzSide) is an American gaming content creator with 4.82 million followers on her main YouTube channel. Webber makes her content unique by including funny commentary and edits. She started her YouTube journey in February 2007 as a vlog and skit channel. The channel wasn't a success, and she took a break from YouTube after joining college in 2008.
After a four-year break, Lauren returned to YouTube as a gamer, and she experienced greater success. This piece will look at Lauren's career and her relationship with her husband.
Lauren gave her complete focus to YouTube after losing her daytime job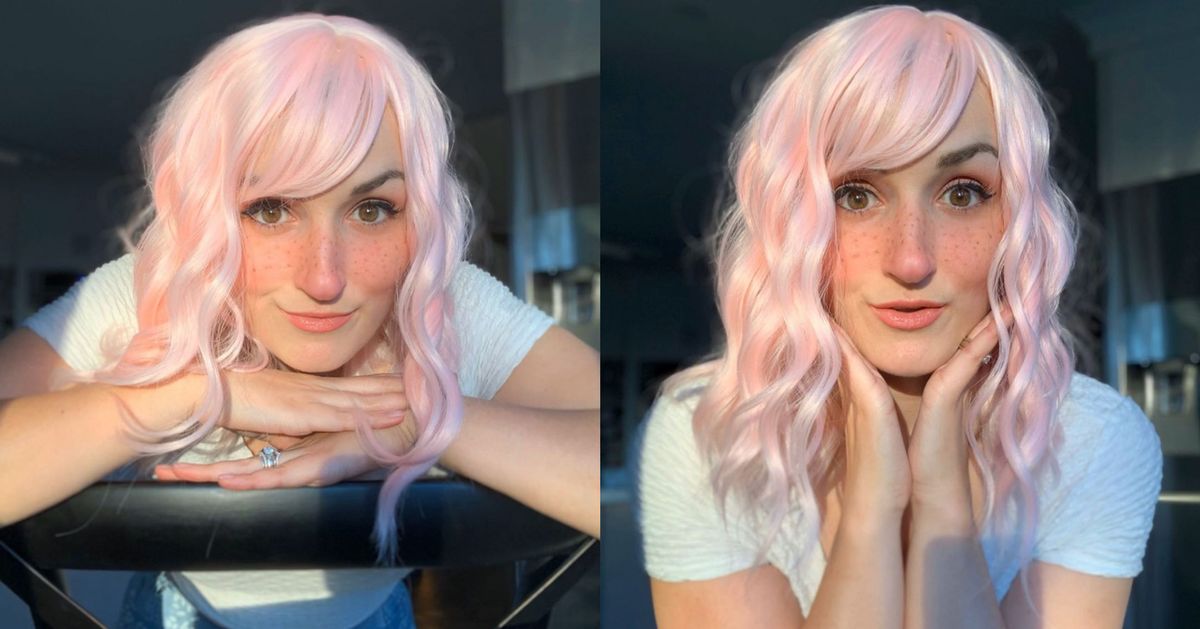 Lauren went to college in 2008 to study video and TV production. During that time, she took a lot of videos of her friends' experiences, but she didn't upload them on YouTube. After college, she got an office job which she described as 'super boring'. Webber stated on the Iron Lords Podcast that she started posting videos on YouTube to sharpen her editing skills. She explained:
"I was like, 'Oh! There is not many women that do this. So, maybe I could do it for fun.' I didn't even know people made money from it at that point still… I started doing that to hone my editing skills and all that stuff for fun and it just kept growing… It eventually started making more income than our actual jobs…"
At that point, Lauren had a job in professional sports, which she loved. She didn't want to quit that job, but she lost it after her boss got fired. With the support of her then-boyfriend Bobby, Lauren took up YouTube full-time. The couple's families weren't fully supportive Lauren and Bobby's decision to take up gaming full-time, but Webber believed that she could make a living out of it.
One of the things that set Lauren apart early on was her hard work. She committed to putting out a video every day for a year, no matter what was happening in her life. Lauren revealed on the Iron Lords Podcast that she put out videos even when mourning family deaths. She said:
"I definitely had burn out periods, like a lot. And I can kind of feel it coming on so I'll try to backtrack but sometimes there is not helping it. Like I'm traveling or there's like a death in the family. I've been working through like deaths in the family, like getting like serious illnesses, me just not having a good day…."
Webber appreciates that she couldn't be where she is without her fans. In the above interview, she revealed that she tries as much as possible to incorporate fan ideas in her videos, and most of the time, it works out.
Lauren married her long-time boyfriend and content creator Bobby in August 2016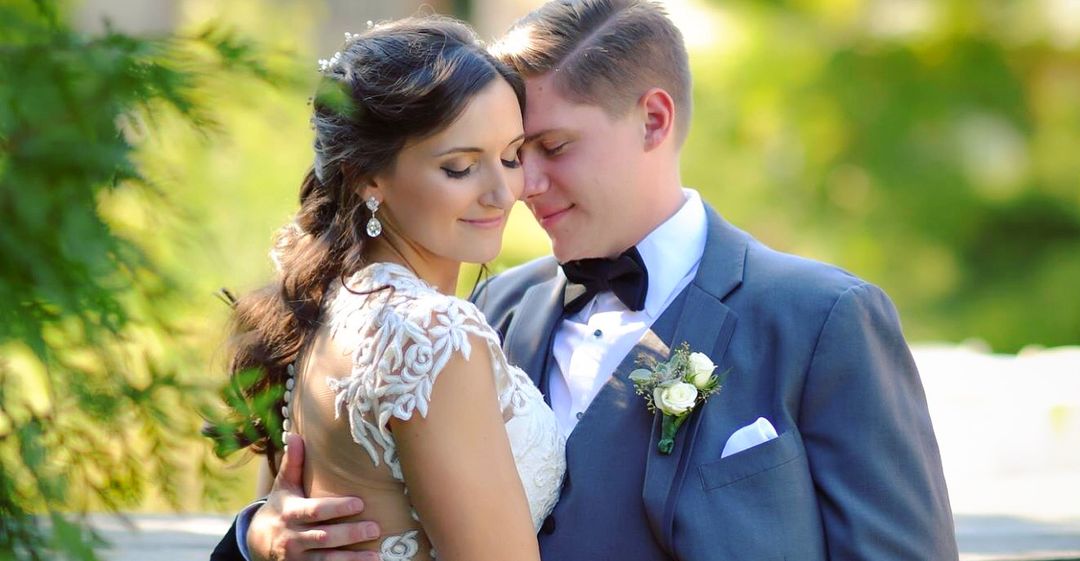 Lauren and Bobby met during their time in college. The couple got married in mid-August 2016 and went for their honeymoon in Santa Lucia. Lauren posted the couple's honeymoon vlog on her other channel titled LaurenzOtherSide.
Bobby recently wished his wife a happy birthday via a Twitter photo posted alongside the following caption:
"Happy Birthday @LaurenzSide you are the love of my life. I wake up every day thankful and grateful to have you in my life. We have been such a solid team from the very start it's like we are truly made for each other. There's no one else I want to quarantine with than you."
Bobby is part of Lauren's editing team, and he also runs a YouTube channel titled Bobizard. However, he seems to have taken a break from YouTube since he last uploaded a video nine months ago.
Lauren and Bobby kept their pregnancy news a secret for 12 weeks before sharing the news with fans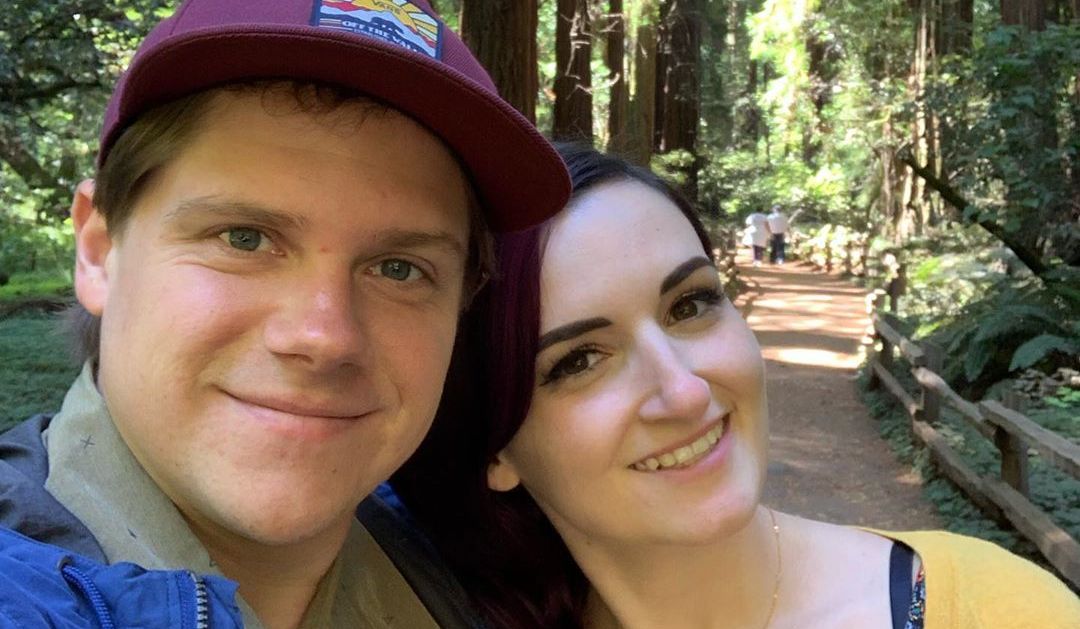 On 7th November 2020, Lauren announced via social media that she is pregnant. Lauren revealed that she'd kept the news secret until she could no longer hide the baby bump. She wrote on Instagram:
"@bobizard and I are so excited to tell you all that we are expecting! It's been so hard keeping this a secret the past 3 months because it's been such a source of happiness & excitement for us that we've wanted to share in the midst of all the craziness that is 2020."
The couple took to YouTube to answer questions they expected from their fans. Lauren and Bobby stated that their due date is 11th May 2021, but they acknowledged that the due date is not always accurate.
Webber had planned to film the moment when she told Bobby that she was pregnant, but she decided against it to preserve the intimacy of the moment. Booby and Lauren are excited at the prospect of having a baby because it has given them something to look forward to. Lauren said:
"I have no idea what the hospital part will be like. That will be an adventure, but for the most part, it's been ok. For the most part it's been okay. If anything, being pregnant now, although scary because we don't know what the future looks like anymore is good for us… It give us something to look forward to."
---