Dakota Johnson is an American actor famous for her role as Anastasia Steele in the Fifty Shades film series. Johnson's parents were actors, but they discouraged her from pursuing an acting career until she completed high school.
Johnson started auditioning in Los Angeles shortly after completing high school, and she soon landed a minor role in The Social Network. She then played in several minor and supporting roles before landing her breakthrough role in Fifty Shades.
Dakota is a famous Hollywood actor, and questions have been asked about her marital status. We can confirm that Johnson isn't married, but she seems to be in a serious relationship. Keep reading to find out more about Dakota Johnson's relationships.
Rumors of a relationship between Chris Martin and Dakota started circulating in 2018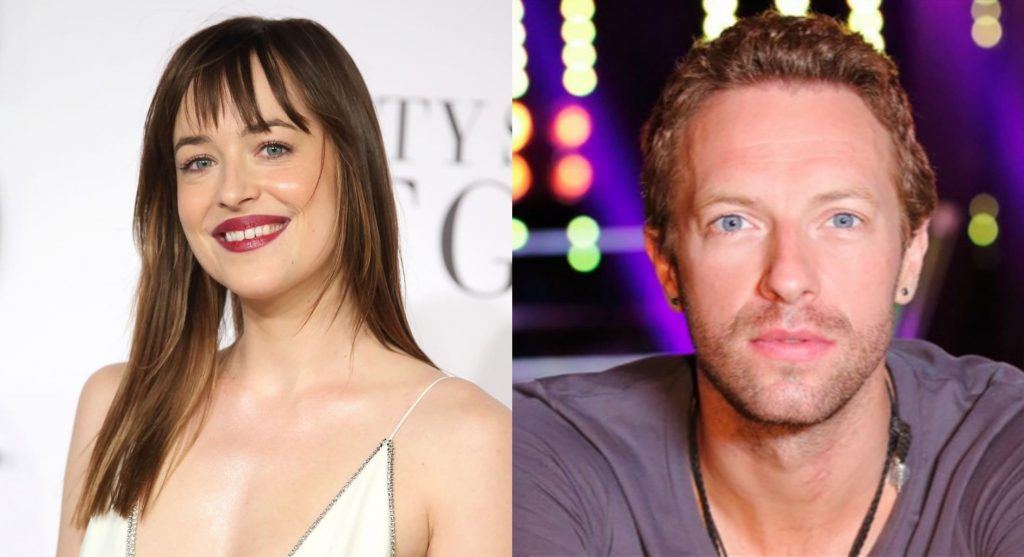 Dakota seems to have a thing for rock stars, and in early 2018, she was reported to be dating Coldplay front-man Chris Martin. People reported that the couple was spotted getting intimate at Soho house in Malibu. A witness talking to People said;
"Chris and Dakota arrived together in Chris' car. They met up with friends and had a fun night. They both seemed very happy. They were flirty, and also left the restaurant together."
By mid-2018, there were regular sightings of the couple near Chris's home in Malibu. A source speaking to People stated;
"Chris lives in Malibu and Dakota seems to love hanging out there. They occasionally go for dinner with friends, but mostly have friends over at home. They go to the beach together, and walks around the neighborhood. They seem to enjoy sharing a quiet life. It does seem they are getting more serious."
In October 2018, it was reported that the couple was hosting a gender reveal party at Chris' home. The reports turned out to be false, with Dakota confirming a month later that she wasn't pregnant. Rumors also emerged stating that Martin wanted to propose to Dakota.
Although the rumors turned out to be false, they showed that things had gotten quite serious between the couple.
Martin's ex-wife Gwyneth Paltrow reportedly pushed Dakota and Martin to reconcile after they split up in mid-2019
In May 2019, it was reported that Dakota and Martin had split. The Express reported that the couple decided to split because they had different views about their relationship. The source stated;
"Chris made it clear he wants more kids as soon as possible but Dakota's career has really taken off and that's the last thing she wanted to think about right away. It got to the point, last month, where a light seemed to flick on in both their heads and they realized they were pulling in completely opposite directions – so they decided to call it a day."
However, a couple of months later, it was reported that the couple had gotten back together. According to Us Weekly, Martin's ex Gwyneth Paltrow pushed to couple to get back together.
The couple is choosing to keep things low-key and they rarely go out together. A source told People; "They are very low-key together. They usually have friends over and rarely go out."
She was rumored to be engaged to Chris after the couple moved in together in Malibu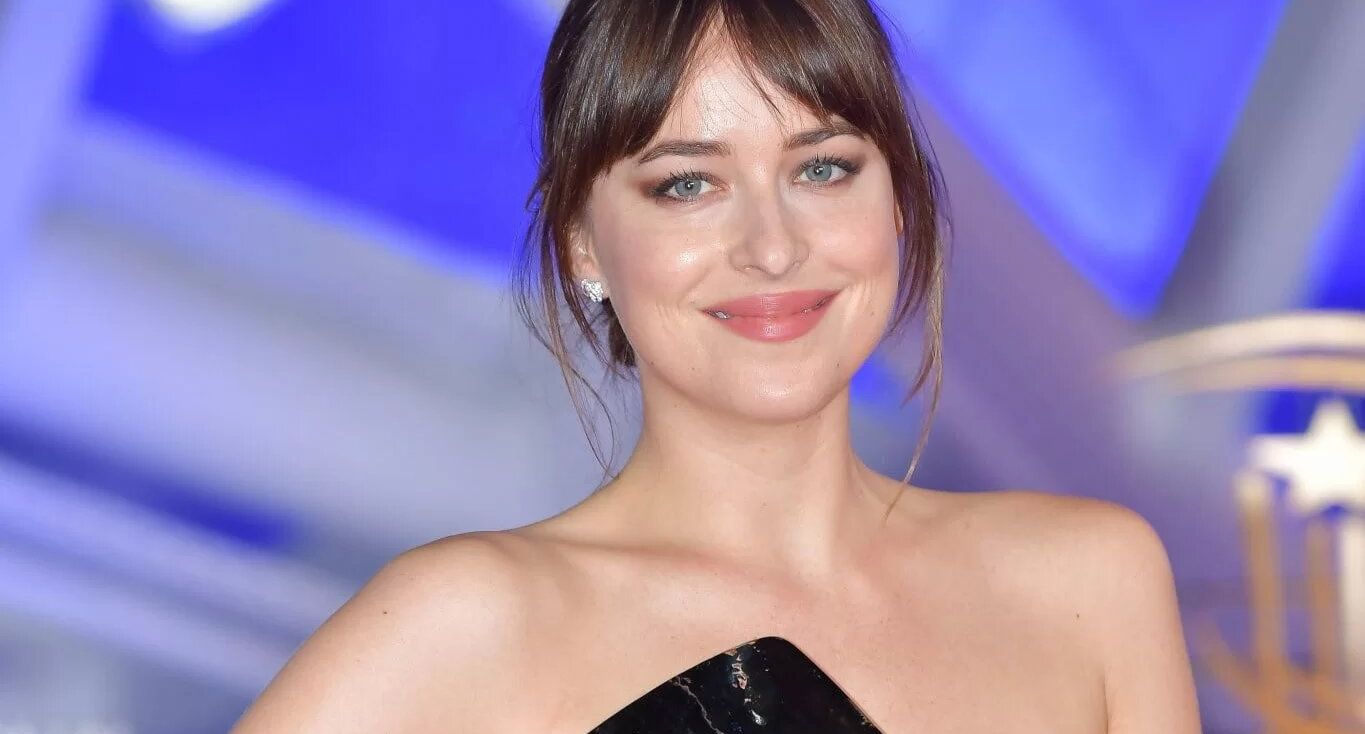 Dakota and Chris reportedly moved into Chris' $12.5 million Malibu mansion in October 2020. "Chris was always a big fan of Malibu," a source told People. "He loves the beach and often goes surfing and running."
The source described Dakota as 'more of a city girl' but added that she was adjusting to life in Malibu. "She seems to enjoy it as much as Chris does," the source said. "They both love the outdoors and often take beach strolls."
On top of dining at local restaurants, Dakota and Chris have been enjoying meals with his ex-wife Gwyneth Paltrow. Johnson is reportedly part of Martin's blended family. "It's obvious that everyone still gets along great," the source said.
In December 2020, Dakota stepped out wearing a large emerald ring on her left hand, sparking engagement rumors. An engagement is yet to be confirmed, but it would be the logical next step in Chris and Dakota's relationship. The couple has been very secretive over the past three years, so there is a likelihood that the engagement rumors are true.
Dakota broke up with Matthew Hitt due to the couple's conflicting schedules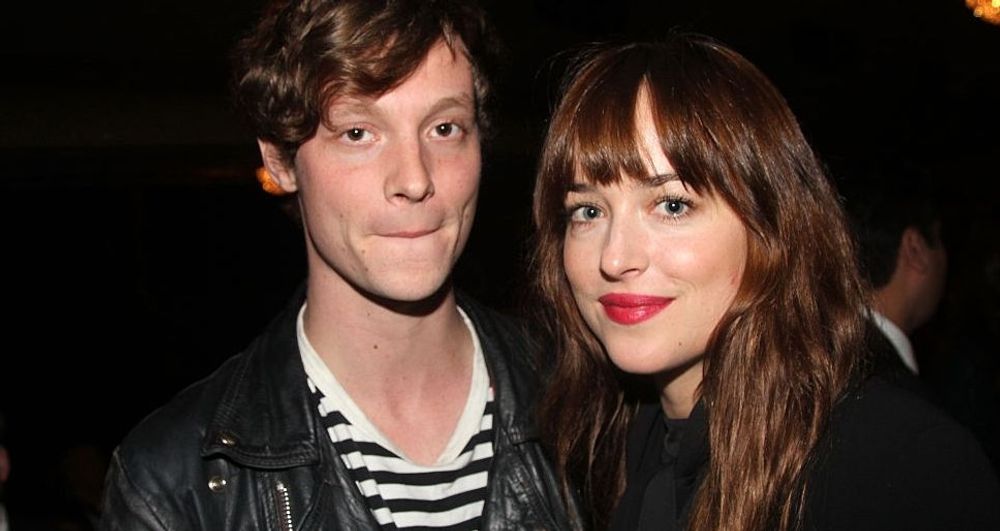 Dakota and Matthew first announced their relationship in September 2013. The couple then broke up in the beginning of 2015, but they got back together again.
However, a year later, Matthew and Dakota decided to split up for good. They broke up because their conflicting schedules didn't allow them to spend much time together. At the time, Dakota was in Vancouver shooting Fifty Shades while Matthew on tour with his band the Drowners.
Matthew was later set to go on summer long tour with his band. The breakup was amicable, but Dakota was hurt nonetheless. She told Vogue;
"Shit happens. I think I'm a little bit heartbroken all the time, even when I'm in a happy relationship. I don't do casual very well, and my feelings, even the good ones, get so intense that they hurt."
---