Apple TV+ has increased our anticipation for the upcoming limited series titled The Shrink Next Door by releasing the show's official trailer. Three of eight episodes will premier on 12th November, and based on the trailer, we are in for a treat. Paul Rudd and Will Ferrell star as a psychiatrist and his patient, respectively.
The show's synopsis reveals that it's based on a true story. "The Shrink Next Door follows the decades-long manipulation and exploitation by psychiatrist Dr. Isaac 'Ike' Herschkopf (Rudd) and his longtime patient Martin 'Marty' Markowitz (Ferrell)." Believe me, the story behind the series is much crazier than what the synopsis provides.
The Shrink Next Door is based on the true story of a psychiatrist's manipulation of his patient for 30 years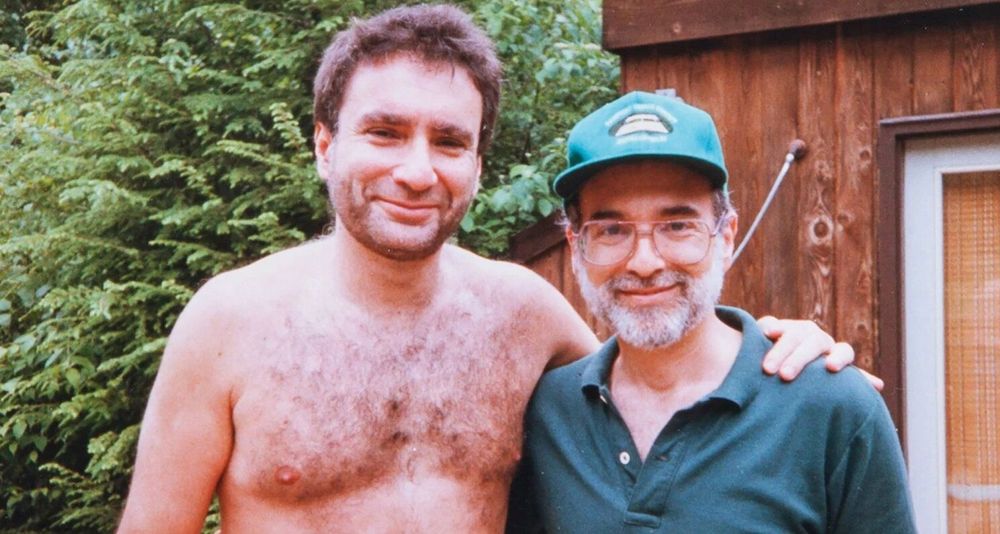 1981 was a particularly tough year for Martin Markowitz: His parents had died within half a year, his fiancée abandoned him, and his uncle threatened to oust him off the family's profitable textile company. Marty's rabbi recommended a renowned therapist named Dr. Isaac Herschkopf, who counted Gwen Paltrow and Courtney Love as his patients.
Isaac started by convincing Marty that nobody in his life cared for him. The psychiatrist manipulated Markowitz into ending his relationships, effectively positioning himself as the only person who cared for his patient.
"Looking back on it all, it seemed like I was a cult," Markowitz said (Per 27east). "What does every good cult leader do? The first thing they do is separate you from your family."
As the years rolled on, Ike moved into Marty's house, became a signatory of Marty's Swiss account, conned Marty into changing his will to benefit Ike's wife, and took control of his patient's affairs. He also convinced Marty to bequeath all of his wealth to the Yaron Foundation, which Ike and his wife, Becky, served as directors.
"There was nobody, certainly, in my family that could slap me across the face and say, 'What are you doing, are you out of your mind?" Markowitz said.
Isaac used Markowitz's mansion to throw lavish parties. He listed the house as owned by Isaac Stevens and relegated its rightful owner, Markowitz, to the guest room.
Guests such as Brooke Shields and OJ Simpson attended Isaac's parties, believing him to be the owner of the luxurious property. The guests, including journalist Joe Nocera, thought Marty was a gardener at the residence.
Thirty years of manipulation ended after Markowitz started regaining control of his life
"I hated those parties because they consumed me," Markowitz said. Ike assigned him careering duties: making drinks, serving food, and cleaning up after. "People thought I was the caretaker," Markowitz added (per The Sun).
Journalist Joe Nocera certainly thought Marty was a gardener. Ike's spell started to crumble after he failed to visit Martin in hospital after undergoing a hernia operation. "I was devastated," Marty said. "I began to question the whole basis of our relationship." Markowitz added:
"In addition to that, I'm running the company and getting my mojo back – I have the entrepreneurial gene that I inherited from my father and grandfather. So what do I need this guy for?"
A couple of things sparked Joe's curiosity: He found out that the property belonged to the gardener and that Markowitz hadn't seen his sister in nearly three decades on the advice of his therapist.
Marty established contact with his sister after twenty-seven years and introduced him to Joe. Nocera said:
"A few weeks later, Marty came by with his sister Phyllis. The first words out of his mouth were, 'This is my sister Phyllis, I haven't seen her in 27 years.' At that point, I thought that this was something I wanted to know more about. Then, as Marty started showing me all the documents and photos he had, that's when I knew it was story I wanted to tell."
Ike fled after realizing that his three-decade game was up. Markowitz had spent nearly $3 million on Ike, and therefore, chose not to return anything that Ike left behind, including photos, letters to the editor, and unpublished books.
Joe Nocera sat on his story for nearly a decade before opting to tell the story via podcast at the urging of his son, Nick. The podcast became an instant hit and remains near the top of the chats. He explained:
"What I did in the magazine world is nothing compared to what they do in the podcast world. They're just really obsessed with keeping the listener entertained and interested and informed like every line, every beat."
The Department of Health revoked Isaac Herschkopf's medical license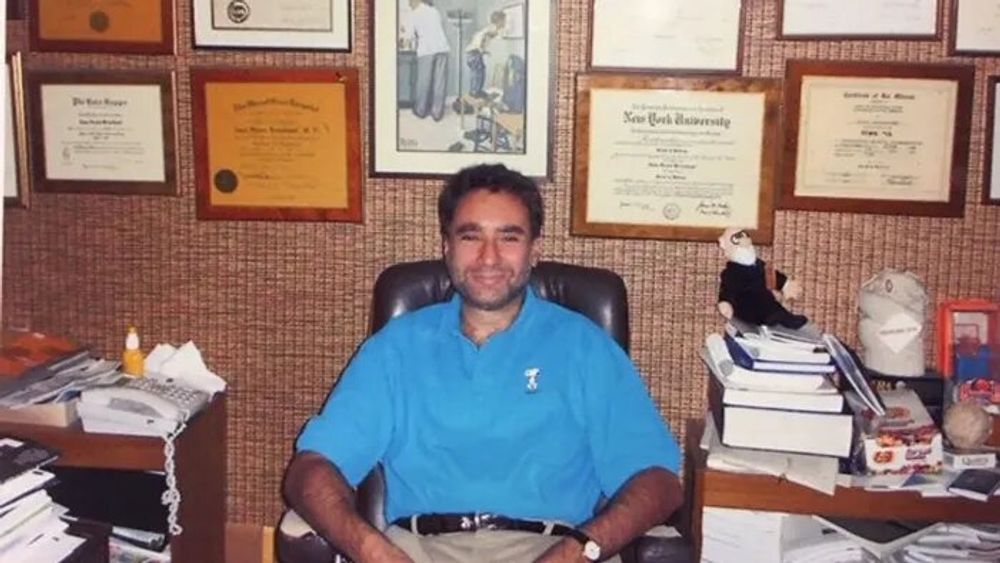 "It was one ethical violation after another," Markowitz told The New York Post.
Isaac absolved himself of ethical misconduct by stating that his medical relationship with Markowitz ended in 1983. After that, Isaac claims that he became Markowitz's business partner.
Even if we believe him (which we don't), how does he explain the claims from other patients he manipulated? On Joe's podcast, a woman named 'Judith' claimed that Ike talked her out of attending her mother's funeral. Ike coaxed 'Emily' into bequeathing all her property to Ike's family.
"I want justice to be served and to me, him losing his license is justice," Marty says. "I just don't want him to do this to anyone else."
Marty got his wish when the Department of Health revoked Isaac's medical license. The investigation also found Ike guilty of sixteen charges of professional misconduct. "It's an unbelievable feeling – I'm happy and relieved," Marty told The New York Post, before adding:
"I'm told the cast was celebrating. It's justice for me – what he did to me was unconscionable. Now he's going to pay the price, to be humiliated by losing his medical license. Now he's going to be stopped."
Markowitz enjoys the life that Ike built him. He has tennis and basketball courts, two koi fishponds, and a miniature golf course. Marty's also started beekeeping and is looking forward to a farming career. He told 27east:
"It's peaceful. The more I study honeybees, the more impressed I am. I want to be known as Farmer Marty, what can I tell you."
---