Anderson Cooper is a famous television personality and journalist famous for his work with CNN. He is currently the main anchor of the news show Anderson Cooper 360˚. CNN usually broadcasts the program live from New York, but the show also broadcasts from CNN studios in Washington D.C., and any other live location depending on the story.
Cooper is also a correspondent for 60 Minutes. Anderson has also appeared in several films including, Batman v Superman: Dawn of Justice, and The 33. Cooper is also an author with his latest book, The Rainbow Comes and Goes, being released in 2016.
Anderson Cooper is a catch, and it has led to questions about his marital status. We can confirm that Anderson Cooper isn't married. Read on to discover the scoop about his relationships.
He confirmed his split with boyfriend Benjamin Maisani in 2018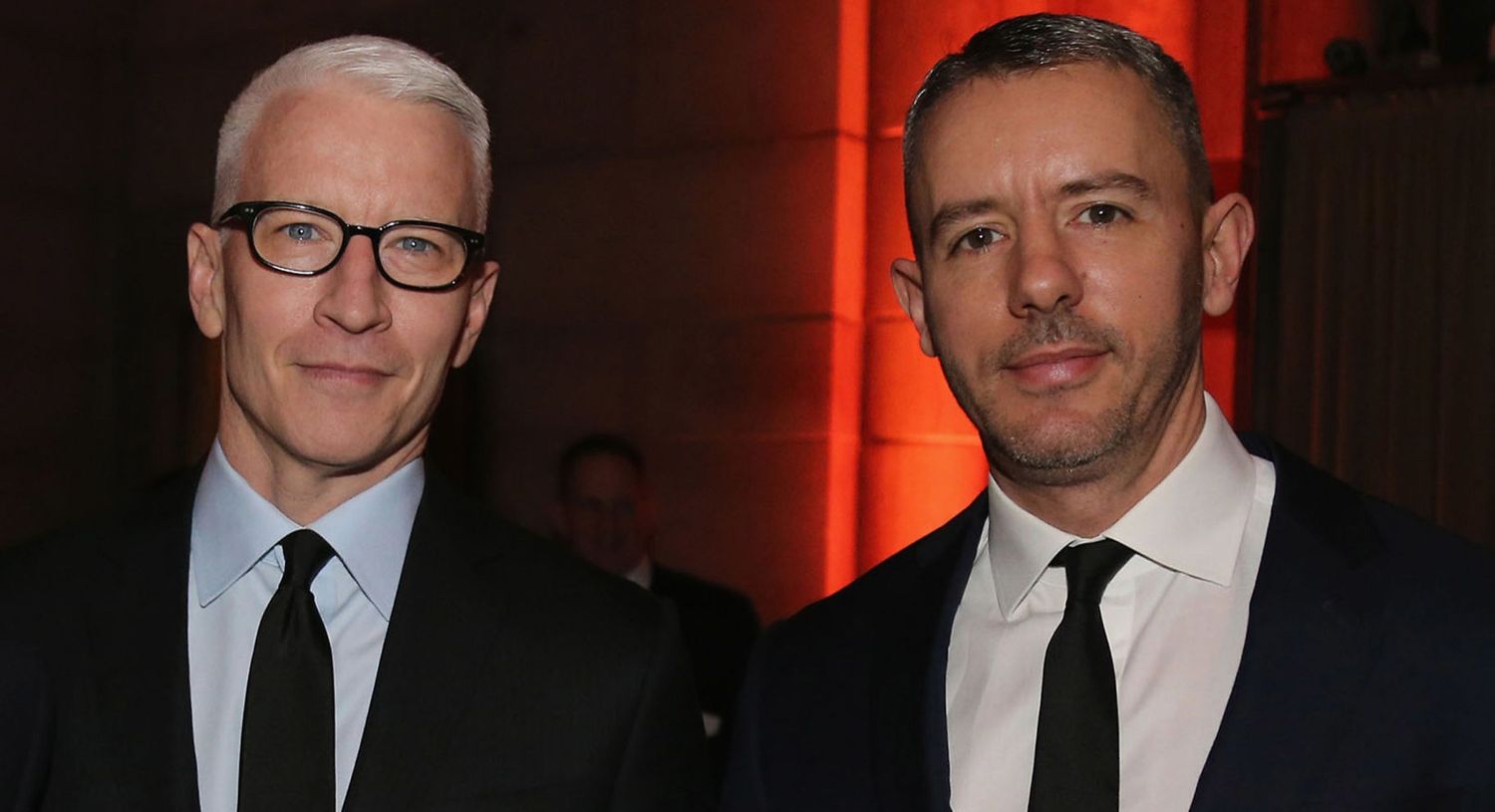 Anderson confirmed that he had split with his long-term boyfriend, Benjamin in early 2018. The confirmation came after months of speculation claiming that all was not well between the pair. Anderson told the Daily Mail;
"Benjamin and I separated as boyfriends some time ago. We are still family to each other, and love each other very much… we remain the best of friends, and will continue to share much of our lives together."
Cooper didn't elaborate on why the split happened, but many speculate that Cooper's busy schedule might have been too much to bear for Benjamin. Cooper told People in 2017 that his busy schedule annoyed Benjamin;
"I'm off about one weekend a month. During the week I'm on CNN, and also work for 60 Minutes – most of the weekends are traveling for CNN or 60 minutes. I think he's annoyed that I travel so much but he also knows how much I like it. He's kind of used to it. He's never asked me not to go somewhere. He's pretty understanding that the job requires travel, and he's cool with that."
He split up with boyfriend Victor Lopez after one year of dating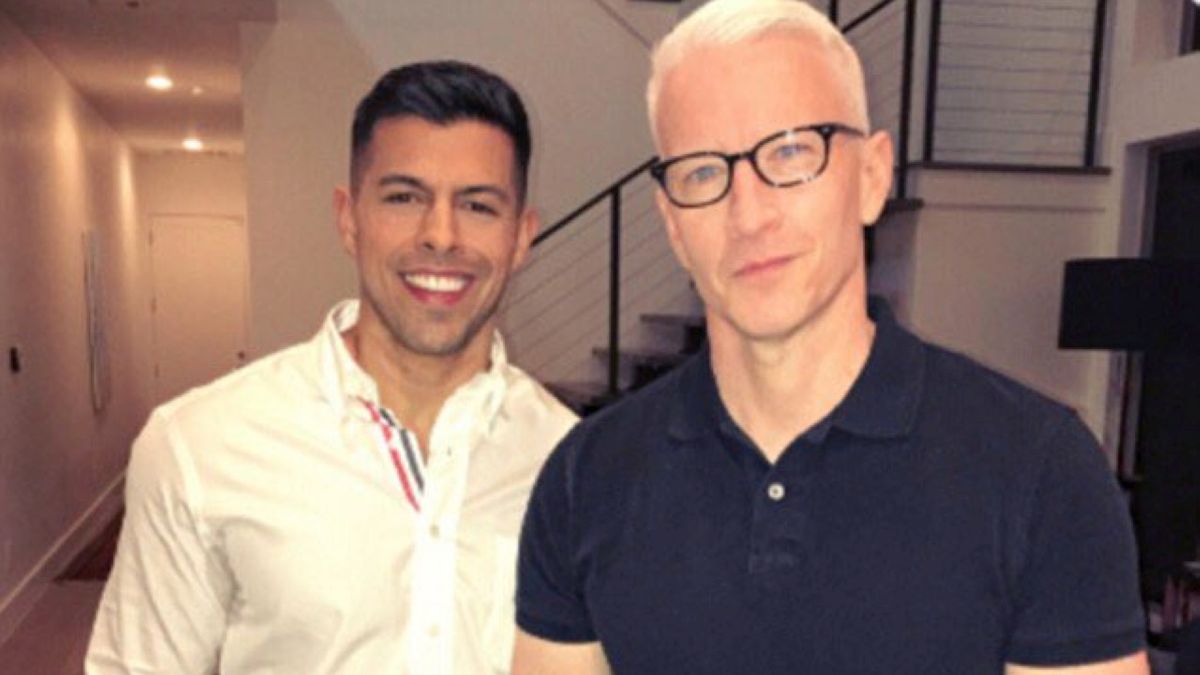 Anderson Cooper was first linked to Victor Lopez at around the time that people started speculating that he had split with Benjamin. Anderson was reported to be spending a lot of time in Lopez's hometown in Dallas. The bond between Anderson and Victor was confirmed when Victor shared a photo of the couple on Instagram.
Radar Online reported, in mid-2019, that the relationship between Anderson and Victor had ended. At the time, Anderson was grieving the loss of his mom, and Lopez was nowhere to be seen. The publication also claimed that the breakup opened the door for a relationship between Anderson and long-time pal, Andy Cohen.
Radar Online claimed that the couple's friends were pushing for a relationship between them. One of their long-time pals reportedly told Radar Online;
"Anderson and Andy just get along so well already and there is such an amazing chemistry between them. They are with each other non-stop and, when they are not with each other, they are talking about each other."
As far as we can tell, Anderson and Andy are just close friends and nothing more.
---