Rashida Jones is an American actor who is famous for playing the role of Ann Perkins in the NBC comedy series Parks and Recreation. The Harvard University alumna started her professional acting career in the 1997 mini-series The Last Don. She then landed several minor roles in TV shows such as Boston Public.
In 2006, she landed the role of Karen Filippelli in the comedy series The Office, and she recently played the role of Joya Barris in the Netflix series BlackAF. This piece will look at Rashida's relationships and personal life. It will look at her current relationship, her engagement to Mark Ronson, her view on religion, and her feud with Tupac Shakur. Rashida isn't married, but she is in a serious relationship.
She welcomed her son Isaiah alongside boyfriend Ezra Koenig in 2018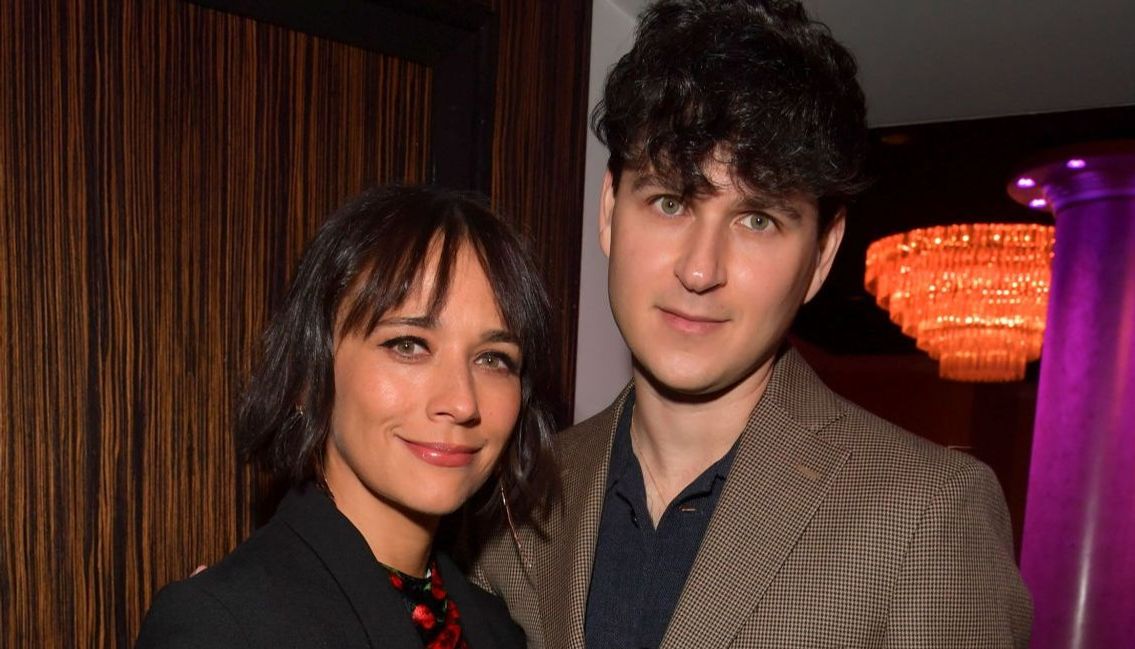 Reports that Ezra and Rashida were in a relationship started circulating in January 2017. Rashida and the Vampire Weekend frontman had been spotted spending time together before January 2017, but a relationship hadn't been reported. In January 2017, a source speaking to People stated:
"She was calling him 'baby', and after her interview at the studio, she walked up to him and was hugging him. They were very comfortable together."
Rashida and her beau mostly kept the details about their relationship secret, but they kept appearing together in public. In September 2018, news about baby Isaiah broke. The announcement took everybody by surprise as Rashida had kept her pregnancy secret. People reported that Isaiah Jones Koenig arrived on 22nd August 2018 in Los Angeles.
The news was perhaps more surprising to Rashida fans who were familiar with an interview she did with The Guardian in 2014. In the interview, Rashida stated that she had grown comfortable with the idea of not being married and not having kids. Jones stated:
"My life's great! But it's just this weird thing that's been hammered into my head culturally: that's the only way to succeed, that the only thing that counts for a woman. I'm happy, but the fact is that I'm not married and don't have kids – it's taken me a long time to get to a place where I actually am OK with that, where I actually don't feel like I'm sort of loser."
She was engaged to Mark Ronson in 2003 but the engagement ended after a year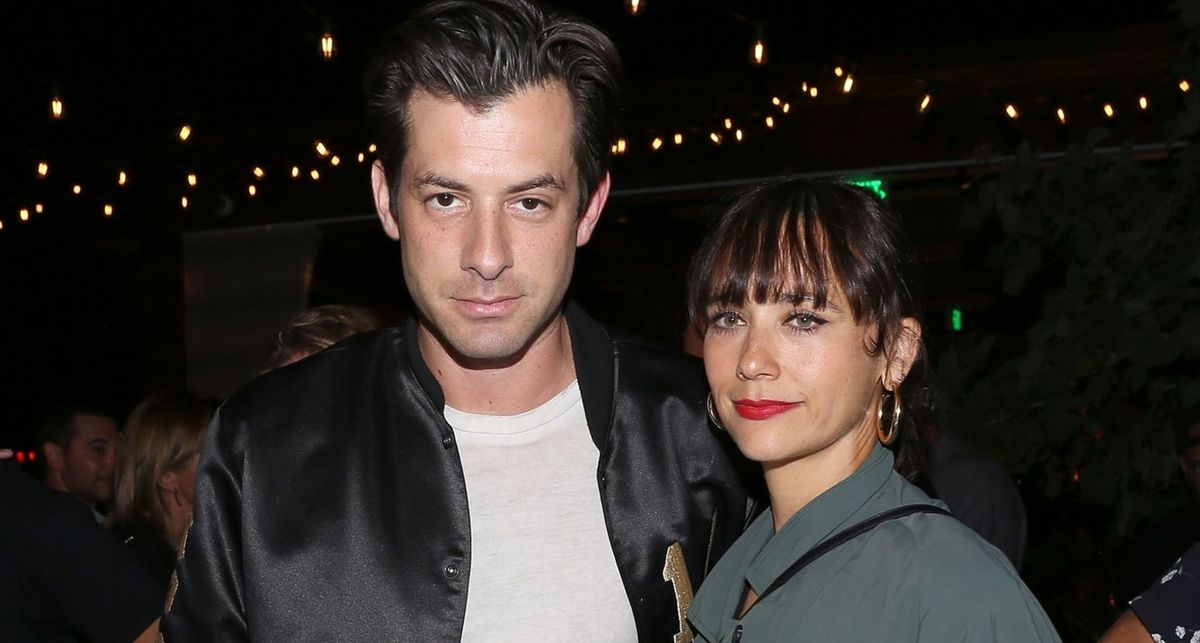 In 2003, Rashida was in a perfect relationship with music producer Mark Ronson. Mark proposed to Rashida on her 27th birthday using a crossword puzzle that spelled out the words, "Will you marry me?" Unfortunately, the engagement ended after one year. The couple didn't explain why they broke up, but Mark admitted in an interview that the pair were struggling career-wise during the duration of their relationship. He told Interview Magazine:
"When you and I were together, we were really struggling and busting our asses. You were auditioning, getting some parts, but not maybe the way some of your peers were. I was completely not where my peers were."
Rashida and Ronson ended their romance ages ago, but they are close friends.
She practiced Hinduism alongside her mom during her early teens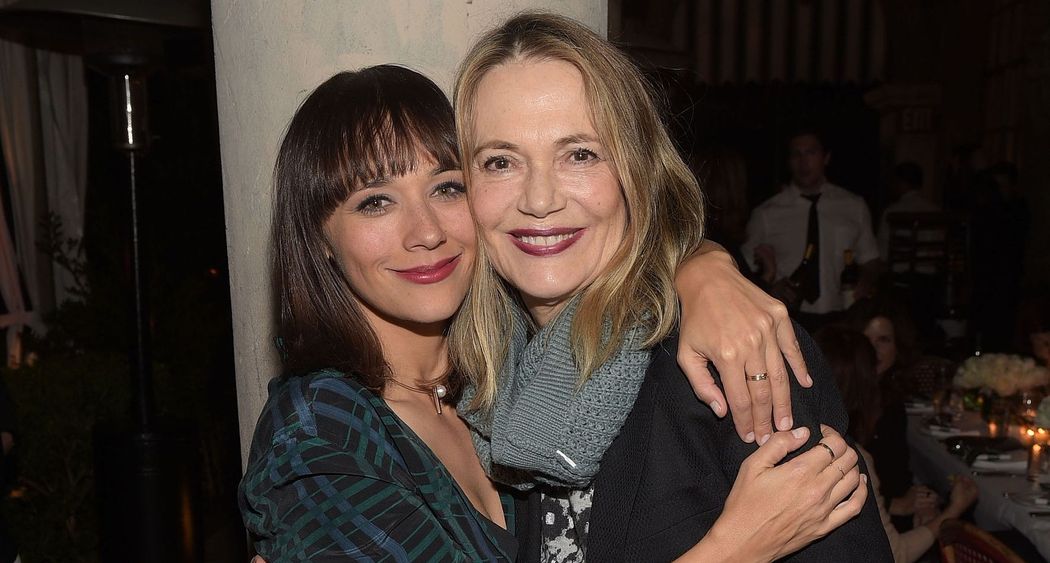 Rashida was raised a Jew by her Jewish mom Peggy Lipton, but for a period during her early teens, she and her mom practiced Hinduism. They started practicing Hinduism after visiting an ashram. Currently, Rashida practices Judaism. She talked to American Jewish Life about her views on religion:
"In this day and age, you can choose how you practice and what is your relationship with God. I feel pretty strongly about my connection, definitely through the Jewish traditions and the things that I learned dating the guy that I dated… I don't see it as a necessity, but there is something about it that I connected with for whatever reason. I think it probably has a lot to do with my mom…"
Rashida and her mom had a healthy relationship, and she was devastated when Peggy was diagnosed with cancer. She helped Peggy with her medication, but it was painful for Rashida to watch someone she loved so dearly go through draining chemotherapy sessions. Rashida told Oprah.com that she learned the following lesson during the hard times:
"I know that in life there will be sickness, devastation, disappointments, heartache – it's a given. What's not a given is the way you choose to get through it all. If you look hard enough, you can always find the bright side."
Unfortunately, Peggy lost her battle with cancer in May 2019.
She responded angrily to Tupac Shakur after he criticized her parents' interracial relationship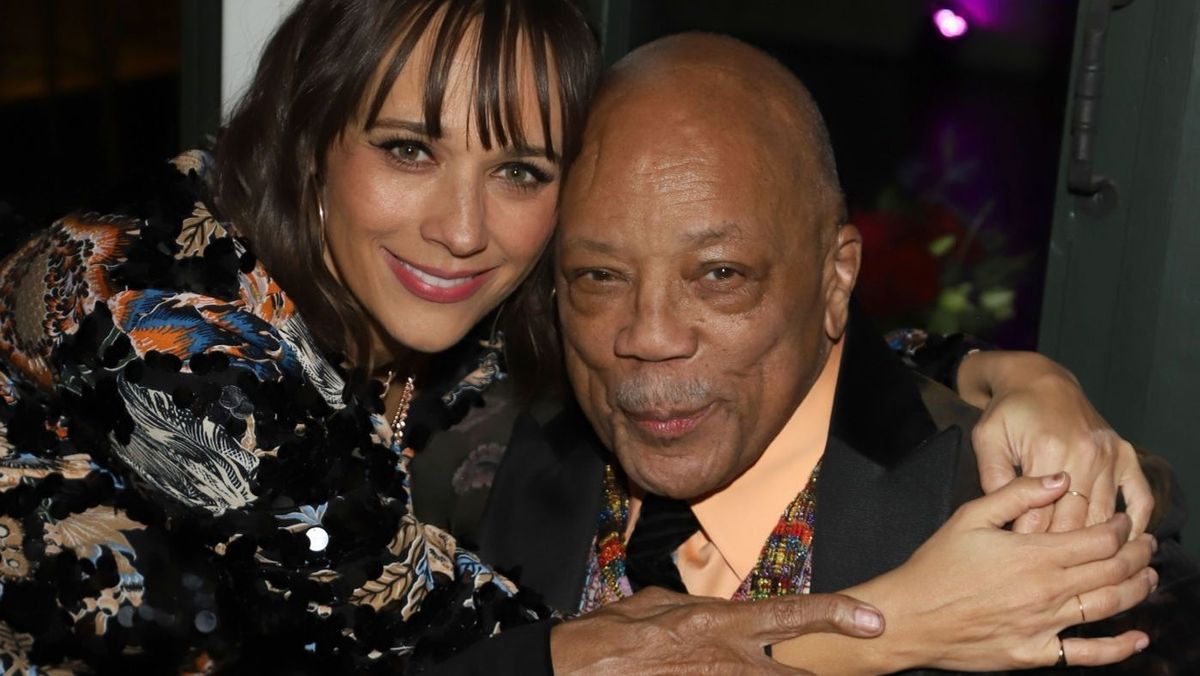 Rashida Leah Jones was born on 25th February 1976 to music producer Quincy Jones and actress Peggy Lipton. Jones and Peggy got married during a time when interracial relationships were generally frowned upon. They got married in 1974, but got divorced in 1990.
In a 1993 interview, famous rapper Tupac Shakur criticized Quincy Jones for his relationships with white women. In the candid interview, he also stated that Quincy had 'fucked up kids.' Quincy had regularly been criticized for his relationships, but the Tupac interview made national news because the rapper mentioned Quincy's children.
Rashida was only seventeen at the time, but she decided to take action. She wrote an open letter that defended Quincy and praised him for paving the way for artists such as Shakur to thrive. Rashida also accused Tupac of destroying his race and lacking respect for his people. In an extraordinary turn of events, Tupac ended up dating Rashida's older sister Kidada.
Tupac made amends with Rashida, but it took some time before they became cordial. Rashida told Kam Williams:
"I got pretty irate and frustrated, so I wrote him an open letter… He apologized a lot, but we had to work through it."
---