Sophia Nicole Rosing is a University of Kentucky student recorded hurling racial insults at a fellow student while inebriated. Rosing reportedly used the n-word over 200 times while assaulting Kylah Spring, a student employee working at the front desk of the Boyd Hall dorm building. Spring explained in a video:
"The girl was drunk, so she was falling over, so we're just trying to get her to sit down. She kept saying things like, 'do my chores,' 'it's not my fault that you're Black,' 'it's not my fault you're ugly,' 'you're fucking ugly and Black.'"
Rosing allegedly also assaulted the police officer who arrested her. Spring continued: "The police finally arrived, the girl continued to try to bite the police officer as well as kick the police officer, they couldn't really get that much information out of her. She was arrested."
Sophia's parents posted bail for her after she pleaded not guilty to several charges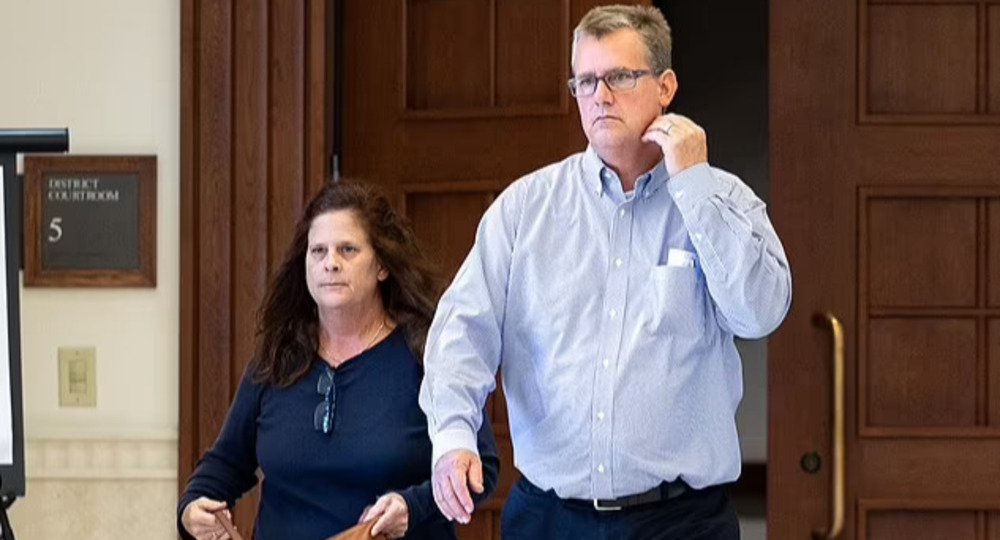 Sophia Rosing is Paul Donald Rosing Jr. and Jill Algie Rosing's youngest child. She grew up in the family's three-bedroom house with her family. According to The Daily Mail, Paul Rosing Jr. works for Messer Construction Co. as a Technology Executive.
Fayette County Jail records show Sophia was booked as a Jane Doe because she had no identification and refused to identify herself. Rosing was charged with disorderly conduct, assault, assault on a police officer, and alcohol intoxication in a public place.
Rosing Jr. and Algie attended Sophia's arraignment, which she participated in via video link. She pleaded not guilty to all charges and left the detention center after her parents posted the $10,000 bond.
Rosing's release terms prohibit her from contacting Spring, returning to Boyd Hall, and drinking alcohol. Thanks to her racist outburst, Sophia lost her College Fashionista membership and partnership with the Dillard department store.
Sophia might lose a lot more as people urge the university to expel her. Furthermore, if found guilty of assault, Sophia faces one to five years in prison. Via her Instagram stories, Rosing asked people not to judge her because she was under the influence. She added:
"I understand a apology may not help but I am not a racist I was under the influence I lost everything literally & now have to fear for my life god forgives please understand."
Rosing then appeared to blame the people who recorded her for her predicament. "If you guys knew I was under the influence why record me this was literally my senior year," she wrote.
---