Prodigal Son is a Fox series that is centered on a psychopathic dad and a determined son who wants to find the killer that is copying his dad's MO. Malcolm Bright's father was a serial murderer known as The Surgeon, and he is now behind bars partly because of Malcolm.
Malcolm works for the NYPD, and he hasn't talked to his dad, Dr. Whitly, since his incarceration. However, when a copycat killer emerges, he is forced to consult his dad in a bid to understand the murderer's motives. The murderer is quite nasty, and Malcolm has to overcome his own demons to stand a chance of catching him.
Prodigal Son currently has 10 episodes, and the 11th episode will air on 20th January 2020. Luckily for you, there are other shows like Prodigal Son that you can binge on as you wait.
Killing Eve (2018- )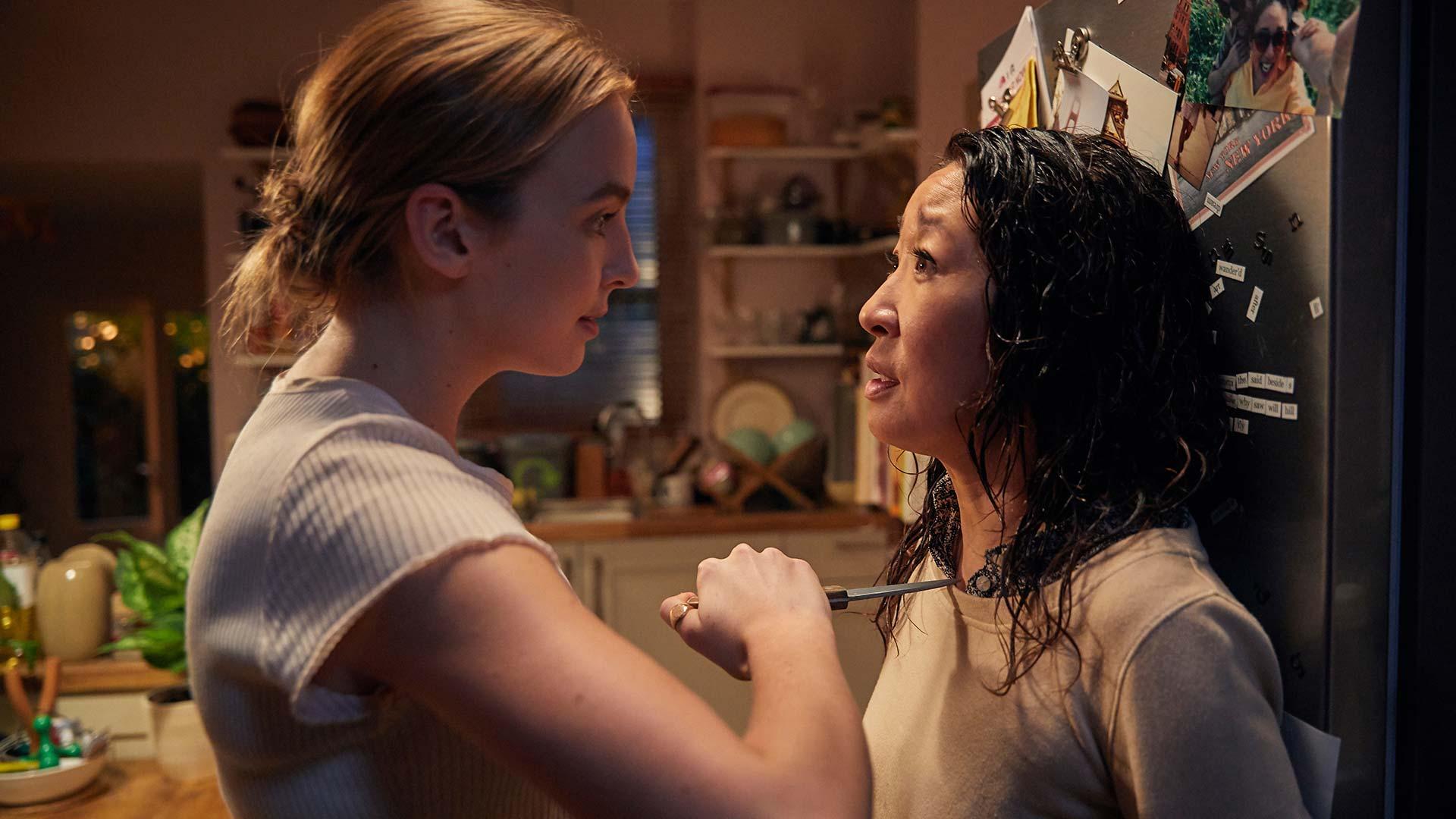 The BBC show introduces to a serial killer dedicated to perfection-like killings. She is a trained assassin, and this makes her more dangerous than the typical serial murder. Eve is the British Intelligence officer tasked with catching this psychopathic killing machine.
Eve is determined to catch the killer, and the two protagonists soon form a bond. Eve becomes obsessed with catching Villanelle and finding out all she can about her. The grisly killings and Eve's insistent desire to understand and catch Villanelle makes for a gruesome and very entertaining series.
You can watch Killing Eve on Hulu.
Dexter (2006- 2013)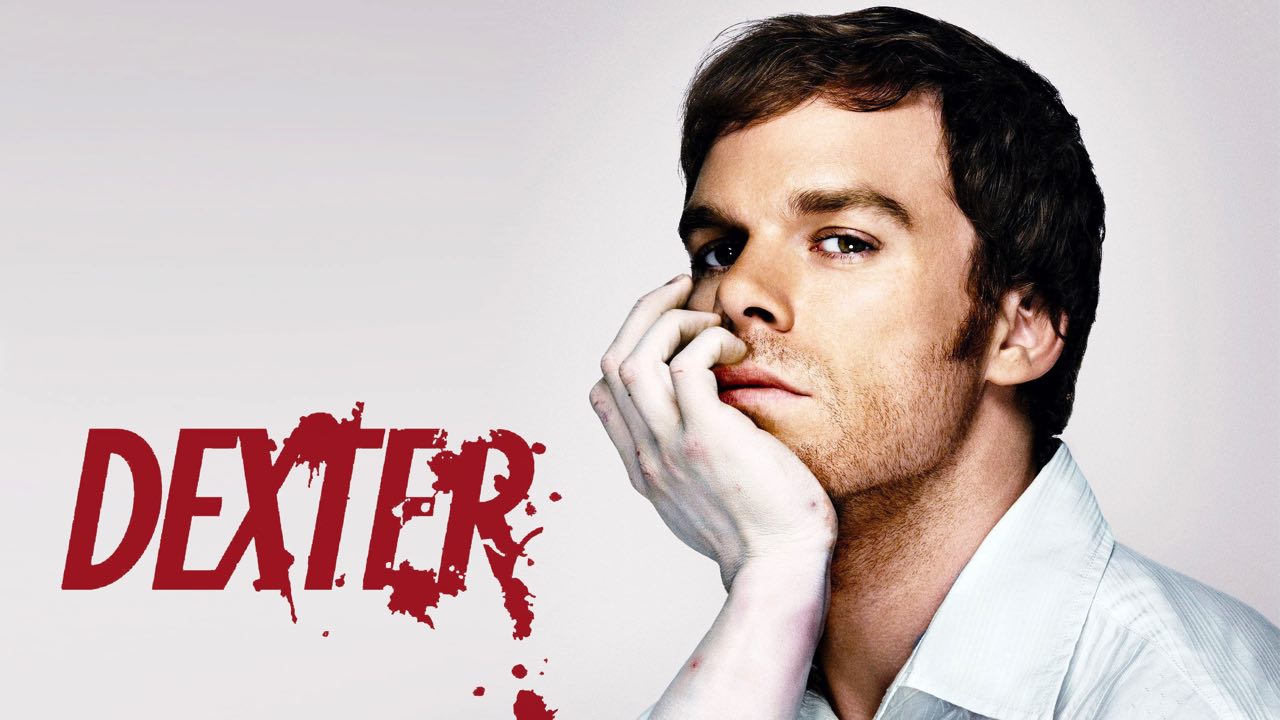 Dexter is based on the novel Darkly Dreaming Dexter, and it follows Metro PD consultant cum serial murderer, Dexter. We watch the series through Dexter's eyes as he narrates every episode. Dexter is a blood-spatter specialist with the Department, and it gives him access to the records he needs to pick out his victims.
Dexter is a serial killer with a code. He only kills other serial murderers. Dexter defers from other serial murderer shows because we find ourselves empathizing with the murderer. Dexter is a disturbed man, but you always find yourself supporting his cause.
Dexter also has a sprinkling of dark humor making it a great watch. You can watch Dexter on Netflix.
Marcella (2016- )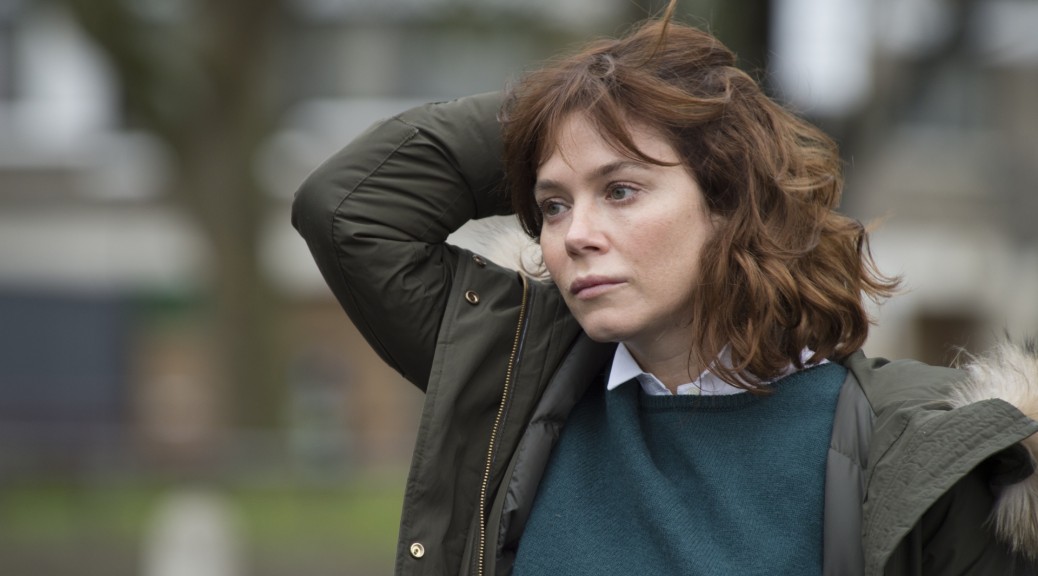 It's always a tricky situation when an officer of the law finds herself investigating a murder she might have committed. This is the situation that housewife turned investigator Marcella, finds herself in.
Marcella is called in to investigate a string of murders that involve suffocation with a plastic bag. Meanwhile, Marcella discovers that her husband is cheating, and after a while, the woman he was cheating with ends up dead. Marcella has a motive, and in the back of her head, she thinks that she played a role in the murder.
The problem is that, during fits of rage, she suffers from blackouts that affect her memory. Watch Marcella on Netflix to discover the secrets of the rich in London.
American Horror Story: Asylum. (2012-2013)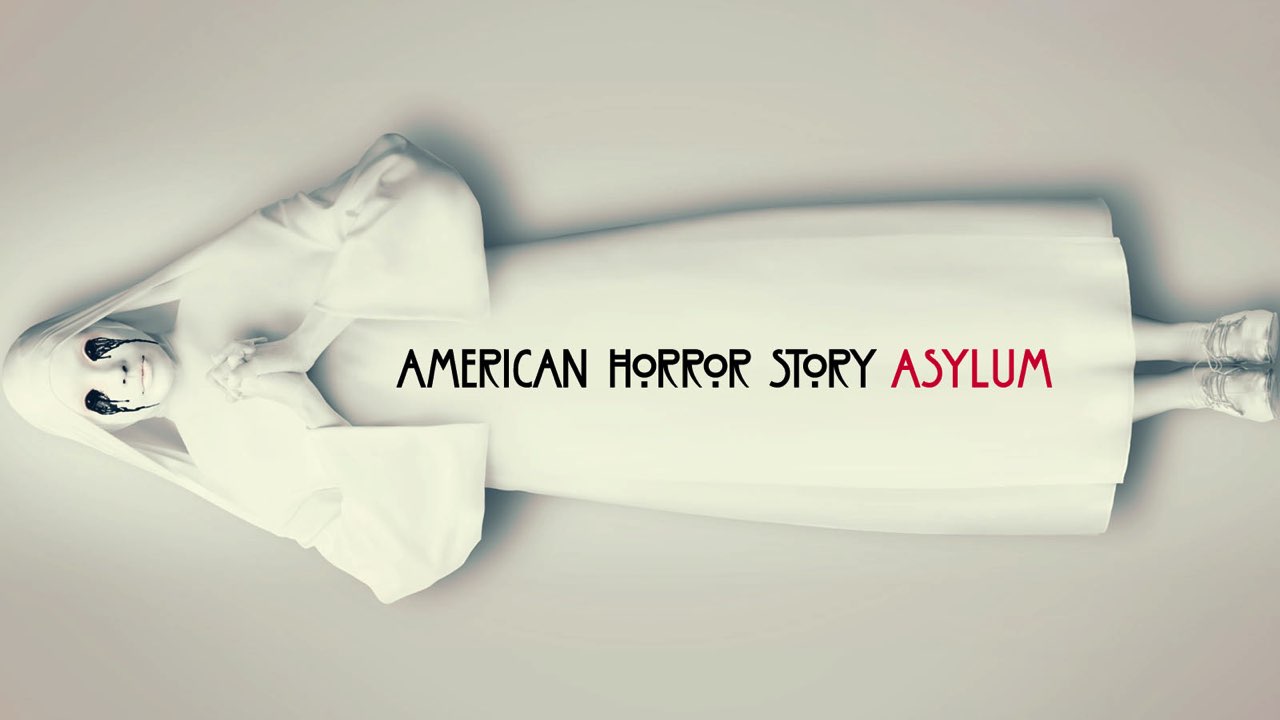 It's difficult to pick out one season from the American Horror Story series, but Asylum was particularly chilling. Asylum had everything from sexual abuse to aliens playing a role in the narrative.
As a young lady, Lana was raped by a serial killer called Bloody Face, and she gave birth to a psychopathic son. Many years later, Lana's illegitimate son wants to reunite with his journalist mother. However, it might not be the warm mother-son reunion that you imagine. 
You can watch the show on Netflix, Hulu, and Amazon Prime.
Bates Motel. (2013-2017)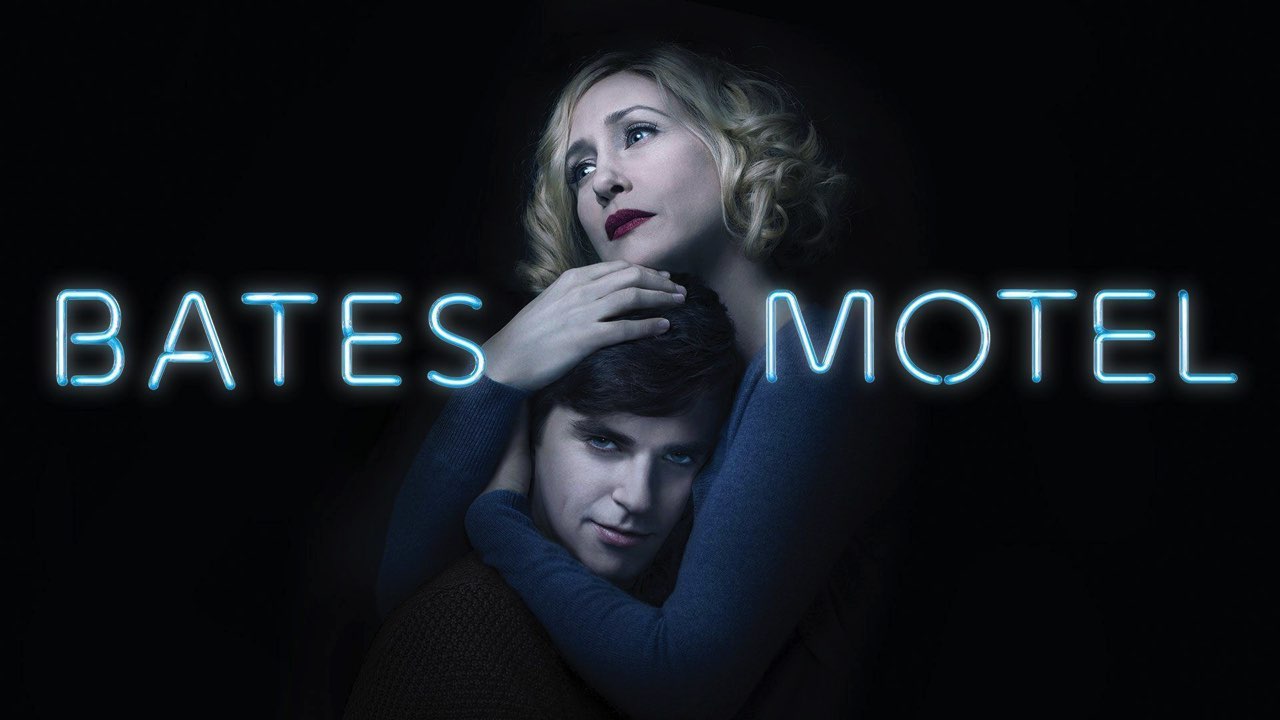 You might know Freddie Highmore in his life-saving role as Shaun Murphy in The Good Doctor. However, in Bates Motel, we find out how Shaun's (Norman) relationship with his mother turned him into a psychopathic killer.
Bates Motel is a prequel to the film Psycho, and it follows Norman as his mental state deteriorates. He believes that his beloved mother (Norma) killed his teacher and other people. Norma sends Norman to a mental asylum, and when he returns home, he finds that his mother is in a relationship with his nemesis, Sheriff Romero.
Norma's new relationship only serves to contribute to Norman's spiraling mental state. You can watch Bates Motel on Netflix.
The Alienist (2018)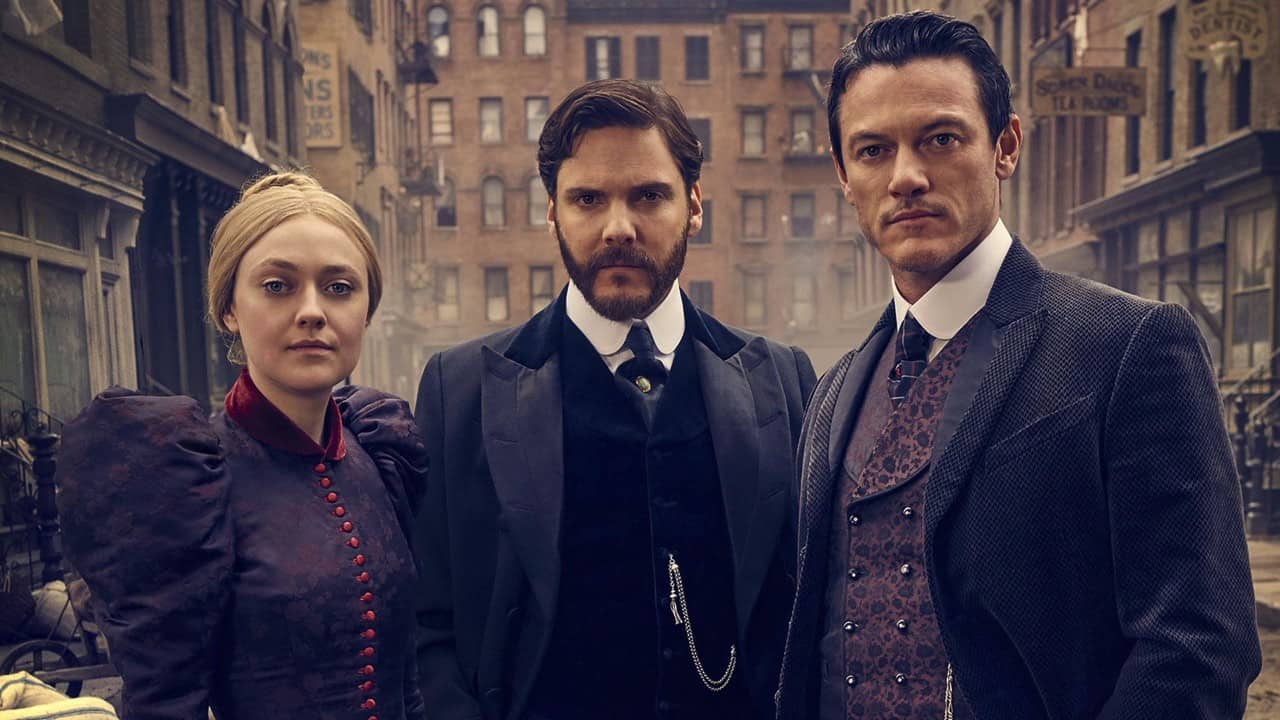 Before the science of the mind was appreciated, people who worked with mentally ill patients were known as alienists. Dr. Laszlo Kreizler is one of the best in his field, and he is called in by Commissioner Teddy Roosevelt to investigate the gruesome murders of prostitute boys in late 19th century New York.
Dr. Laszlo struggles with demons of his own, and he must overcome them to catch the demented killer. He faces stern opposition from the elite in New York society, but with the right help, he has every chance of succeeding. You can watch The Alienist on Netflix.
Perfume (2018)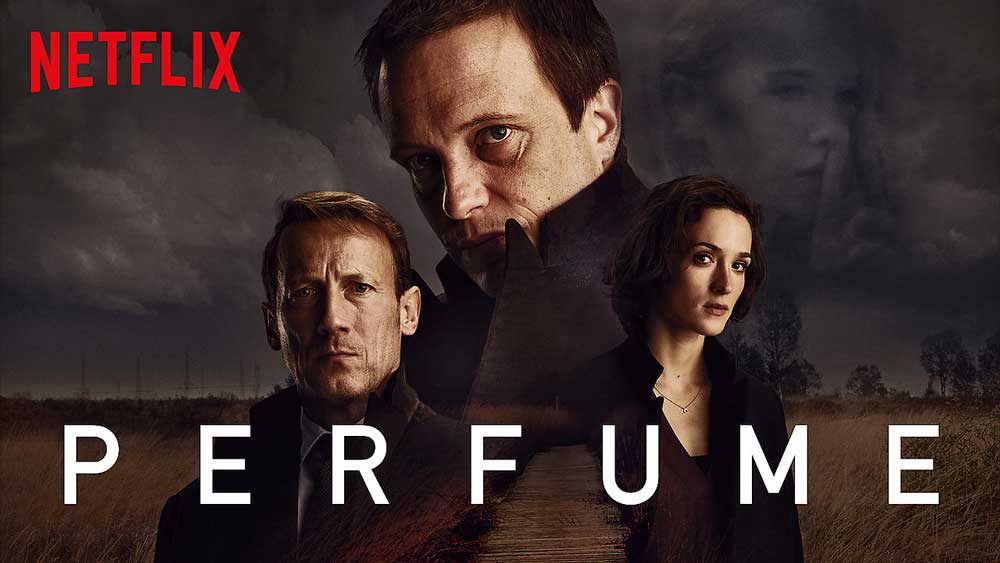 When it comes to demented killers, the killer in Perfume is arguably the worst among them. This German series is based on the novel Das Parfum, and it follows a serial murderer that removes his victim's hair and scent glands.
Nadja Simon is called upon to investigate the case, and she becomes increasingly frustrated when more bodies turn up. This six-part series will have you on the edge of your seat as you try to understand a murderer that kills because of perfume.
You can stream Perfume on Netflix.
The Bridge (2013-2014)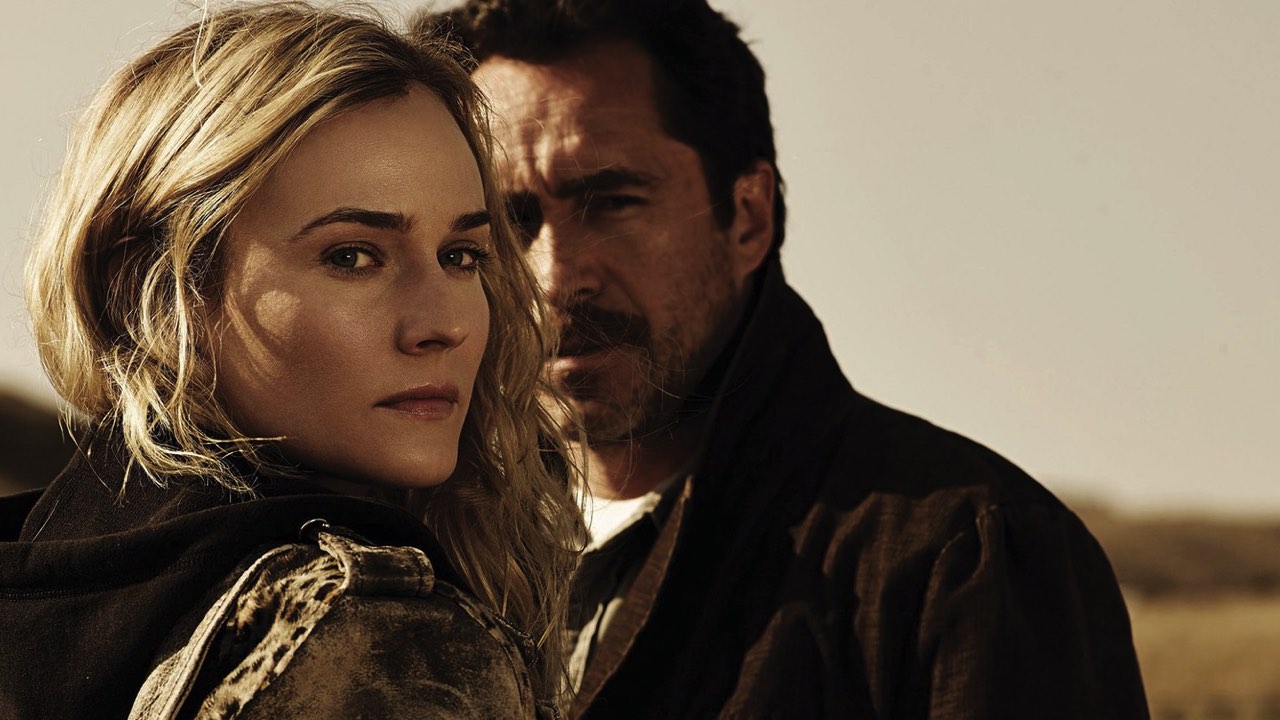 The town of El Paso, Texas, is rocked to its core when a severed body is found at the Bridge of the Americas. The body turns out to be of two different people, and detective Sonya Cross discovers that the killer has amassed 22 other bodies.
The murders are spread out on both sides of the border, and Cross had to work with detective Marco Ruiz from Mexico to catch the serial murder. The show is mainly about the murderer, but it also offers a terrifying insight into drug trafficking and immigration.
You can watch The Bridge on Netflix.
Sharp Objects (2018)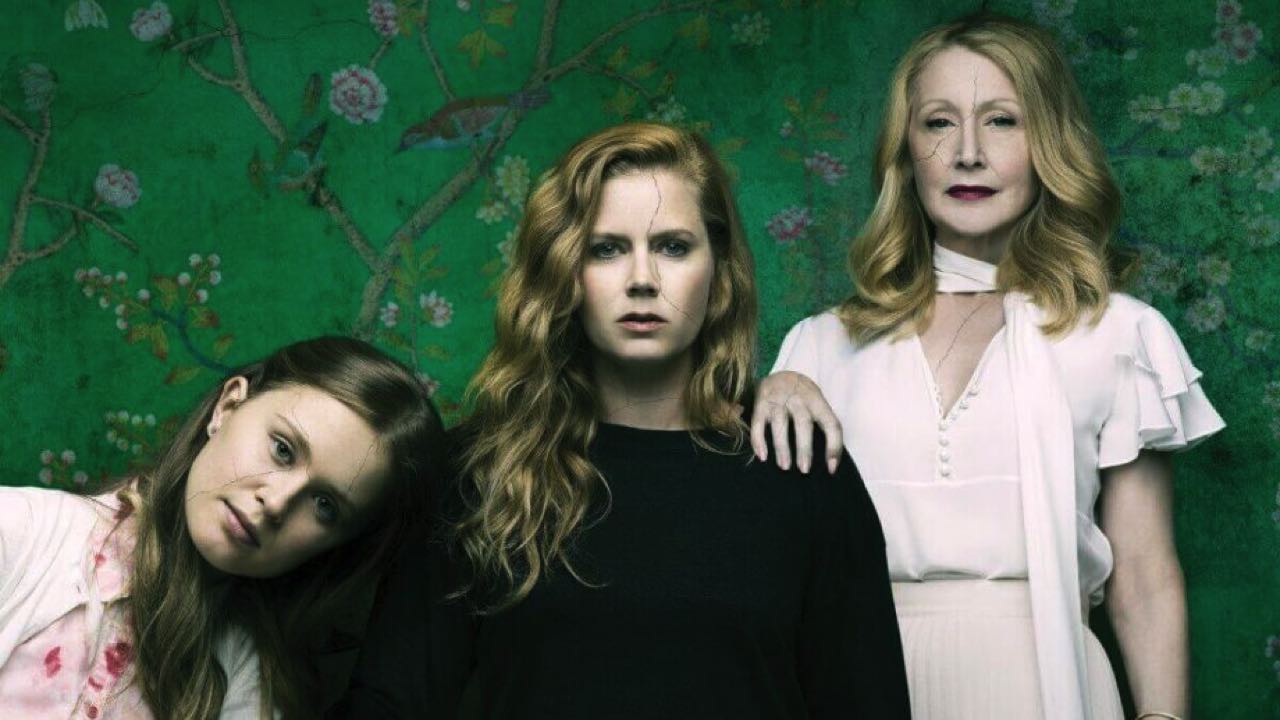 Sharp Objects is adapted from Gillian Flynn's novel with the same name. Camille Preaker finds herself covering the investigation of two abducted girls in her hometown. One of the girls is found dead, and it becomes imperative that the second girl is located.
The show focuses on Camille's life and her attraction to detective Richard Willis, but most of the attention is on the rising body count in Camille's town. The mystery surrounding the murders makes Sharp Objects a must watch.
You can catch Sharp Objects on HBO.
The Fall (2013-2016)
The Fall introduces us to the disturbed mind of family man and serial murder Paul Spector (Jamie Dornan). Paul stalks his female victims, strangles them, and pedicures their dead bodies. He carefully cleans the bodies and paints their nails.
Stella Gibson is called in to investigate this murder, and she develops a special relationship with Spector. The sex-positive Stella figures out who he is, and she endeavors to delve into his mind. As the show progresses, we get to see the mystery through the eyes of both Stella and Spector.
You can watch The Fall on Amazon Prime.
The Following (2013-2015)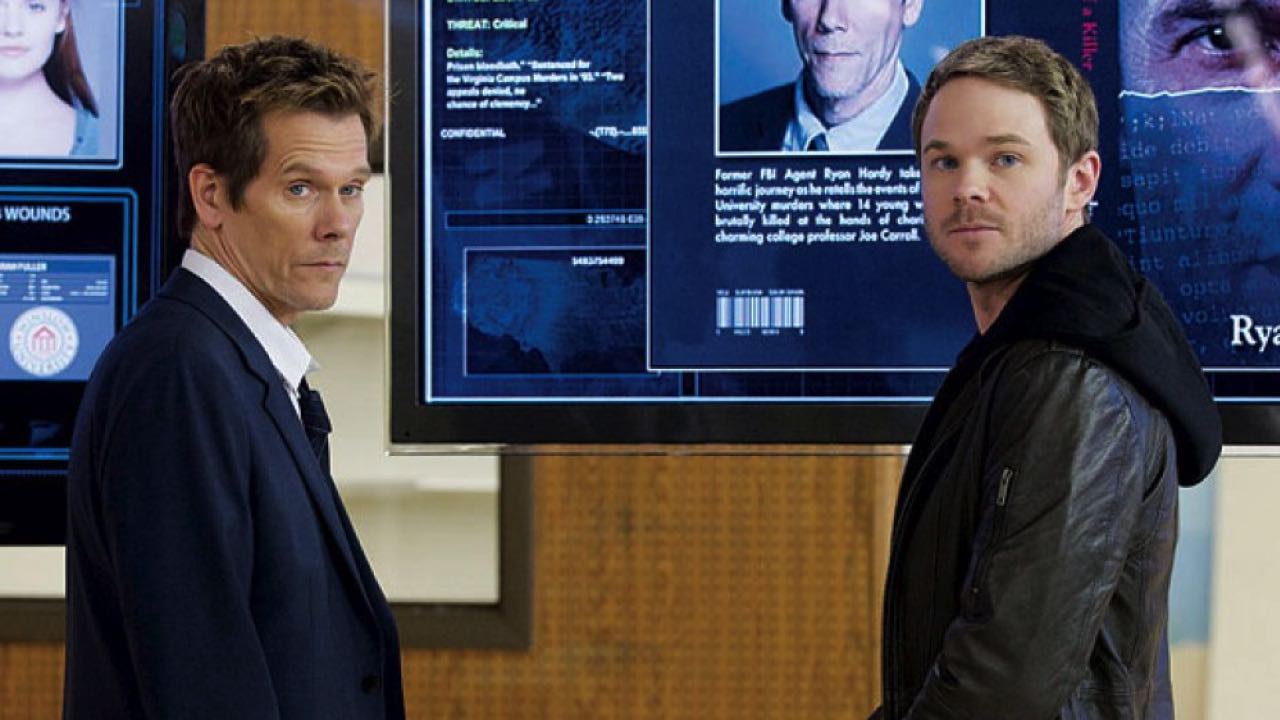 Literature professor Joe Carroll violently murdered 14 people by stabbing them in the eyes, He was apprehended by detective Ryan Hardy, but Ryan got a stab wound to the heart for his troubles. Eleven years later, his heart is fine, but it needs a pacemaker to keep beating.
Carroll used his time in prison to create a fanatical cult of serial murderers that helped him escape. He now claims that there are 300 serial murderers on the loose, and even though that number is greatly exaggerated, it takes a toll on Hardy.
The Following sticks to one serial killer, but it also explores the nuances of Carroll's serial killer army. You can watch the show on Amazon Prime.
---