Daniel Sharman is one of the stars of the new Netflix series Cursed. Sharman plays the role of the secretive and mysterious Weeping Monk, and he has emerged as one of the show's favorites. Daniel started acting as an excuse for him to miss school, but he quickly fell in love with theatre.
Sharman was a theatre star, but he initially found it difficult to transition from the stage to the screen. He familiarized himself with on-screen acting by appearing in several minor television roles. Daniel gained global recognition when he landed the role of Isaac Lahey in Teen Wolf. He gained more fame after playing the role of Kol Mikaelson in The Originals.
This piece will look at Sharman's personal life. We can confirm that he isn't married.
Daniel Sharman and Crystal Reed dated while they were co-stars on Teen Wolf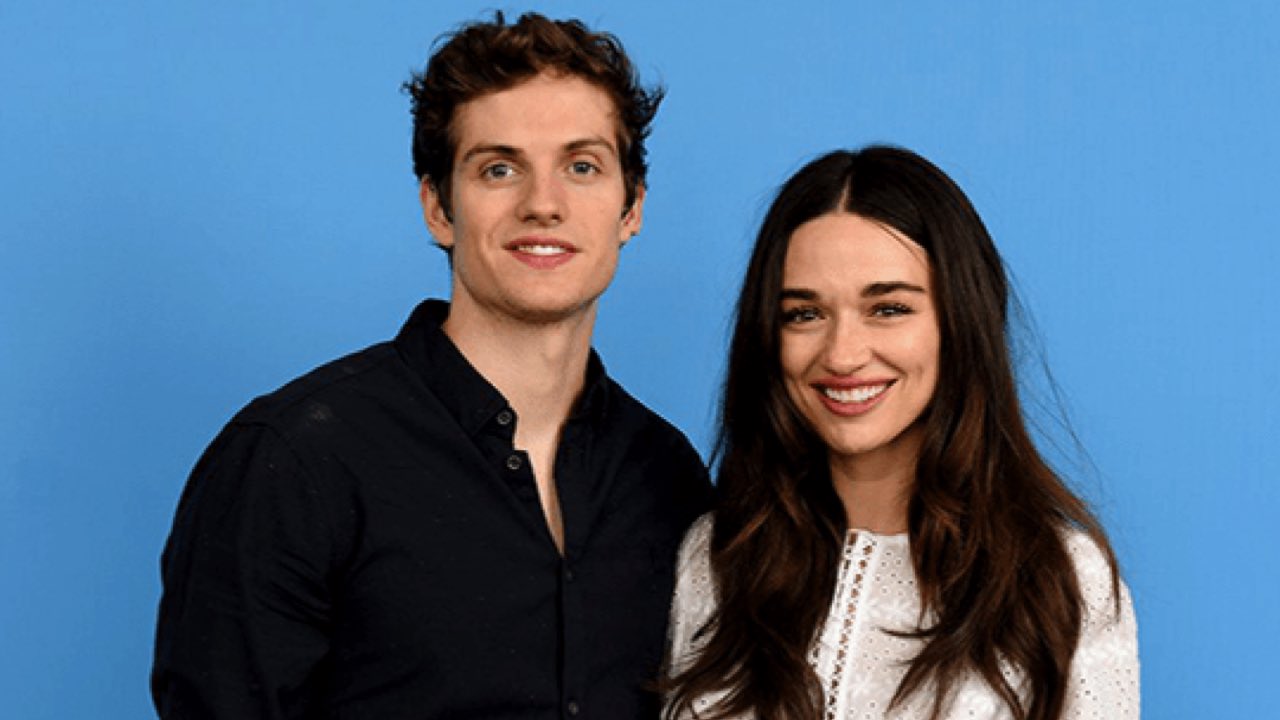 Daniel Sharman and Crystal Reed dated during their time on Teen Wolf. They ended their relationship in 2013.
Us Weekly talked to Crystal after the breakup, and she explained that she took a solo trip to Paris to heal. She told the publication that, in the beginning, the trip was lonely and depressing, but it got easier as time went by. She said:
"I was just getting over a breakup, so it was something that just jumpstarted my singleness… But it is the most romantic city in the world, so it can be a little isolating. You just have to make sure that you get out and walk around and do the things you always wanted to do."
Sharman has kept a low profile since he was linked with Gigi Hadid and Asha Leo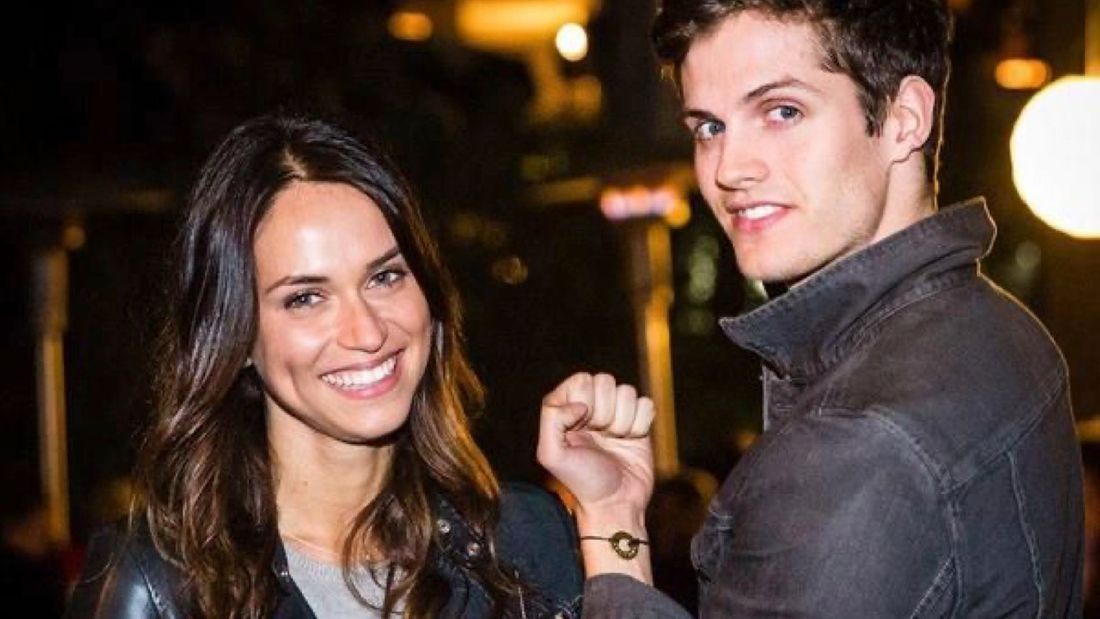 Gigi Hadid and Daniel were linked after she broke up with Cody Simpson in 2014. People spotted the duo hanging out in New York City, but the couple didn't confirm a relationship.
A year later, Sharman and TV presenter Asha Leo were rumored to be dating after making several public appearances together. However, the couple's appearances ended during the summer of 2015.
Since then, Daniel has kept a low-profile when it comes to dating. He hasn't been linked with anyone since 2015.
---