Shasta Groene had endured nearly seven weeks of torture and sexual assault when authorities arrested her abductor Joseph Edward Duncan III. Despite her harrowing experiences at the hands of Joseph Edward, Shasta demonstrated incredible composure, helping authorities collect evidence against John Edward.
Groene's life changed when Jet – short for Joseph Edward – targeted her and her brother Dylan. The career criminal waited until the night to attack the Groene home, forcing himself into the house and killing Shasta's mother, her boyfriend, and Shasta's 13-year-old brother.
He then kidnapped Shasta and Dylan, assaulted both of them multiple times, and killed Dylan before workers at a restaurant in Coeur d'Alene, Idaho, acted quickly to save Shasta. This is Shasta Groene's story.
Jet held Shasta and Dylan in a remote campsite where he repeatedly molested them
Shasta testified that Jet tied Dylan and her on the floor of his Jeep and drove to Montana. "He said there are rules, and he wanted us to call him 'Daddy' and that if we tried to run away he would shoot us," Shasta said. 
Groene said that Jet often cycled through emotions: he could be exceptionally cruel one minute and warm the next; he'd threatened to kill Shasta and Dylan with the hammer he used to kill their mom before expressing regret about the murders.
"He felt bad for killing our parents," Shasta said. "He said that, 'I'm sorry for killing your parents,' it was wrong, and all that other kind of stuff."
Jet's ramblings would often touch on religion; he sometimes blamed God for his sinful ways. Shasta said:
"He said that I taught him how to love. He thought that he had to kidnap us and kill us, but after all he found out it was a sickness that was telling him to do it. … He thought God was telling him to do it."
Shasta said that Jet had promised not to kill Dylan before shooting him anyway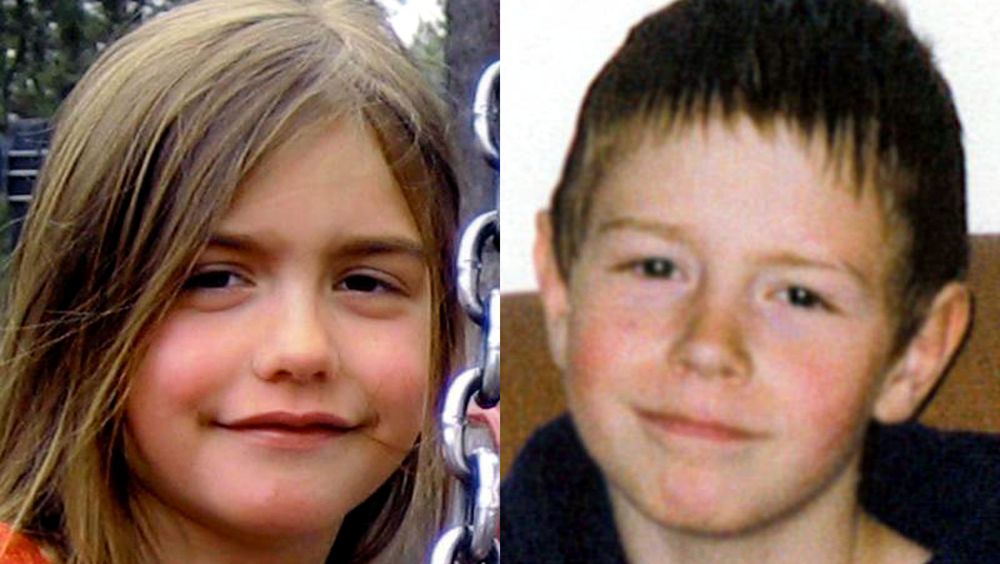 Jet was cruel to both Shasta and Dylan, but per Shasta's testimony, he stepped up the savagery when it came to Dylan. She said Jet once tied Dylan to a log and beat him with a stick until it broke. "It was really horrible," Shasta said.
Duncan also taunted Dylan for fearing the dark. "He… told Dylan that Dylan was a coward, which Dylan wasn't – Dylan was a very brave boy," Shasta said.
Jet had promised to return Shasta and Dylan but didn't follow through on his pledge. Shasta said she didn't see the first gunshot that hit Dylan but found him crying in pain with a wound to the stomach.
Jet allegedly told her that the first shot happened by accident as he searched for beers inside a bin. However, there was nothing accidental about the kill shot. Shasta testified that Jet placed the muzzle of a shotgun on Dylan's head and pulled the trigger – but nothing happened.
Jet reloaded, repositioned the weapon despite desperate pleas by Dylan, and fired. He then lit a fire, burned Dylan's body and other blood-stained items, and dumped the ashes into a pipe draining into the river. "There's nothing left," Shasta said.
Jet was wary of being caught and used back roads to drive to Coeur d'Alene. Jet said he would drop Shasta off at the police station after the pair watched Star Wars. He reportedly wanted to see the film before going to prison and please Shasta.
Jet probably would have killed Shasta had employees at a restaurant in Coeur d'Alene not called the police and blocked Jet's escape. He'd tried to strangle Shasta days before her rescue and only stopped at Shasta's request.
Shasta estimated that Jet threatened to kill her 'like 50 times.' "I knew that he would get caught anyway," she said.
Shasta described feeling free following Joseph Duncan's passing in prison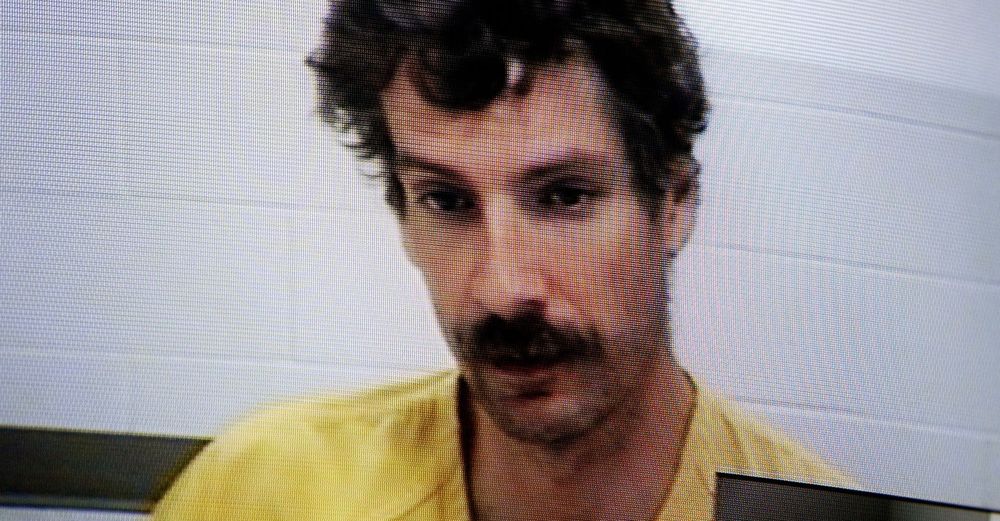 Shasta's testimony proved crucial in convicting Jet as she informed them on areas to recover essential evidence. She even accompanied authorities to the campsite where Jet held her and Dylan.
Jet received multiple life and death sentences and was imprisoned at United States Penitentiary when he was diagnosed with stage IV brain cancer. He underwent surgery but refused treatment. Joseph Duncan passed away in late March 2021.
Shasta released a statement saying that Joseph's death didn't erase the pain of losing her loved ones but did lift a weight off of her soul. She said:
"One thing is for sure, he does not exist anymore. Now, we can live our lives knowing that. For so long I have been struggling with hate towards that man. Today, I woke up feeling like my soul was finally free. I hope other people affected by Joseph Duncan were able to wake up feeling the same way."
Shasta also thanked everyone that helped look for her and Dylan. "The continued support for me and my family does not go unnoticed, and for that I am extremely thankful," she continued.
Groene also expressed a desire to reach out to other families of Jet's victims. "If I could, I would hug them all," Shasta said. "If I could, I would take all their pain away. I know that me saying that doesn't take their pain away, but I hope they find a little bit of contentment knowing that they are thought about so often and prayed for."
The Kootenai County Sheriff's Office also released a statement describing the impact of the crimes on the community. The statement expressed people's desire to see Shasta's abductor executed. It read:
"Duncan was a brutal killer and the embodiment of evil. Duncan is now dead, and we can thankfully close this dark chapter. As a community, we have grown stronger, we rally around victims, we stand up for one another, and we do not let darkness make us who we are."
Shasta and her husband, Michael, have four sons and expect another one in August 2022
Shasta lives with her husband, Michael, and four sons aged under seven. The pair are expecting another child in August 2022.
Groene often has her hands full with the children and her work as a supervising housekeeper. She gets one day a month to go glam with makeup," Shasta told People.
"It makes me feel great," Shasta said, "like all the insecurities are gone. I guess I kind of hide behind makeup."
Shasta shared her story in the first episode of People Magazine Investigates season 6. "You're not your past," she said. "Every day is a new chapter."
Groene lives a happy life but has been in trouble with the law. In October 2017, she was accused of leaving meth near a 1-year-old child. She received a similar charge four months later for leaving meth near a 1-month-old child.
Idaho Press reported that Groene served one year in juvenile detention in 2014 for a drug-related crime. Shasta told KHQ that the pressures of fame drove her to drug use. "I couldn't really live my life or go out without someone recognizing me," she said.
"Everyone I went it was, 'Oh, there's Shasta Groene,' as if I were famous and I didn't like that. I was like 'I'm a normal girl, treat me like a normal girl.'" She described her time in juvenile detention as a turning point: "I don't know where I'd be – I don't know if I'd be alive."
---