Sammy Sosa and Mark McGwire saved Major League Baseball. Fan interest in the sport was at an all-time low following the 1994 players' strike, but Sammy and McGwire's pursuit of Roger Maris' home run record restored fan passion. Both Sammy and Mark eclipsed Roger's record, but Mark came out on top with 70 home runs to Sammy's 66.
Sosa retired with 609 home runs, but doping allegations stained his departure from baseball. Though he denied using steroids, drug tests rarely lie. Though he might never be a Hall of Famer, Sosa's contribution to baseball will never be forgotten.
Sosa runs a multi-national business empire and has no desire to return to the Chicago Cubs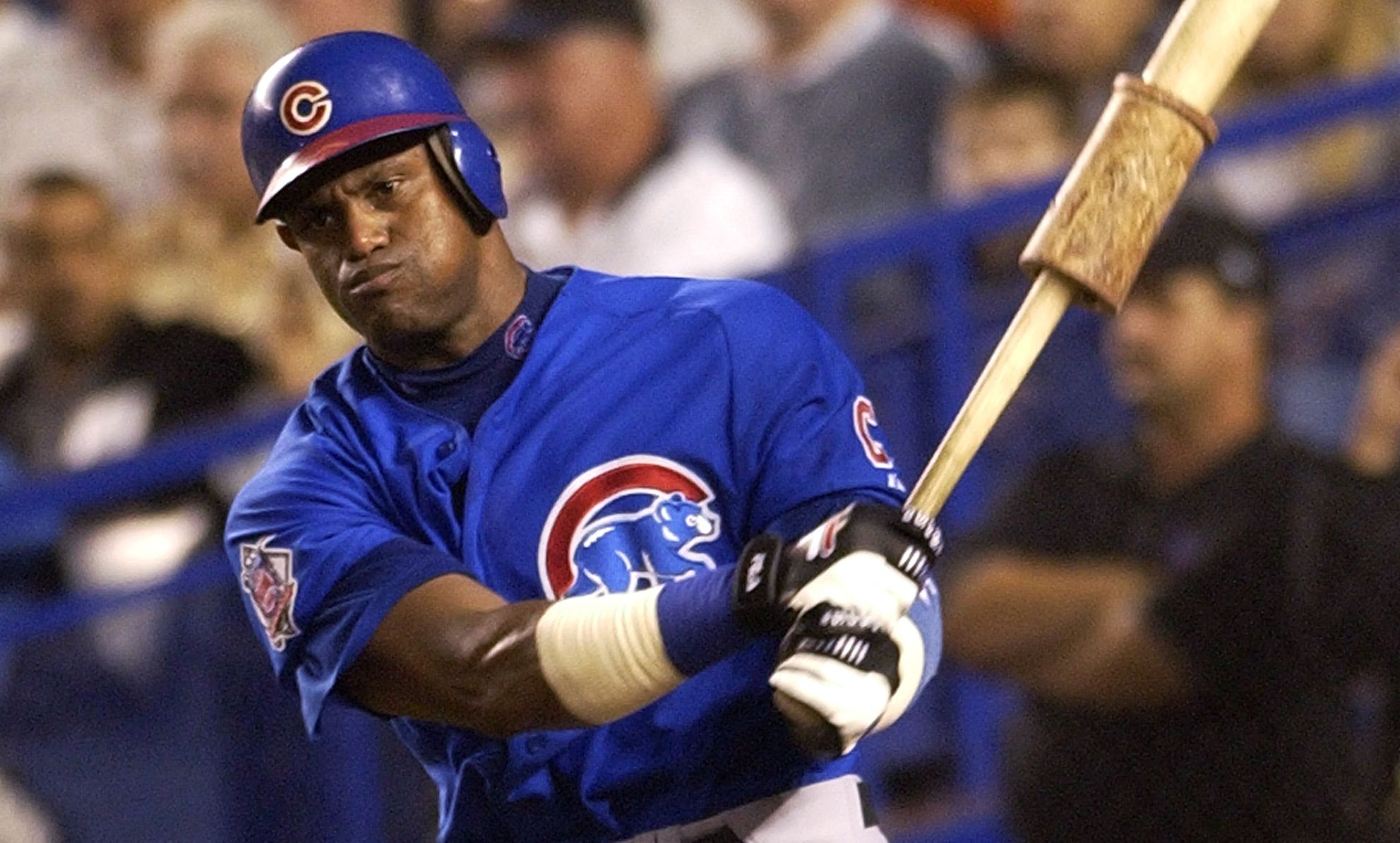 After his retirement, Sosa disappeared from the public limelight to set up a multi-national business empire. He'd made hundreds of millions of dollars in the MLB, which he invested in various business ventures.
During a 2018 interview with Sports Illustrated, Sosa refused to detail his business dealings but gave the publication the following description of his business interests:
"Although he won't provide many verifiable details, he says he has interests in his home country, the Dominican Republic (oil); as well as in Panama (storm-proof housing); the U.K. (beverages and hospitality); and the United Arab Emirates (real estate)."
Sosa is so secretive that his family doesn't know the details of his dealings. "He's a really closed-off person, even with me," his son, Sammy Sosa Jr., says. "He doesn't mean to be. There are some things I don't know about my dad that I wonder about."
Sammy shares six children with his wife, Sonia Rodriguez. The pair wed in 1992 and renewed their vows in 2004. He reportedly enjoys a life of extreme luxury in the United Arab Emirates.
Sosa has refuted speculation claiming that he desires to work for his former team, the Chicago Cubs. Sosa experienced his best playing spell with the club, but he had no desire to return. He told NBC Sports Chicago:
"I was playing for a company many years ago, it was the Tribune Company, so after I retired I formed my own company, so I'm not looking for a job. When I call somebody the first thing that I say is, 'I'm not looking for a job. Just called you to say hello.' So I have my own company, I'm comfortable."
Sammy's dramatically lightened skin has drawn criticism, but he has remained defiant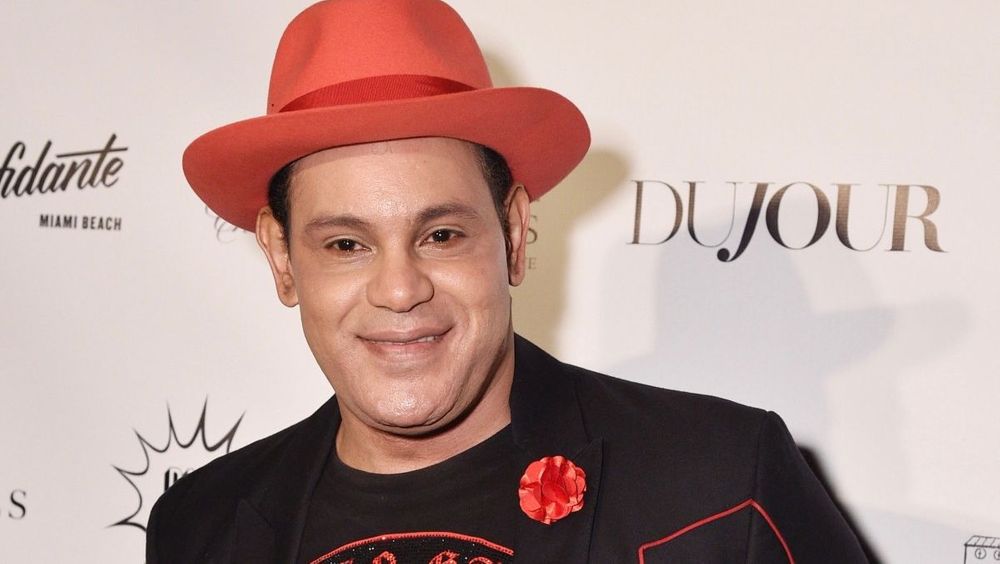 Sammy Sosa shocked fans when he reemerged into the public limelight with significantly lighter skin than he had during his retirement. The Dominican Republic native of partially Haitian descent sported a dark complexion throughout his illustrious baseball career but now looks almost white.
Social media went ablaze with memes ridiculing Sosa's new complexion. Some tried to empathize with Sosa, but most saw the funny side of it. Others even suggested that doping caused Sosa's skin to lighten. In a 2009 interview with Univision, Sammy offered the following explanation:
"It's a bleaching cream that I apply before going to bed and whitens my skin some. What happens was that I had been using the cream for a long time and that, combined with the bright TV lights, made my face look whiter than it really is. I don't think I look like Michael Jackson."
Interest in Sammy's complexion sparks up sporadically, forcing him to answer questions about it. In 2018, he responded to several tweets and memes about it. He also told NBC Sports Chicago: "Those people they sometimes criticize me, they don't know me, they don't put food on my table and they don't pay my bills."
He echoed that message in his interview with Sports Illustrated. He pointed to his life of luxury as one of the reasons why critics don't affect him. "Look at what I am today," said Sosa. "This is my life, and I don't take garbage from nobody. I do whatever I want."
Sammy Jr. affirmed Sosa's assertions but speculated that his father secretly hurts due to the criticism. "It doesn't affect him, but I'm sure he feels a certain way," Junior said.
"Like, 'Man, I gave so many years and so much hard work for you guys, and no you want to undermine all that because of some decisions I'm making – some personal decision that don't affect you at all?'"
Sammy Sosa won't get admitted to the baseball Hall of Fame unless he admits to drug use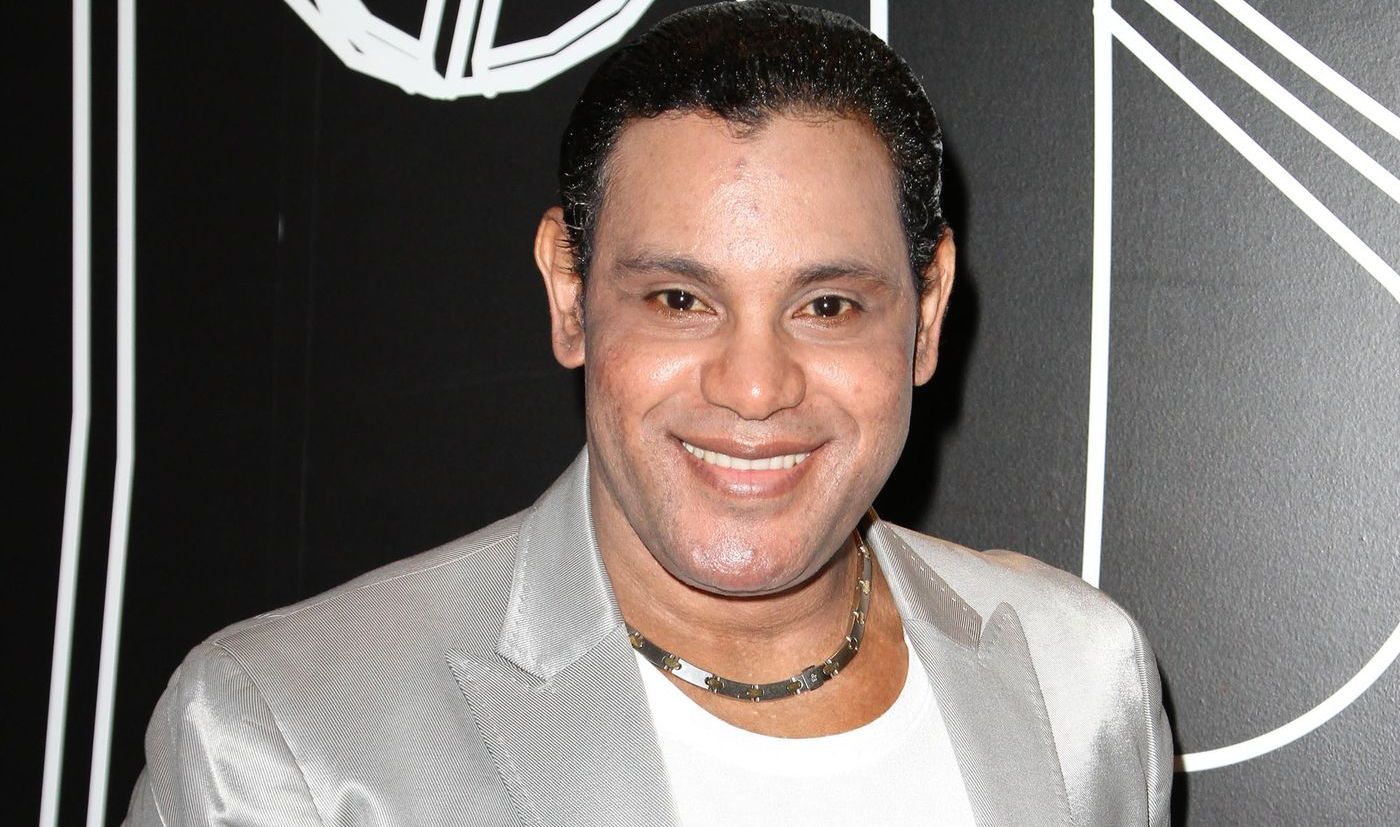 Perhaps unfairly, the name Sammy Sosa will forever remain tainted by allegations of doping. Drug test results from 2003 found Sammy guilty of using performance-enhancing drugs. In a 2005 appearance before congress, Sosa, through his attorney, refuted the findings:
"To be clear, I have never taken illegal performance-enhancing drugs. I have never injected myself and had anyone inject me with anything. I have not broken the laws of the United States or the laws of the Dominican Republic. I have been tested as recently as 2004, and I am clean."
Since then, Sammy has insisted that he didn't dope, to his significant detriment. After his retirement, he expected his induction into the National Baseball Hall of Fame to be a formality. His numbers justify Hall of Famer status, but the doping scandal presents a seemingly insurmountable obstacle.
Sosa's last chance at joining the Hall of Fame will come in 2022. He'll probably never be a Hall of Famer if he fails to achieve a 75% vote from the Baseball Writers' Association of America.
Sammy stands a higher chance of becoming a Chicago Cubs Hall of Famer. All he has to do is come clean about his drug use. In mid-2021, the Cubs inducted 56 players into their hallowed Hall of Fame. As expected, Sammy Sosa's name missed from the list.
The team's chairman, Tom Ricketts, gave Sammy a simple way to get back into the good books at Wrigley Field. At the 2018 Cubs Convention, Tom said:
"I think we all need to be sensitive and understand their situation. But I also believe that players from that era owe us a little bit of honesty, and I kind of feel like the only way to turn this page is to put everything on the table."
A little bit of honesty wouldn't hurt, Ricketts opines. Some agree with him, but some consider the Cubs' treatment of Sosa to be unacceptable. Former baseball player Ozzie Guillen had the following to say after the Cubs' latest snub of Sosa:
"It's not my business. I'm not part of the team. They treat Sammy Sosa like he was convicted of something. The reason the Cubs were back on the map was because of Sammy Sosa. The reason people knew the Cubs during that time was Sammy Sosa."
---