Ryan Knight was an instant hit when he made his reality show debut in The Real World: New Orleans. Knight and his roommate, Jemmye Carroll, quickly developed feelings for each other, and in episode three, they consummated their relationship. Jemmye sensationally said Ryan was the 'first white boy she ever hooked up with.'
Reality show relationships rarely miss a bit of drama – Knight and Carroll's romance was no different. Their dalliance ended after Ryan cheated with his ex-girlfriend. Nevertheless, he remained a fan-favorite throughout his time on reality television.
November 2014 was a sad month for The Real World family: it lost two of its stars – Diem Brown and Ryan Knight.
Ryan passed away due to accidental drug and alcohol intoxication
Ryan Knight passed away on 27th November 2014 following a night of partying. TMZ reported that Knight seemed in good spirits and was talking to pals about a new relationship the night before his death. His friends found him dead on Thanksgiving morning.
The autopsy performed a day later was inconclusive. It would be several months before the world learned that accidental drug and alcohol intoxication killed Ryan Knight.
In late March 2015, the medical examiner in Kenosha, Wisconsin, reported that Ryan had several drugs in his system, including alprazolam, tramadol, and methadone.
Knight died two weeks after The Real World lost Diem Brown following a long battle against cancer. Ryan and Diem featured together on The Challenge and were close friends. After Diem's death, Ryan changed his Twitter profile picture to a photo of him and Brown.
"A funeral for an Angel tomorrow," Ryan tweeted. "She'll fly the highest and shine the brightest. And without a doubt she'll be dancing over us. Love ya DB."
A year after Knight's death, his friend Zach Nichols gave a different account of the night before Ryan died. "He was just in a lot of pain that day, and I could tell he was not in a good state of mind," Nichols told MTV. "But you don't think the worst in those situations."
"That was the first time I really thought maybe he's actually upset." Nichols praised Knight, saying he had a heart of gold. Zach continued:
"He loved and cared about people who didn't necessarily do the same for him, and I think that speaks for volumes. It's not easy to love someone unconditionally and they don't do the same for you. And he loved every single person who was on the show – no matter what they said or did."
Jemmye said Ryan still shows up in her dreams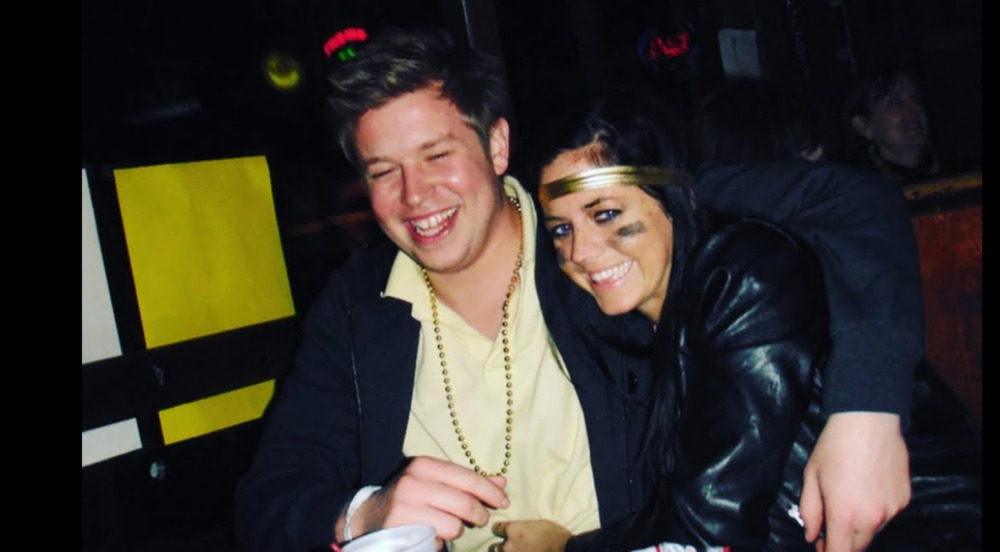 Despite the controversial end to their relationship, Jemmye and Ryan remained friends. They competed together in Battle of the Seasons, in which Ryan unsuccessfully tried to win Carroll back. Ryan and Carroll also competed together in Battle of the Exes II.
On the anniversary of Knight's death, Jemmye wrote an open letter to Knight. Per MTV, she wrote:
"That day I lost you, I lost something inside me – something central to my existence. I think if soul mates exist, then that's what we were, brought together by the fate of eight strangers picked to live in a house."
Jemmye regretted not accepting Ryan back but stated she believed they would have ended up together. "I just pray that I may one day find you again, and we sit together old and gray," she wrote. "I'll love you forever and a day, Ryan Thomas Knight."
In a YouTube video posted in February 2020, Jemmye answered questions from Redditors. In response to a question whether Jemmye gets 'any signs from Knight,' Jemmye said she often has 'Knight Dreams.'
In the dreams, Carroll knows Knight is gone, but he isn't aware that he's dead. Jemmye speculated that 'the next dimension must be amazing because he's always happy.' Carroll said she hopes the dreams never stop.
---