Rogel Aguilera-Mederos' pleas for forgiveness during his hearing moved Judge Bruce Jones, but the judge lamented that the law restricted his discretion during sentencing. Aguilera-Mederos faced 27 counts of, among others, assault, reckless driving, and vehicular assault after he lost control of a truck that smashed into stationary traffic, causing four deaths.
"I will state that if I had the discretion, it would not be my sentence," Judge Bruce Jones said as he handed Rogel 110 years in prison. The sentence has caused an uproar, with individuals, celebrities, and groups calling for a review of Rogel's prison term and sweeping reform of Colorado's sentencing laws. A judge has granted a reconsideration hearing for Aguilera-Mederos.
Rogel's wife helped raise $20,000 for his legal fees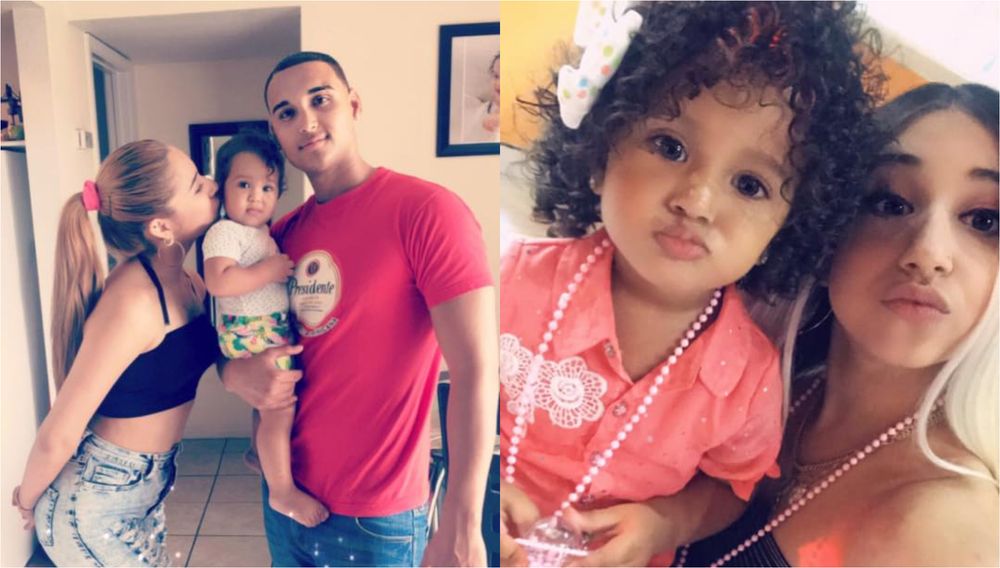 Rogel Aguilera-Mederos' wife, Nailan Gonzalez, resides in Houston, Texas. She kept a low profile during Rogel's trial but has contributed to his cause by raising $20,000 in legal fees.
Nailan and Rogel have reportedly been married for several years and have two children.
Gonzalez must be devastated by the sentence imposed on her husband. Nailan is yet to speak out, but close friends and family have spoken for her. Naylan Gonzalez posted the following message on Facebook on behalf of Nailan:
"It is such a great injustice that they are committing to you. So many criminals, thieves, rapists lose. You [Rogel] are a true innocent, one more victim of that incident. The lack of experience and survival instinct led to such tragedy, but you are condemned as if you were a criminal, as if you had caused that intentionally. You're going to get out this. You have many people. You are not alone."
Rogel's family joined a rally asking Governor Jared Polis to reduce Rogel's sentence
Rogel's supporters are doing all they can to have his unjust sentence reduced. On 22nd December 2021, Rogel's family joined Rogel's legal team at the Colorado State Capitol, asking Governor Jared Polis to review Rogel's sentence.
"The sentencing judge in the case has publicly stated that he would likely not have imposed the sentence, but was forced to follow Colorado mandatory sentencing laws, which require mandatory minimums for specified crimes and require sentences to be served consecutively not concurrently," the organizers said.
Rogel's family painted him as a man with no ill intention. They referenced his cooperation with prosecutors, clean criminal record, sobriety during the accident, and the genuine remorse he showed during the trial.
"Today's event is in no way an attempt to minimize the tragic loss of life three years ago, but rather to call to attention to the critical need for sentencing reform," the organizers added.
Rogel's mother, Oslaida Medero, traveled from Texas to rally in support of her son. She wept as she held a placard with the hashtag #FREEROGELAGUILERA. "Mi hijo, mi hijo," Oslaida repeatedly said in front of news microphones.
Governor Jared Polis stated that he is reviewing a clemency application.
---