Statistics
Age:

40 years old

Date of Birth:

February 14, 1982

Birth Place:

Washington, USA

Horoscope:

Aquarius

Full Name:

Tatiana Aleksandra Krievins Westbrook

Occupation:

YouTube Star, Makeup & Stylist

Height:

5 feet 8 inches

Nationality:

American

Ethnicity:

White

Marital Status:

Married (James Westbrook)
About Tati Westbrook
Tati Westbrook is a popular American professional makeup stylist and YouTube personality. She is best known from her YouTube channel titled Tati – formerly known as GlamLifeGuru.
What she started as a mere fun activity turned out to be one of the most popular and reliable YouTube channels, such that she took it as a full-time profession. Tati uploads videos relating to different makeup looks, reviews, first impressions, comparison videos among others.
The big secret behind her success is the trust and confidence she has built with her fans. Tati only gives honest reviews and suggests only the products that are 'worth your money.'
She collaborates with various popular brands and even tests the products with her own personal skin before coming up with reviews for her fans. Well, that goes on to tell you why her channel has turned out to be quite successful.
Such positivity led to her emerging winner of the Allure Beauty Blogger Award as the beauty blogger of the year.
Read on to know more details about Tati Westbrook, including her married life and career.
Tati Westbrook's Bio & Early life
She was born as Tatiana A. Krievins on February 14th 1982, in Washington, United States. She belongs to the white ethnic background and holds the American Nationality.
Tati spent most of her early life with her family and has been raised alongside three younger sisters named Erika, Sabrina, and Larisa. She often spends her quality time with her mother, Cindy Krievins who is a talent agent and manager. There's no available information revealing about the name or whereabouts of her father.
Tati studied and completed her high school education in Washington. Further details on the school's name are unavailable. There's also no information revealing her education beyond that point either.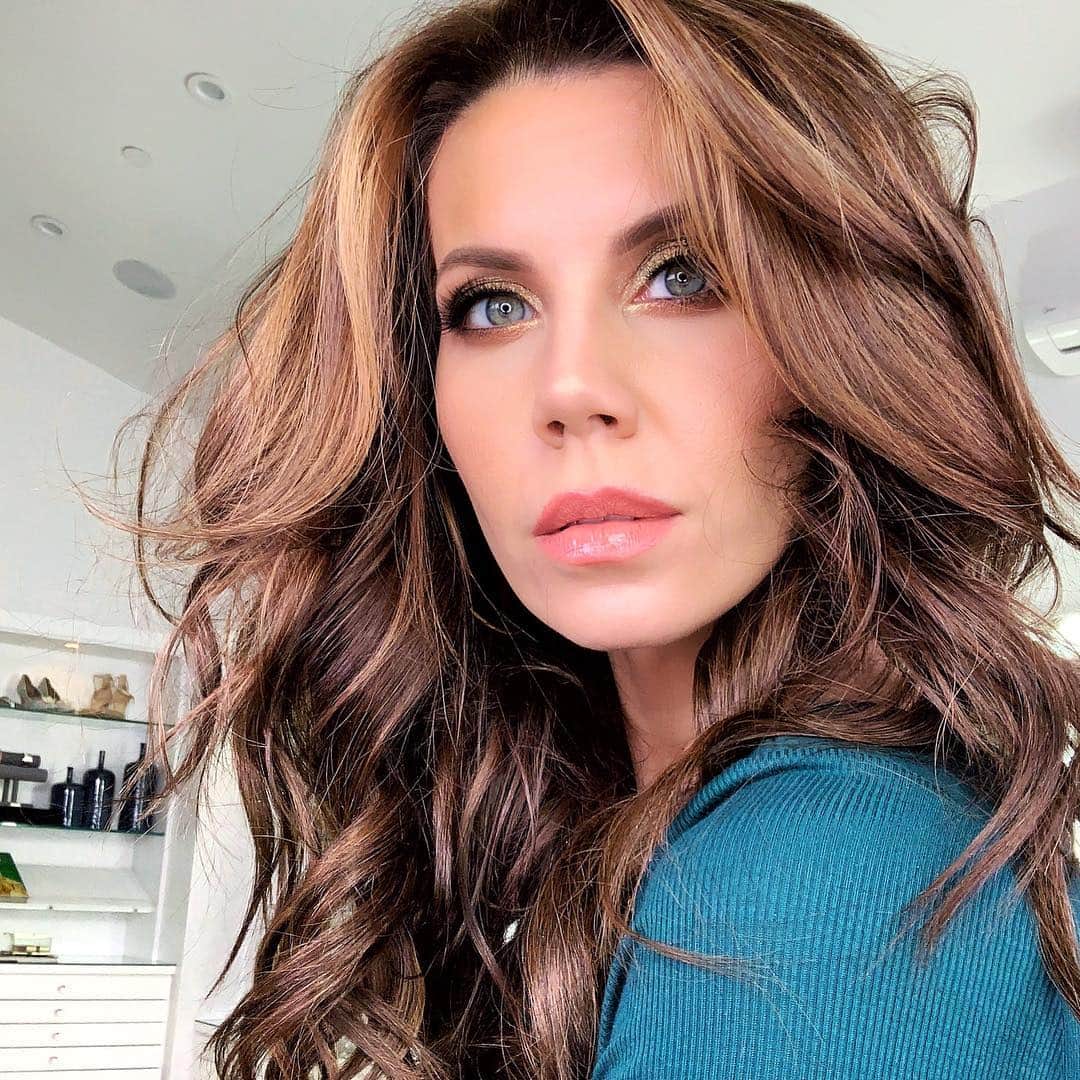 Tati Westbrook's Career – professional Life
Tati Westbrook has not been a YouTuber throughout her professional career. Before that, she had taken a keen interest in graphics and had even worked as an image consultant.
Tati relocated to Los Angeles where she worked as an image consultant and Hollywood makeup & artist. She initially started her YouTube channel in 2010 to teach women about makeup – and uploaded videos relating to beauty secrets, tips, tutorials, and other beauty hauls.
Following her outstanding talent and relevancy of the information she shared with the fans on her GlamLifeGuru channel, Tati was soon able to attract a large following.
Her fans soon started demanding more from her, and as her fan base continued to expand, Tati was left with no option but to shift her full attention to her YouTube channel.
She features the WTF and OMG series where she compares high-end products with the local drugstores and shows their up and downside. Tati personally tests the products herself before giving her honest review.
In addition to that, Tati also sponsors products to her audience. What makes her stand out is that she only sponsors products that would appeal and not damage her brand.
As a result, Tati Westbrook was soon able to build trust and confidence with her the fans on her YouTube channel. Such positive reception even saw her emerge winner of the Allure Beauty Blogger Award as the beauty blogger of the year. She has also been featured in other popular fashion magazines such as Allure, Glamour, and Cosmopolitan.
In 2016, Tati launched the GlamLifeGuru app which aimed at compiling highlights and advice of her videos. It also has a platform where makeup fans can share tips and exchange ideas.
Recently, she renamed GlamLifeGuru channel to simply Tati to match her now popular name.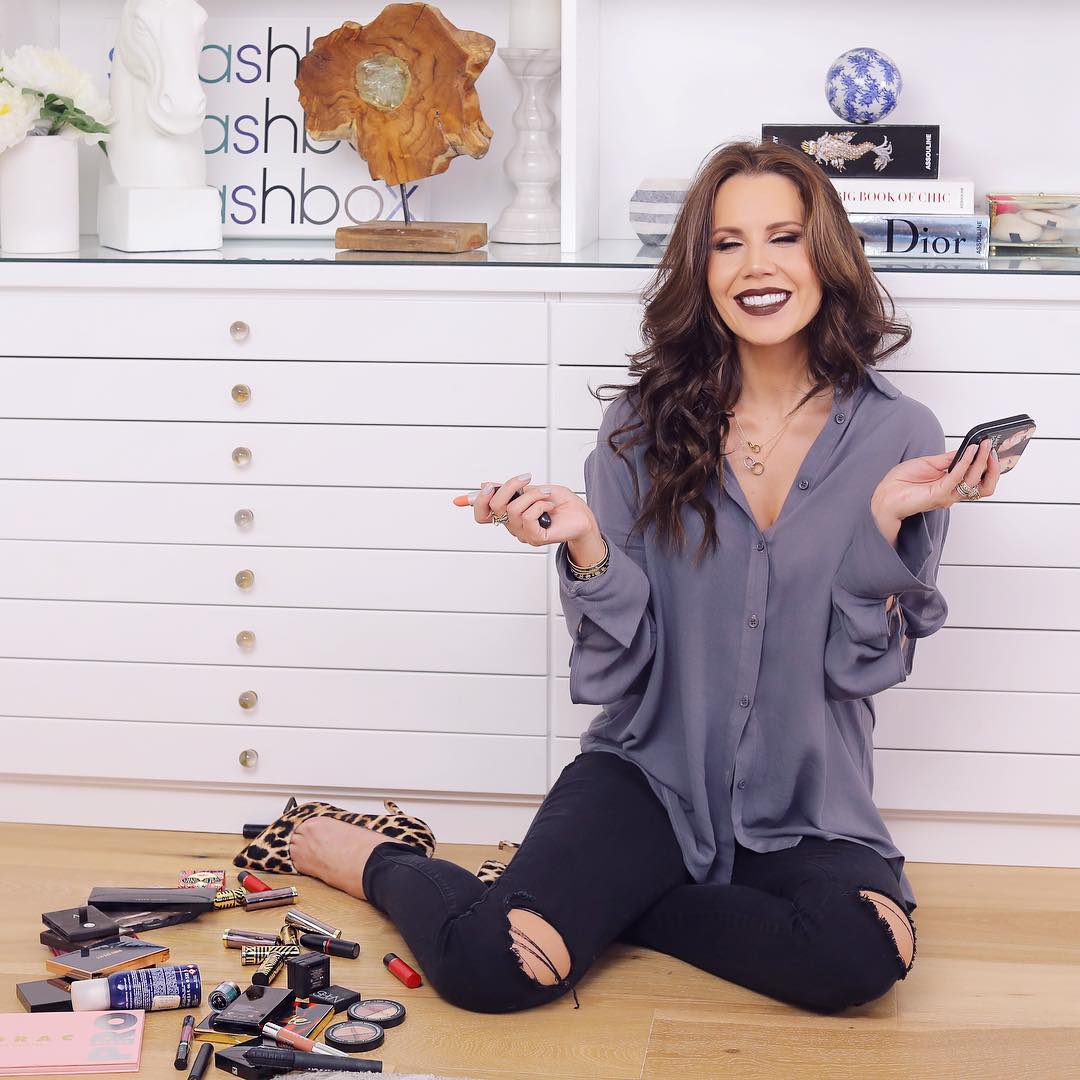 Tati Westbrook's personal life
Now in her mid-thirties, Westbrook still flaunts of great looks and a gorgeous body – factors that have heavily contributed to her popular YouTube channel.
She stands at a height of 5 feet 8 inches and weighs approximately 62 kg.
Tati is also very active on social media and has managed to draw a big audience to herself. Just like her YouTube channel, her posts mainly comprise beauty tips and hauls.
Following her large fan base, Tati often collaborates with various makeup brands which she then suggests to her fans. Some of the brands she has collaborated with include; Tarte, Nars, Urban Decay, Too Faced, Kylie Cosmetics, and OFRA among others.
Westbrook was once caught in a controversial collaboration with Too Faced where she claimed that they offered her different pallets from the ones her fans were receiving. According to her, the palette she had received was of high quality but her viewers claimed otherwise.
That led to her dropping her collaboration with Too Faced, and no longer does promotions for them.
Is Tati Westbrook married?
Tati Westbrook was married to her long-term boyfriend and fellow YouTuber, James Westbrook on 11th Jan 2017. The two reportedly met through the internet and after meeting in real life, they started dating right away.
The two had been engaged for 5 years (since 2012) before exchanging their wedding vows at Maui on 11th January 2017. The couple is enjoying a blissful marriage as seen from the photos they share spending time together. Recently on 26th July 2018, they shared photos having fun together at a beach in Krabi, Thailand.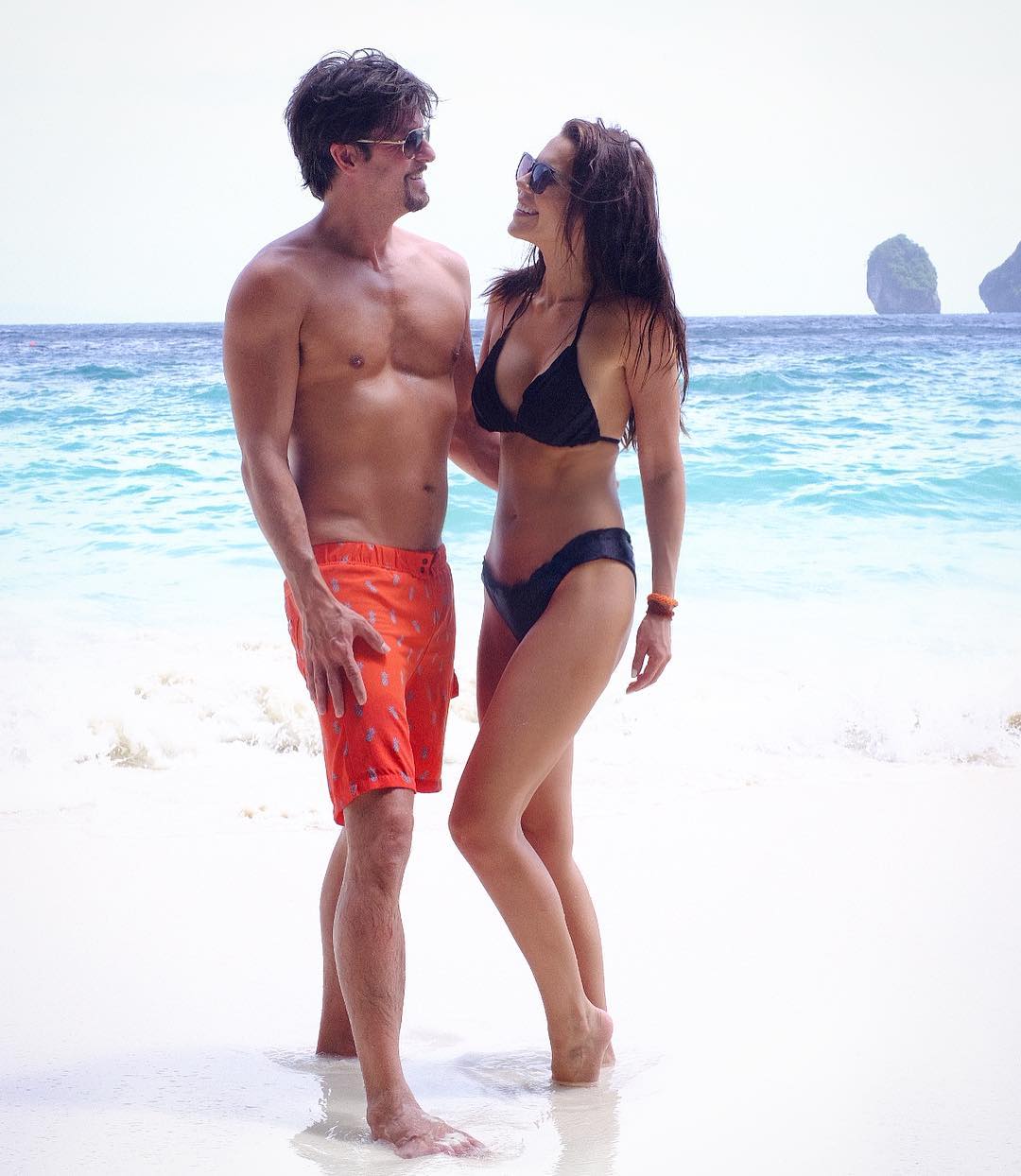 Tati Westbrook's Net Worth
Tati derives her net worth from her debut career as a make-up artist and YouTuber. She earns handsomely from her collaboration with various brands, which she endorses products for.
Her YouTube channel alone is approximated to generate a revenue of at least $1400 daily and $600,000 annually. Tati also runs her own beauty line titled HaloBeauty.com which has turned out to be a major success.
All her entrepreneurial activities are estimated to leave her with a hefty net worth of at least $1.5 million. The figures might, however, be higher since she is yet to announce her official net worth.
Also Read: James Charles – Bio, Is He Gay?, Facts, Net Worth