Statistics
Age:

33 years old

Date of Birth:

June 18, 1986

Birth Place:

Elderslie, Renfrewshire, Scotland

Horoscope:

Gemini

Full Name:

Richard Madden

Occupation:

Actor

Height:

5ft 9 ¼ (175.9 cm)

Nationality:

‎Scottish

Children:

N/A

Education:

Royal Scottish Academy of Music and Drama (RSAMD)
About Richard Madden
Richard Madden is a Scottish born actor best known for his role as Robb Stark, in the HBO series 'Game of Thrones'. He has garnered similar acclaim following his outstanding performance in the BBC miniseries, 'Bodyguard' in which he plays the lead role as David Budd.
Anybody who has watched Madden showcase his skill cannot miss the enthusiasm and passion he embeds in his work. Watch any role he has played, and you will come to the same conclusion that no one would have played his role better.
Of course, his presence doesn't go unnoticed, and in addition to the global acclaim from his fans, Madden has bagged several International awards for his outstanding performance. For his role in the HBO fantasy drama, 'Game of Thrones', he received two SAG Awards nominations, eventually bagging a Screen International Award for 'Star of Tomorrow'.
For his role in the BBC thriller Bodyguard, Richard won the Golden Globe and National Television Awards for 'Best Actor – Television Series Drama' and 'Drama Performance' categories, respectively.
Read on to know more interesting facts in regard to Richard Madden's life, including his dating history, rise to stardom, net worth, family, and much more!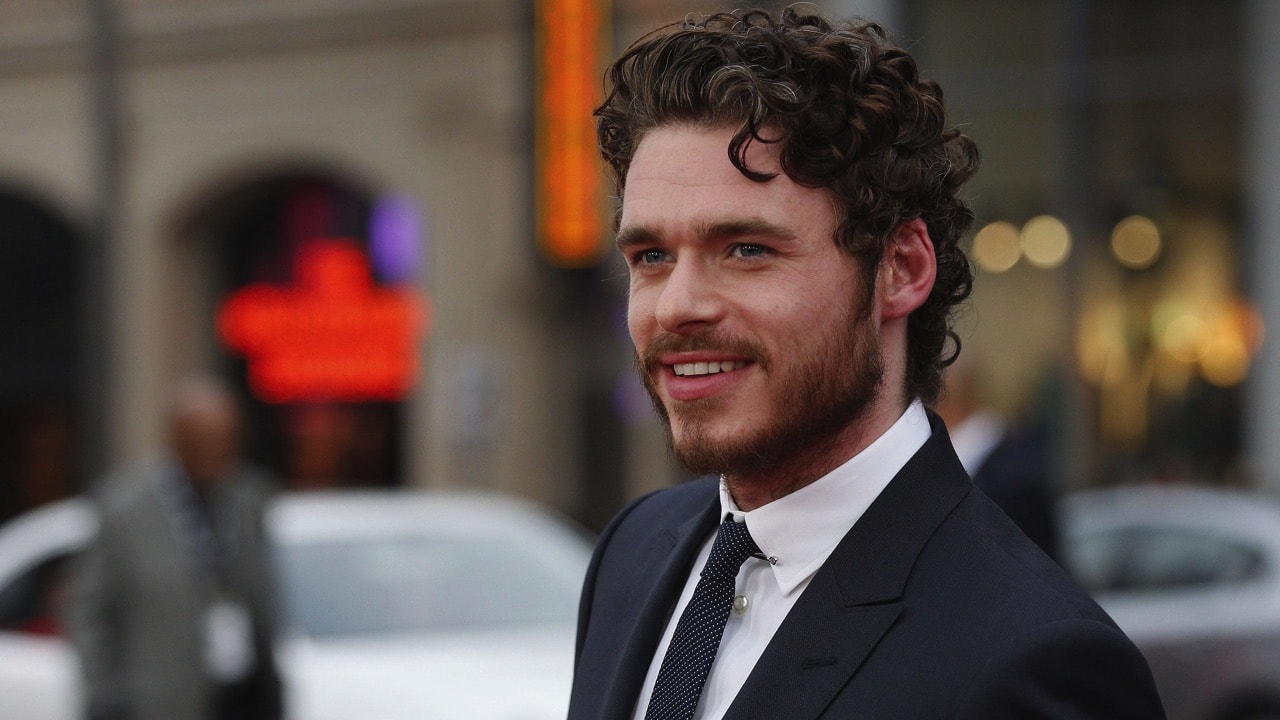 Rise to Stardom and Career
Richard Madden displayed an interest in acting from a tender age, reportedly joining a youth theatre program at Paisley Arts Centre when aged 11. The main reason as he explains was to help him overcome his shyness.
Not long after, he was cast as young Andy in the film adaptation of Lain Bank's 'Complicity', followed by a lead role as Sebastian in the children TV series, 'Barmy Aunt Boomerang'.
While a student at the Royal Scottish Academy of Music and Drama (RSAMD), Richard worked with The Arches and Glasgow Repertory Company. During this time, he was cast in a Franz Xaver Kroetz's play 'Tom Fool' at the Citizen's Theatre. Incidentally, his performance was quite impressive, and he was transferred to London, where he was soon spotted by a 'Shakespeare's Globe' team.
After graduating from drama school in 2007, he played as Callum McGregor in a Malorie Blackman stage production, 'Noughts & Crosses' (2008). In 2009, he was cast playing the lead role of Dean McKenzie in the BBC comedy series 'Hope Springs'.
His performance being quite outstanding, he was next cast as Ripley in 'Chatroom' (2010), followed by another role as singer Kirk Brandon in the film, 'Worried About The Boy' (2010).
Richard Madden first major professional breakthrough came after he was cast in the HBO series 'Game of Thrones' playing the role of Robb Stark. Although he later confessed that he was not getting paid much for his role, his performance was much appraised, garnering critical acclaim to his name.
Around this period (2011 -2013), Madden also starred in the BBC drama series, 'Birdsong', and in the Channel 4 comedy-drama series 'Sirens'.
In 2013, he was cast in the live action Disney film 'Cinderella' playing the role of the prince. The film being an instant hit, his role was much acclaimed by many Disney fans worldwide.
In 2016, Richard was cast in the Italian-British TV drama series, 'Medici: Masters of Florence' playing the leading role as character Cosimo de' Medici. The same year, he was cast alongside Idris Elba playing American pickpocket Michael Mason in the much-acclaimed action film, 'Bastille Day'.
In 2018, Madden made yet another major career breakthrough after he was cast portraying the role of Sergeant David Budd, in the BBC series, 'Bodyguard'. The series was a major success reportedly achieving high levels of popularity, particularly in the UK. His performance was met with widespread critical acclaim earning him a Golden Globe Award for 'Best Actor –Television Series Drama' category.
For his performance in Bodyguard, Richard Madden was compared to Sean Connery, and has reportedly been offered the James Bond role. If all goes well, we might see him succeed popular actor Daniel Craig in playing the Bond role.
As of 2019, Richard portrays the role of music manager John Reid in the Elton John biopic 'Rocketman', starring alongside Taron Egerton.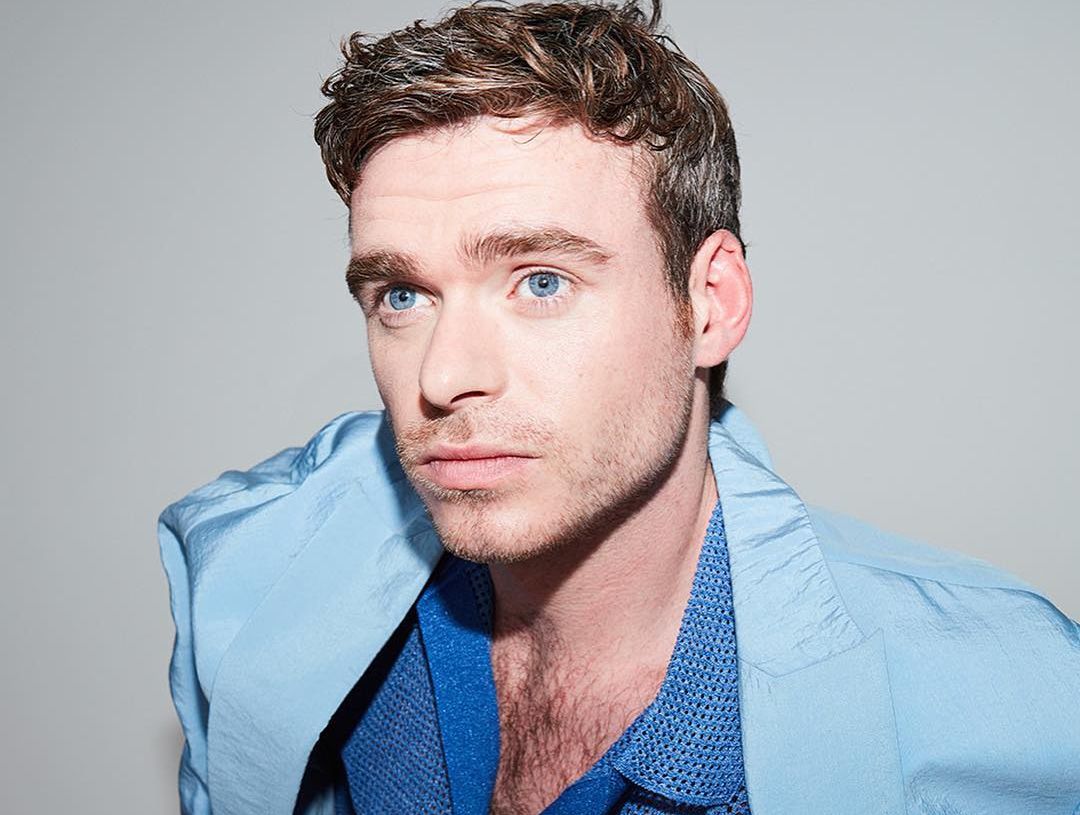 Bio, Early Life & Family
Richard Madden was born on 18th June 1986, in Elderslie, Renfrewshire, located just outside the Paisley town and the Glasgow city, (where he was reportedly raised up). His mother, Pat Madden, is a classroom assistant, whereas his dad, Richard, works with the fire brigade.
Madden grew up alongside his two sisters, namely Lauren Madden and Cara Madden. Unfortunately, there doesn't seem to be more information available about his family at the moment. However, it is quite clear that he is the only male sibling in his family.
As afro mentioned, Richard Madden graduated from the Royal Scottish Academy of Music and Drama (RSAMD) located in Glasgow, Scotland. He, however, recalls not having had the best experience while in high school as he was often bullied because of his childhood acting experience.
To date, he considers overcoming bullying while at school to become a successful actor as his biggest accomplishment.
Personal Life
Now in his early thirties, Richard Madden has no doubt made some quite impressive career breakthroughs. His biggest roles remain to be in the HBO series 'Game of Thrones', and the BBC miniseries, 'Bodyguard'. But unknown to most of his fans, his career advisor had told him to pursue a career in computer science instead.
Acting had always been at the center of his heart, so he eventually ended up following his dream.
Probably, it is because of choosing to follow his passion from the very start that has marked him successful. In addition to winning several awards for his rather unique and skillful performance, Madden was in 2010 named as one of Scotland's 'Most eligible men' by the Scotsman newspaper. Well, he actually deserves to grace their cover, right?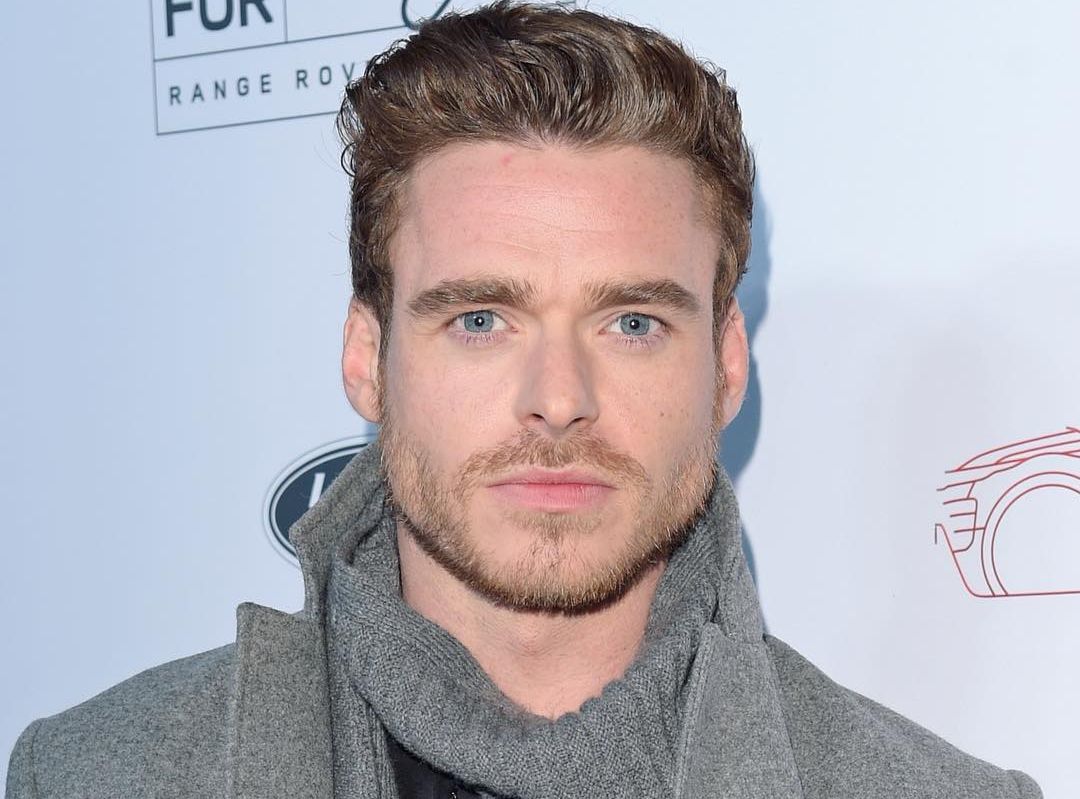 Who is Richard Madden Currently Dating?
It is not a surprise that Richard Madden fans are so much curious about his dating life, especially after watching his rather steamy scenes on the BBC drama series 'Bodyguard'.
Is he married? The answer is no at the moment, but he has actually been linked to several relationships in the past. He had previously been linked to former Doctor Who actress, Jenna Coleman. The two had reportedly been dating from 2011 until 2015 when they finally called it quits.
In 2017, Richard was linked to 22-year-old actress Ellie Bamber. The two, unfortunately, parted ways early 2019 after an 18-month long relationship. The main reason behind their break up was because of their active professions that were increasingly pushing their worlds apart. 
He is, therefore, currently single at the moment, but we will make sure to update you as soon as any new details regarding his dating life pops up.
Richard Madden's Net Worth
Although he later confessed that he was not getting as well-paid playing in the HBO series 'Game of Thrones', the success of his lead-role film, BBC miniseries 'Bodyguard' tells a different story. That combined with his previous film appearances (which were also reported to have been a success) have left him with an impressive net worth.
As of 2019, Richard Madden has an estimated net worth of $6 million!
Also Read: Is Taron Egerton Married?, Girlfriend, Gay Rumors – Bio, Net Worth & Life