Statistics
Age:

24 years old

Date of Birth:

October 23, 1999

Birth Place:

Colombia

Horoscope:

Scorpio

Full Name:

Nathalie Paris

Occupation:

YouTube Vlogger and social media personality

Height:

5 feet 5 inches

Nationality:

Colombian

Ethnicity:

N/A

Marital Status:

Single
About Nathalie Paris
Nathalie is a 19-year-old Colombian YouTube Vlogger and social media personality who has won the hearts of millions in the few years that she's been active on YouTube.
At her age, life for the Colombian star has not been a walk in the park as she recently revealed that she was a victim of sexual harassment. However, Nathalie has never let her situation stop her from achieving success.
Instead, she uses her story to inspire others who may have found themselves in a similar situation.
Nathalie has gained popularity among young people on YouTube by posting makeup tutorials, personal vlogs, and lifestyle-related content. Most of her followers consist of young women who see her as their makeup and fashion guru.
Besides her career, Nathalie enjoys shopping and is a keen enthusiast for fitness.
Nathalie Paris' early life and education
Nathalie was born on October 23rd 1999 in Colombia but later moved to the United States with her family. She was raised with her brother who has appeared in some of her videos such as Reacting to My Old Version with My Brother.
Although she doesn't reveal much about her personal life, Paris appears to be very close to her parents and never misses a chance to praise them on social media. In October 2018, Nathalie even posted a video on her YouTube channel while celebrating her mother's birthday in Miami.
When it comes to her early childhood and education, Paris has pretty much kept it under the wraps.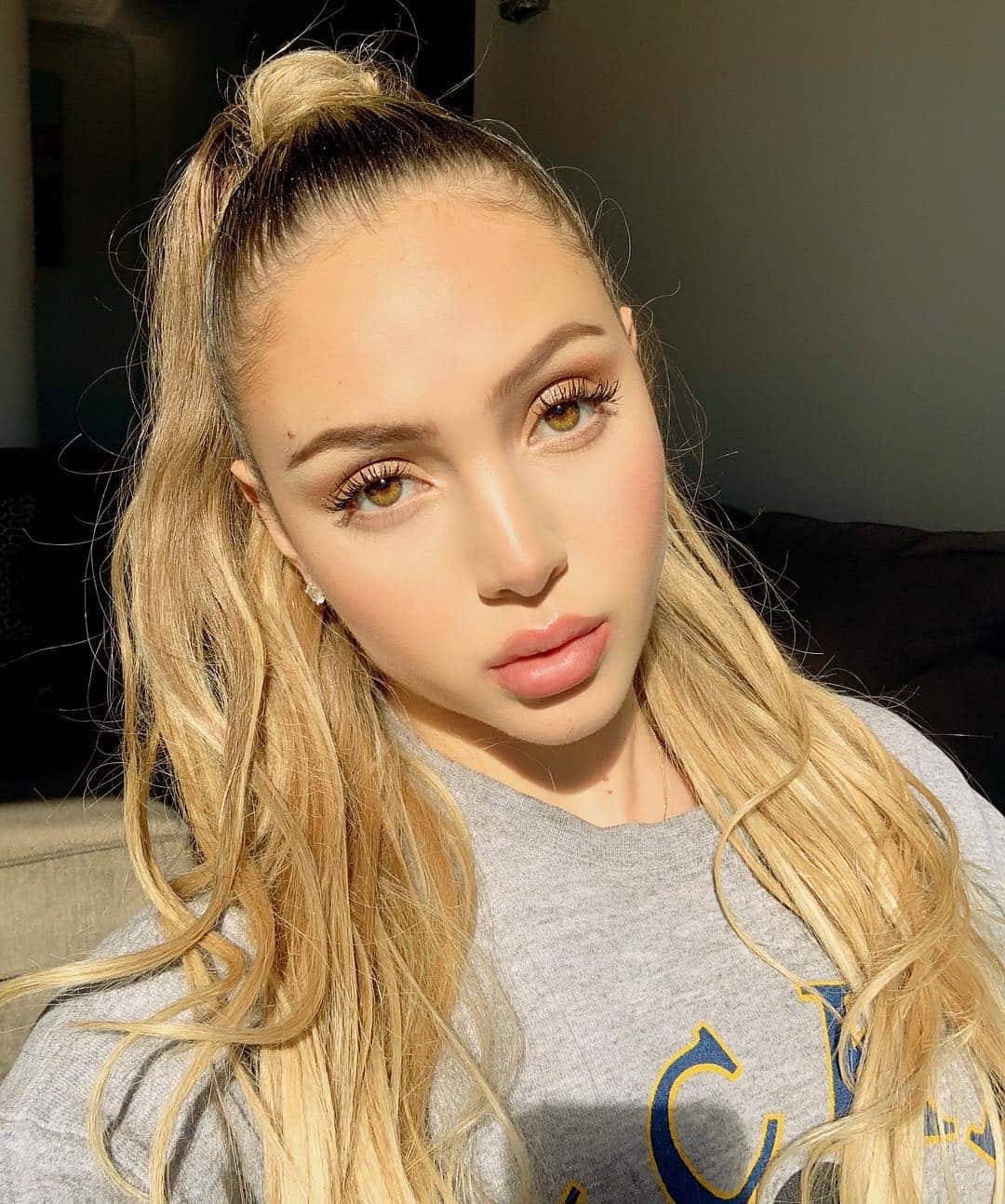 Nathalie Paris' Career
Nathalie first joined YouTube under the username fashionvogue05. She launched her YouTube channel in March 2012 at the age of 13 years. However, she did not upload any videos until November 2014.
Nathalie's first video was titled Fall Makeup Tutorial followed by another holiday inspired tutorial titled Winter/Holiday Makeup Tutorial. Both videos were a hit, but the second one seems to have attracted more attention owing to Paris' incredibly gorgeous looks.
Some of her other works that have been popular among her viewers include a video posted in April 2016 explaining her self-pampering to keep her skin glowing and youthful.
Nathalie also posted a vlog series in July 2017 titled "Mi Vida Loca series Ep1."
Besides beauty and fashion related content, Nathalie also posts lifestyle content and personal vlogs where she generally talks about her private life and her family and friends. She has also featured her brother and mother severally on her vlogs.
Nathalie also joined the collaborative YouTube channel Style Haul popular for its series how To, Beauty Haul, Not Your Mom's Playlist, and Relationship Status among others.
She also runs a blog on Tumblr and enjoys quite a following there too.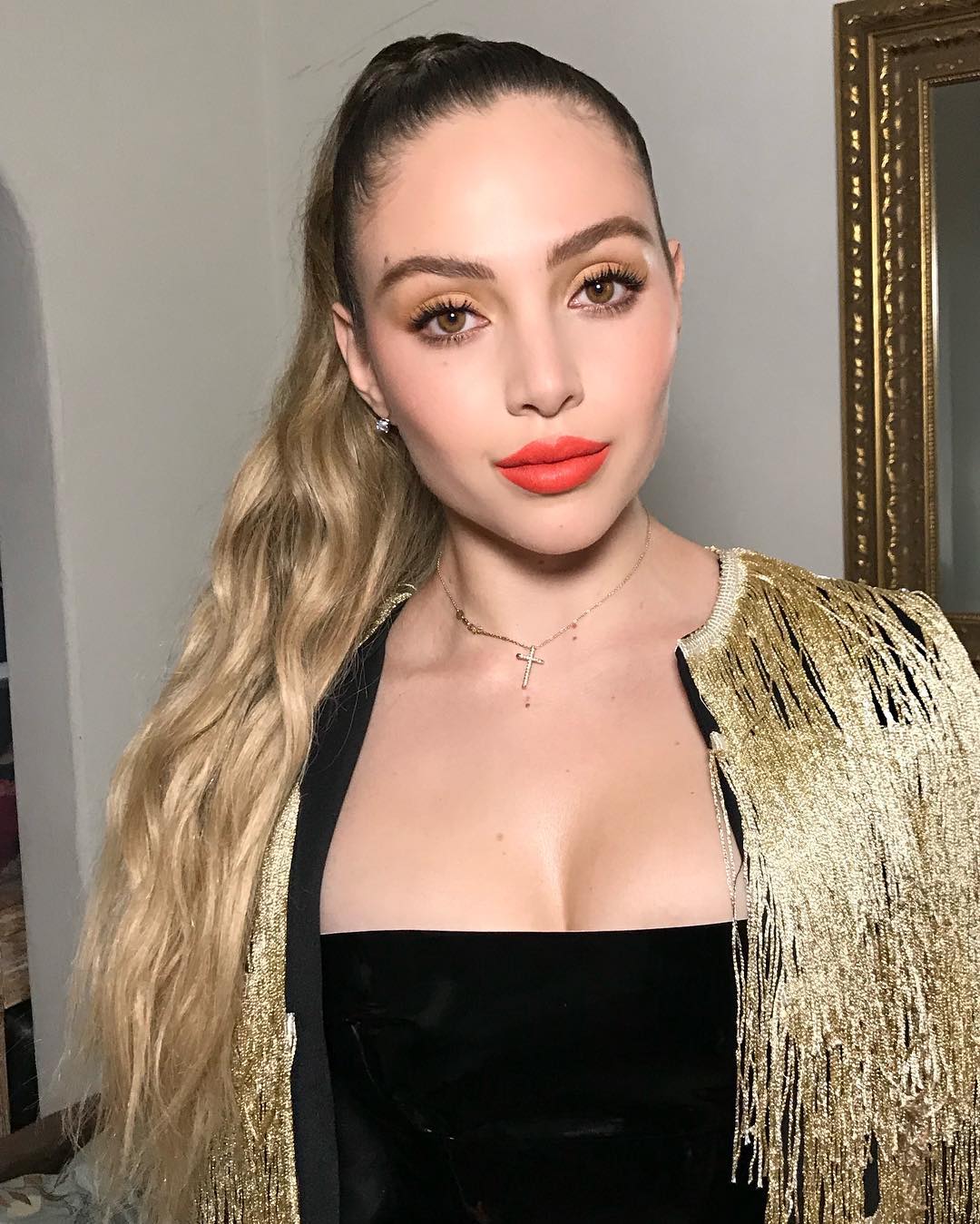 Nathalie Paris' Personal life
Nathalie is currently 5 feet 5 inches tall.
Generally, Nathalie is a gorgeous lady with a warm personality. She has worked her socks off to get to where she is today. Having moved from Colombia to the United States to pursue her career, Nathalie is a perfect definition of an exceptional lady.
Unfortunately, we all have skeletons in our closets, and it is not any different for our YouTube personality Nathalie Paris. On October 22nd 2017, the young beauty made a revelation to her fans that may have left everyone shocked. She recounted her experience of being a victim of sexual harassment and her hatred for men ever since.
Nathalie also went ahead to talk about celebrities who were victims of the same including Lady Gaga. She also revealed that her best rind had been repeatedly harassed by producers who wanted to sleep with her.
Though she may not have been aware, Nathalie's openness about sexual harassment may have given other women out there the courage to openly speak about their experiences.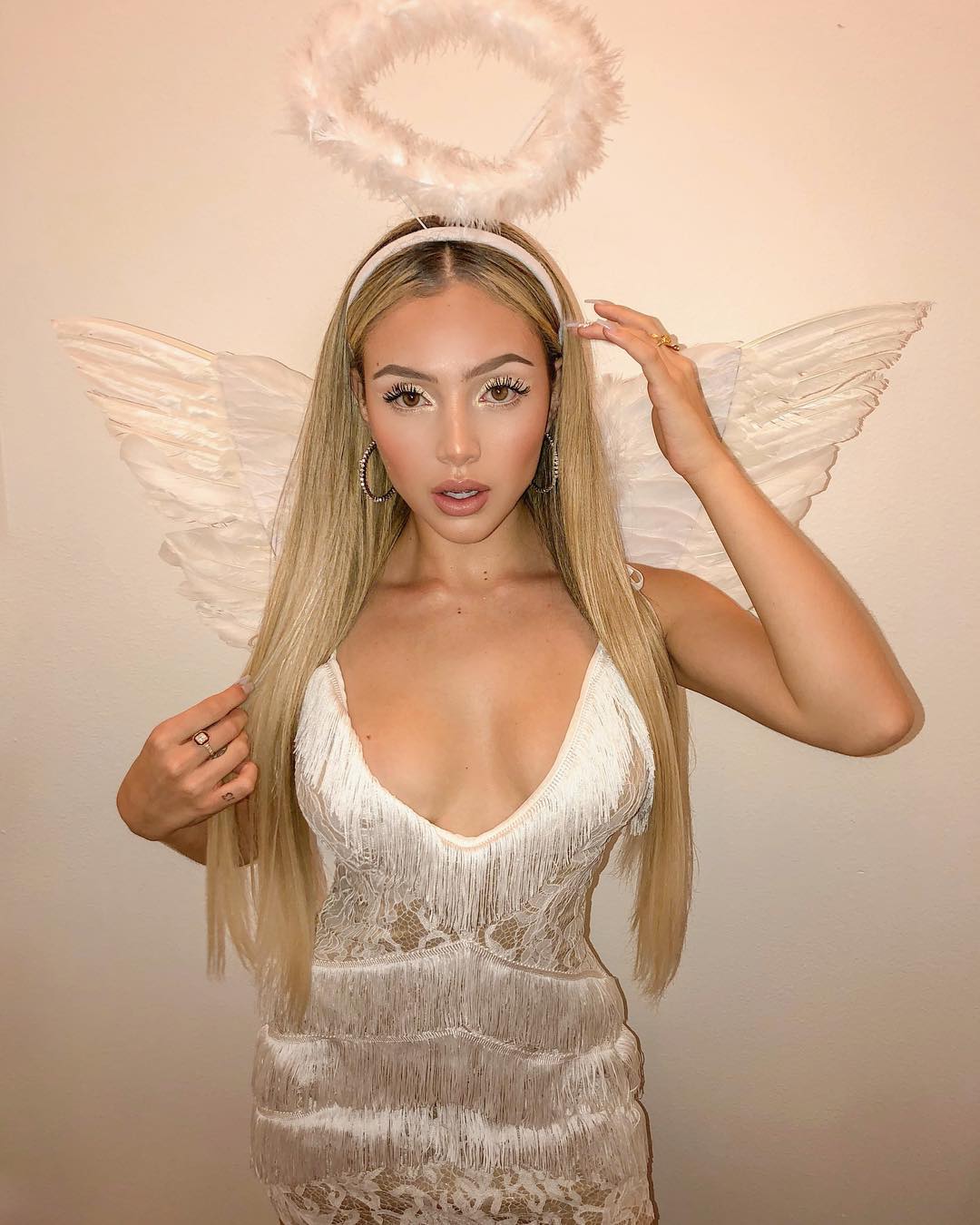 Is she dating anyone?
Given her experience with men in the past, Nathalie seems to have stayed away from the dating scene. However, in 2015 she may have considered dating as she mentioned in one of her tweets about wanting a boyfriend and a dog.
In 2016, Nathalie was speculated to have been dating the Vine star Carter Reynolds after the pair was spotted hanging out at the Coachella together in April. Carter only fueled the rumors further after posting a picture of the couple on his social media pages.
Nathalie, however, refuted the claims strongly in one of her tweets. She said "people need to chill, I'm tired of being accused of things that are not true. There is so much that goes behind social media."
So, there you have it, people. The young beauty is still single!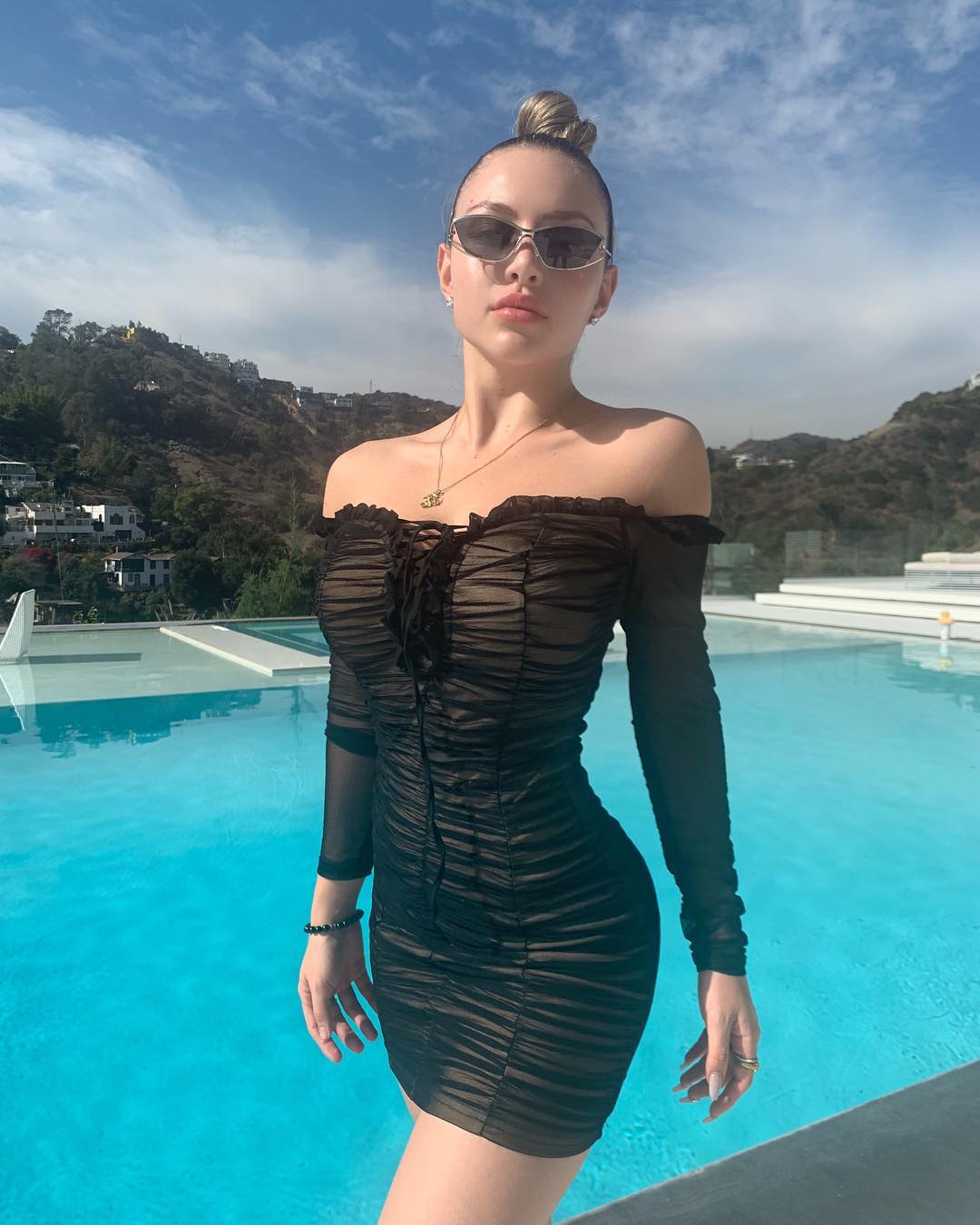 Nathalie Paris' Net Worth
Nathalie has made quite a name for herself in the few years that she's been active on social media. Her current net worth is estimated at $500,000, but with the rate at which her online presence is growing, we expect more in future.
Most of her earnings are mainly from her YouTube career, but besides that, she has been slowly championing for women to rise above toxic relationships.
Also Read: Danny Gonzalez – Bio, Facts, Love – Married Life, Net Worth & Early Life