Statistics
Age:

29 years old

Date of Birth:

June 12, 1994

Birth Place:

Illinois, USA

Horoscope:

Gemini

Full Name:

Danny Gonzalez

Occupation:

Singer, YouTuber

Height:

5 feet 11 inches

Nationality:

American

Marital Status:

Married (Laura Fuechsl)
About Danny Gonzalez
Danny Gonzalez is a famous YouTuber who posts hilarious commentary videos. Gonzalez delights his 3.39 million subscribers on YouTube with commentary about anything or anyone he chooses. Celebrities, his family members, and films have all been hilariously dissected by Danny.
Danny also collaborates with other YouTubers, and he often posts videos with Drew Gooden. The two have been close since their time on Vine, and they enjoy YouTube success together.
This piece will look at Danny's social media career, his comedy projects, his music career, and his wife.
He was one of the most popular creators on Vine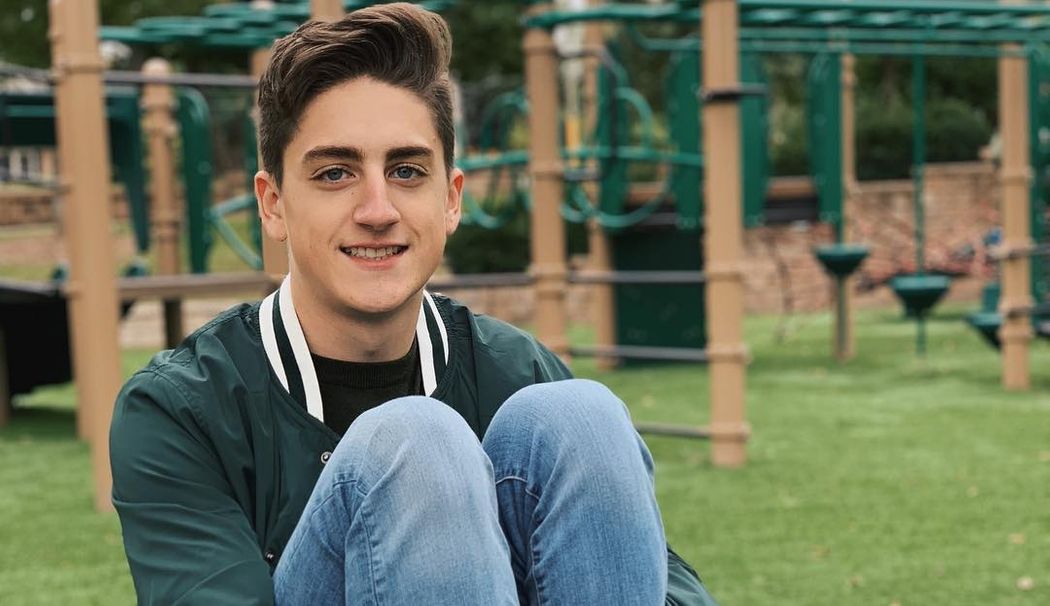 Danny Gonzalez was born on 12th June 1994 in Illinois, USA. He was raised in America by his parents, but he has Mexican roots. His paternal grandfather is Mexican. Gonzalez went to high school in Atlanta, and that's where his journey on social media started. He participated in extracurricular activities such as theatre and debate, and he made videos on YouTube with his friends on different channels.
After that, he attended Georgia Tech to study Computer Science. Gonzalez started posting videos on Vine when he was 19, and he blew up quite quickly. Danny loved Vine because most of the creators on the platform were very supportive of each other. He stated during an interview with The New York Times;
"To me, Vine was so different from any other social media platform. In the past year and a half especially, the creator community was supersupportive of each other. We were all friends and still are. And because Vine hadn't been around for long, there weren't like thousands of big Viners and you pretty much knew who every big Viner was."
Danny continued with his studies while creating content on Vine, and he graduated in 2016. He stated that he would probably be a software developer if his internet career failed to take off.
He switched to YouTube after Vine shut down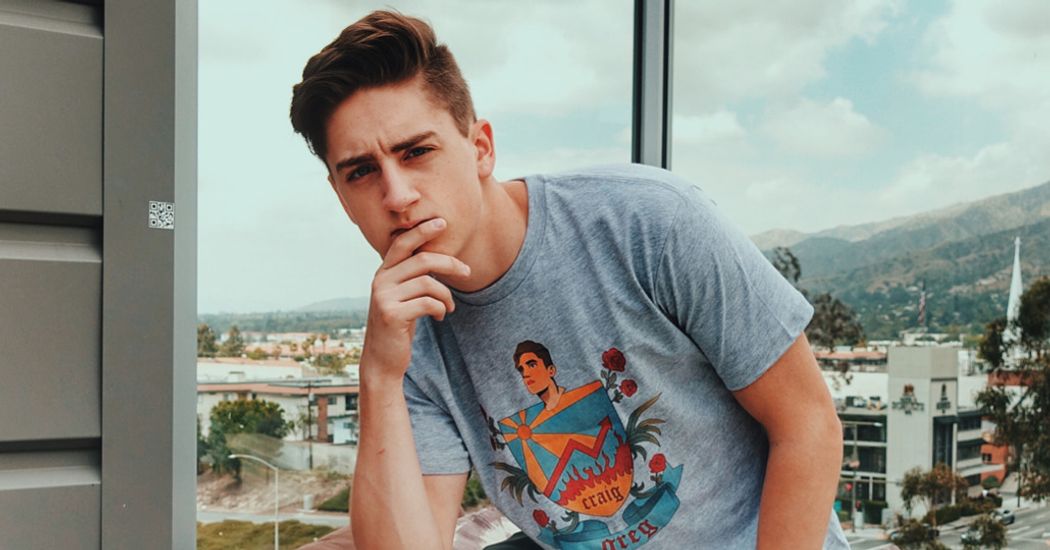 Danny Gonzalez was already a fan of YouTube during his time as a Viner, but he didn't feel like he needed to put a lot of effort on YouTube because he was comfortable. His end goal wasn't to be a Viner forever, but he was content with it. After Vine shut down, Danny had to figure out the type of content he wanted have on his YouTube Channel. He talked about how he landed on commentary videos in an interview with Triangle Talks:
"It definitely took a long time to figure out what I wanted to do on YouTube… We both tried doing sketches or music or a whole bunch of other stuff until eventually Drew started doing commentary and so did Cody [Ko] and they were both killing it and making really funny videos, which inspired me to start doing it. But there was a lot of experimentation to get there."
Gonzalez found the YouTube community to be as welcoming as the Vine community. It had a more competitive aspect, but most of the creators supported his venture into YouTube. Gonzalez started creating commentary videos at about the same time as Drew Gooden, and they now make most of their content together. Drew talked to Triangle Talks about the YouTube environment:
"But for the most part I think we're all supportive of each other, you know, Eddy [Burback] or Cody or H3 or whoever makes a really funny commentary video, it doesn't feel like it takes away from us, it's more support for the community as a whole."
He recently went on a comedy tour with Drew Gordon and Kurtis Conner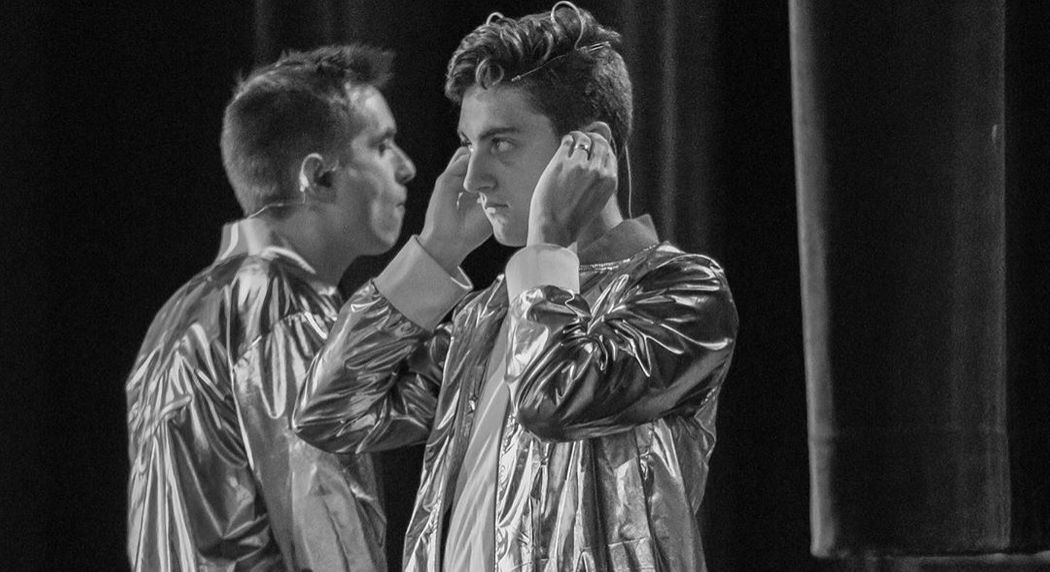 The idea of a comedy tour came to Gonzalez and Drew in November 2018, and they started creating content for the live shows. The main goal for the pair was to create content that would be relevant for longer compared to the videos they made on YouTube. Drew told Triangle Talks:
"But our goal from the beginning was to do a free-standing comedy show, that's unlike our videos, which sometimes have a short window of relevancy depending on what we're talking about – we wanted something that would stand on its own a year from now or two years from now."
The We Are Two Different People Tour was born after months of tireless planning. The tour kicked off on 6th September 2019 in Naperville, Illinois, and concluded on 13th September 2019 in Boston, Massachusetts. It was a different experience for Gooden and Gonzalez, as they were not used to performing live in front of large numbers of people.
Thankfully for the pair, the tour was a success. They were helped a lot by their crew, and by the presence of comedian Kurtis Conner. Despite the tour's success, Gonzalez isn't looking forward to going on another one any time soon. He stated in a Reddit interview:
"I'd love to go on tour again but definitely not soon. It's really hard being away from home for so long and even the two months leading to the tour were super busy so it's a huge time commitment. But I really enjoyed it so I will definitely be doing more live stuff someday."
He plans on taking it slow with his music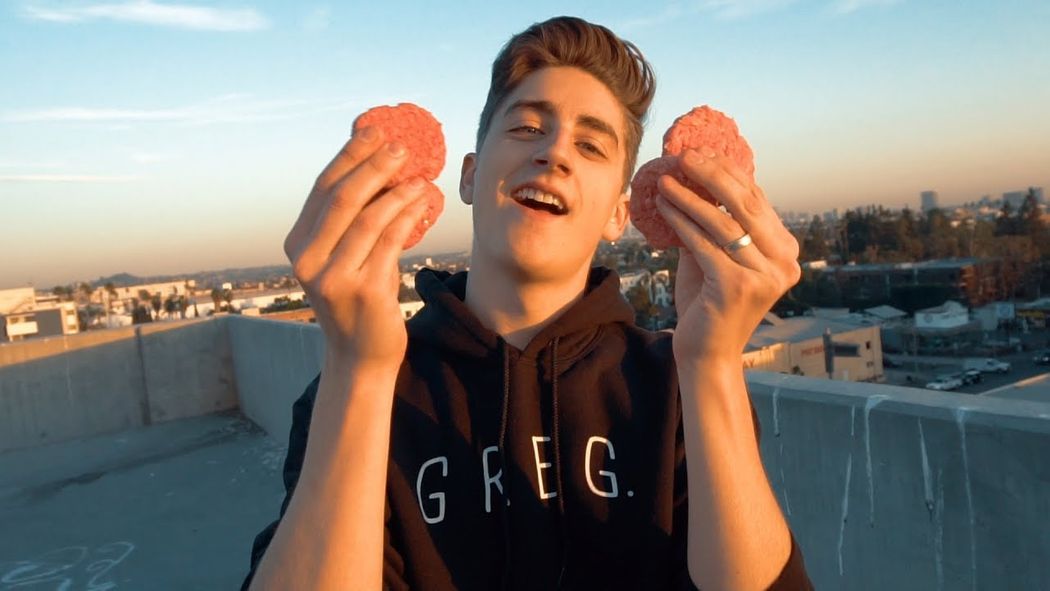 Danny's interest in music started when he was in high school. He was inspired by The Lonely Island, and he started by trying to emulate their music. Danny Gonzalez has been making music for a while, and he released his first EP, Bump This, in April 2019. Danny doesn't have a particular plan when it comes to music. He releases songs when the inspiration gets to him.
It's part of the reason why he doesn't have a plan for another major project. He stated on Reddit:
"I like releasing songs right when I'm done with them that way it feels more fresh when I release it and I'm still excited about it. Maybe in the future I'll try to put some more songs together to release at once but I think I want to define more of a style of my own and work on it before I put together a big project."
Danny got married to Laura Fuchs in 2017
Danny Gonzalez got married to Laura Fuchs in secret in 2017. In July 2017, a concerned fan asked Danny why he hadn't posted a YouTube video for a while and Danny tweeted back, "Yeah I've been busy getting married and going on vacation I'll be back soon."
Danny and his wife now live together in Atlanta, Georgia. Laura appears on some of Danny's videos, but the pair are quite secretive about their personal lives.