Statistics
Age:

33 years old

Date of Birth:

February 26, 1986

Birth Place:

Phoenix, Arizona

Horoscope:

Pisces

Full Name:

Mark Wiens

Occupation:

Blogger, author, YouTube Star, Teacher

Height:

5 ft 6 in

Nationality:

United States

Ethnicity:

mixed

Marital Status:

Married (Ying)

Children:

One
About Mark Wiens
Ever figured that you could do something you enjoy, capture it, share it and actually make a living out of it? Of course, it is not a walk in the Park! But with people like Mark Wiens, we can conclude that with determination, all is possible. All we need to do is to put in some hard work and be patient.
If you love foods -different continental and cultural foods to be precise, it is then highly likely that you've come across Mark Wiens' online food series.
Mark Wiens' professional life is built around blogging, YouTubing, and Travelling. He documents the places he visits, the things he does, and most importantly the food he eats. Now based in Bangkok, Thailand, Wiens has been able to build an online business that finances his dream of eating and traveling his way around the world.
He is the founder of two successful websites: Migrationology.com and Eating Thai Food.
People who love to eat and travel can experience and get an insight of delicious food from different cultures all over the world. His work not only provides information on mouthwatering delicacies but also inspires people to get off their comfort zones, set goals, and pursue what they are most passionate about.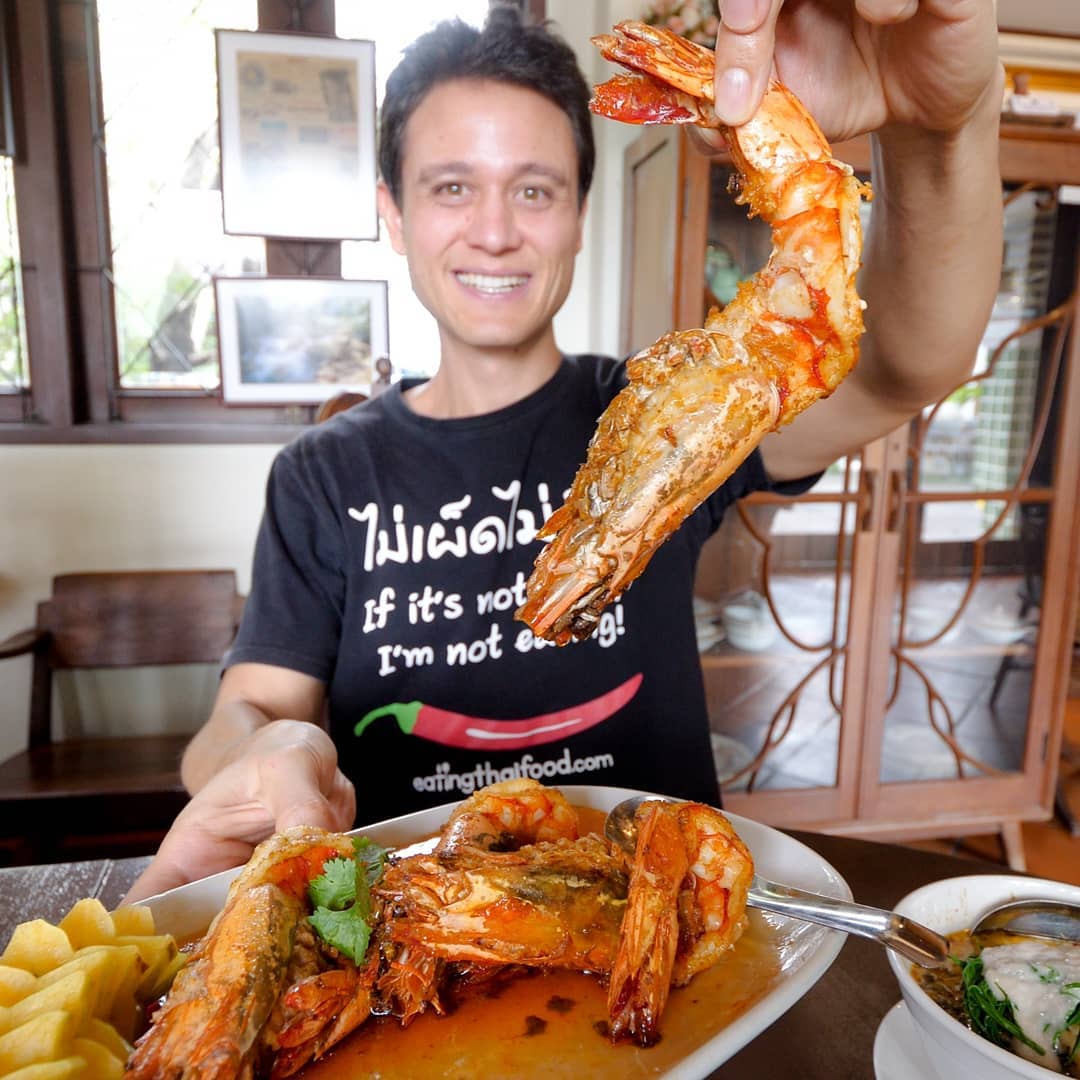 Mark Wiens' Bio –Early Life
Wiens' was born on February 26th, 1986, in Phoenix, Arizona, in the United States. Despite being born on the American soil, his life has always involved traveling around the world since a very tender age.
When he was aged 5, he moved with his family to Albertville, a small town in Southeastern France. As he describes it, this was his first journey which would later be followed by numerous trips around different continents.
There's not much information revealing about his parents other than they were of the American Nationality, and that their activities involved touring around the world.
However, the way he keeps mentioning his mother during his online endeavors indicates a close relationship between the two. There's not much information revealing about his siblings either. But we do know that he has a sister.
From France, Wiens', together with his family moved to a tiny village called Tindale, located in the Democratic Republic of Congo (DRC), in Central Africa. According to him, DR Congo was a foundation and beginning of a lifetime experience of culture, food, and friendships.
They later moved to Nairobi, Kenya in the year 1996. In Kenya, Wiens' proceeded with his education from 5th grade, all the way until he graduated from high school.
After his graduation from high school, he wasn't left with much of an option besides heading back to the United States in order to pursue higher learning. He enrolled at Arizona State University and pursued a degree in Global Studies.
Mark Wiens' Career – His Rise to Stardom
After completing his University education, Wiens' had no tiniest idea of what he would do with his life. So with the little money he had saved during his time in University, he traveled to Buenos Aires, Argentina.
His goal was simple: to learn, eat, and to get an insight into what it was to live there. Little did he know that he had just started what would become a lifetime of adventure in eating and touring all over the world.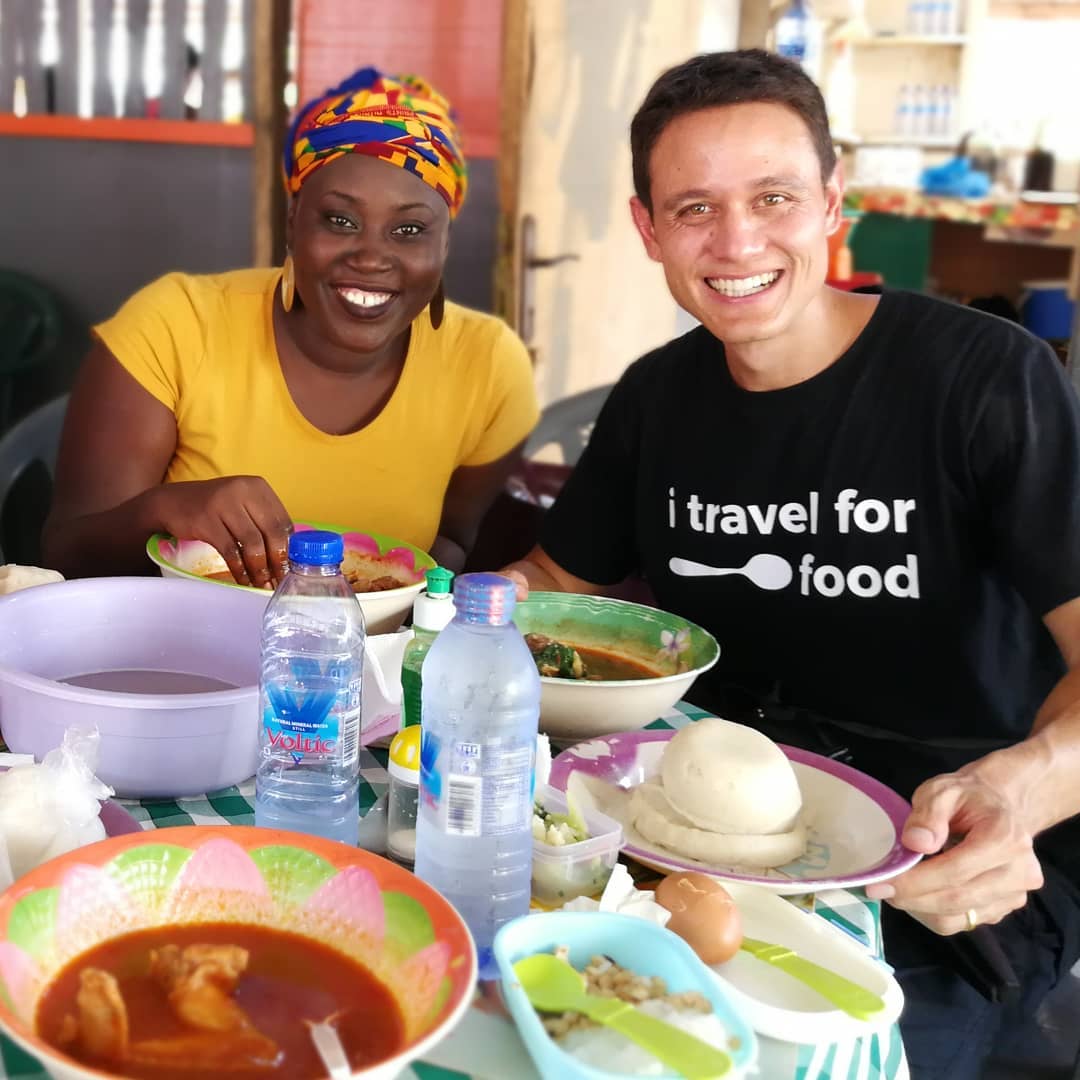 Next, Mark traveled to Argentina, Uruguay where he stayed for a couple of months. His next stop was in Chile before heading back to the United States for his sister's wedding.
During this time, he was able to grasp some experience in his passion, and by the time he left for the US, he had an idea of what he would do with his life. So, with the little experience he had gathered from his adventures, he started a blog in 2009 and posted his few articles.
Wiens' named his website Migrationology–and started filling it with travel, and most specifically, food experience. His blogs were deep and thorough –as he explains it, '… and not just rushing from place to place or taking a quick vacation… but about local immersion.'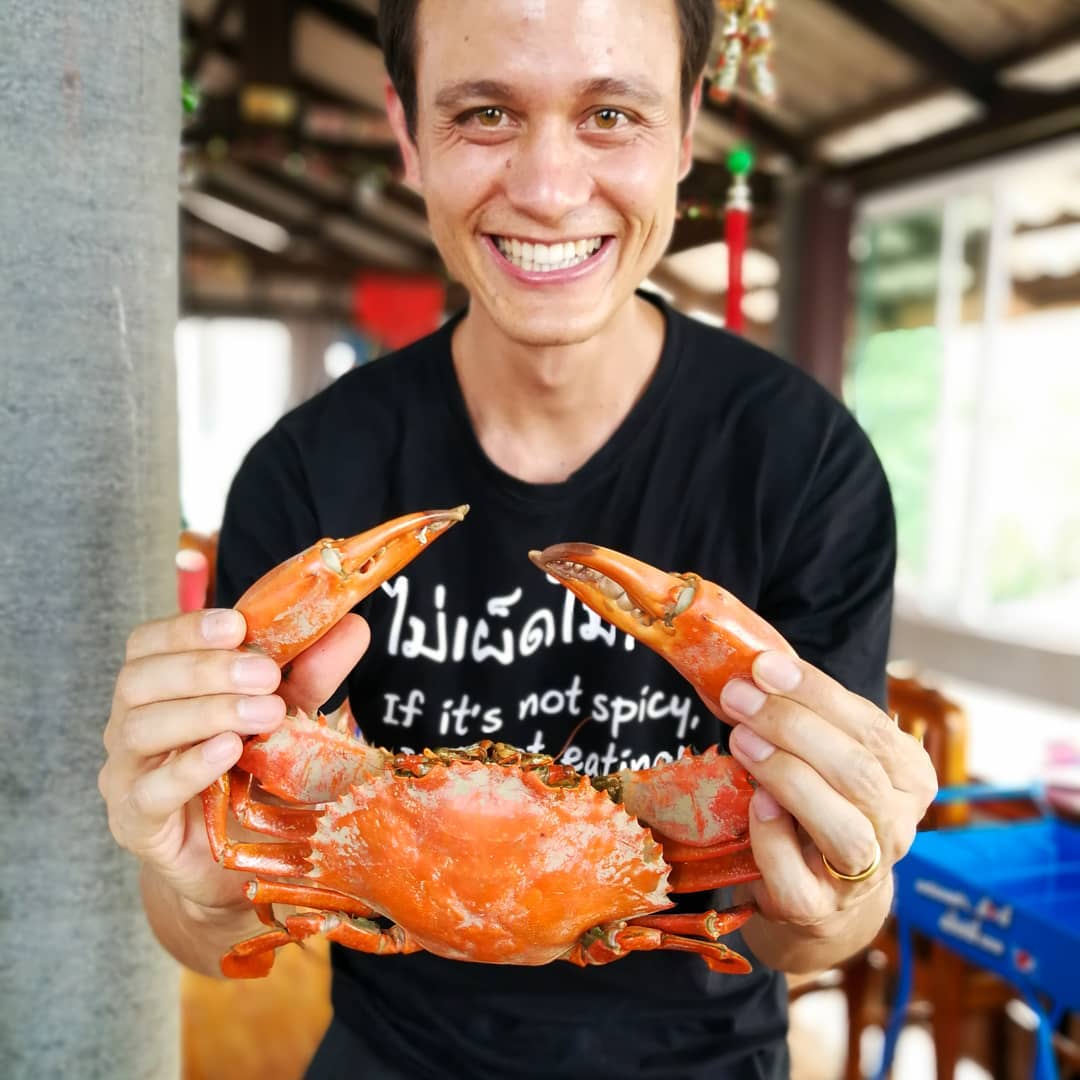 Soon after, he launched his self-titled YouTube channel, where he would post more descriptive content of his adventures using his video shoots. As he explains, videos enable him to capture emotion and atmosphere in the environment –qualities that cannot be captured by a mere blog photo.
Wiens' YouTube channel entails of easy point-and-shoot videos of the food he eats on his different tours around the world. That, combined with the authenticity and credibility of his videos, has with time drawn a notable audience to his channel.
Wiens finally moved to Thailand, Bangkok where he continued with his adventures and exploration. His online salary was hardly sustainable and in order to supplement his salary, he taught English in a private school in Bangkok.
One of the reasons he loves Thailand is the lower cost of living compared to the United States. He would be able to save at least 90% of the salary he made while teaching English. As of his online activities, it took him two years before he could earn any reliable income.
While in Bangkok, he published the Eating Thai Food Guide EBook–which as he explains, was the first time he was able to earn a reliable living. Continuous hard work, persistence, and experimentation have with time enabled him to build a reliable career around his online activities.
Today, Mark Wiens is a renowned Food blogger and YouTuber Globally.
Mark Wiens' Personal Life –Marriage Life
Mark Wiens is in a blissful marriage with his wife, Ying. Like him, she enjoys traveling, cooking, and eating different foods. Wiens says that was it not for his wife, he would have never been able to discover and explore Thai food.
Originally from Thai, Ying knows every region in the country and is of great help to Wiens' adventures. Together, they have had a son who they named Micah.
Mark Wiens currently resides in Thailand with his wife. However, he hardly leaves his family behind in his pursuit of different delicacies around the world.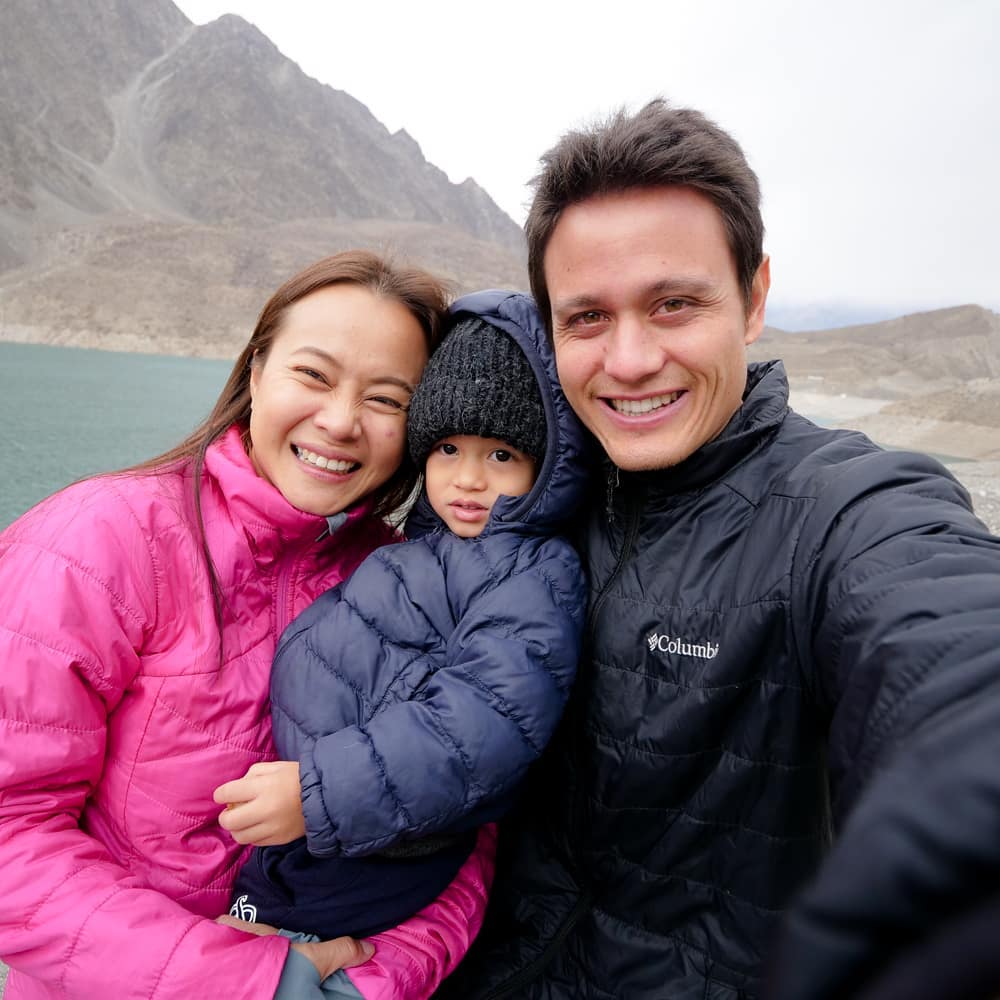 Mark Wiens' Net Worth
Through constant hard work and persistence, Mark Wiens can now finally look back and enjoy the fruits of his labor. He now earns a notable income from his online endeavors which include YouTubing, blogging, and selling EBooks.
As of 2019, Mark Wiens has an estimated net worth of $2 million –and rising.
Also Read: Danny Gonzalez – Bio, Facts, Love – Married Life, Net Worth