Statistics
Age:

28 years old

Date of Birth:

March 6, 1995

Birth Place:

Missouri

Horoscope:

Pisces

Full Name:

Tyler Steinkamp

Occupation:

Twitch streamer

Height:

5 ft 1 in (Real Height)

Nationality:

United States

Ethnicity:

White

Marital Status:

In a relationship (Macaoyla)

Education:

Central Methodist University
About Loltyler1
Tyler1 (Tyler Steinkamp) is one of the most popular online gaming personalities. He posts League of Legends content for over 5 million subscribers across Twitch and YouTube. Tyler started posting gaming content in 2014, and it took him two years to gain popularity.
Tyler has faced many challenges over the years, but they don't affect his popularity. He always comes back stronger after each setback. This piece will deal with Tyler's personal life. It will look at his girlfriend and the challenges he's faced as a gamer.
He met his long-term girlfriend Macaiyla at TwitchCon2016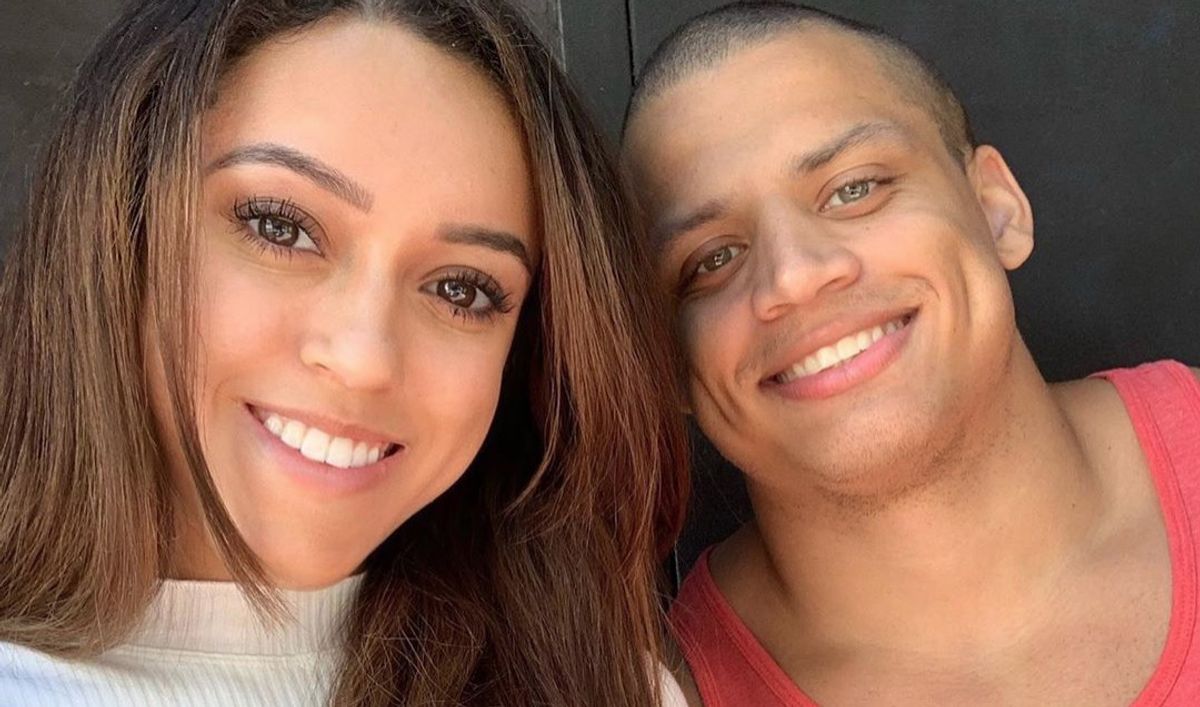 Gaming has delivered a lot of success for Tyler, and in 2016, it also delivered him love. Tyler and Macaiyla first contacted each other after she and her friends stream sniped Tyler. The pair exchanged messages and ended up meeting at TwitchCon. They quickly formed a strong bond, and they have been together for close to five years now.
The couple is still going strong, but it hasn't been a perfect relationship. Reports suggest that the couple fights a lot in their home in Missouri, but they always find a way to solve their differences. Macaiyla's online presence has grown since she started dating Tyler. She has 57.4K subscribers on YouTube and 135K followers on Instagram.
Macaiyla plans on using her extra exposure to make it big as an entertainer. She would like to become a singer or an actor, and with her fit body, she could also easily make it as a model. Unfortunately, the internet has not been kind to Macaiyla since she burst onto the public limelight. Macaiyla had two twitter accounts deleted, and it made her declare that she was done with the platform.
Macaiyla probably didn't help her situation when she jokingly tweeted a bomb threat to catch the FBI's attention. She wrote about her frustration with Twitter on Reddit 3 years ago:
"Mass reportings. Haven't said anything bad in weeks. I reply to hate and don't always have the nicest responses, but none of my tweets have been edgy lately. In general I'm not even mean to anyone except when I reply to the edgy hate tweets I get… Congrats to you guys who try to make my life miserable, you've succeeded. Glad that made you happy. And I appreciate you trying to ruin our relationship."
Tyler was once described as the most toxic League of Legends player online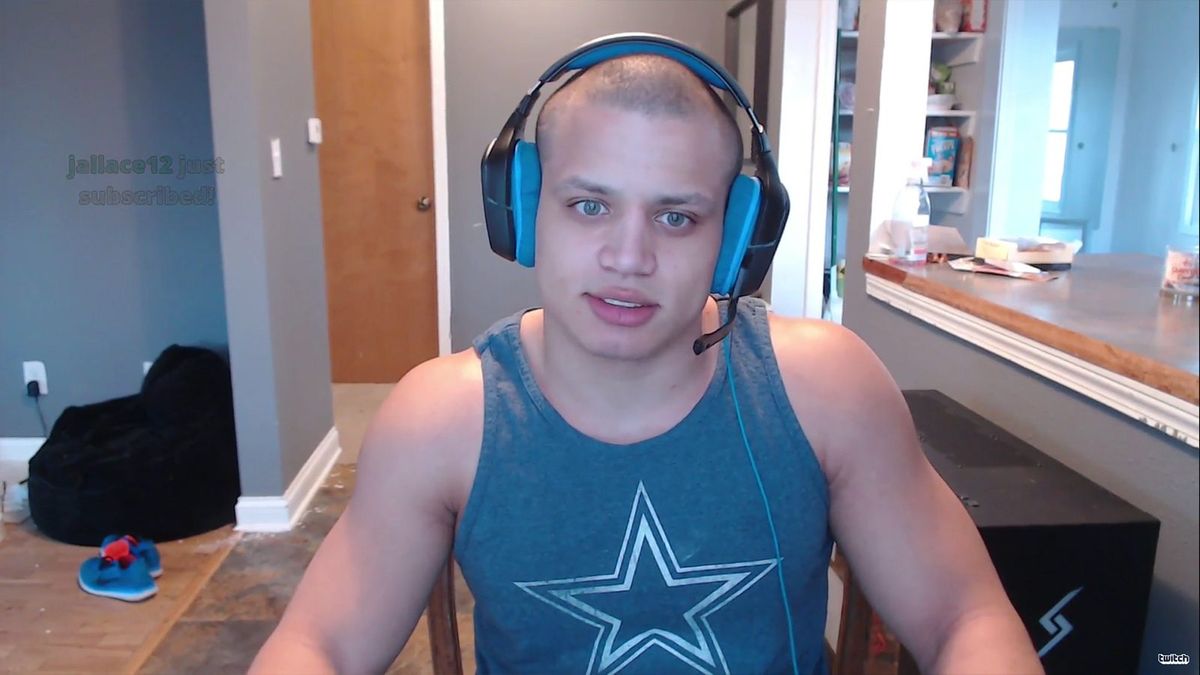 Tyler was born on 6th March 1995 in Missouri, and he studied computer science at the Central Methodist University. He was a star football player and an excellent scholar, but he withdrew from school to focus on his streaming career. Tyler's skill as a League of Legends gamer was undoubted, but his popularity soared more because of his toxic behavior.
League of Legends gaming streams can be toxic places, but Tyler took toxicity to a whole new level. He was extremely rude to players, he offered bad advice, and he was no stranger to intentionally losing a team game if he didn't get to play with his favorite character. Tyler was banned from playing League of Legends in 2016, but a couple of years later, he was allowed to play the game again.
His first stream after getting his ban lifted broke Twitch viewership records. Tyler claims to have turned a new leaf after his ban, and most people agree that he is much better. One person who is yet to learn from her mistakes is Tyler's girlfriend Macaiyla. In late 2019, she was suspended from League of Legends due to toxic behavior.
Users immediately started to compare Macaiyla's behavior to Tyler's, and she wasn't impressed. According to Dot Esports, she said:
"You're such white knights, he doesn't give a fuck about you by the way. I love how you guys white knight him so much but he literally does this exact shit on stream and it's crazy, but you love him so much."