Statistics
Age:

27 years old

Date of Birth:

November 20, 1991

Birth Place:

California, United States

Horoscope:

Scorpio

Full Name:

LilyPichu

Occupation:

Twitch Streamer, YouTuber, Voice Actor

Height:

5 ft 3in

Nationality:

American

Ethnicity:

Korean

Marital Status:

In a relationship (Albert Chang)
&nbsp
About LilyPichu
Lilypichu is a Twitch streamer and an avid lover of the arts, from piano to digital drawing and even voice acting. Although in the past it was shrouded in secrecy, the real name she was born with is Lily Ki. As mentioned previously, she's a hot upcoming Twitch streamer originating from early YouTube.
During those early days in 2006, Lily made a name and brand for herself with animation videos, clips wherein she played piano, and also a bit of gaming here and there. Her aesthetic has always been the first thing viewers notice.
The quirky pink and pastel shades, small figures of her and her friends in 'chibi' form, and also the nostalgic tinge of 90s anime. Lily is a self-proclaimed anime fan, and it's something that many of her viewers can relate to. She often refers to anime characters as something very dear in her life, and sources of strength and inspiration.
Birth & Family
Lily was born in America, in November 20th, 1991. She and her family come from Korea, and despite being born in the USA, she holds tightly to those roots. It's visible by her own words and fashion choice, the fact that it's similar to the trends that are popular in South Korea. She's close with her aunt who still lives there.
Lily is also the eldest of her siblings, though it's not known how many she has, but we do know that she has a younger brother named Daniel. At the age of four, or around pre-school age, Lily started playing piano. Though it isn't her main focus, music has always been a part of her life, and still is. Her current boyfriend is a talented musician, composer, and editor. Lily herself is known for composing many songs. Despite that, she never fully pursued music and the academic endeavours, seeing as her attendance for high school was too low to get good grades.
Despite the troublesome childhood, her family seems close-knit and supportive. Judging by Lily's own words, her mother and father are the reason she followed her dream and succeeded in being a popular internet trendsetter and gamer. She moved from YouTube to Twitch pretty early on in her career, but she still posts videos regularly there for her 1.7 million subscribers. It's mostly parody songs, original songs, animations, and lots more creative crafty projects. Even more, she also has guides for playing League of Legends and the game's characters. Speaking of that game, it is also the other reason why her following has grown so large over the years. The name Lilypichu is known among the LoL (League of Legends) circles, because of the popularity of her streams and guides.
Personal Life & Boyfriend
Lily is pretty open about some areas of her life, and close to others. For an example, she wrote openly about her plastic surgeries to her face, to prevent further stigma of these procedures. She encourages her viewers to be positive and open to the world. She leads this example with her current boyfriend, Albert Chang, a musician of Korean descent as well. The couple is seen together during Twitch streams or pictures on Instagram and other of her social media sites. Lily and him have been together for a while, and having known each other for a longer period before they became official. Their love for each other is very obvious from the wordings on their posts, and also the fact that they spent their Valentine's day this year in Taiwan together.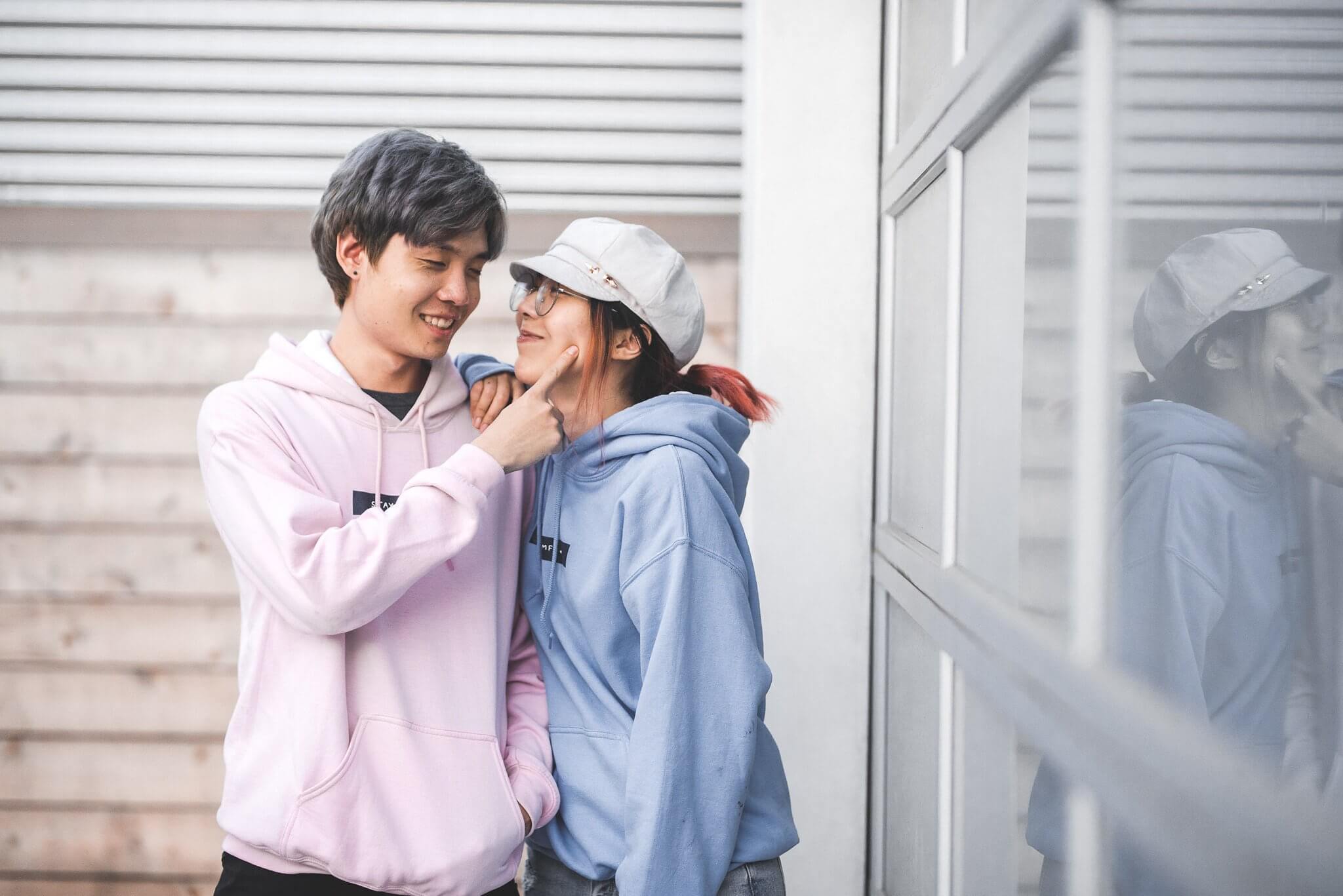 Net Worth
Though nothing is official in this department about her finances, it's known that Lily gains lots of revenue from her videos and Twitch donations, as well as a large portion with her merchandise site, open with hoodies to art. But unsurprisingly, Lily's kind nature makes her create twitch streams where all the donated money to her gets to go to a charity. This shows that she and her boyfriend are secure enough to be able to bring good to others, rather than themselves first. It's estimated that her career allows her around $820,000.
Social Media
You can reach or tweet at Lilypichu as much as you want, since she represents a quite active presence on the Internet. Twitch mostly, seeing as most of her followers stem from there. She has more than half a million active followers on Twitch, a third of what she has on her Youtube site. On Instagram she has thousands followers, showing off her life with friends and family.
Also Read: Pokimane – Bio, Dating, Facts, Net Worth, Early Life