Statistics
Age:

32 years old

Date of Birth:

November 20, 1991

Birth Place:

California, United States

Horoscope:

Scorpio

Full Name:

LilyPichu

Occupation:

Twitch Streamer, YouTuber, Voice Actor

Height:

5 ft 3in

Nationality:

American

Ethnicity:

Korean

Marital Status:

Single
About LilyPichu
Content creation has become a great way for ordinary people to achieve fame and fortune. It allows people to achieve fame by doing the things that they are good at and posting them on social media. One of the beneficiaries of content creation is Lily 'LilyPichu' Ki.
LilyPichu has carved out her niche in the content creation arena by fusing anime and her incredible musical talent. She is also a great gamer, and her gaming videos are famous on the internet. Lily is a famous content creator, but she has kept most of her personal life under wraps.
She had a tough upbringing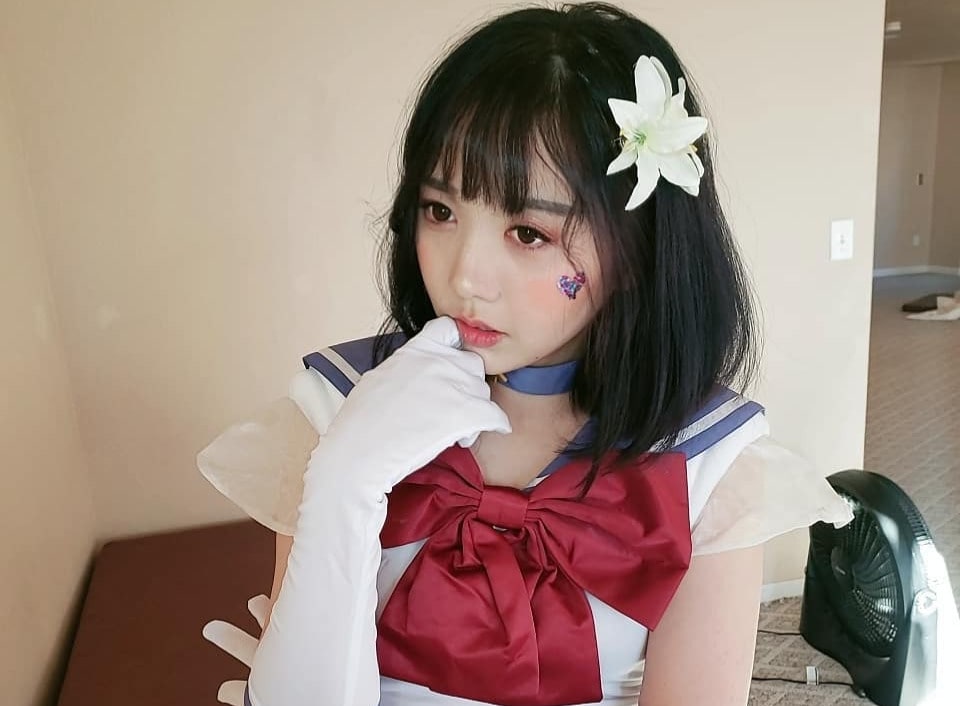 Lily Ki was born on 20th November 1991 in California. She was raised alongside her younger brother by her Korean parents. Lily was a bubbly character when young, but it all changed when she experienced bullying at school.
At this time, her family moved around a lot, and so, she didn't have a constant set of friends. Things got better when her family moved again when she was in middle school. The students at her new school were much more welcoming, and she managed to make several friends.
Lily's self-esteem problems came back in high school. Her parents expected high grades from her, but she couldn't always deliver. She constantly fought with her parents, and she also suffered from bullying. Her self-esteem took a massive hit, and she had to see counselors.
Lily was also put on a cocktail of antidepressants to help with her mood and self-esteem. However, her situation in school didn't improve. She stopped caring about her grades, but she found comfort in gaming and on the internet.
Anime and video games saw Lily through a tough time in her life
When Lily was young, her parents enrolled her in a piano class. She hated the class, but it helped with her creative process. Lily continued to play piano and create art during her time in middle school and high school. It helped her cope with the bullying.
As time went by, Lily found a way to merge her love for anime and her piano skills. She started playing anime tunes on the piano, and she became very good at it. At around the same time, her love for video games intensified.
Lily didn't have many friends, and some of her schoolmates bullied her. It meant that she spent a lot of time indoors playing video games and sharpening her piano skills. Her parents blamed video games, and the amount of time she spent on the internet as the reasons for her dwindling grades in school.
However, anime and video games provided relief for Lily, and that is all that mattered to her. Lily's interests also allowed her to connect with other people with similar interests on the internet. The internet gave her friends that didn't bully her, and she couldn't give that up. Lily didn't know it, but her love for anime and video games would later make her famous.
She has a massive YouTube and Twitch TV following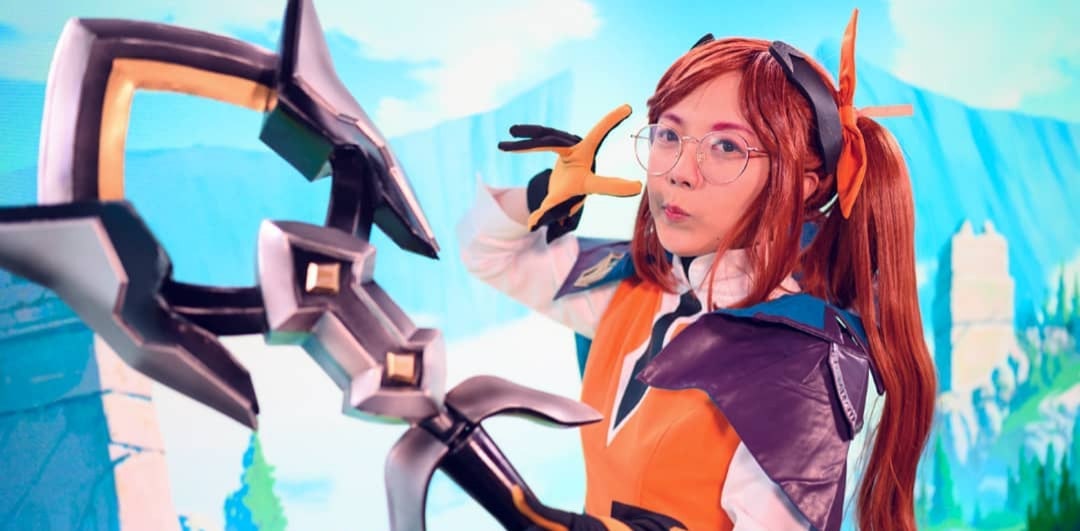 Lily started her YouTube journey in 2006 by creating her first channel. She waited for four years before uploading her first video. The video was a short skit featuring League of Legends characters, Rammus and Annie.
Her videos attracted a lot of anime and video game fans, and her following grew massively over a short period. She posted many gameplay videos, and she also showed viewers her singing prowess. She made parody songs, cover songs, and she also came up with compositions of her own.
Lily's YouTube channel currently has 1.76 million followers, and they continue to grow every day. Lily started posting on Twitch TV relatively early on in her internet career. She mainly uses her Twitch account to upload gaming content. She is famous for being skilled in League -of Legends and Madoka.
Lily is also a member of an online social entertainment group known as Offline TV. The group creates a wide range of online content.
She recently broke up with boyfriend Albert Chang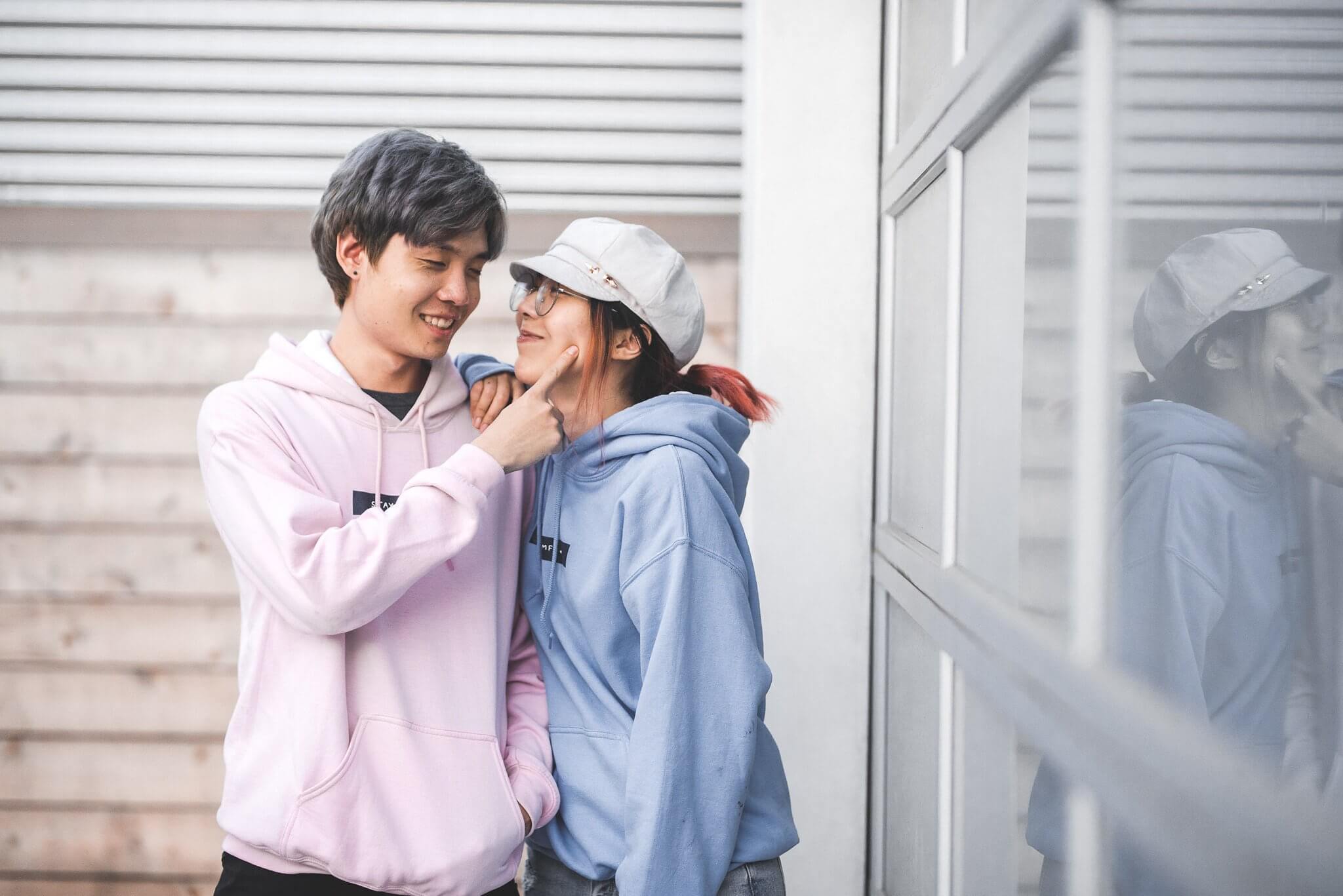 For a long time, Albert and Lily looked happy and very much in love. They were the Offline TV couple that everyone looked up to. However, in early November, viewers began to speculate that something was going on between Albert and Twitch streamer Sarah Lee.
The rumors intensified when Sarah accidentally posted a flirty Google Doc file that she shared with Albert. Albert's infidelity was all but confirmed when members of Offline TV posted a series of cryptic tweets. On 9th November, Imane 'Pokimane' Anys posted the following tweet;
"It's insane how the best people can turn out to be massive snakes."
Lily confirmed the rumors a day later via a tweet of her own. The tweet featured a link to her Twitlonger, in which she posted a message stating;
"Albert and I aren't together anymore. I apologize for all the subtweeting made by my friends. They were shocked and acted out. I didn't know if I should share it/how to share this and was stressing out about it but at this point it doesn't matter I'm too sick and tired."
Lily's friends also came out to apologize for their posts on social media. They encouraged fans to spread love rather than hate. Albert shared his version of events in a tweet shared on 12th November 2019. He shared a link to his Twitlonger, which had the following message;
"I'm sorry. I made the worst decision of my life. I chose to be unfaithful to Lily, and caused her an excruciating amount of pain. I'm incredibly sorry for my selfish behavior. I betrayed her trust and love for me, and for that, I don't know if I'll ever be able to atone for it."
Sarah Lee also apologized for her role in the saga via a Twitlonger message. The three parties opted to take a break from streaming after all that happened. At the moment, Lily and Albert are separated, but we wait to see whether the couple will stay that way.