Jeanine Pirro is the star host of Fox News' Justice with Judge Jeanine. Jeanine has had an extensive career, which has seen her hold powerful positions in the New York justice system. Pirro became the first female District Attorney and the first female judge elected in Westchester County, New York.
Pirro achieved a lot of success in the halls of justice, but she failed in her attempts to land a political seat. Jeanine's media career kicked off in May 2008 when she started hosting Justice Jeanine Pirro on The CW. Pirro moved to Fox News after her CW show was canceled due to low ratings.
This piece will look at Jeanine Pirro's personal life. It will look at her drama-filled marriage and her battle with cancer.
She split up with her ex-husband Albert Pirro after a hugely controversial 32-year marriage
Jeanine and Albert Pirro met in law school and got married in 1975. They have two children Alex and Kiki. Jeanine and Albert's 28-year-marriage was constantly shrouded in controversy. The first controversy broke out when Albert was accused of fathering a child with a woman he met during a business trip.
Albert denied the accusation, but DNA tests proved that he was the father. The affair became national news, and Jeanine felt humiliated. However, she told The New York Times that she had to stay strong because of her kids. She said:
"I didn't have the luxury of breaking down. Look, I'm human, I'm not saying that at times I don't hurt. But I'm not going to immerse myself in self-pity. Life goes on: deal with it. And my children needed to know that the family would stay together. That their lives would not change. Even though there is another kid out there somewhere that they have never met and that no one, you know, really knew."
The scandal shook the Pirro family to its core, and the couple refused to deny that divorce was an option. Albert also humiliated Jeanine at a crucial time in her campaign when he told New York Magazine that Jeanine didn't give him the attention he craved. He made the comments when rumors emerged that he might have been involved in another affair. Albert stated:
"You need to have someone tell you that you're smart or you're good looking or you made a good business decision. Do you think that I would like to have more attention at home? Yeah, and you know, if you are not getting attention at home, I think you really need to make some decisions about your future."
After being married for more than three decades, the couple separated in 2007. The divorce was finalized in 2013.
She stood by Albert when he was indicted and imprisoned for tax fraud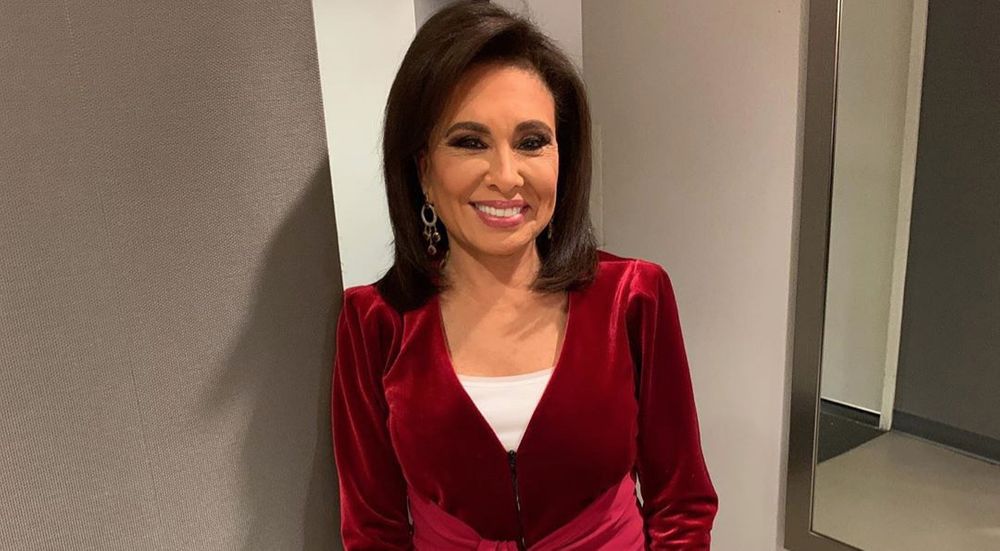 Jeanine's political aspirations had an undesired effect on her marriage as the extra attention led to an investigation into Albert's business dealings. The investigation led to an indictment on multiple counts of tax fraud with the trial beginning on 15th May 2000. Jeanine surprised both the defense and prosecution lawyers when she supported her husband during the trial.
Jeanine accused prosecution lawyers of trying to damage her reputation by bringing baseless charges against her husband. Jeanine hadn't been charged, but her name had come up several times during the trial. She talked to The New York Times about why she publicly defended her husband:
"It looks like they've investigated every aspect of my personal life, from the dates of birth of my children to who may have driven my daughter to school. I think it's a desperate attempt by them to bring me in this wherever they can."
Jeanine's support worked to some degree as Albert only served 17 months in prison after being found guilty on 23 of the charges brought against him.
She was diagnosed with cancer in 2012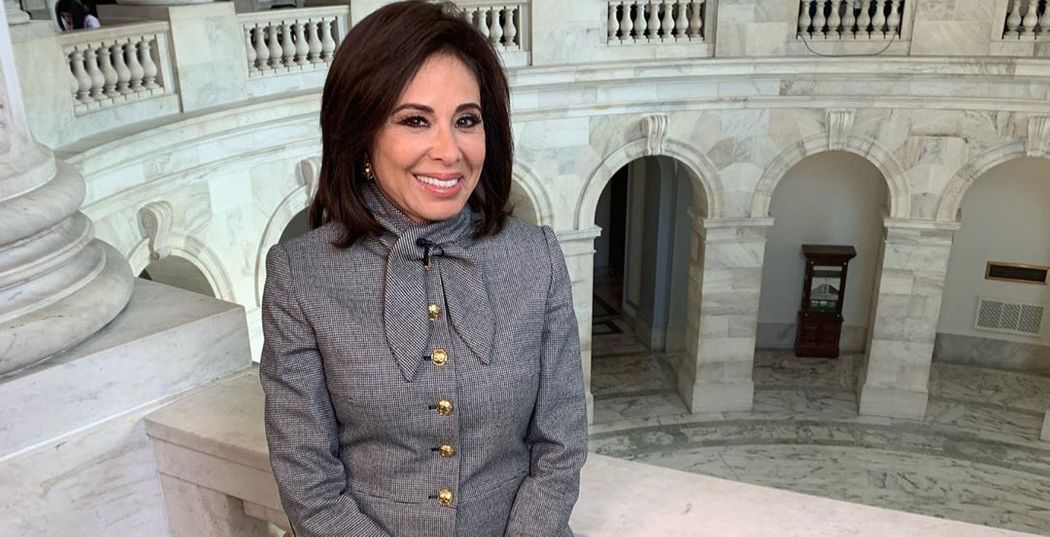 Jeanine was diagnosed with cancer in 2012, but she managed to keep it a secret until late 2017. She revealed her diagnosis as she talked about an alleged uranium deal between Russia and the US. Jeanine stated that she took cancer treatments and continued to appear on television. She said on an episode of Justice with Judge Jeanine:
"I didn't talk about it, you didn't know about it. I just did my show every weekend. And in the end, as the chemotherapy treatments progressed, I was on air talking to you without my eyebrows, eyelashes, and wearing a wig."
---