Statistics
Age:

21 years old

Date of Birth:

January 25, 2002

Birth Place:

Mount Lake Terrace, Washington, USA

Horoscope:

Aquarius

Full Name:

Lathan Echols

Occupation:

Rapper, Singer, Song writer

Height:

5ft 6in

Nationality:

American

Ethnicity:

Mixed
About Lil Mosey
Breaking through in the hip-hop industry isn't an easy feat, but Lil Mosey has managed to make it look like child's play. Lil Mosey is not yet an adult, but he has already earned the respect of veterans in the hip hop scene. Artists such as Ice Cube and Chris Brown have already recognized Mosey as a star of the future.
Mosey's career is on the rise, and it would be unwise to bet against him getting to the top of the game. This article will look at Lathan Moses Stanley Echols (Lil Mosey) in further detail. It will take you through Mosey's rise as a musician, his musical style, his plans for Seattle, and his side projects.
Mosey took his musical career seriously after experiencing success on SoundCloud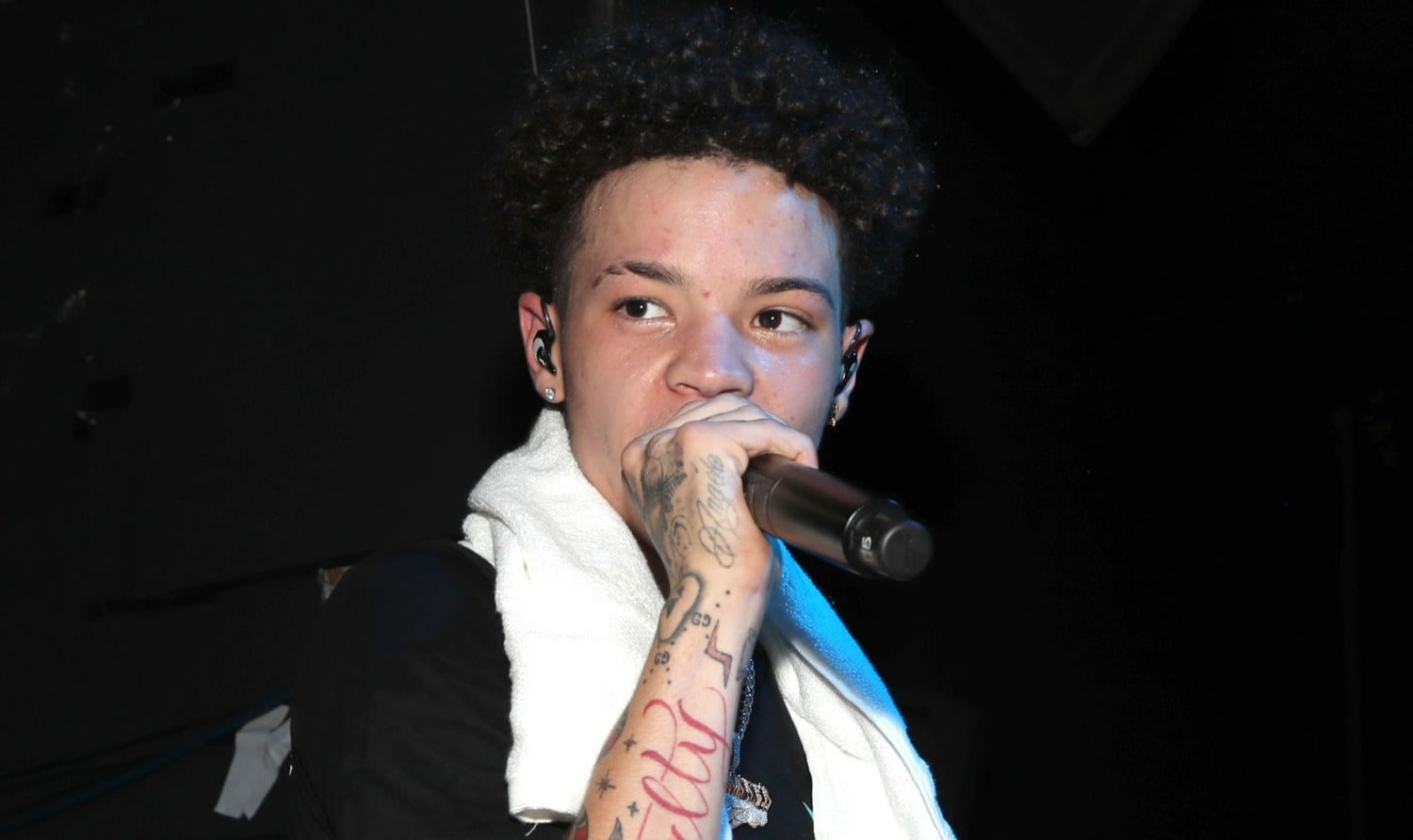 Lil Mosey was born on 25th January 2002 in Mountlake Terrace, Washington. His musical journey started when he was about 10 years old. In 2016, Mosey uploaded his first song, So Bad, on the streaming service, SoundCloud. The song quickly became a hit, and after a couple more successful uploads, Mosey realized that people loved his music.
He, therefore, decided to take his musical career seriously. Mosey told Billboard;
"When my SoundCloud started getting like 200k, and this was last year for my song 'Off White.' That was my first one and it started at like 50k, before 'Pull Up.' People didn't know who I was, but they still knew my sound. I was just dropping on SoundCloud and made a video for 'Pull Up,' and now I'm here."
Pull up was Lil Mosey's first official commercial single. It became a big hit, and the music video quickly gained millions of views on YouTube. Mosey released his second and third commercial singles in 2018. The videos for all his tracks got more than 10 million views on YouTube.
Mosey released his debut album, Northsbest, in October 2018, after signing with Interscope Records. He talked to Complex about why he chose Interscope;
"I had a lot of meetings with labels back then. I chose Interscope because I like the people there and the environment that was there. And the fact that not a lot of people get signed to Interscope."
He released his second album Certified Hitmaker in November 2019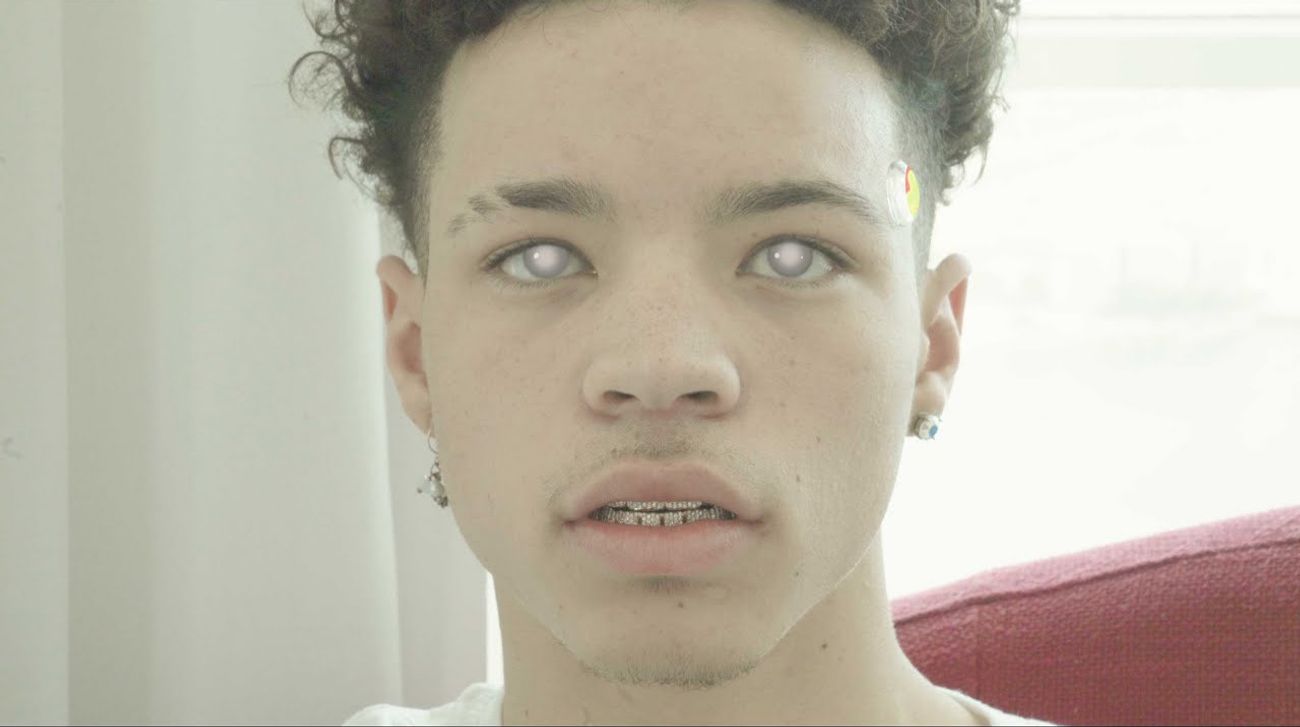 Mosey's first album debuted at number 28 on the Billboard Hot 100 chart. The album was a huge success, and it earned Mosey his first platinum record. Mosey didn't rest on his laurels, however, and he started working on his next album.
Before Mosey released his next album, he appeared on the annual XXL Freshman list. Mosey talked to XXL about his ambitions;
"I deserve to be a Freshman, and now that I'm here I'm just gonna keep workin', keep getting' to the top. Be a sophomore, junior and graduate – all that. Ten years from now, I see myself doing arenas, still dropping hits and getting more No. 1s. Just striving for greatness."
Mosey took the next step to greatness when he released his second album, Certified Hitmaker, in November 2019. The album had a bold title, and it was a testament to the progress Mosey had made since he released his first album. Certified Hitmaker featured artists such as Gunna, Trippie Redd, and Chris Brown.
He is determined to be the best in the business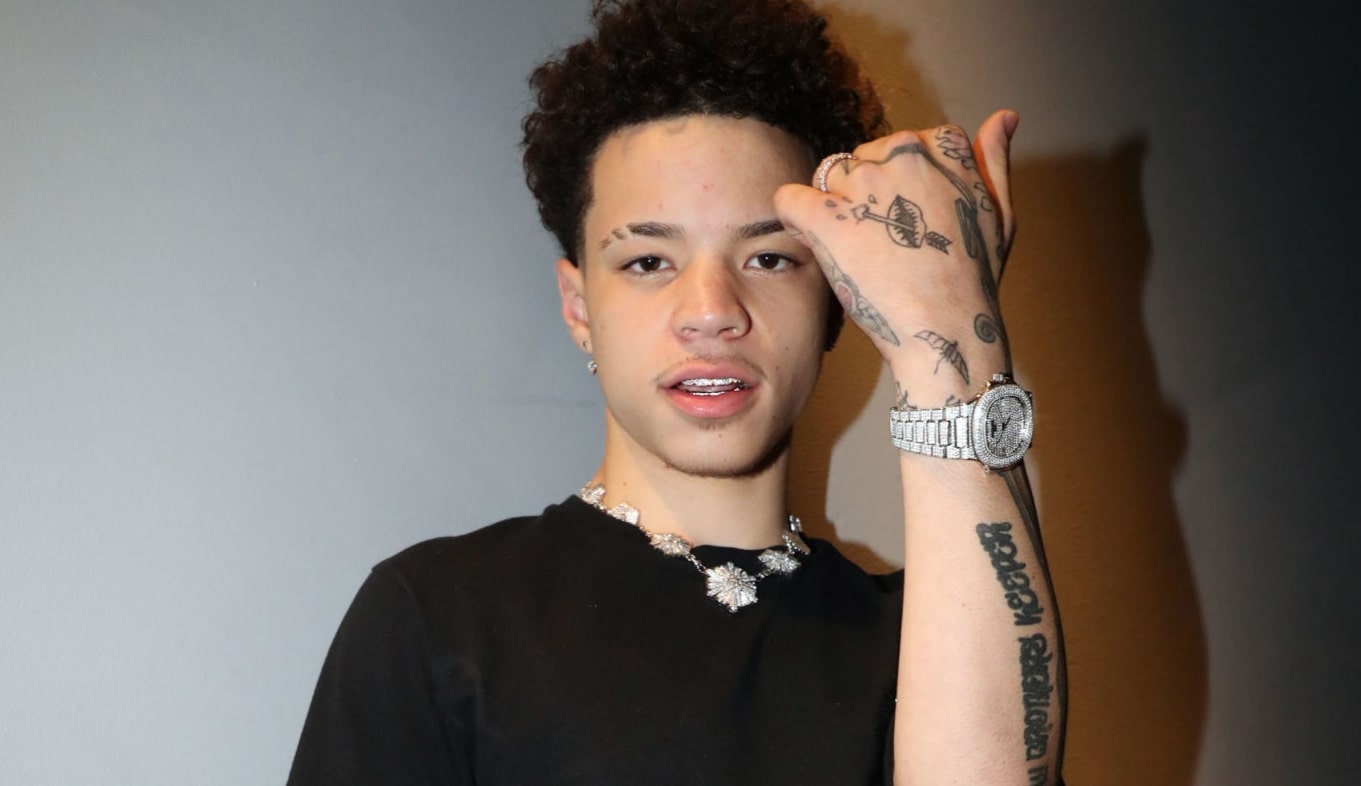 The features on Mosey's second album showed that the stars had started to notice the young Seattle native. Mosey expressed his desire to make it to the top with his second album. He stated that he won't rest until he is recognized as one of the best in the hip hop scene. He told Vibe Magazine;
"I want the top spot. I want to be number one. I need my whole album to go platinum and I need some more plaques too. I'm really trying to go crazy."
Mosey understands that, to make it to the top, his music has to dominate the airwaves. Mosey is already working on his third project, The Land of Make-Believe. He told Vibe, "This is my style and how I'm living. I'm at the point now that I can do whatever I want with music."
Mosey's mum was initially against his decision to pursue a career in music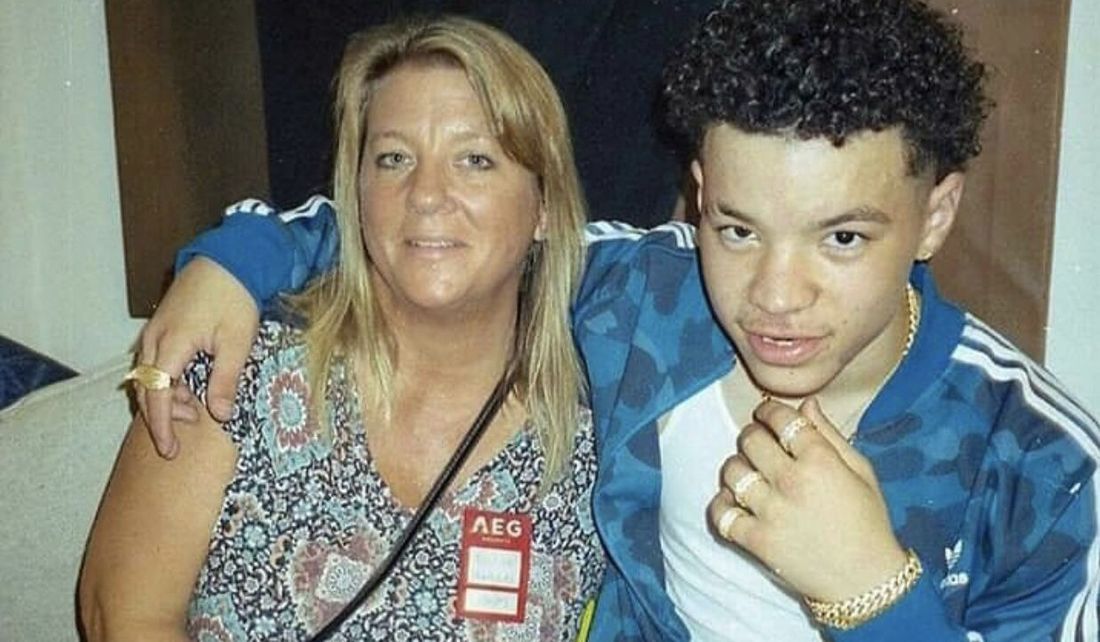 Mosey was raised by his mom in Seattle, and he shares a strong bond with her. However, Mosey states that his mom was initially against his decision to pursue music full-time. Mosey's mom wanted him to become a normal kid. He told Billboard;
"She was low-key against it in the beginning. She always told me like, 'Why do you want to do this? Why don't you wait? You can always do this later. You could just be a normal kid. You don't gotta do this. You could do normal kid stuff."
Mosey chose to follow his passion, and his mom is now thankful that he chose music. However, she is still not used to the attention that her son gets. Mosey described one experience while speaking to Billboard;
"In Atlanta, my mom came and came downstairs and we were talking like behind the crowd. People from the crowd saw me and started running towards me, asking for pictures and stuff. This girl asked for a picture, and after she got it, she passed out."
He doesn't consider himself a mumble rapper
Most hip hop freshmen fall under the mumble rapper category, but Mosey insists that his music isn't mumble rap. Mosey believes that he has a unique sound that doesn't fall under any category. He told Complex in 2018;
"I wouldn't consider myself a mumble rapper, because I don't know what that is. But when I talk, I mumble. So it's in my music because that's how I talk. I'm going for that sound. I tried to make myself be able to talk better than that and I couldn't."
In his interview with Vibe in 2019, Mosey described himself as a 'melodic artist.' He stated that his music is about melodies, and not about his lyrical prowess. He said;
"I feel like I'm definitely a melodic artist. I try to use a lot of rap elements but my main thing is melodies. I feel like what really brings them in is the melody of the song. They don't even need to know what I'm saying it'll just be replaying in their head multiple times."
He launched his first music festival in Seattle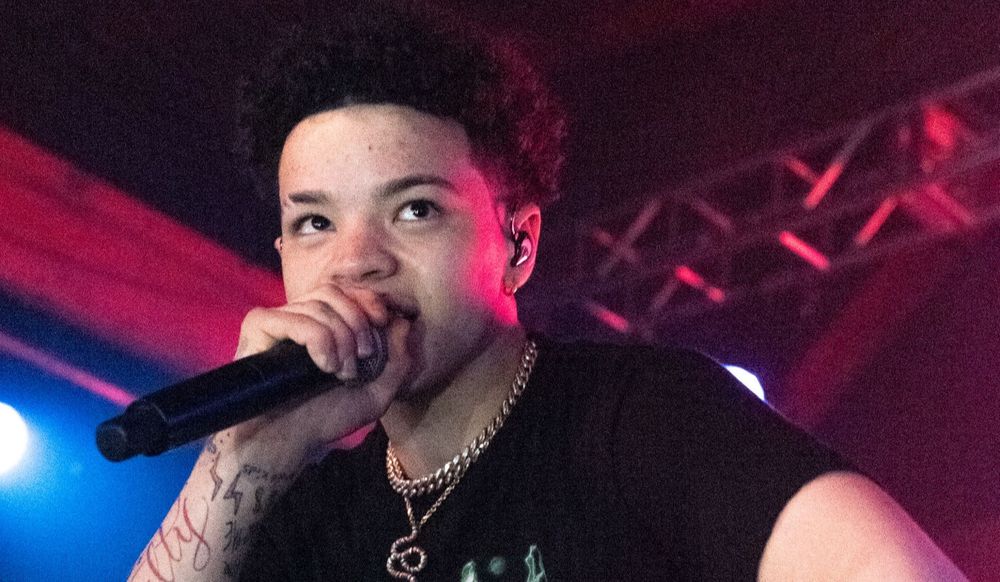 When Mosey isn't recording music, he is mostly on tour popularizing his records. Mosey has toured with artists such as Smooky MarGielaa and Juice WRLD. He has been very successful on tour, and he admits that he is sometimes overwhelmed by the love he gets from fans.
Mosey also wants to grow his music and hip-hop in general in his hometown. To do this, Mosey created and hosted the Northsbest Fest in Seattle in 2019. He plans to emulate music festivals like Astroworld (hosted by Travis Scott in Houston) and LilWeezyAna (hosted by Lil Wayne in New Orleans).
Mosey wants the festival to be the biggest Seattle has ever seen. He told Vibe;
"I'm trying to make this as big as possible. Sooner or later, hopefully, it's going to be the biggest thing Seattle has ever seen. I basically already had a festival on my tour… I was just trying to bring something special to Seattle. I really want the next one to be bigger than the last. This next one is going to be a lot bigger for sure. Hopefully we can move to an outdoor venue and really go crazy."
He plans to diversify into business, acting, and modeling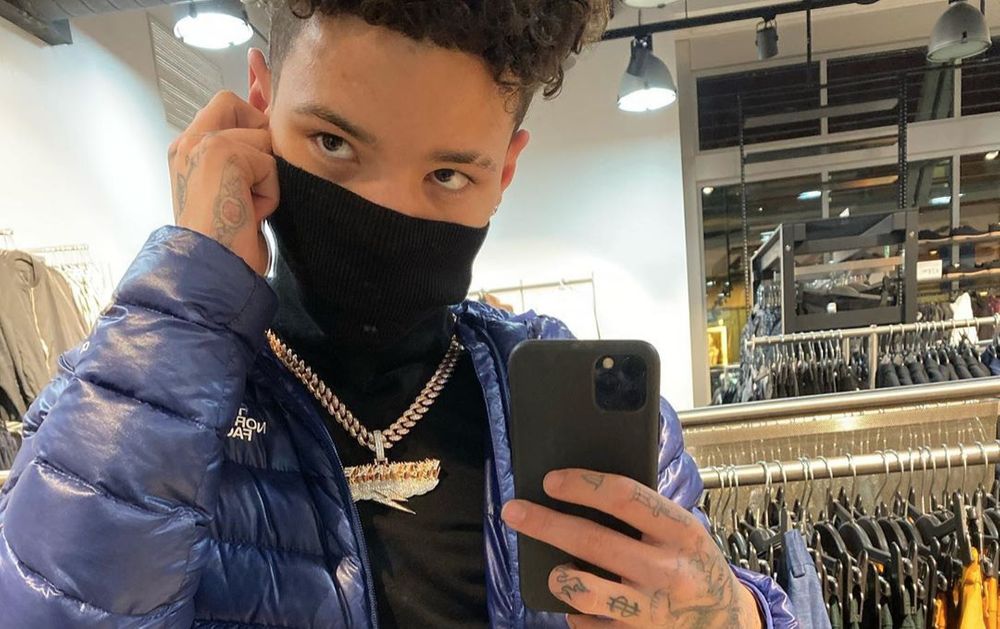 Mosey is currently riding high on his success as a musician, but he knows that he might fall off the charts at any moment. He acknowledges that everything might not go to plan and that he needs something to fall back on. Mosey's plan is to diversify into business, modeling and acting. Mosey told Vibe;
"I want to open businesses, invest in different things, and put more time into modeling and acting. I keep in mind that this isn't the only thing that I do. I can do a lot more stuff. It doesn't matter as much as some people might think it matters to me but it matters for sure."
He promised to quit drugs after Juice WRLD's death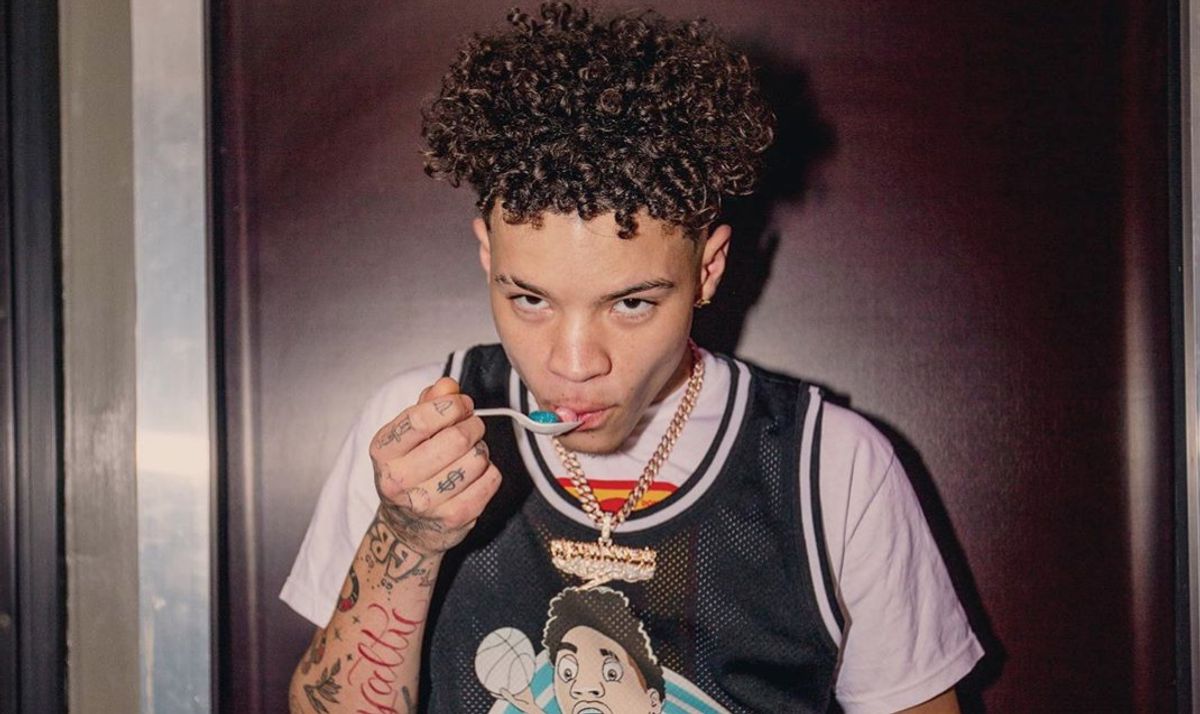 Unfortunately, drugs have led to the untimely death of several artists over the past few years. Rappers such as Mac Miller, Lil Peep, and A$AP Yams have all lost their lives due to drug-related complications.
Influential players in the industry have spoken out against the effects of drugs on artists. J. Cole's album, KOD, talked about drug abuse in great detail. DJ Mustard posted a video of himself stating that he was done with drugs after the death of Fredo Santana.
Mosey also promised to quit drugs after the death of his close friend Juice WRLD. Juice passed away in late 2019 as a result of a suspected drug overdose. Mosey tweeted after the incident;
"I asked God to help me. Drugs won't take me I promise & I'm done with them. I love y'all, pray for me."