Statistics
Age:

17 years old

Date of Birth:

January 25, 2002

Birth Place:

Mount Lake Terrace, Washington, USA

Horoscope:

Aquarius

Full Name:

Lathan Echols

Occupation:

Rapper, Singer, Song writer

Height:

5ft 6in

Nationality:

American

Ethnicity:

White
About Lil Mosey
Lathan Moses Echols, popularly known as Lil Mosey is an American Rapper, singer, and songwriter. At only 17, he seems to be doing quite well in the music industry. To most of his fans, Mosey is well known for his hit singles titled 'Pull Up' and 'Noticed.'
His commercial song 'Noticed' was a major success, and it topped #80 on the Billboard top 100. His other songs such as 'Pull Up' and 'Boof Pack'.
Mosey is associated with 'Interscope Records' – a sublabel of 'Universal Music.' He has made music tours with Juice WRLD and YBN Cordae on the 'The WRLD Domination Tour.' Recently in 2018, he started to tour with a fellow rapper who goes by the title Smooky MarGielaa.
With the impact he is creating in the music industry, it is no doubt that he will be the next thing in the Rap World. Read on to know more interesting facts about him.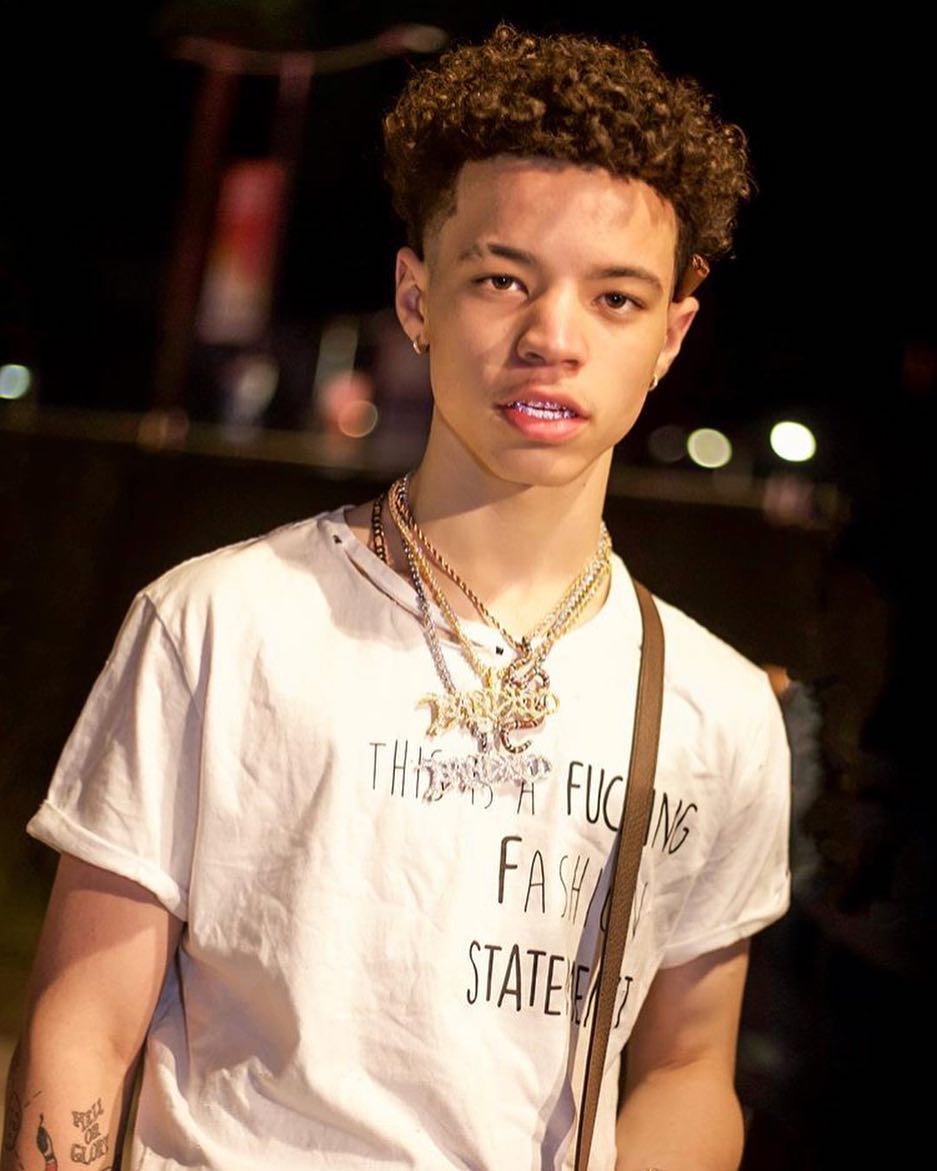 Lil Mosey's Bio & Family Life
Lil Mosey was born on 25th January 2002, in Mountlake Terrace, Washington, USA –which makes his nationality American. When aged 2, he moved with his family to Seattle, Washington where he has been raised.
To overview his education, Mosey attended the Mountlake Terrace High School, but dropped out in the 10th grade so as to focus on his musical career.
Since he is still new in the fame scene, he is yet to reveal specific details relating to his family and early life. Therefore, details about his parents including their names and occupations remain largely unknown. There is also no information about the presence or whereabouts of his siblings either.
Even so, recent interviews revealed that his mother was not so happy with his choice of quitting school in order to pursue music. Speaking to the Billboard, Mosey said, '… She was low-key against it in the beginning. She always told me like, "why do you want to do this? …you don't gotta do this… you could do normal kid stuff."'
Although Mosey's mother could not change his decision about focusing on his musical career, she still remains his biggest fan. His mom is now very supportive of his son and it turns out that she was just looking out for Mosey.
While mentioning his family, Mosey only mentions his mom. It is, therefore, still unclear about the details of his father including the role he has played in Mosey's early life. However, we do hope that he will soon shed light on his early life and tell us more about his family life.
Lil Mosey's career
Like many other popular musicians, Mosey's talent in music started manifesting from an early age. By the time he was in the 8th grade, he had proved himself as a potential professional musician.
He started off by using SoundCloud where he would upload covers of other hit musicians. Being a big fan of Meek Mill, Mosey got the inspiration of working towards his own music from Mill's 2012 debut album titled 'Dreams and Nightmares.'
Soon after, Mosey released his single 'Off White' on SoundCloud in 2016. The attention it received was astounding. This success reportedly motivated him to release more singles.
His next song titled 'So Bad' received even more attention -and before long after its release, it had received more than 2 million streams! He soon expanded to YouTube where he would be able to effectively cater for the demands of his fast growing popularity.
In 2017, he released his debut summer mixtape titled 'North Best.' It included tracks such as 'Supreme Hoodies', 'So bad,' and 'Ion See You.' Before the end of the year, he released more singles which included 'Skrt Off', '2Paid', 'Lame Sh!t' and 'Been On.'
However, Lil Mosey's real breakthrough was after he released his hit single 'Pull Up' in December 2017. The song had received millions of views within the first 3 months. This song further exposed him to the world and expanded his fan base.
It was after this success that he was approached by the Interscope Records who offered to sign him –which he gladly accepted. In 2018, while with Interscope Records, Mosey released a new single, Boof Pack.
He released his next hit song titled 'Noticed' on 20th July 2018. Its video shows Mosey living a luxurious life with friends in a beach-facing apartment.
In mid-2018, he announced the release of his studio album which would consist different songs. The album which goes by the title Northbest was released later in the year 2018 on 19th October. It has 11 total tracks, Noticed and Pull Up included.
Recently, Mosey accompanied Smokepurpp on a tour named 'Monster Energy Outbreak.' Before that, he had also accompanied Juice WRLD and YBN Cordae on ''The WRLD Domination Tour' –where he performed an opening act for them.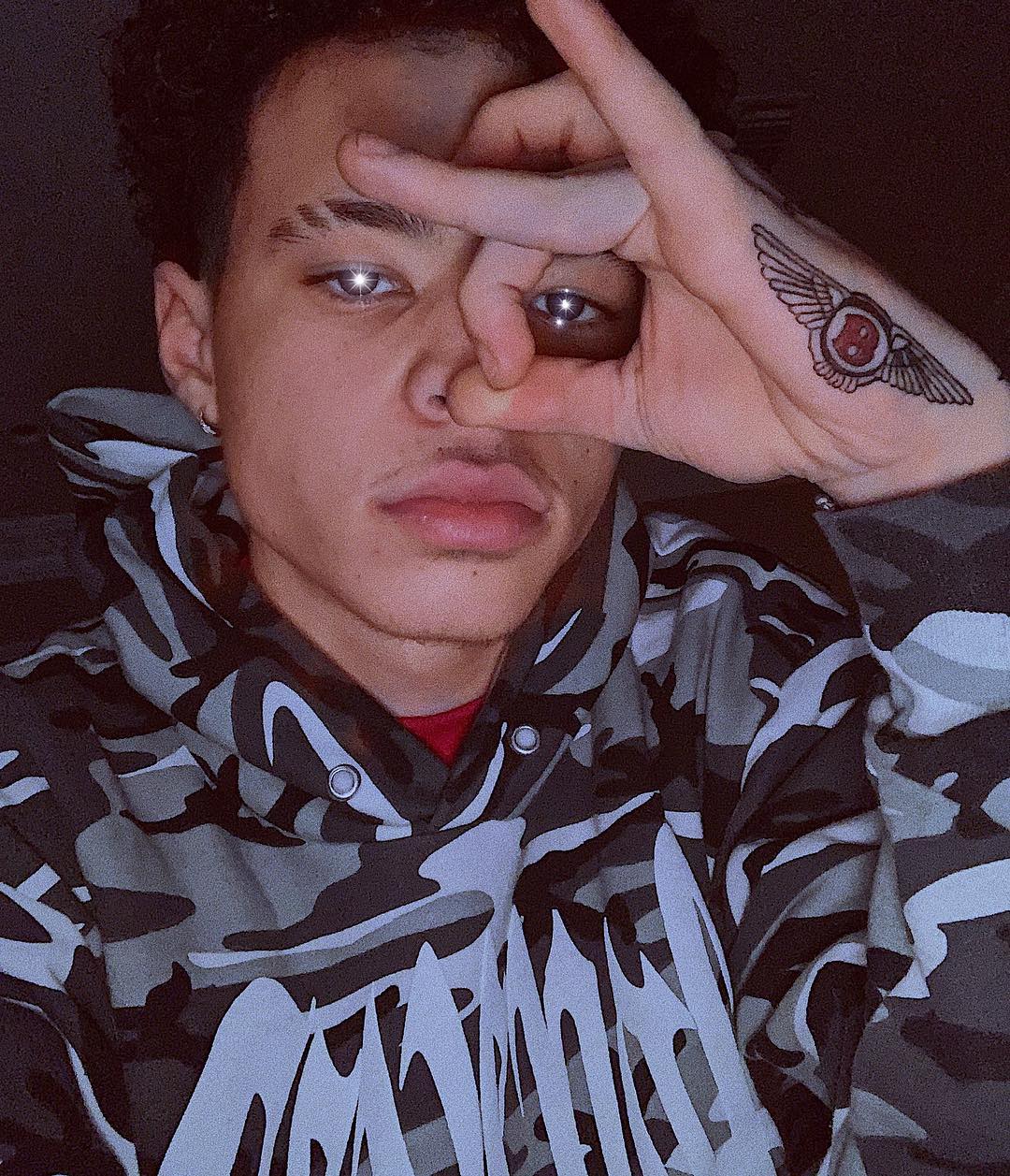 Lil Mosey's personal life –who is his girlfriend?
Lil Mosey is yet to disclose any details about his dating life. He is still young and possibly wants to focus on his career at the moment. This is further supported by the fact that he dropped out of school so as to focus on his music. We will keep you posted as soon as anything new comes up.
Lil Mosey's Net Worth
Now in his late teens, Lil Mosey has managed to establish a debut career in the entertainment industry. His recent signing with Interscope Labels and his recent hits are bound to roll in huge amounts of cash in no time.
As of 2019, his hit song Noticed has millions of views on YouTube, and rising. That only means two things –money and Fame!
His career is believed to have left him with a hefty net worth of more than $750,000. However, these figures are soon expected to rise with his fast growing career.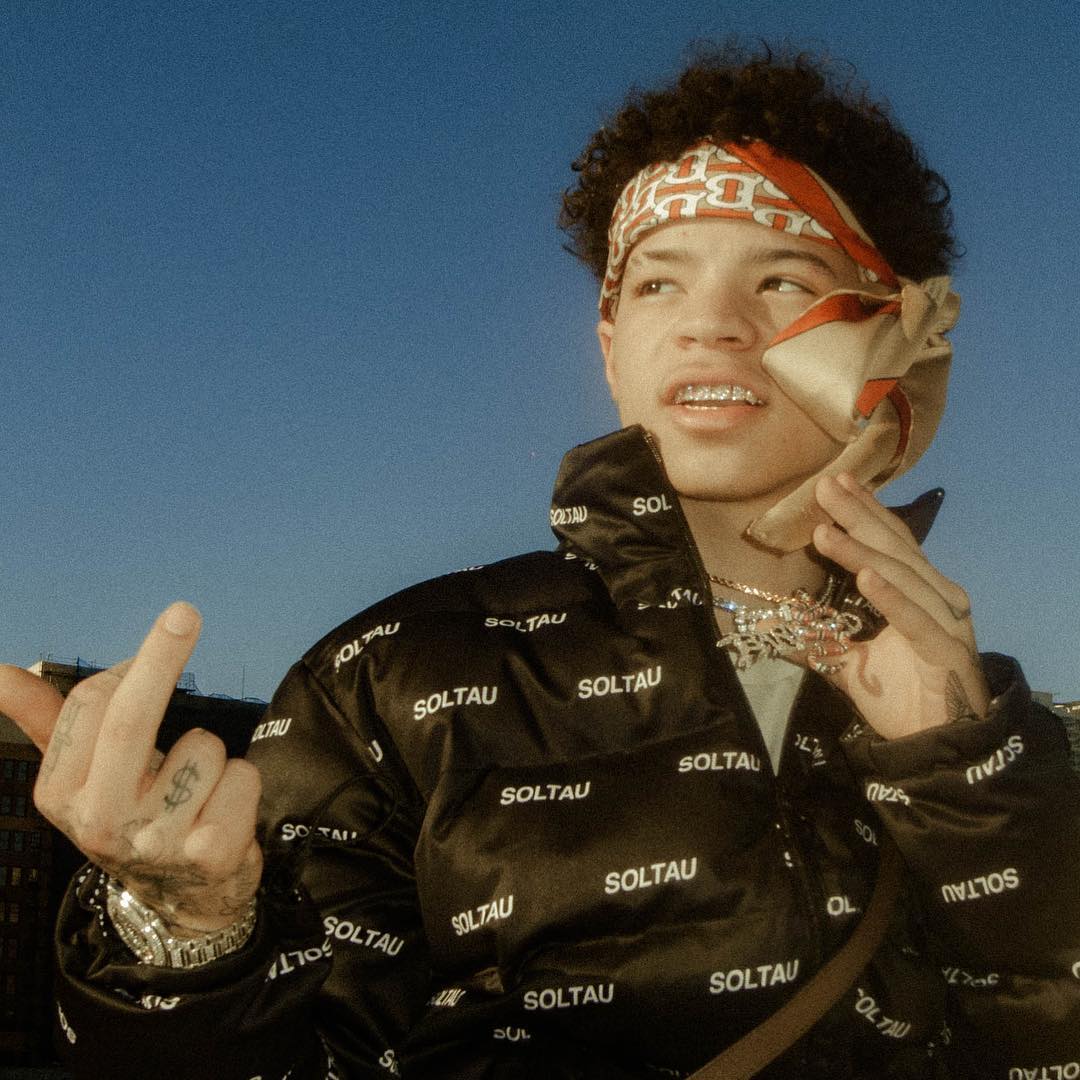 Also Read: Matt OX – Bio, Facts, Net Worth, Early Life Of Philadelphia Rapper