Statistics
Age:

22 years old

Date of Birth:

January 4, 2001

Birth Place:

Marseille, France

Horoscope:

Capricorn

Full Name:

Lea Elui Ginet

Occupation:

Dancer, TikTok (musical.ly)

Height:

5 Feet 5 Inches

Nationality:

French

Ethnicity:

Italian and French
About Lea Elui Ginet
Lea Elui Ginet is a famous social media personality known for her dancing videos on the lip-syncing app TikTok. Elui's personality and skills as a dancer have made her a fan favorite. She has achieved a lot of success, but she still retains the down to earth personality that she started with.
Lea has more than 20 million subscribers across her social media platforms, and that number continues to grow every day. Elui is only 19 at the moment, and the future looks very bright for the young multi-talented star.
This piece will look at Lea's social media career, her family, and her relationships.
She became famous on social media because of her belly dancing skills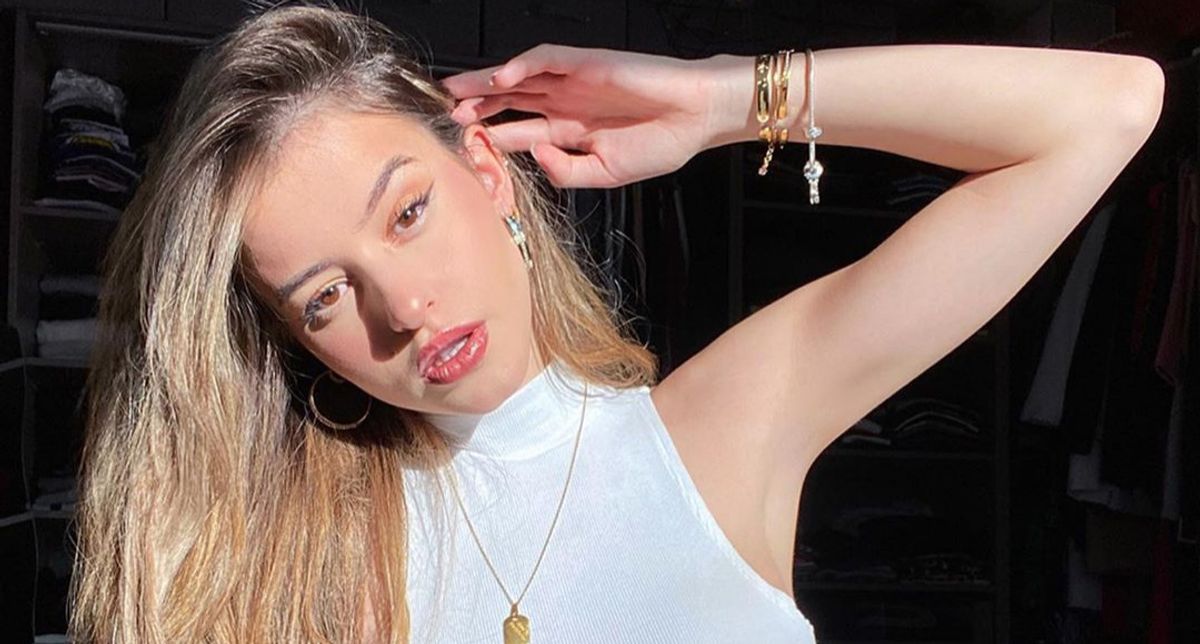 Lea started her social media career on the app musical.ly (now TikTok). She started by posting dancing videos on the app, and people loved her content. Fans were attracted to her beauty and skills as a dancer. Lea was trained as a belly dancer before she started her social media career, and so she was a cut above other dancers on the app.
Lea also displayed her skills on Instagram and Snapchat. She created a YouTube account on 21st July 2017 and posted a Q & A video in which she answered questions from fans. In the video, she talked about her love for social media;
"I love Instagram. I'm always on Snapchat and I also really like musical.ly. I love all social media."
Lea currently posts dance and makeup videos on her Instagram page. She also posts photos from her various modeling gigs.
Lea's mom helped grow her social media career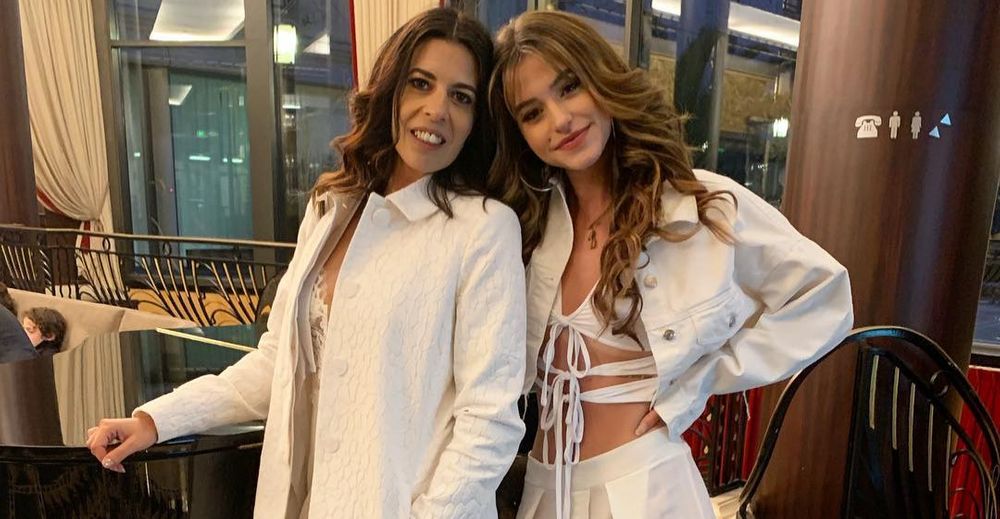 Lea Elui was born on January 4th, 2001. She is French, and a little bit Italian. Lea grew up alongside two younger brothers in the United States. Lea's mom, Delphine, played a crucial role in facilitating her social media success.
Lea's mom didn't understand how social media worked, but she supported Lea in doing what she loved. Delphine helped Lea create a schedule that allowed her to focus on school while working on her social media projects. In December 2018, Lea posted an Instagram photo of herself alongside her mom with the caption;
"Mamou. Thank you for being my best role model, my inspiration. I have never had an idol but I have you, I love you mom."
Lea is also close to her little brothers. She posted a photo of her brothers on 22nd September 2019, and added the caption;
"Happy birthday to my two little brothers, I promise to keep you guys safe and happy. Thank you for always supporting me even if your big sister is far from home most of the time. I love you both so much little monsters."
She recently broke up with Hunter Rowland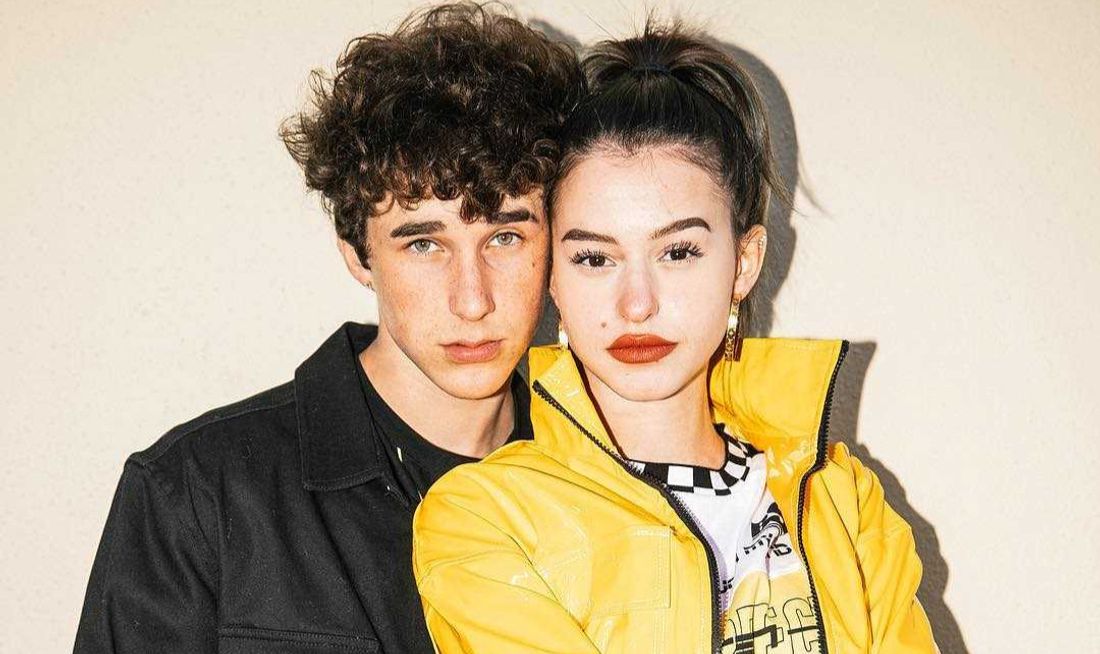 Lea is quite a catch, and from what we can tell, she recently broke up with social media personality Hunter Rowland. Hunter and Lea had an on and off relationship for most of 2019, and they announced that they had broken up in mid-2019.
They got back together during Halloween, but the relationship seemed to have ended for good in December. Hunter and Lea stopped following each other on social media at around that time. On 2nd December 2019, Lea also posted a photo on her Instagram stories with the caption, "Got my heart broken a few times but it taught me a lot."