Statistics
Age:

22 years old

Date of Birth:

February 8, 1997

Birth Place:

Orlando, Florida

Horoscope:

Aquarius

Full Name:

‎Kathryn Love Newton

Occupation:

Actress

Height:

5ft 5 (165.1 cm)

Nationality:

American

Ethnicity:

White
About Kathryn Newton
Kathryn Newton is an American actress best known for her outstanding role performance in multiple TV shows and films including the Netflix series The Society, Gary Unmarried, Paranormal Activity 4, Supernatural, and Halt and Catch Fire, just to mention a few.
For her role as Alex Nelson in the 2012 film, Paranormal Activity 4, she won the 2013 Young Artist Award for 'Best Leading Young Actress in a Feature Film' category. Kathryn had previously won the 31st Young Artist Award (2010) for her outstanding performance in the TV series, 'Gary Unmarried'.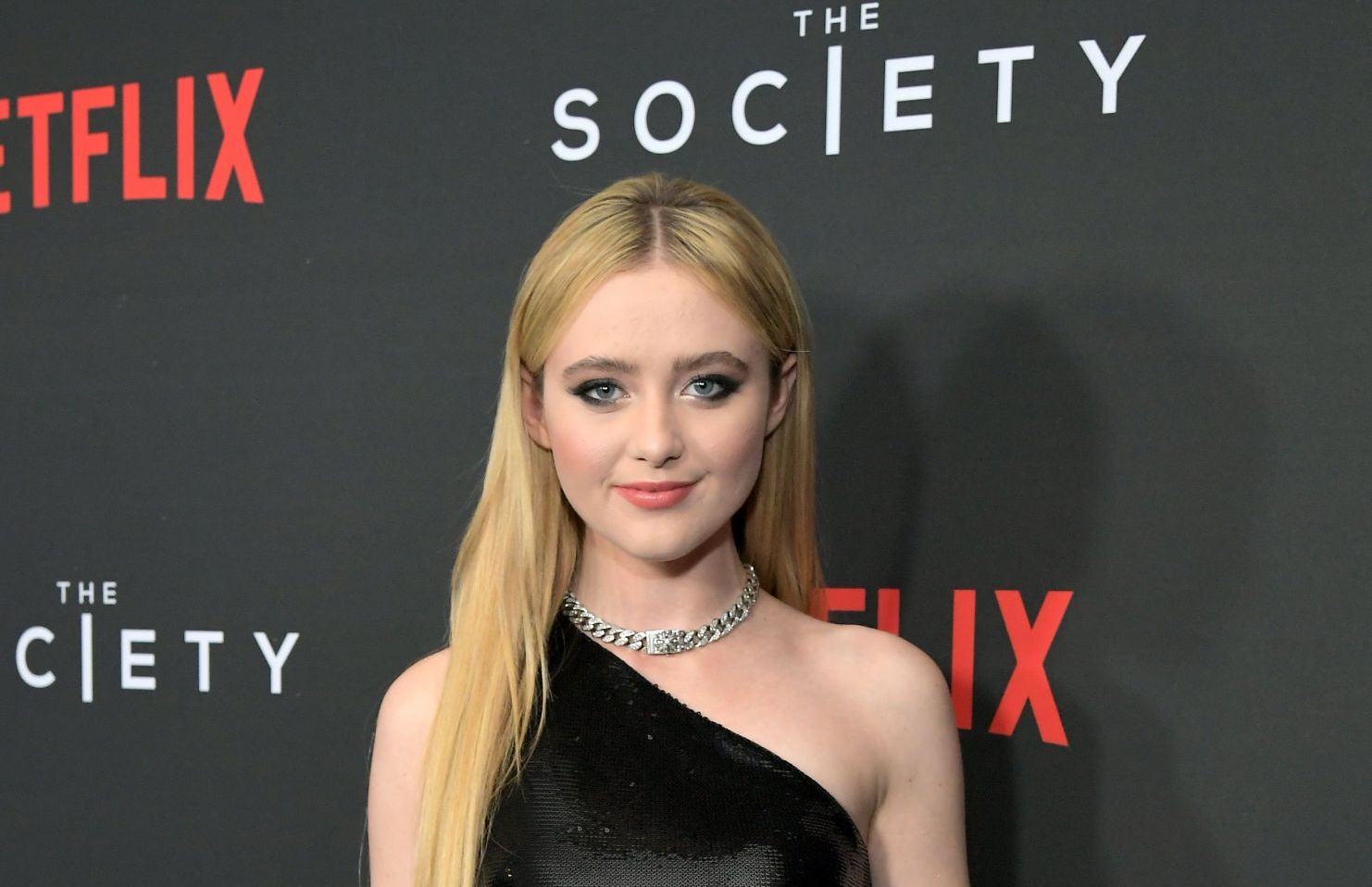 Kathryn might be in her early twenties, but when we look at what she has achieved in the course of her career, the success is utterly unmistakable. It is no surprise that she is constantly seen as a major source of inspiration to her fans, most precisely her fellow young women.
Here's everything you need to know about Kathryn Newton, including details on her early life, rise to stardom, personal life, net worth and much more!
Bio, Early Life, Family & Education
Kathryn Newton was born on 8th February 1997, in Orlando, Florida, US. She is the only daughter to Robin and David Newton, as she has no other known siblings. When aged 11, she moved to Los Angeles for the CBS sitcom Gary Unmarried.
As Kathryn confesses, she fell in love with acting from a very tender age. Luckily, her dream was indeed fulfilled at the age of 4, debuting her career in the soap Opera 'All My Children', and two more short films.
Having joined the acting industry from such an early age, it meant that she often had a tight schedule as a result of the frequent shooting. However, she did remain in school, although she rarely attended the classes.
Kathryn graduated from Notre Dame High School in Southern California. Speaking about her high school experience, she reveals to have been quite popular following her prowess in playing golf. She reportedly bagged three league championships for her school team, and set a school record with 5-under-par round in a 9-hole match.
In an interview with Golf-digest, she reveals that her dad, who was also a good golfer, would tag her along before she could even walk. With her dad's help, Kathryn was already playing in golf tournaments by the time she was aged 8.
Career and Rise to Stardom
Kathryn Newton made her acting debut when aged 4 playing Colby Marian Chandler in the TV soap Opera All My Children (2001-2004). Around this time, she also starred in two short films, Abbie Down East (2002) and Bun-Bun (2003).
In 2008, she was cast in the CBS TV series, Gary Unmarried, playing the role of Louise Brooks. Starring as daughter of the main character, she made an astounding performance garnering critical acclaim to her name. For her roles, she would later win two Young Artist Awards in 2010, for Best performance in a TV series (comedy or Drama) and Best Performance in a TV series, categories.
In 2011, Newton was cast in the role of Chase Rubin-Rossi featuring alongside Cameron Diaz in the film 'Bad Teacher'.
The following year 2012, Kathryn made yet another breakthrough in her career after she was cast in Paranormal Activity 4 (fourth in the Franchise), playing the lead role as Alex. For her performance in the film, she won an award at the 34th Young Artist Awards.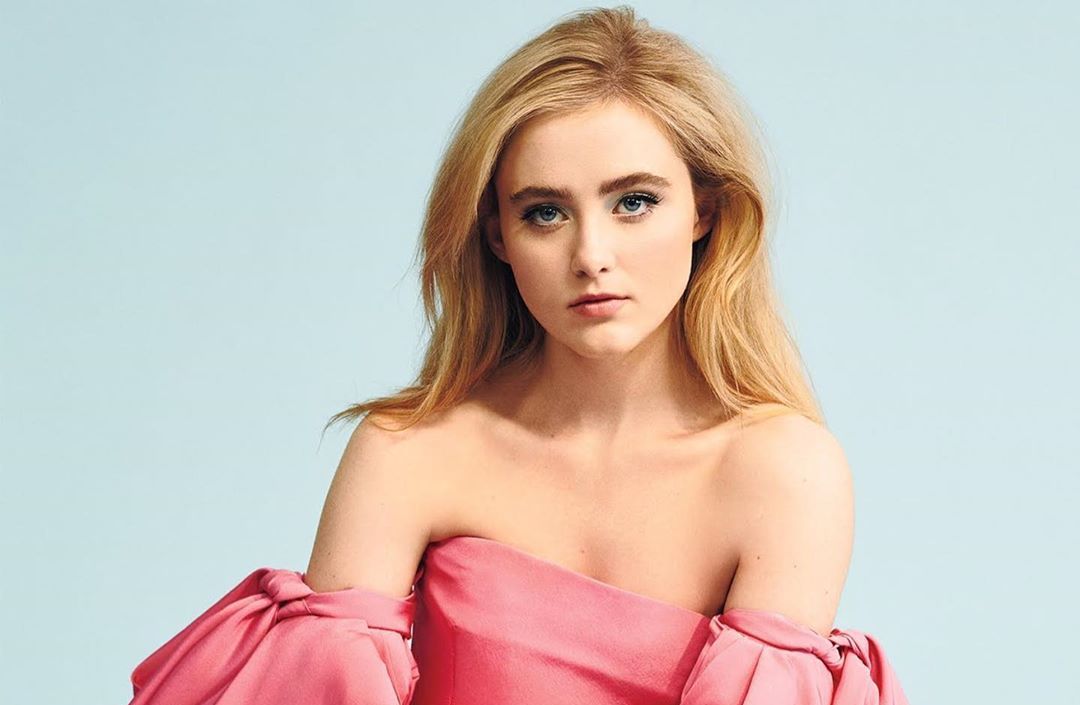 She was next cast as Claire Novak, daughter of the angel in flesh, Jimmy Novak (Misha Collins) in the American fantasy TV series 'Supernatural'.
In 2017, she was cast alongside Golden Globe and Academy Award winning actresses Reese Witherspoon and Nicole Kidman in HBO Golden Globe and Emmy Award drama series, 'Big Little Lies'. Kathryn, who plays the role of Witherspoon's rebellious daughter 'Abigail', reprises her role in the show's second season.
Same year 2017, Newton was cast playing the role of Lucas Hedge's character sister in two unrelated films, 'Three Billboards Outside Ebbing, Missouri' and 'Ben is Back'.
She had also starred alongside Emily Mortimer and Angela Lansbury in the BBC/BPS miniseries 'Little Women' (2017) playing the role of iconic character Amy March.
Kathryn Newton's other notable film credits include in the Point Grey Pictures/Universal comedy, 'Blockers' (2018). The film talks about three parents; Leslie Mann, Ike Barinholtz, and John Cena trying to prevent their daughters from losing virginity during prom night.
Kathryn was recently wrapped in a female lead in the adaptation of Pokemon Detective (2019). For her role, she is set to co-star alongside actors Ryan Reynolds, who will be the voice of animated Pokemon, Pikachu and Justice Smith.
As of 2019, she plays the lead role as Allie in the much-acclaimed Netflix mystery drama series The Society. The TV series premiered on 10th May 2019.
Personal Life
Delving into her personal life, Kathryn Newton is unmistakably among the few celebrities who are keen on keeping their personal life details private. There might be a ton of information available about her acting profession online, but when it comes to her private life, she remains one big mystery.
However, it is quite clear that she loves golfing, having recently been featured as 'Best Golfer in Hollywood' by Golfdigest. At times, when she is not so much engaged by her acting profession, she does spend her time golfing.
'Golf has given me a balance in my life and focus and drive that I don't think I would have had on my own', Kathryn says.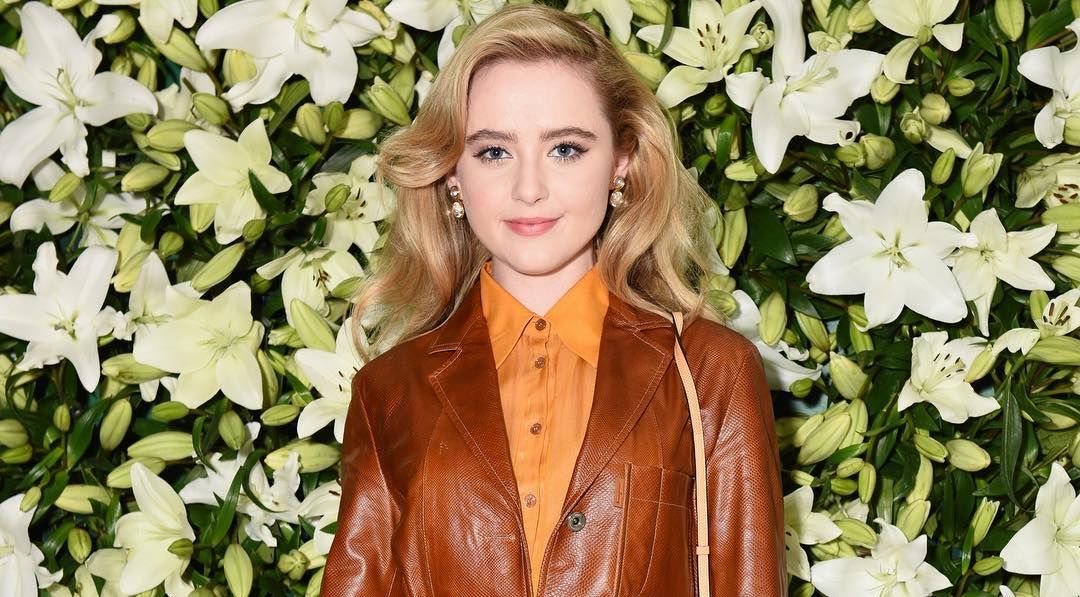 Who is Kathryn Newton Dating?
Being a lady who values her privacy, Kathryn Newton is yet to reveal any details in regard to her dating life. Similarly, she has not been linked to any past relationships, and her dating life has been termed as equally mysterious. We will, however, update you as soon as any new details surface.
Kathryn Newton's Net Worth
She might still be young, but when you look back at her professional prowess, the success is utterly unmistakable. Having debuted her acting career at a tender age, she has no doubt raked an impressive net worth.
As of 2019, Kathryn Newton has an estimated net worth of $1 million.
Also Read: Is Naomi Scott Married? – Bio, Husband, Parents, Ethnicity & Early Life