Jordan Schlansky
Biography
Statistics
Age:

46 years old

Date of Birth:

April 13, 1973

Birth Place:

Southern California

Horoscope:

Aries

Full Name:

Jordan Schlansky

Occupation:

TV producer

Height:

6feet 0 inches

Nationality:

American

Ethnicity:

N/A

Education:

University of Buffalo
About Jordan Schlansky
Jordan Schlansky is a hard name to miss, especially if you are familiar with Conan O'Brien shows. He is an American TV producer who has often been accused of being fictitious rather than real.
Schlansky is a popular face in the TBS Network talk show titled Conan and has worked as a producer in a variety of Conan O'Brien shows such as; 'Late Night Show with Conan O'Brien', 'Late Night with Conan O'Brien:5' and 'Late Night with Conan O'Brien: The Best of Triumph the Insult Comic Dog' among others.
It is not known when he started his career, but it is clear that he started working with Conan O'Brien in the year 1996. By then he was only 23 years old.
Schlansky keeps a low profile and his life has been a mystery to most. There are many questions regarding his personal life, marriage life, and career.
Here are some interesting facts you need to know about Jordan Schlansky.
Jordan Schlansky's Bio
Schlansky prefers a secretive life, and as a result, only minimal information about him is available to the public. However, we do know that he was born on 13th April 1973 and that he currently resides in Los Angeles, California.
He is of American nationality and grew up in southern California alongside his family.
Talking about his education, it is a big question mark. The only available information, per his wiki, say that he graduated from the University of Buffalo.
There's no information about his childhood either.
Jordan Schlansky's career – TV producer
Schlansky commenced his career as a studio facilitator at the NBC's Late Night with Conan O'Brien in the year 1996 when aged 23. His professional life before 1996 is still a mystery.
According to his wiki, Schlansky was promoted to the Production Manager position in the late 90s. His promotion trailed him to playing a part as the unit director in the 1998 movie, Late Night with Conan O'Brien: 5.
It was succeeded by eight episodes of the Late Night with Conan O'Brien which aired from the year 1998 to 2000.
During this period, he gained a lot of popularity following his funny and wonderful performances in the show.
Schlansky was then appointed the associate producer for the 2003 Late Night with Conan O'Brien: 10th Anniversary Special. In the following year, he produced an additional Conan's video titled as Late Night with Conan O'Brien: The Best of Triumph the Insult Comic Dog.
Over the few years that followed, Schlansky featured in more of Conan's shows including, 'Late Night with Conan O'Brien' from the year 2008 to 2009), "The Tonight Show with Conan O'Brien" (2009 to 2010), and "Conan" (2010 to 2018).
This was followed by a series of achievements in winning the hearts of Conan's show viewers. As a result, Schlansky popularity increased as the show fetched more viewers.
His net worth also reportedly increased with the popularity of the show.
Jordan Schlansky had to find a way of interacting with his fans who felt they needed to know him more. He created a Reddit account to interact with his Late Night Show fans.
Even though Schlansky tries to answer their questions, he still manages not to go beyond the personal level.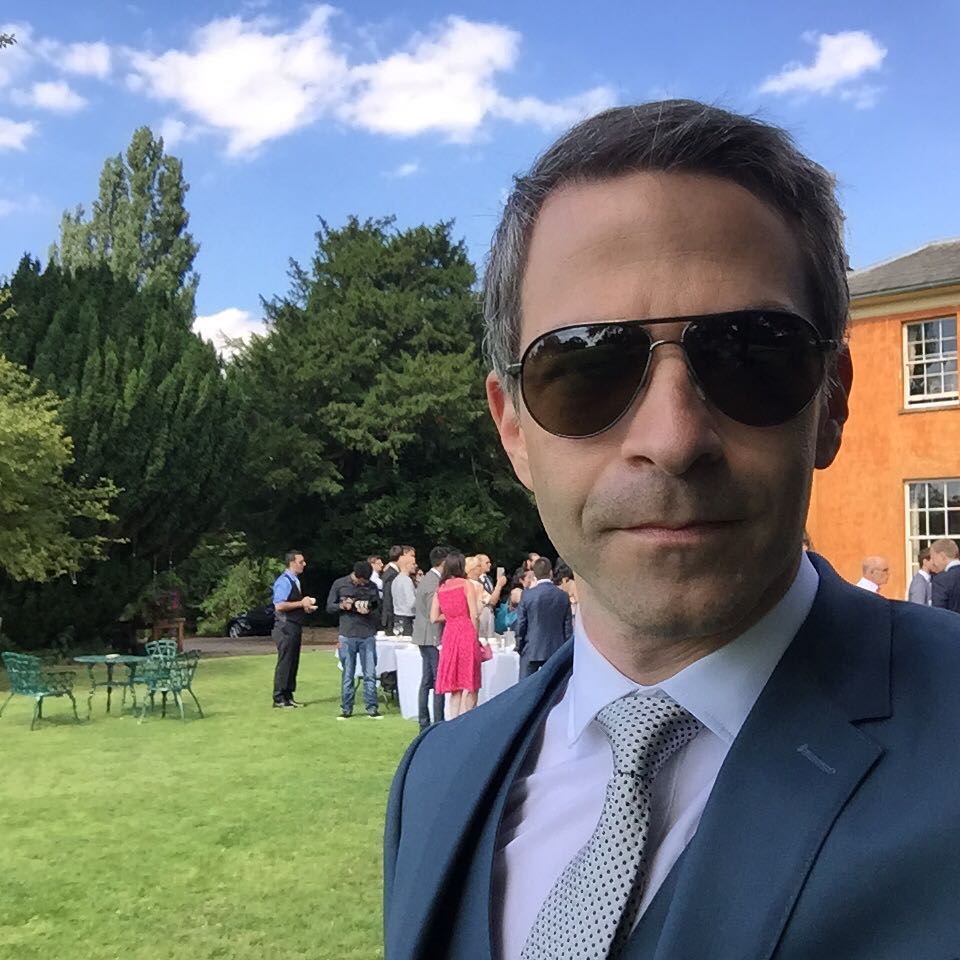 Is Jordan Schlansky FICTITIOUS or REAL?
Schlansky is usually funny and rather awkward in the shows. While in the show, he rarely laughs and is always displaying awkward facial expressions.
As a result, most of his fans have assumed him to be playing a comic character, instead of displaying his real self.
It is a bit tricky, but we do know that the whole purpose is to liven the show. His stunts and acts are always bound to leave the fans in hysterical laughter.
Despite his awkward way of doing things, Jordan Schlansky is a real person. His life, however, might be completely different from the way he displays it on the show.
When interviewed about his display of character, Schlansky replied, 'I suppose it is contextual. If someone uses humor in confrontational circumstances, I typically don't laugh much.'
Jordan Schlansky's personal life – is he married?
In one of Conan's episodes in the year 2015, Conan O'Brien throws Jordan Schlansky a forceful and awkward bachelor party. Moreover, Conan also takes him to a couple counseling to prepare him for marriage.
Schlansky reveals his fiancée's name as Emma and explains that they met at a CVS drugstore. Funny enough, Conan seemed to be very surprised when he heard that it was a lady. He had assumed Jordan Schlansky to be gay.
Much to his fans' frustration, Jordan doesn't leak any more information about his personal life beyond that point. He is among the very few personalities who are able to draw a line between professional and personal life.
Considering the age factor, it is easy to assume that he is already married by now. But we might not be getting our answers soon unless Schlansky decides to share them.
Jordan Schlansky, however, does maintain an active social media life. He is active on Twitter and Instagram.
But the information shared is professional and doesn't reveal much about his personal life either.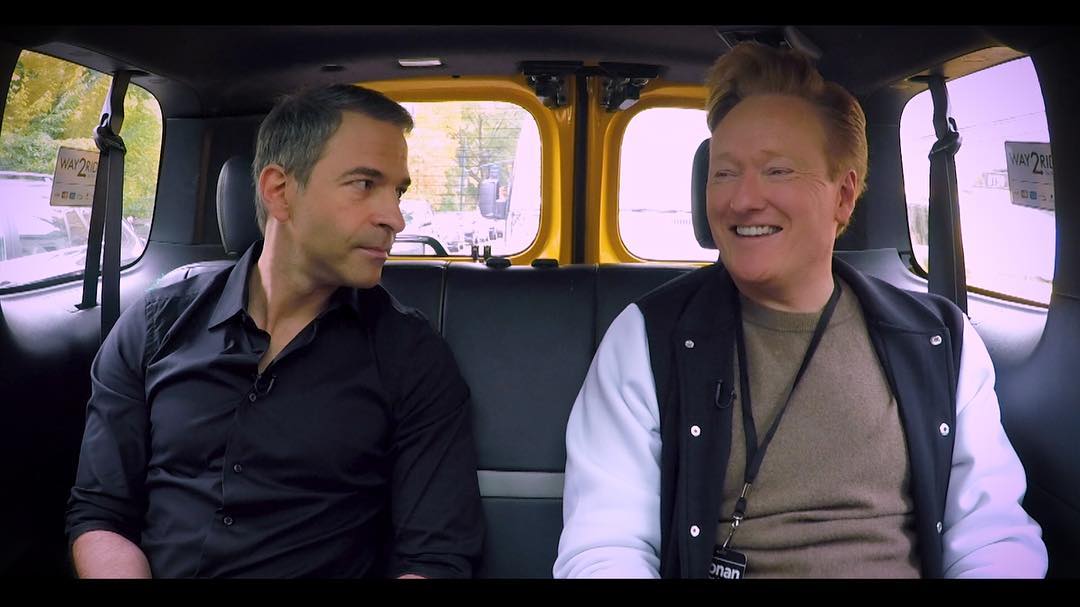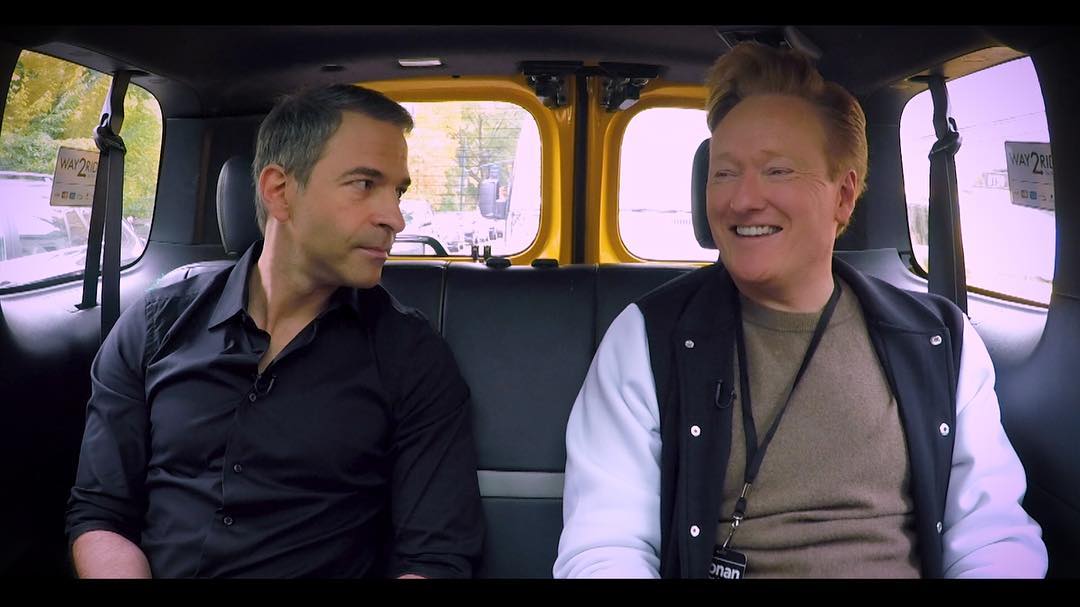 How much is Jordan Schlansky worth?
Since joining Conan O'Brien's shows, Schlansky net worth has been increasing over the years. His transition from studio coordinator, to production manager and later to associate manager could only mean one thing – a better salary.
The Conan's show is approximated to be worth around $85 million. Jordan Schlansky salary ranges from $31,961 to $66,098. Not mentioning the handsome bonus of about $2,391 he receives as a share of the show. His official net worth is estimated to be around $4 million.
Also Read: Todd Chrisley – Bio, Family, Gay Rumors, Bankruptcy, Net Worth