Statistics
Age:

20 years old

Date of Birth:

January 24, 2003

Birth Place:

Mississauga, Ontario

Horoscope:

Aquarius

Full Name:

Johnny Orlando

Occupation:

Singer, actor YouTuber

Height:

5 feet 4 inches

Nationality:

Canadian

Ethnicity:

Caucasian-White

Marital Status:

Single
About Johnny Orlando
Johnny Orlando is the Canadian heartthrob who won the MTV Europe Music Award for Best Canadian Act in 2019. Orlando's career has been on the up since he started uploading music on the internet in 2011. The award win showed that the world is finally recognizing the talents of this self-made star.
Orlando had been releasing music for a long time, but it wasn't until he signed with Universal Music Canada that his content hit global airwaves. He released singles such as What If and Last Summer before releasing his debut EP, Teenage Fever, in March 2019.
This piece will focus and his career, his inspirations, and his rumored relationships.
He made his first YouTube video alongside his sister in the bathroom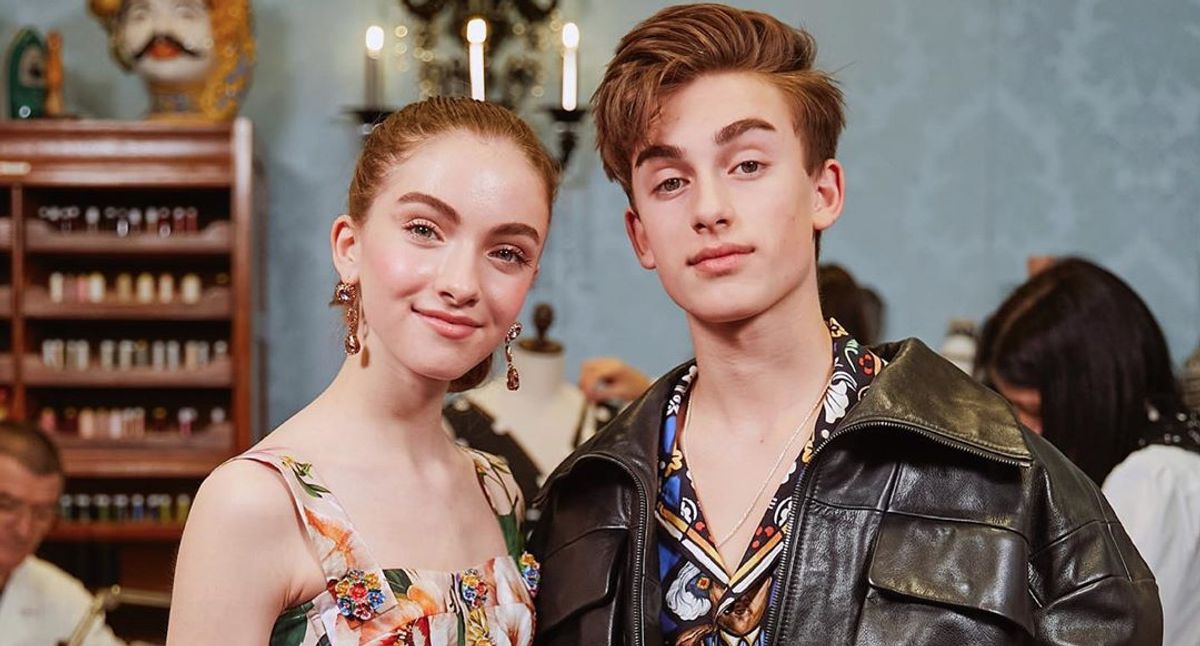 The idea to make a music video was conceived by Orlando's sister. It was her way of passing time during Christmas break, and Orlando decided to join. The siblings chose to record the music video in the bathroom because the room had good acoustics. It wasn't a great video, and it surprised Orlando and his sister when it became an internet hit. Orlando told All Access:
"We thought the video might get 100 views from friends and my family but it got over 10,000 views in the first month. I was blown away. Most of the comments on the video were really supportive, but there was some hate too. That was hard to deal with when I was eight, but I've gotten better at ignoring the haters and focusing on the love instead."
The success of the first video motivated Orlando to make more content, and people continued to love his music. Orlando started his career by creating covers of songs he liked. He did music covers while steadily working on his music. He continued:
"I think I've grown a lot as an artist. When I started out I was making covers of other people's songs. I still do covers but I have really enjoyed writing my own songs with my sister and with some great producers and top liners that I've met through UMC."
His main musical influence was his dad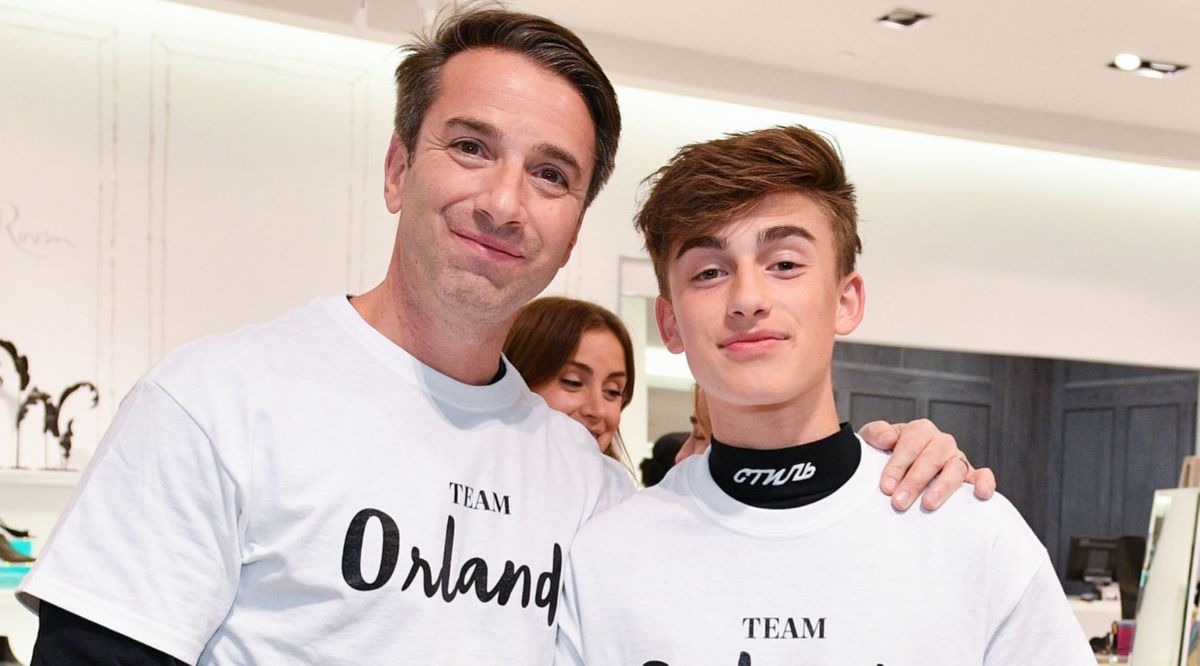 Orlando was raised by a dad that loved and played music constantly in the family home. It exposed him to different kinds of music growing up. Orlando told Asia Live 365:
"I grew up listening to a ton of different typed of artists growing up that my dad exposed me to, but now I would say my biggest inspirations are Billie Eilish, The Weekend, and Justin Bieber."
Johnny is currently working on creating his own identity in the music world. His focus is making music that has an urban-pop vibe. He also plans on telling his personal stories through music. He told Asia Live 365 that his 2020 single Phobias tells the story of his fears and insecurities. Orlando hopes that his music can give him the opportunity to work with the stars he idolized growing up. Johnny told All Access:
"It would be a dream come true if I could collab with Justin Bieber or Shawn Mendes. They have really inspired me over the last few years to keep working hard and to pursue music, because they were in the exact same position as me not too long ago. They have both achieved such high levels of success and started out making music on social media just like me, which I think is really cool and motivating."
He has been romantically linked with Mackenzie Ziegler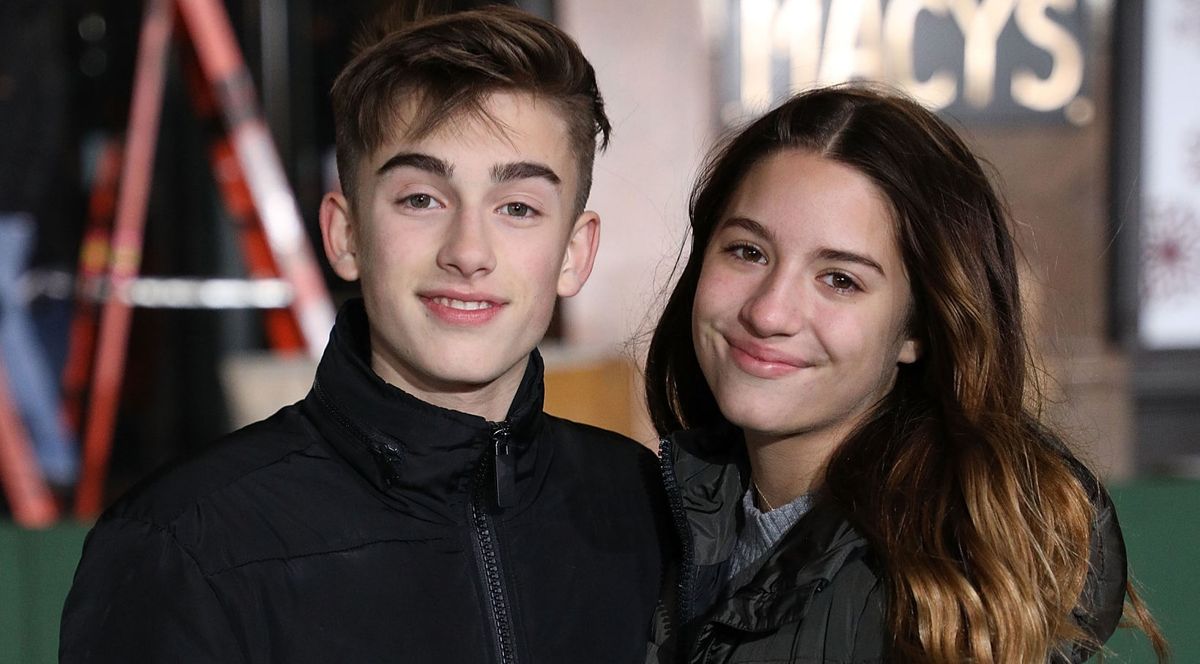 Mackenzie Ziegler and Johnny have been close for most of his career. They were introduced by their music producers, and they formed an instant bond. Orlando told All Access:
"Kenzie and I did a song together called 'Day and Night' a couple of years ago. Our music producers introduced us and we became friends when we made the song and video. We have been really close friends ever since and have travelled all over the US and Europe together."
Johnny and Ziegler have collaborated on several projects, and naturally, there have been rumors of a relationship between the pair. Fans even gave the couple the name Jenzie. However, it seems that Johnny and Ziegler are just close friends. Ziegler is in a relationship with Isaak Presley, and Johnny appears single.