Statistics
Age:

59 years old

Date of Birth:

February 10, 1964

Birth Place:

Everett, Washington

Horoscope:

Aquarius

Full Name:

Glenn Lee Beck

Occupation:

TV & Radio host, Conservative Political Commentator, TV network producer, Author, Entrepreneur

Height:

6 feet 2 inches (1.9m)

Nationality:

American

Ethnicity:

Mixed (German & English)

Children:

4 (Hannah, Mary, Cheyenne, Raphe)
About Glenn Beck
Glenn Beck is a political commentator who infuriates and inspires at the same time. Beck's comments rarely align with a particular political ideology but he has been conservative for most of his career. Glenn made a name for himself as a no-nonsense radio presenter, and his Glenn Beck Radio Program is one of the most popular radio programs in America.
Beck left Fox News in 2011 to form a television and radio network known as TheBlaze. He currently hosts two radio segments on TheBlaze. Glenn is also an author, and he has six New York Times bestselling books.
This article will look at Glenn Beck's personal life. It will look at his marriages, his kids, and his relationship with his parents.
He contemplated suicide after divorcing his first wife in 1994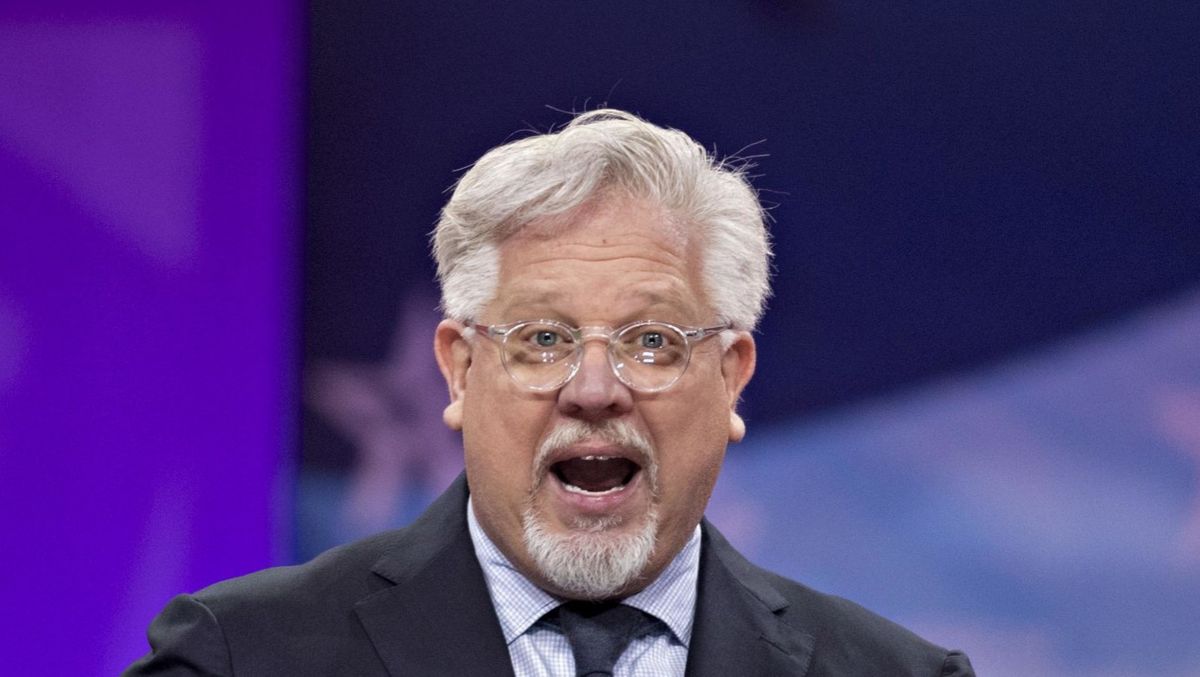 Glenn Beck was born on 10th February 1964 in Everett, Washington, and he spent most of his childhood in Mount Vernon, Washington. He was raised by his mom and dad, but his parents endured an unhappy marriage. Beck's mom and dad got divorced in his early teens, and the situation affected Beck's mental health.
The death of Beck's mother in 1979 drove him over the edge, and he plunged into alcoholism. He got high as much as he could as marijuana was readily available in Washington where he lived with his dad and older sister. Beck's mental condition didn't allow him to settle in college, and after high school graduation, he moved to Provo, Utah, to work at a radio station.
Beck failed to fit in, and he moved to Washington D.C. after six months. He met his first wife Claire in Washington, and they got married in 1983. The couple went on to have two daughters, Mary and Hannah. Unfortunately, Mary developed cerebral palsy due to strokes she suffered during childbirth. Beck's addiction to alcohol and drugs was a persistent problem in the family.
In 1994, Claire decided that she'd had enough, and she filed for divorce. It was a tough time for Beck, and he considered taking his life while listening to a Nirvana album. Ironically, Nirvana's lead singer, Kurt Cobain, had taken his life in 1994 over the same sort of issues that were troubling Beck. However, Beck remained strong, and rather than take his life, he decided to change it for the better.
Beck and his second wife Tania Colonna sought religion to help him recover from addiction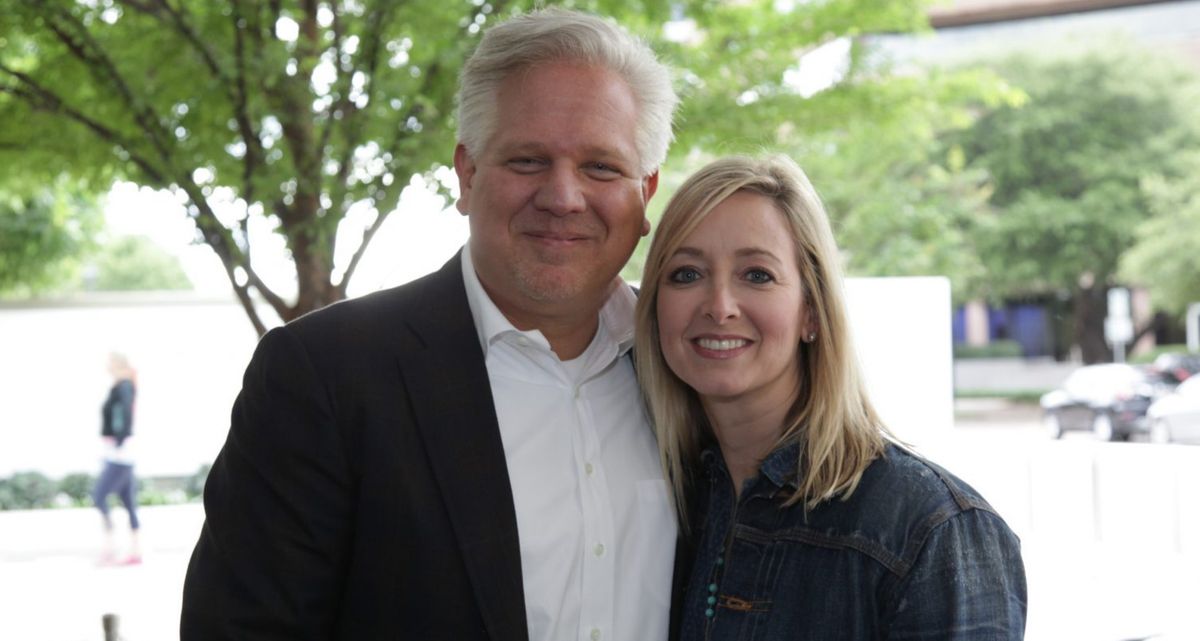 Beck decided to reform in 1994, after abusing drugs every day for 15 years. As you might expect, it was tough for him to change, but he had seen how drugs had affected his marriage and his children. Fortunately for him, he had help from friends, family, and his future wife Tania.
Glenn was exposed to religion from a young age by his father. Beck's father took up Catholicism because it was the only way that he could marry Glenn's mother Mary. So Glenn and his sister spent the early days of their lives going to Immaculate Conception Catholic Church. After a while, Beck dissociated from religion, but he felt the need for it again as he recovered from addiction.
His good mate Pat Gray suggested Mormonism, but Glenn rejected the idea. Glenn had been exposed to Mormonism during his time in Utah, but he hated religion's norms. According to Salon Beck wrote:
"The first day I went to the radio station, I pulled out a cigarette and everybody said, 'Oh… I thought you were Mormon. And I said, 'Oh… I thought you were normal.'"
Glenn would swallow his pride and adopt Mormonism in 1999. It took a lot of encouragement from his wife Tania – whom he married in 1999 – and his daughter Mary. His friend Pat had the honor of baptizing him when he joined The Church of Jesus Christ of Latter-day Saints in October 1999. Religion forms a big part of Beck's identity today, and he is thankful for it for helping him overcome addiction.
Glenn and Tania have two children: Ray and Cheyenne. Their 20-year-old marriage is still going strong.
Glenn and his four children maintain a strong relationship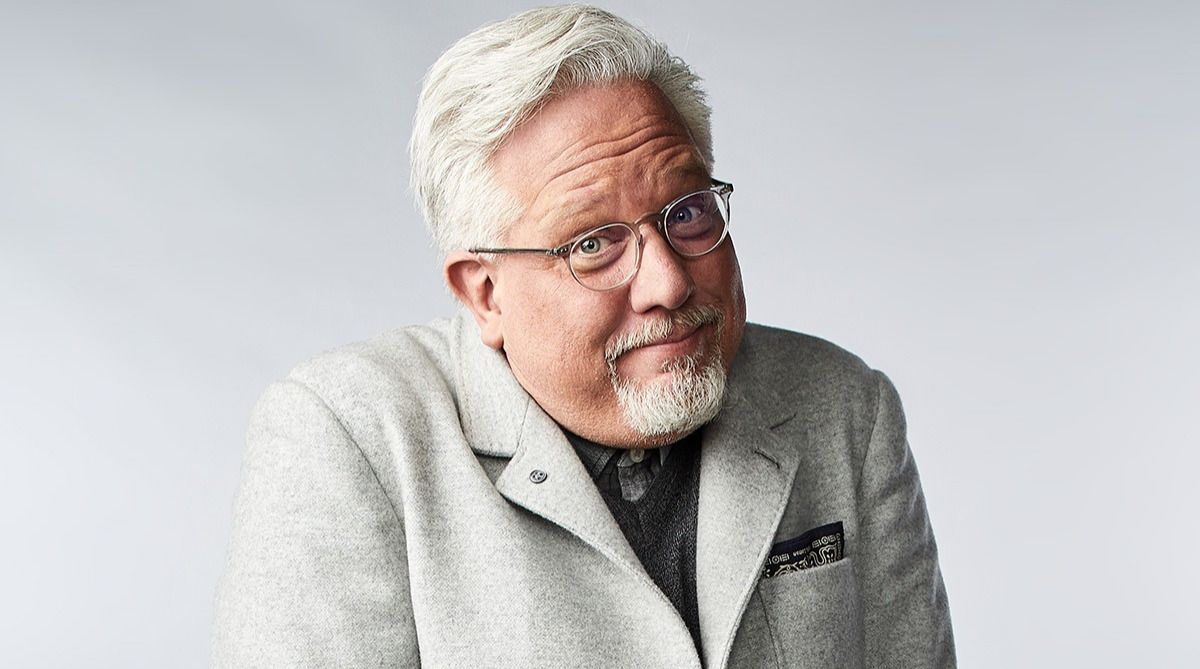 Glenn and his children have a strong bond that they maintain by living close to each other. Beck lives with his youngest children Cheyenne and Ray, and his older children Hannah and Mary live close-by. Glenn's desire to have a great relationship with his kids is inspired by the relationship he had with his dad.
Beck's dad passed away in 2016, and at the time of his death, Beck didn't have a great relationship with him. Glenn told Fatherly:
"Workaholic, distant, and confusing. He passed away after just a couple of years ago. We were estranged at the time. I had a very complex relationship with my dad. Some of it has been resolved, some of it hasn't. This is going to sound horrible, but we weren't even allowed to have a funeral for my dad because of the family situation."
Glenn uses his estranged relationship with his dad as an inspiration to have a great relationship with his children. At the age of 16, Glenn promised his dad that he would never emulate him, and his dad told him, "Son, that is the best thing you've ever said to me." Beck tries as much as possible not to be like his dad, but he admits to having faults of his own, some of which are similar to his dad's. He continued:
"It doesn't matter if I'm dating, or married, or raising kids, I'm clueless with girls. In any relationship, I'm clueless. I can't tell you how many times I have said something, the kids would walk out, and she just look at me like, 'What the hell were you thinking?' I'm like, 'What? Is that bad? You don't say it?' Also, I'm a workaholic."
The police ruled his mother's death an accident but Beck insists it was suicide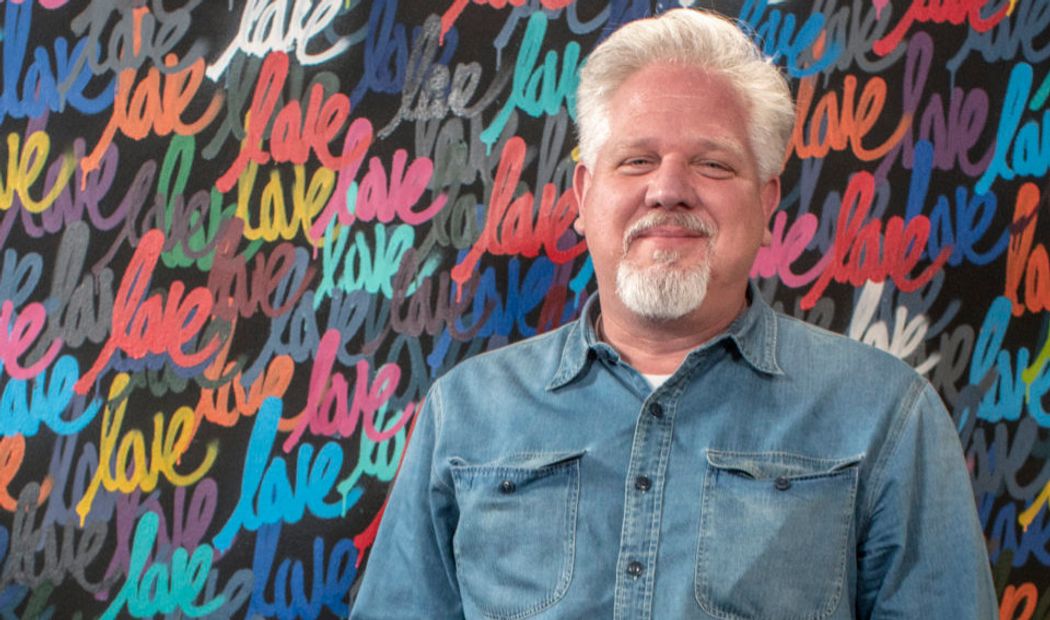 A couple of years after Glenn's parents divorced, Mary Beck went for a boat ride with Orean Carrol and Carrol's pet dog. Carrol's pet dog was the only passenger who survived the boat ride. Mary's body was found floating near the boat while Carrol's body washed up the following morning. The police ruled their deaths an accident, suggesting that one of them went overboard, and the other failed in their rescue attempt, and thus, both of them drowned.
Beck was forced to live with his father after Mary's death, but he mostly spent time with his grandparents. Glenn and his father didn't see eye to eye, and it was best for them to stay far away from each other. The story about Mary's death seemed to have concluded until Beck reignited it by claiming that she committed suicide.
According to Beck, his mom passed when he was 13, and she left a suicide note on the mantle as she went out that morning. Government reports indicate that Mary passed away in 1979 when Beck was 15. Beck's narrative about his mother's death might be believed were it not for the contradiction about dates.
Mary Beck struggled with fits of depression and chemical addiction, which led to her divorce. After his mother's death, Glenn had to deal with his step-brother's suicide. This chain of events plunged him deeper into drug abuse.