Statistics
Age:

23 years old

Date of Birth:

August 21, 1996

Birth Place:

Troy, Alabama, United States

Horoscope:

Leo

Full Name:

Cole LaBrant

Occupation:

YouTuber, Media Personality

Height:

6 feet 1 inches

Nationality:

American

Ethnicity:

White

Marital Status:

Married (Savannah Soutas)
&nbsp
About Cole LaBrant
Cole LaBrant is an American Vine star who has achieved immense internet fame from collaborating with other Vine stars on the Vine Channel titled Dem Boyz.
He has made many popular videos alongside Joseph Stephens Grice and Baylor Barnes who are also active contributors of Dem Boyz. Before Vines came to an end, the trio had gained immense popularity with their videos receiving a total of billions cumulative views.
From there, Cole LaBrant branched to other social media platforms where he has still managed to maintain a big fan base.
LaBrant is also quite popular on his YouTube Channel titled Cole&Sav and has amassed millions of subscribers. He runs the YouTube channel alongside his beautiful wife, Savannah Soutas who is also a social media star.
At only 22, Cole LaBrant has achieved pretty much and is definitely poised for greater things in the future.
His life seems to be surrounded by a lot of fun and love, especially from his new family.
Continue reading to know more details regarding his early life, marriage life, daughter, net worth, career and much more!
Cole LaBrant's Bio & Early Life
Cole LaBrant was born on 21st August 1996 in Alabama, United States. He holds the American Nationality and belongs to the white ethnicity.
He was raised alongside five siblings; 4 brothers – Clay, Jack, Luke, and Tate LaBrant, and 1 sister named Lily LaBrant by his parents, Ken and Sheri LaBrant.
Being the last born, Cole would often hang around his parents. As a result, he was able to create a special bond with them which is still present to-date.
He often flaunts his relationship with them on social media. He had, for instance, uploaded a picture of his mom on 2017 mother's day with the caption; 'She sacrificed everything she had to raise 6 kids (5 boys too)… I couldn't even imagine doing so… ha-ha. Thanks for everything (and still do) for all of us, mom. I love you!'
His parents on the other hand are very proud of their son and hope all the best for him.
Cole LaBrant also shares a special bond with his siblings and is sometimes seen featuring them in his videos.
As of his education, Cole attended and graduated from Enterprise High School, Alabama before proceeding to Troy University also in Alabama.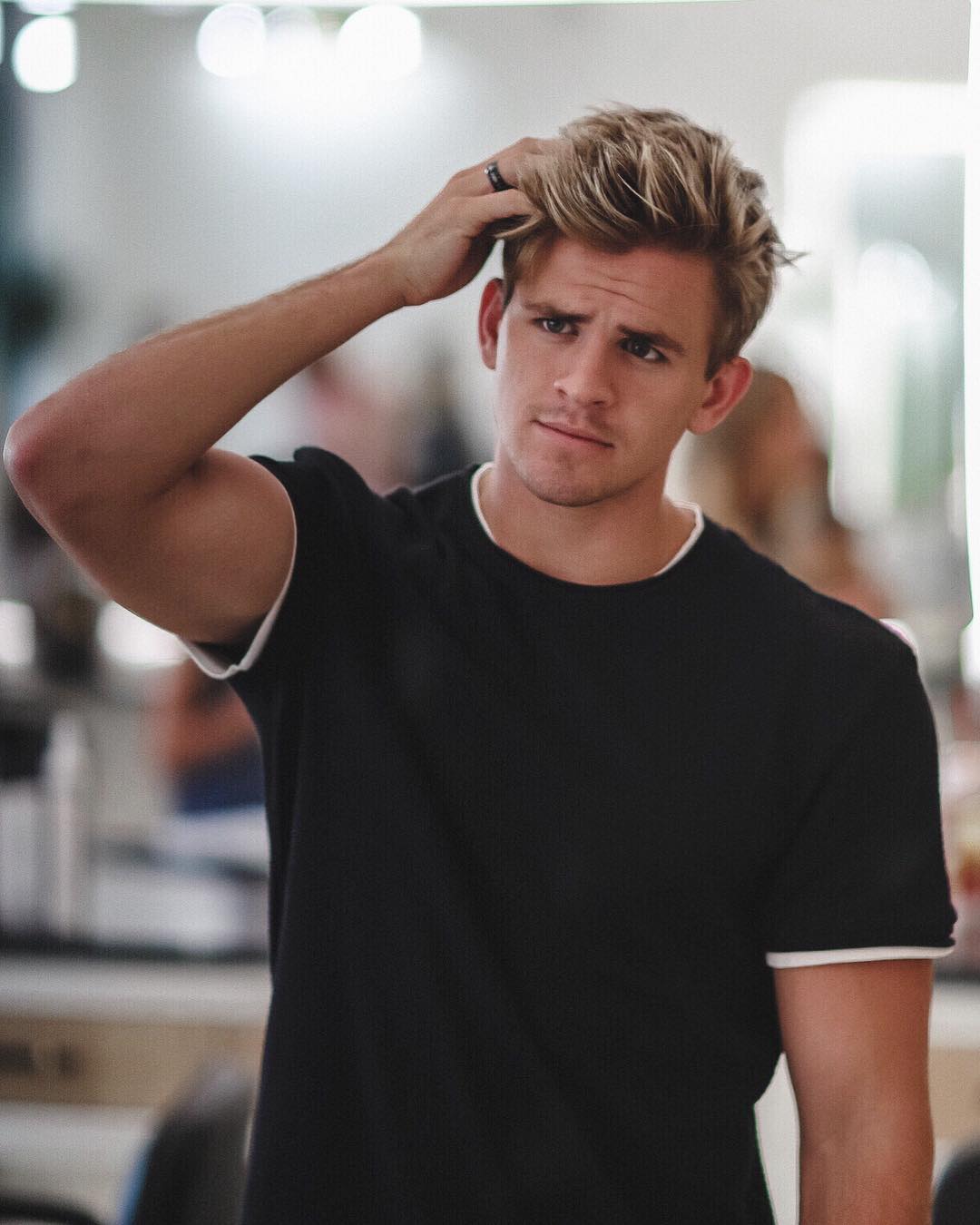 Cole LaBrant's Career
Despite his tough looking personality, Cole LaBrant is quite funny and has previously worked collaboratively as a Vine content creator. He has collaborated with Dem White Boyz alongside John Stephen Grice and Baylor Barnes.
The three made an impressive collabo resulting in Dem Boyz becoming one of the most popular vine channels. Before Vine was closed.
Besides his successful collaboration, Cole also owns YouTube and Tik Tok accounts which have attracted a massive following.
Cole started his YouTube channel way back in 2012. He has since renamed it to Cole&Sav and now runs it together his wife.
In 2015, Cole LaBrant had competed alongside his mother in the reality game show The Amazing Race 28. Unfortunately, they emerged the second and narrowly missed the Grand Prize of $1 million.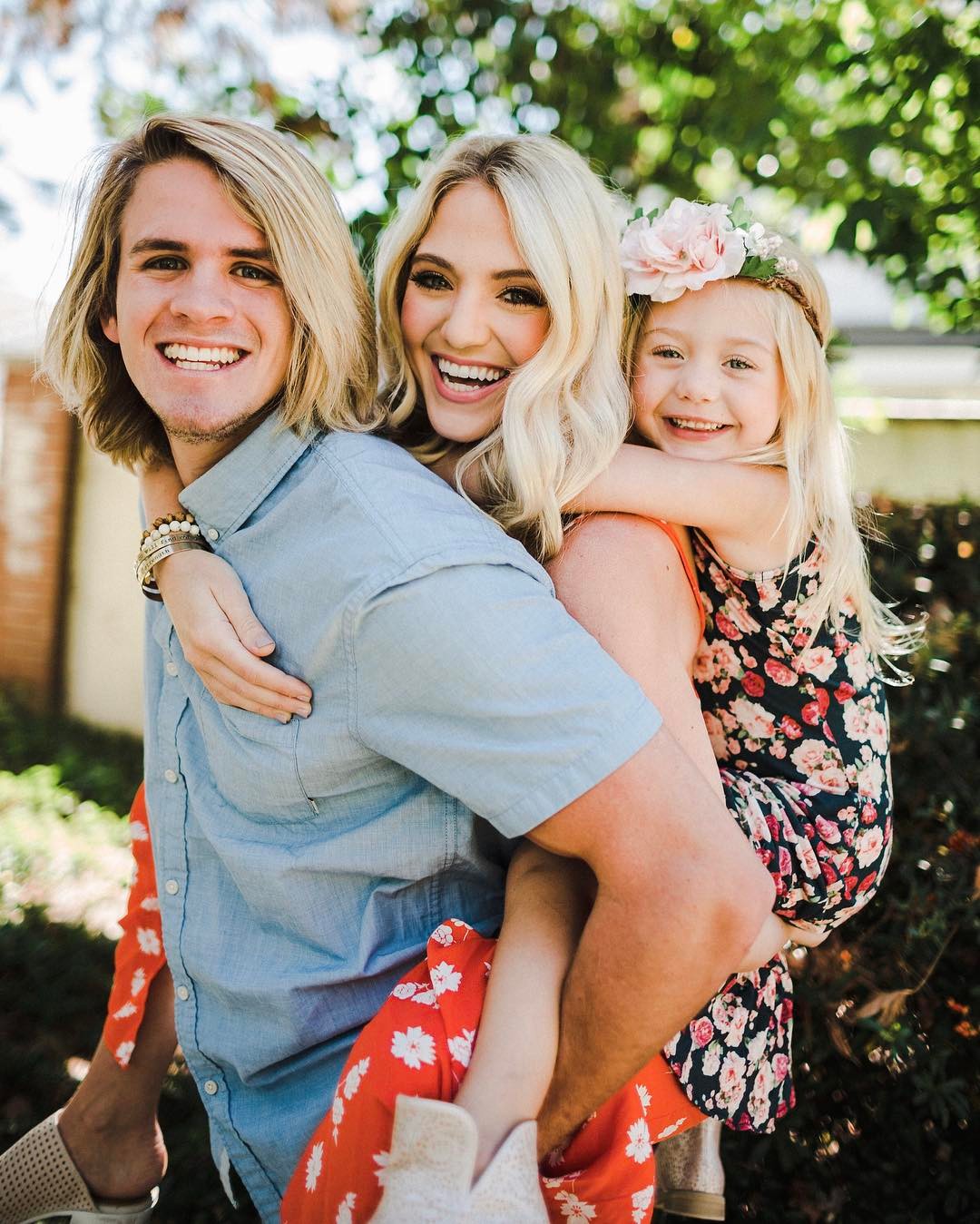 Cole LaBrant's Promposal to Selena Gomez
While a student at Enterprise High School, Cole LaBrant made a 90's music style video of himself dancing to Selena Gomez songs.
In the video, Cole had held a white rose, and after a brief introduction of himself and his residence, he asked Selena to go out with him to prom.
He highlighted in his video that not much exciting stuff reaches Alabama and that he would be happy if Selena Gomez accepted his prom-proposal. Cole also promised to take good care of her and that she would forever cherish the adventure.
Unfortunately, it did not materialize since Selena turned down his request. Even so, it was a good way to grab her attention as most of Selena's fans begged her to give Cole LaBrant a chance.
LaBrant video soon went viral and was even rated among the best promposals ever. Even though he might have failed to win Selena's heart, it was still a good boost to his popularity.
Cole LaBrant's personal life
LaBrant stands at an impressive height of 6 feet 1 inch (1.85 m).
At the age of 22, LaBrant is happily married to Savannah Soutas, a social media star, and a fashion blogger. The couple has one daughter, Everleigh Rose from Savannah's previous relationship.
The two first met each other via musical.ly when Cole LaBrant sent a DM to Savannah requesting, they do a shout out for a shout out. Afterward, the two connected and dated briefly for 6 months before walking down the aisle.
Despite the short dating period, the two seem to be perfectly suited for each other. Cole describes Savannah as his best friend, Girlfriend and the most amazing thing that has ever happened in his life.
LaBrant currently resides in California with his beautiful wife and daughter. Following a video they released on May 2018, we should soon expect the family of three to expand to four.
The couple took to their YouTube channel to share the news of their pregnancy with their fans.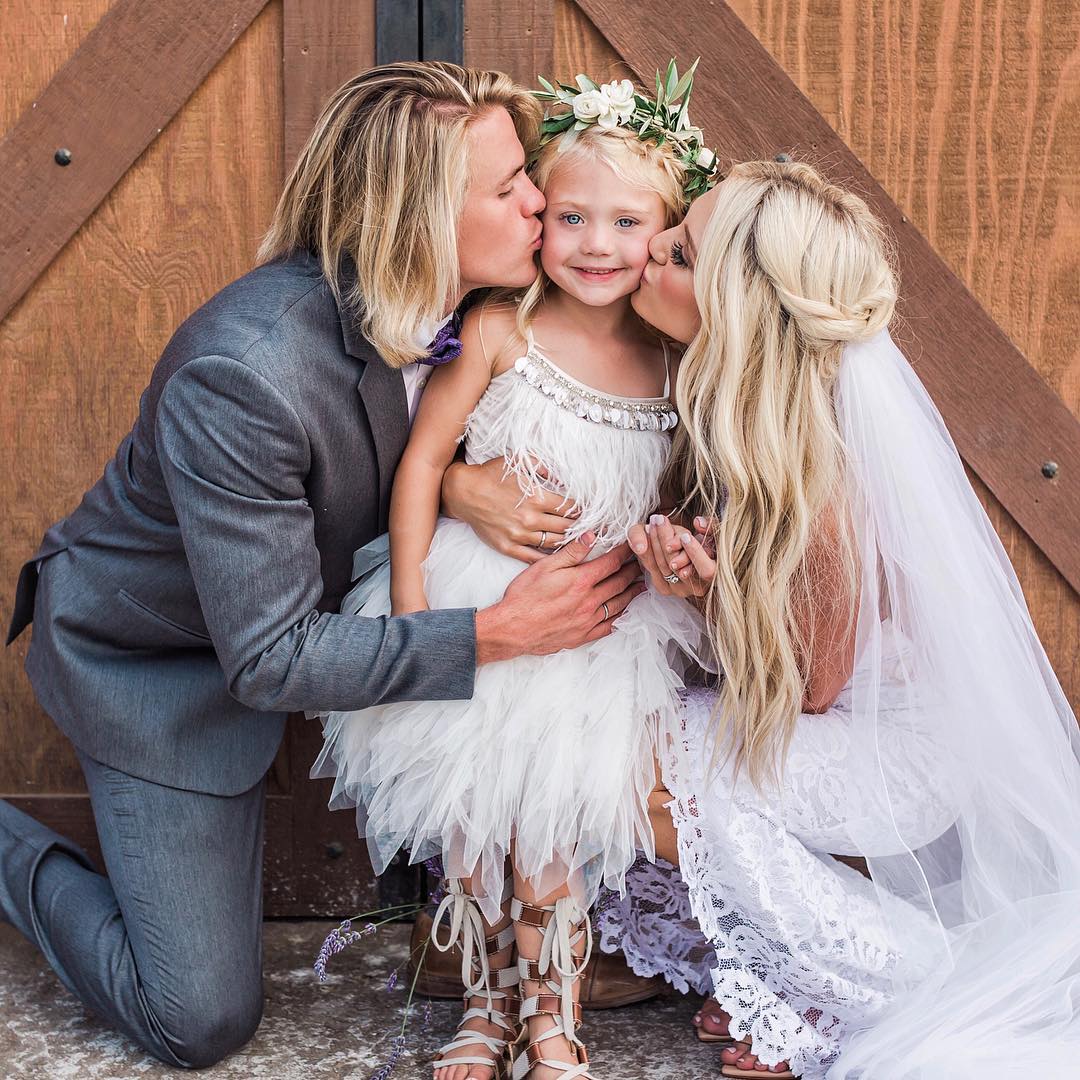 Cole LaBrant's Net Worth
Even at his young age, Cole LaBrant has managed to set up a successful online Career. He can now earn from his fast-growing YouTube channel.
The amount he earns, combined with his previous Vines-Creator job has left him with a hefty net worth of $2.5 million.