Statistics
Age:

30 years old

Date of Birth:

May 20, 1992

Birth Place:

California, United States

Horoscope:

Taurus

Full Name:

Austin McBroom

Occupation:

Media Personality

Height:

5feet 9inches

Nationality:

American

Ethnicity:

Mixed

Education:

Saint Louis University
About Austin McBroom
When you watch Austin McBroom and his family on YouTube, you get the sense that they were made for the camera. They just seem so natural on-screen as they entertain us with videos of their day-to-day lives. Add in random pranks and challenges, and you have a wildly successful YouTube channel known as The ACE Family.
Austin McBroom is the brains behind this successful YouTube channel. This piece will analyze his dramatic change of career, the story behind his family, and the controversies he has had to overcome to remain at the top.
He is a former college basketball player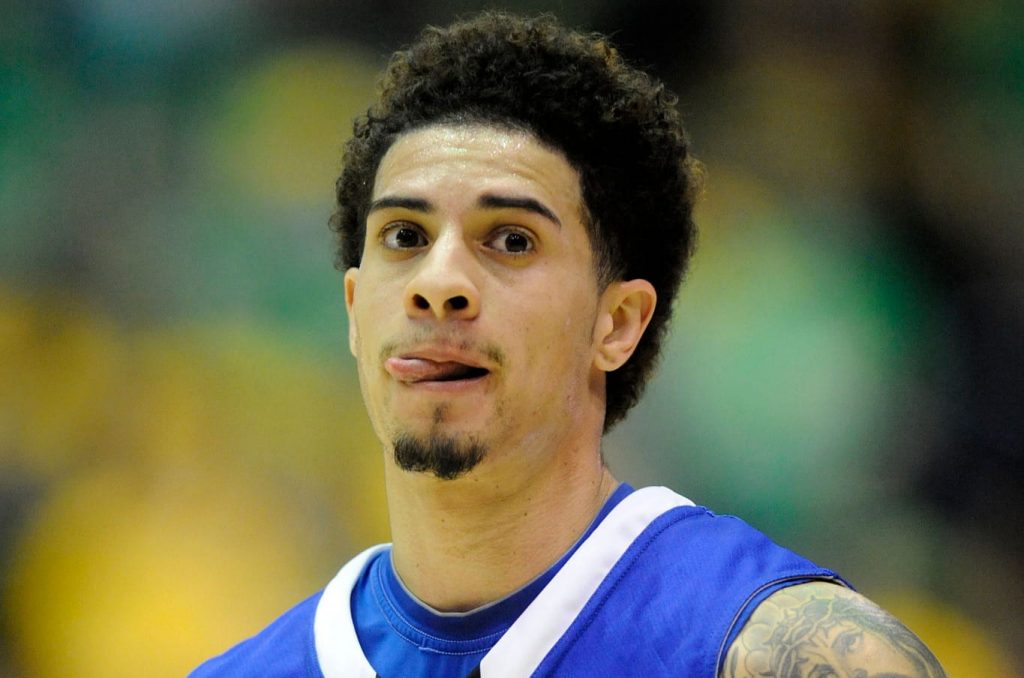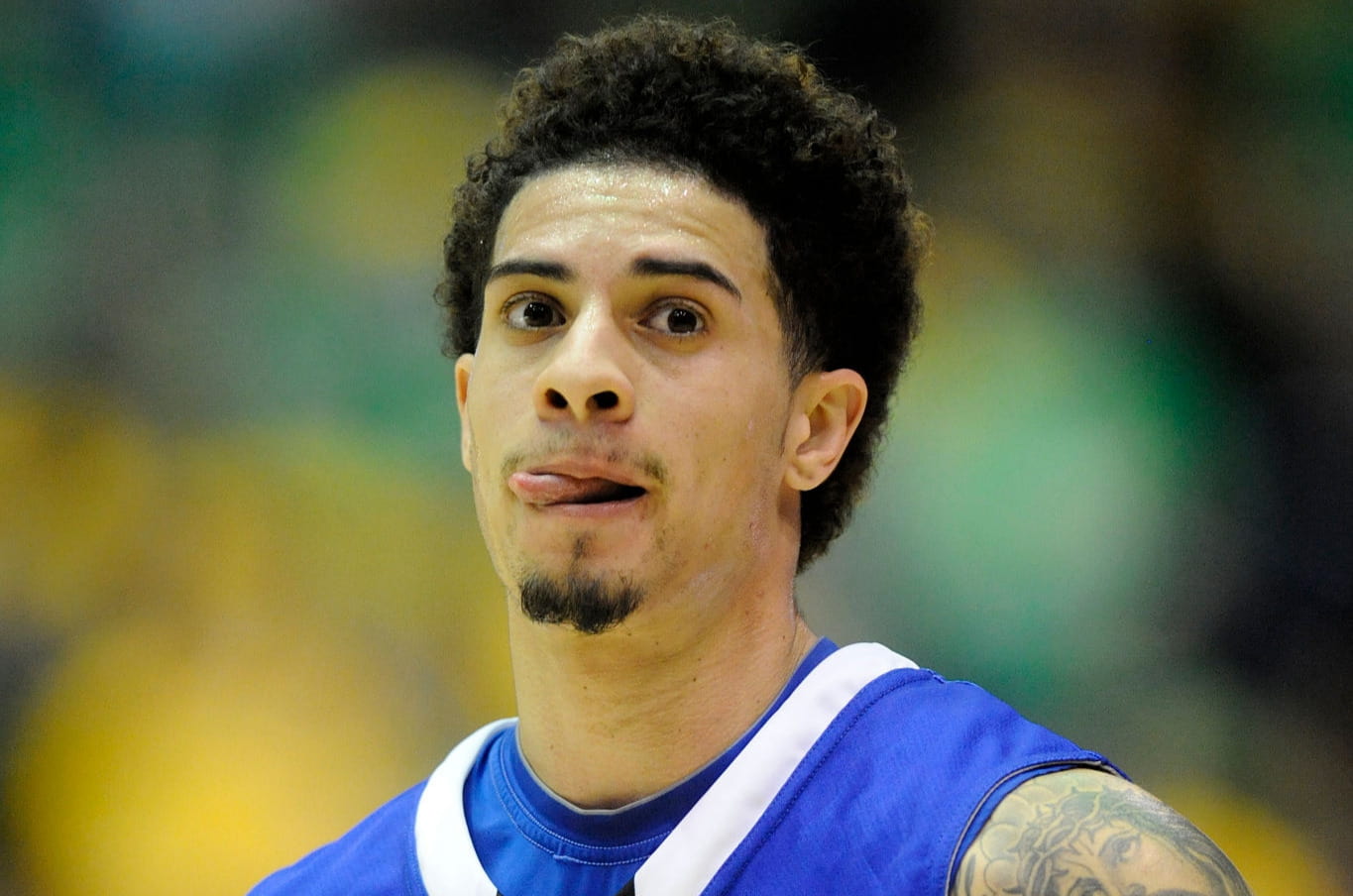 Austin McBroom was born on 20th May 1992 in Palmdale, California, to Allen and Michale McBroom. He grew up alongside a younger brother named Landon. Austin showed passion for sports at a young age, and he was good at basketball, baseball, and football. However, he chose to focus on basketball because that is the sport he loved. Austin revealed in one of his YouTube videos;
"Baseball was just too slow for me. And then football, I hated getting tackled. I would just run all over the field … Basketball is just something I was always in love with. Couldn't get bored with basketball."
Austin attended Campbell Hall School, and he ended his senior year in high school with an average point score of 25.1 per game. He went on to play for the Vikings state championship team alongside popular New Orleans Pelicans player Jrue Holiday. Austin then had a one-year stint with the Central Michigan Chippewas.
Austin had a decent season in Central Michigan, which earned him a spot in the Mid-American Conference All-Freshman team. He went on to play 66 games in two seasons with the Saint Louis Billikens. He played his fourth season of college basketball with the Eastern Washington Eagles. His career-high 37 points score came against Northern Colorado in 2016.
McBroom also studied hard in class, and he majored in Communication Studies. McBroom's dad expected him to pursue a career as a basketball player. He knew that Austin would become famous, but he didn't think it would be through social media. Allen is, nevertheless, happy for his son. He told The Spokesman Review, "He's had more success than we could have imagined. And he gets to be with his family every day."
Austin and Paiz recently revealed that they got married in secret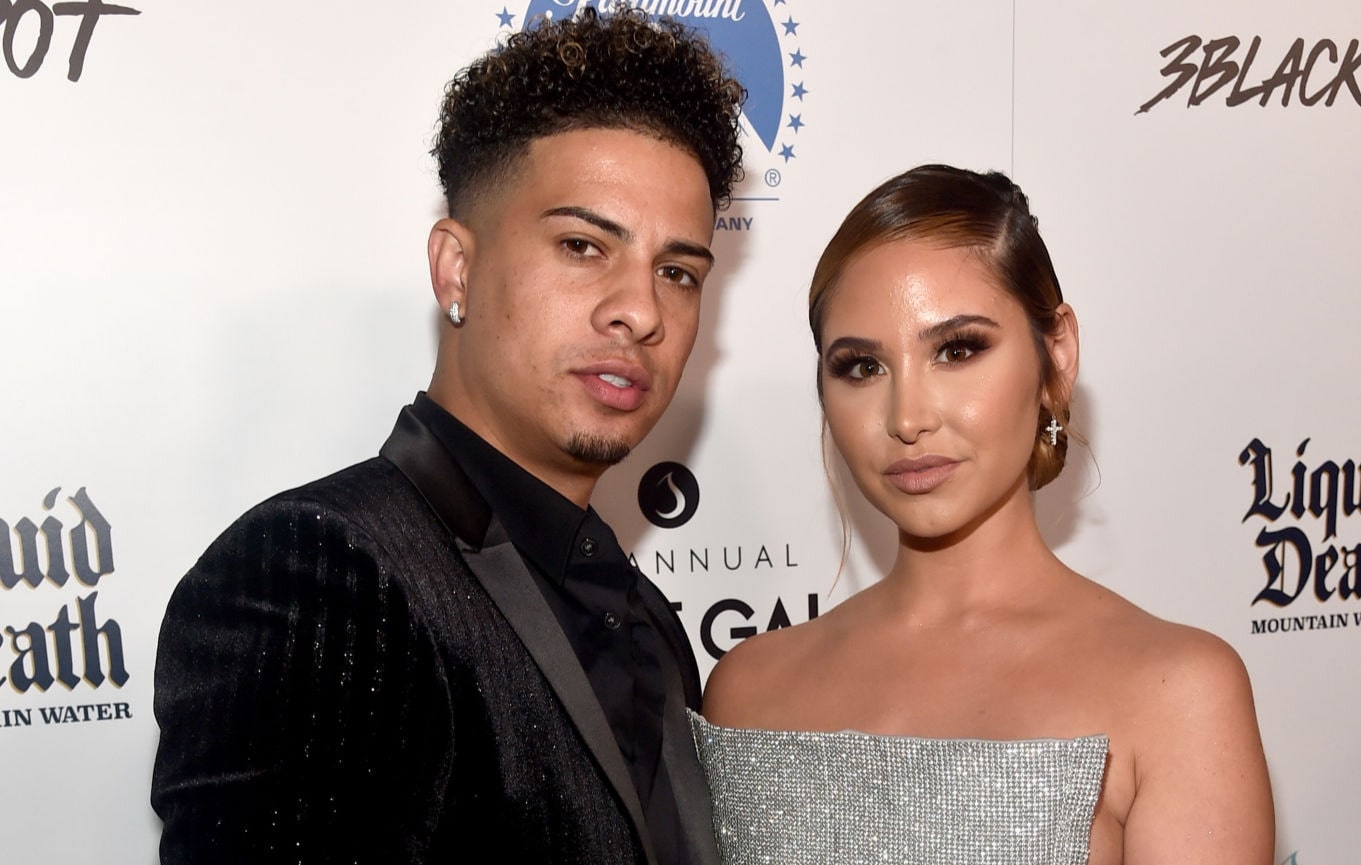 On 3rd January 2020, Catherine announced via Twitter that she and Austin got married a couple of years ago in a private ceremony held in their backyard. In a video posted by the couple on 18th January 2020, Austin and Paiz talked about their secret wedding. They revealed that their friends, family, and parents didn't attend the ceremony.
The pair got married in t-shirts while wearing matching flip flops. Austin stated:
"It was a special moment for us for so many reasons. And we didn't feel the need to have to go to Vegas or to have a wedding that day because the way we do things, the way I like to do things is very big and we weren't necessarily ready to have a massive wedding."
The couple presented a photo of their low-key wedding, which showed them standing by pool and holding hands as the sun went down. The modest wedding was out of character for the lavish couple. They announced that we should be prepared for a huge wedding ceremony with friends and family. Catherine stated:
"That's what we're looking forward to is the ceremony. Scratch the actual marriage, I'm looking to have that special day. I'm looking to have pictures to look back on and give to our grandkids and their kids and their kids."
Austin knew that Catherine was the one but Paiz didn't think that the relationship would last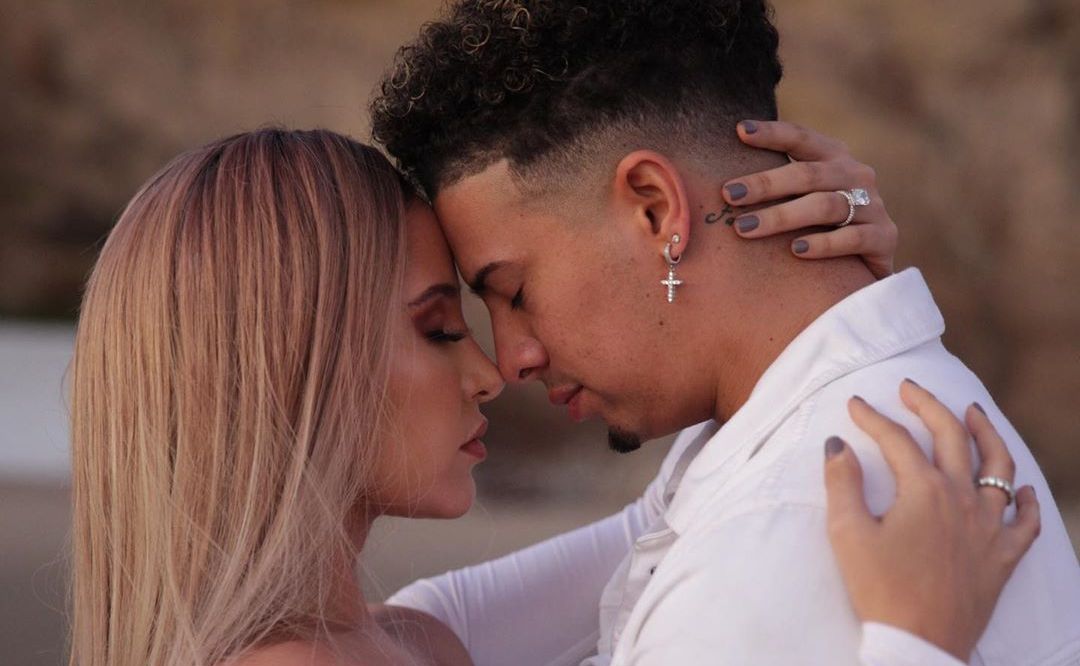 Austin and Paiz met a dinner party, and according to McBroom, he knew immediately that Paiz was the one. The couple eventually went for dinner at Nobu, and McBroom continued to fall deeper and deeper for Catherine. Paiz was a bit more guarded, and it took her some time to warm up to Austin.
The couple continued seeing each other, and it wasn't long before Austin declared his love for Paiz. Paiz sort of ignored the declaration as she was still finding her feet in the relationship. She didn't think that the relationship would last as long as it has. Paiz revealed in a YouTube Q & A, when she was asked how long she thought the relationship would last;
"Not as long as it has. Or that it's going to be. And this is the thing, this is the reason why. It's because when we met, every single relationship leading to that point has always ended. And so my initial thought was it's probably not going to last, just because every other time hasn't. And it was at the point of my life where I was like 'I think I'm going to be single forever."
Paiz eventually warmed up to McBroom, and they got engaged in August 2017.
The ACE Family recently welcomed a baby boy into the family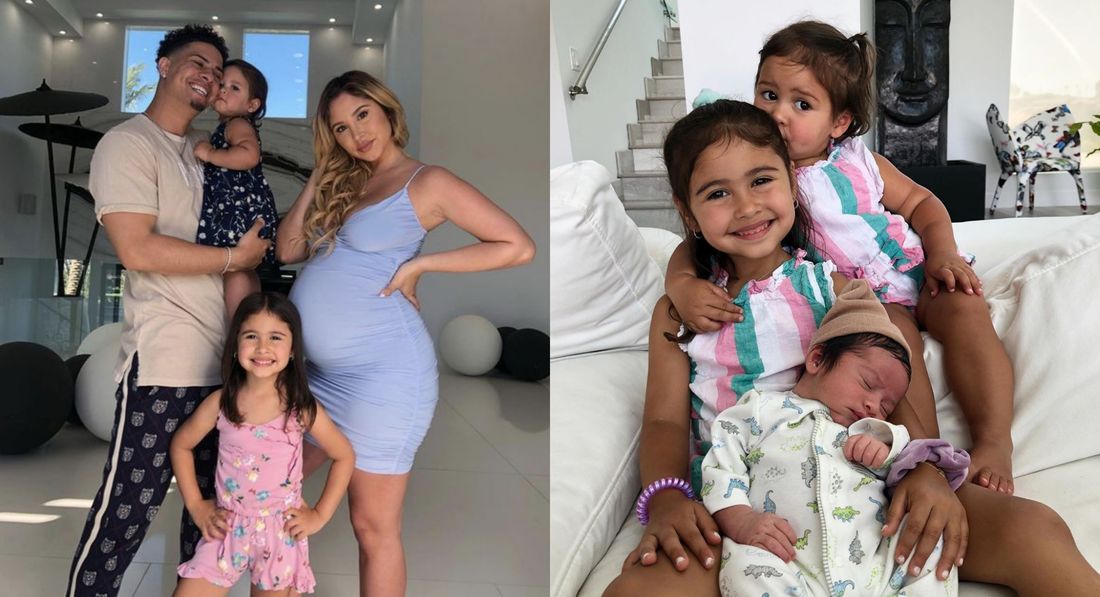 Austin chose a social media career over a basketball career, and it paid off massively. He started the channel The ACE Family, alongside his fiancé Catherine Paiz and his daughter Elle. ACE is an acronym for 'Austin, Catherine, and Elle.' The ACE Family originally a trio, but they became a family quartet when Alaia was born. Austin told Power 106 Los Angeles that he and Paiz found parenting to be pretty easy;
"I don't think there is no tough part. I think it's all fun, because we get to just act crazy… especially me. I am just a crazy person."
On 2nd January 2020, Catherine announced that she was pregnant with a boy. She posted a photo of her baby bump and attached the caption:
"I wanted to keep you to myself for as long as I could and now after all these months of privately enjoying some time with our family, I am filled with so much joy to share you with the world. You were the missing puzzle piece, I can't wait to see you son."
Austin is very excited at the prospect of welcoming his son into the world. The couple keeps their fans updated on the status of their pregnancy, and recent Instagram photos suggest that the baby will arrive soon.
Austin recently announced that he and Catherine welcomed their son on 20th June 2020. He posted a photo of himself alongside Paiz and attached the caption, "Our family is now complete. June 20, 2020."
A few days ago, Austin posted an Instagram photo of himself holding his son and added the caption, "Son, your big sisters made me the luckiest father in the world. And… you've completed my dream."
Despite being social media famous, Austin and Catherine don't consider themselves to be celebrities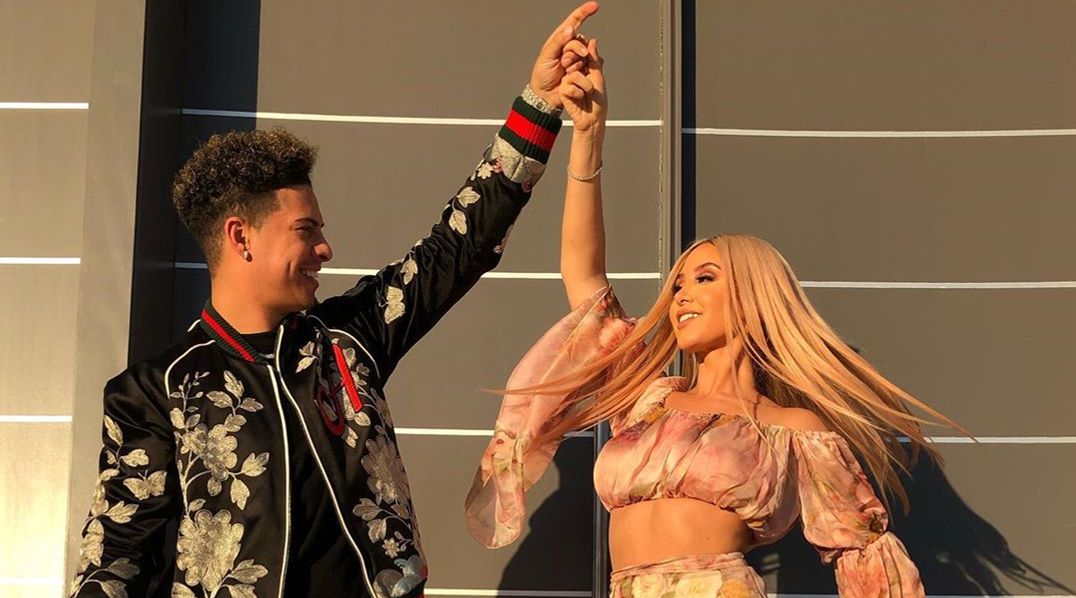 When the channel started, the content mainly consisted of pranks and song videos. However, as the channel's following grew, Austin turned it into a family vlog. The channel has many videos of the family's day to day experiences. It also contains Q & A videos, pranks, challenges, and important moments in the family's life.
According to Austin and Catherine, their channel is an extension of who they are as a family. The channel doesn't stress them out much because it's something that comes naturally to them. Catherine told Power 106 Los Angeles;
"It's not pressure because it comes so natural to us. It's work, but it's not really work because we're being ourselves. We're waking up every morning just doing what we do."
The ACE Family currently has 18.5 million subscribers on YouTube, and that number continues to grow every day. It is quite impressive considering that Austin and Catherine started the channel in 2016.
Austin and Catherine have achieved a lot of fame and fortune because of their YouTube channel. They have several celebrity friends, such as Kylie Jenner. However, they told Power 106 Los Angeles that they do not consider themselves to be a celebrity family. Paiz said;
"We don't see ourselves like that. It's crazy how fast we grew. I see ourselves as, you know, a regular family… I wouldn't say we're celebs…"
He was recently accused of sexual assault by YouTuber Cole Carrigan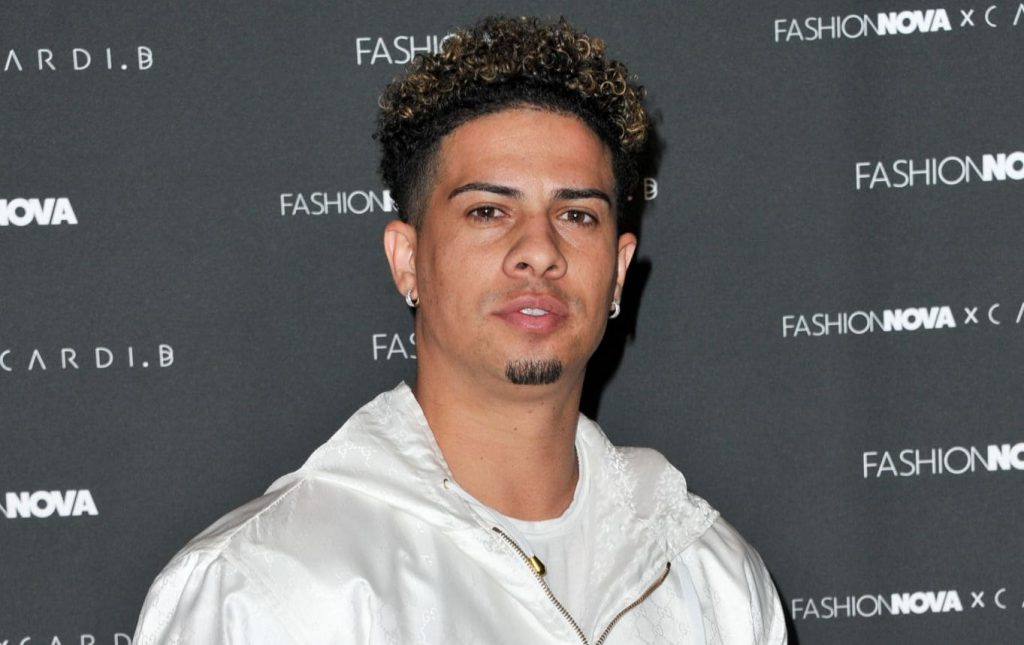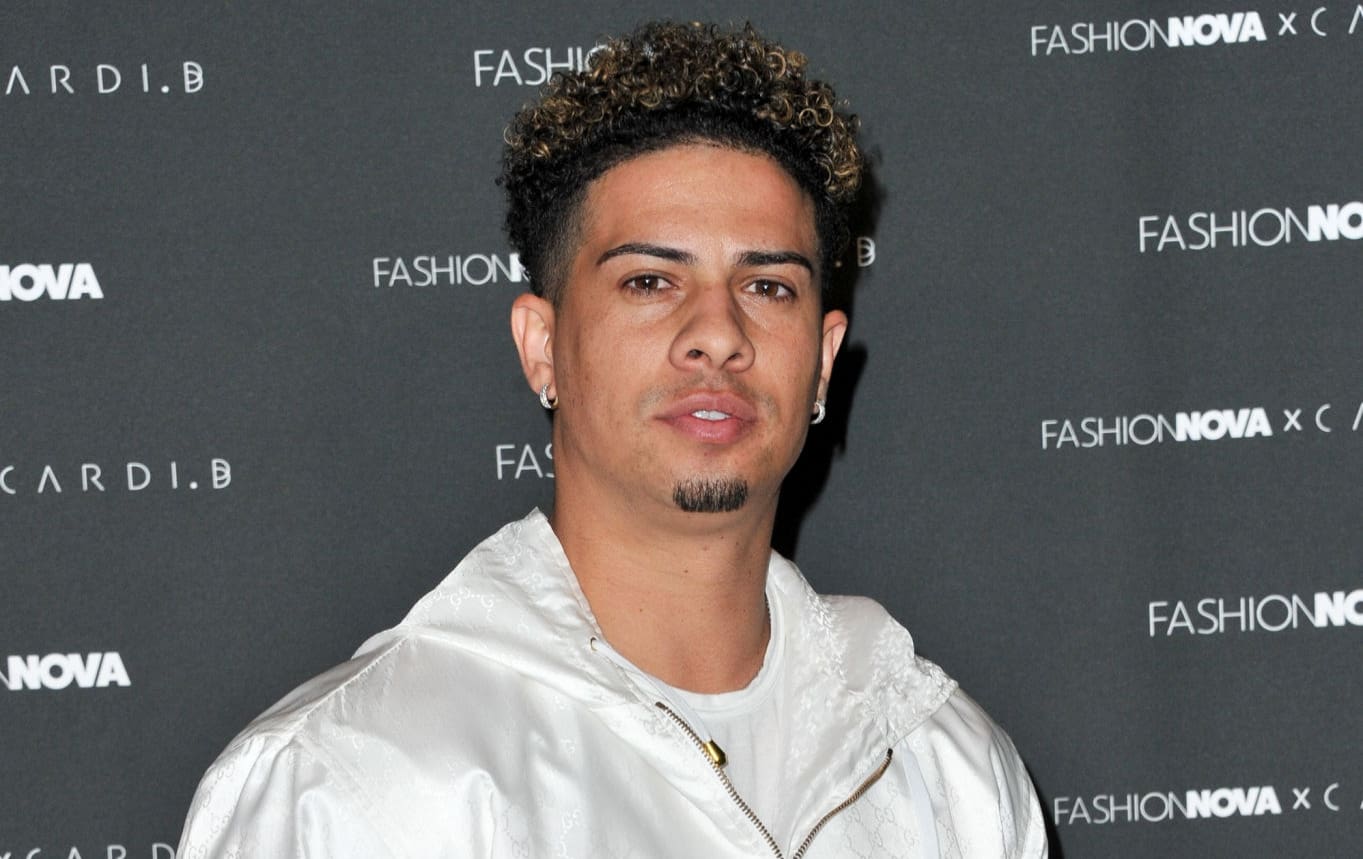 Makeup guru Cole Carrigan caused an internet storm when he posted a video on his channel titled The Truth About The Ace Family. In the video, he claimed that Austin was guilty of sexual assault.
The video also implicated YouTuber Keemstar, Austin's father, and Austin's security guard. Carrigan claimed that Keemstar was paid to keep quiet about the matter. He also produced message conversations of people claiming to have had inappropriate interactions with Austin.
Austin defended himself by stating that the Carrigan's video lacked truth and was defamatory. He released a statement on Twitter in response to the video;
"If you've not heard, I have recently been a victim of extortion, defamation, and slander. I knew this was a cold world but never did I foresee something this disturbing upon me. Thank you to all of my Ace Family members for all of your concerns and thank you to those who know my character and my heart. I don't wish this upon anyone and I can only hope that those responsible for this learns from their mistakes and become better people."
He went on to reveal that he would take legal action against Carrigan. The twitter post also contained a screenshot of an Instagram post of the girl Carrigan talked about in his video. The girl contradicted Carrigan's statement and claimed that Carrigan did it for money. Part of her post read;
"I feel like this video was made for the wrong reasons, and this wasn't Cole's story to tell… I wanted to say that Austin McBroom is not to blame in the situation. He did not rape me or anyone… I brought this to social media to address the false accusations."
Catherine also responded on social media and claimed that Carrigan's attempt to break the family up wouldn't work. She claimed to have 'died of laughter' when she heard the allegations.
He has been involved in several other controversies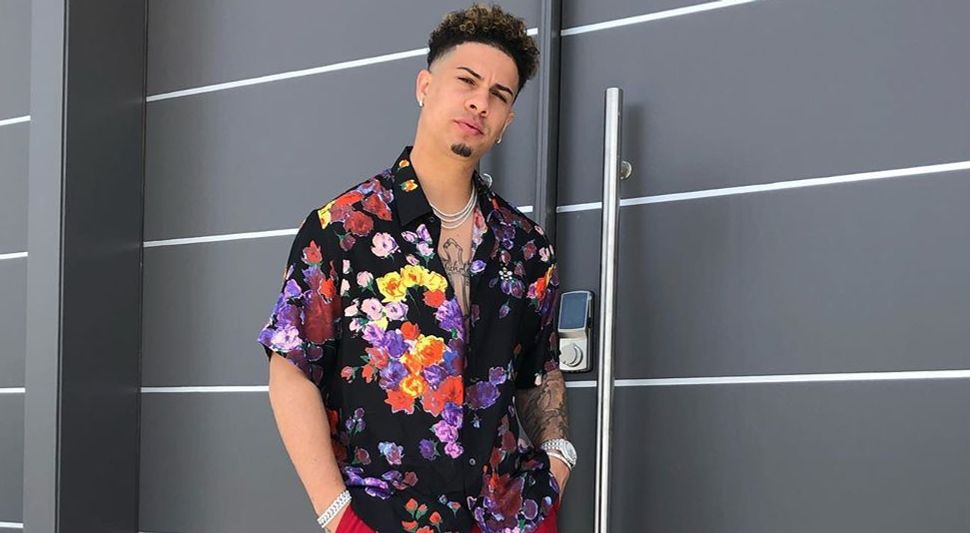 Being a celebrity isn't always a rosy affair, especially if you have a camera following you around everywhere you go. Austin found himself under fire when a Snapchat video showed him buying a penis-shaped lollipop for a girl thought to be a member of his extended family.
Austin was accused of sexualizing the child by taking her to a shop with such kind of merchandise. He was also criticized for buying the candy for a little girl. Neither Austin nor Catherine commented about the controversy.
A year back, Austin was involved in more controversy when some determined fans dug up some of Austin's old tweets and accused him of being racist. The tweets were controversial, and there was no doubt that they contained some racist undertones. Austin addressed the tweets, but he refused to apologize for them.
He released a YouTube video in which he talked about the tweets with his mother. His mom defended him by saying that the tweets were merely jokes and there was no way that Austin could be racist given that he is multiracial. Austin's mom said;
"Our family is international. Every possibility, it's in there. When you go to our family functions, what are they? Every nation is there. So we can't claim any one nation. We actually have to claim them all."
She then told Austin not to focus on the hate, and instead focus on doing what he does so well.