Some argue that Pearl Fernandez didn't get the correct sentence for her participation in the murder of her son Gabriel Fernandez. In her plea deal, Pearl accepted that the 'killing of her son Gabriel was intentional and involved the infliction of torture.' The torture inflicted on young Gabriel over several months will bring anyone to tears.
Yet, Pearl's boyfriend, Isauro Aguirre, adopted an apathetic stance, showing no hint of emotion throughout his trial. He was sentenced to death for first-degree murder with special circumstances of torture for his role in Gabriel's murder.
Let's look at how Pearl Fernandez is doing now.
Pearl Fernandez is reportedly experiencing a torrid time in a California prison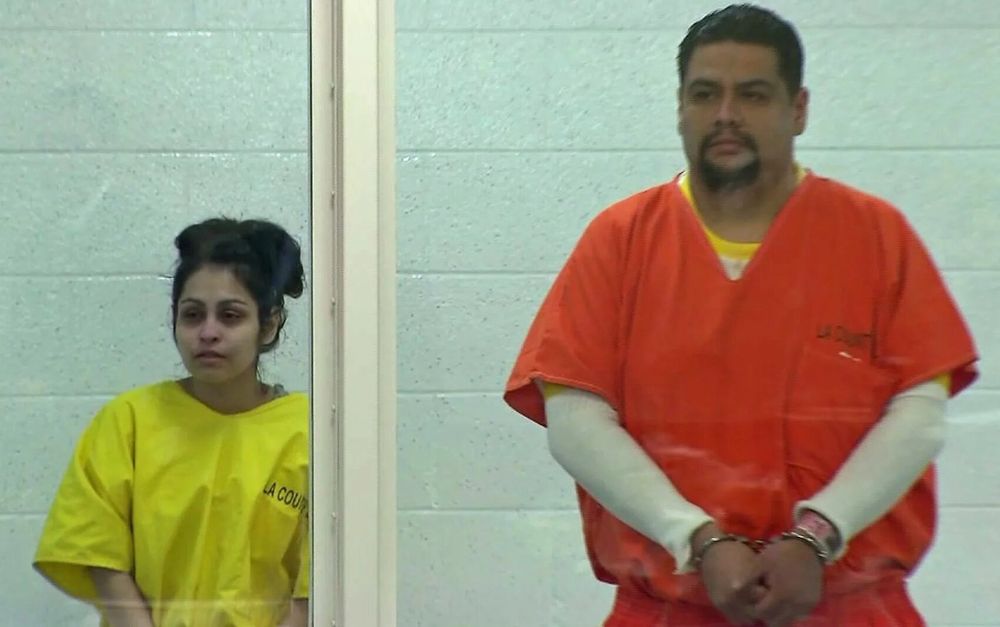 "I want to say I'm sorry to my family for what I did… I wish Gabriel was alive," Pearl said before her sentencing. "Every day I wish that I made better choices."
Pearl's acceptance of a plea deal saved her from the hangman's noose, and offered her life in prison without the possibility of parole.
Internet rumors suggest that Pearl is experiencing a torrid time in prison. Inmates who've abused children get rough treatment from the other inmates, and reportedly, Pearl is no exception.
"Pearl Fernandez is in my mom's prison where she works and she's been getting her ass beat," an unconfirmed tweet reads. "My cousins co-worker worked at the jail Pearl Fernandez is at and said she got her ass whooped three times and had to be isolated," another tweet reads.
The latest reports state that Pearl continues to be tortured in prison. She can apply for a transfer if she believes her life is in danger, but prison authorities rarely grant transfers.
Netizens seem happy that Pearl is having a hard time in prison. "I hope that you think about the pain you caused this child and that it tortures you," the judge said during Pearl's sentencing.
A judge denied Pearl's application for resentencing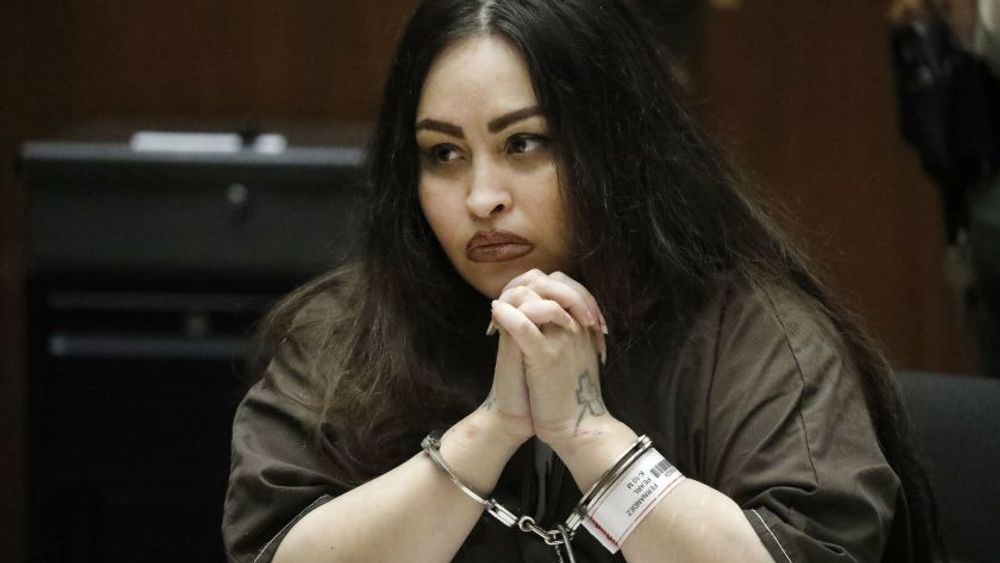 In April 2021, Pearl Fernandez applied for resentencing, claiming that she didn't kill Gabriel. Pearl stated that she 'did not, with the intent to kill, aid, abet, counsel, command, induce, solicit, request, or assist the actual killer in the commission of murder in the first degree.'
Fernandez argued that she couldn't be convicted of first-degree or second-degree based on changes to state law. Superior Court Judge George G. Lomeli rejected the application. She denied Pearl's assertion that she wasn't an active participant in the crime.
"It has been established by her own admission during her plea that the murder was intentional and involved the infliction of torture over a period of several months," the judge said. He reminded Fernandez that she waived her appellate rights in her guilty plea.
Deputy District Attorney Jonathan Hatami opposed the application and later tweeted that the court rendered a just decision. Jonathan's tweet read:
"The true measure of our community can be found in how we treat our children. I will always stand up and fight for our most vulnerable. Justice was served today."
It was improbable that judge Lomeli would grant Pearl's application given his description of her crimes during sentencing. "You want to say that the conduct was animalistic, but that would be wrong because even animals know how to take care of their young… it's beyond animalistic," Lomeli said.
---